And thud...
The 2019-20 basketball season ended in an off-the-backboard brick as the COVID-19 virus put an end to the state tournament.
Houston had four teams advance to state and VYPE will grant all four teams a share of the Team of the Year Award. Each had a great story line.
Dickinson hadn't been to state in 65 years and was hitting on all cylinders entering Final Four weekend. 65 years!!!!
Hightower was led by super-soph Bryce Griggs and company, looking to make school history if they could have reached the state finals. Three Hurricane teams made the Final Four before this year's group but hasn't won a game at state in school history.

Yates was poised for their fifth state title in 11 years under the direction of coach Greg Wise. They set the consecutive record for scoring 100-points in a game, breaking their own record a decade ago.
That leaves Stafford. Coach David Montano had the Spartans two games away from their first title since 1992. Stafford was off the grid in the preseason, sneaking up on everyone en route to state.
Here are the All-VYPE teams and superlatives.
...
TEAMS OF THE YEAR

...
COACH OF THE YEAR
Jason Wilson, Dickinson
...
PLAYER OF THE YEAR
Tramon Mark, Dickinson
FIRST-TEAM ALL-VYPE
LJ Cryer, Morton Ranch
Bryce Griggs, Hightower
Justin Hill, FB Travis
Rubin Jones, Yates
Marcus Williams, Dickinson
…
SECOND-TEAM ALL-VYPE
PJ Haggerty, Crosby
Jordan Ivy-Curry, LaMarque
Daylan Presley, Stafford
Pierce Spencer, Lake Creek
Ramon Walker, Shadow Creek
...
THIRD-TEAM ALL-VYPE
Daylan Hamilton, Klein Forest
Javon Jackson, Summer Creek
Antwon Norman, Yates
Ethan Taylor, Memorial
Demari Williams, Fulshear
...
HONORABLE MENTION ALL-VYPE
Khaliq Abdul-Mateen, Cy Lakes
Jake Arnold, Katy Taylor
Davion Coleman, Jersey Village
Josh Cooper, North Shore
RJ Crawford, Langham Creek
Dylan Dawson, Atascocita
Nik Ellis, Cy-Fair
Reuben Fatheree II, Foster
Chris Harris, Hightower
Michael Imariagbe, Elsik
Chuks Isitua, Yates
Kaboris Johnson, North Forest
Nate Martin, Cy Creek
Danny McAdory, Bush
Peter McKey, Hastings
Tim Moore, Jr., Madison
Lonzo Rand, Westfield
JaJa Sanni, Clear Lake
Westley Sellers, Morton Ranch
Kaleb Stewart, Atascocita
Rommell Williams, Mayde Creek
Will Young, Shadow Creek
There are so many great athletes in Spring Branch ISD. VYPE highlights five athletes from Spring Branch ISD in this edition of SBISD Playmakers Powered by Texas Citizens Bank.
Vaniah Barrera, Spring Woods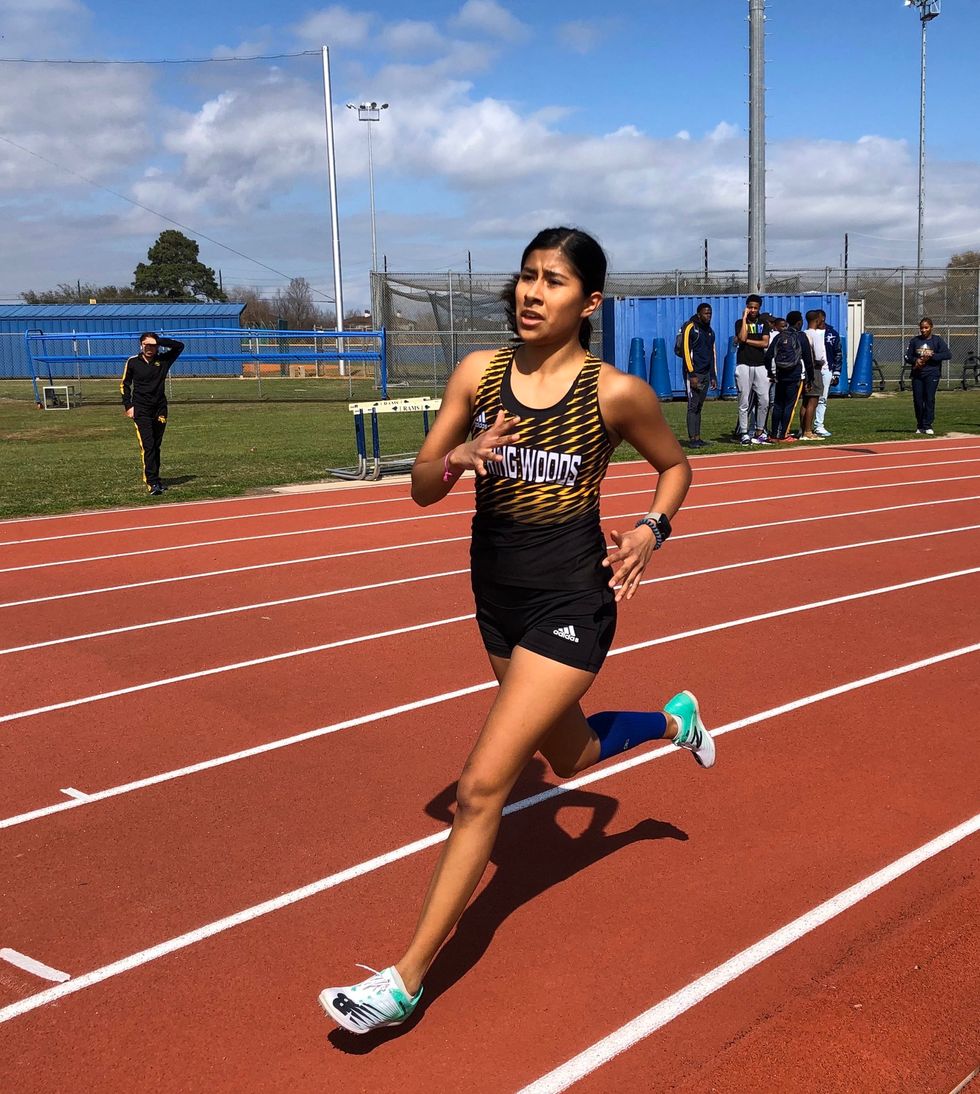 While the track and field season was cut short, several area athletes put up some good times on the oval. One was Vaniah Barrera, who will take her talents to Southern Arkansas to continue her career. She runs the 800 and 1600-meters.
Ethan Taylor, Memorial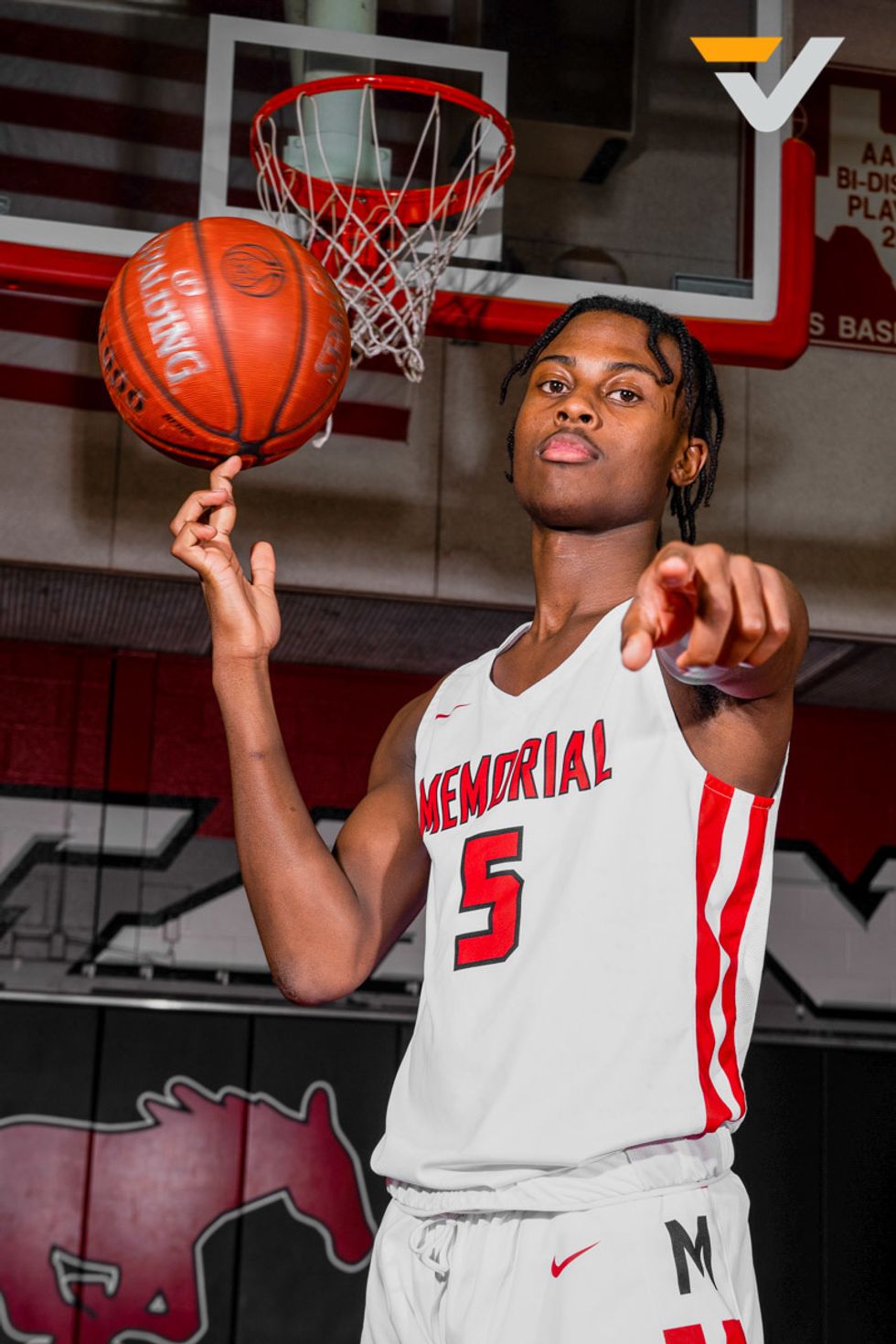 The Memorial basketball team made history this year winning a share of the District 17-6A title for the first time in decades. The leader of the bunch was Ethan Taylor, who earned District MVP honors. Taylor says goodbye to the Swearing Sailors on the way to Air Force.
Jasmine Green, Stratford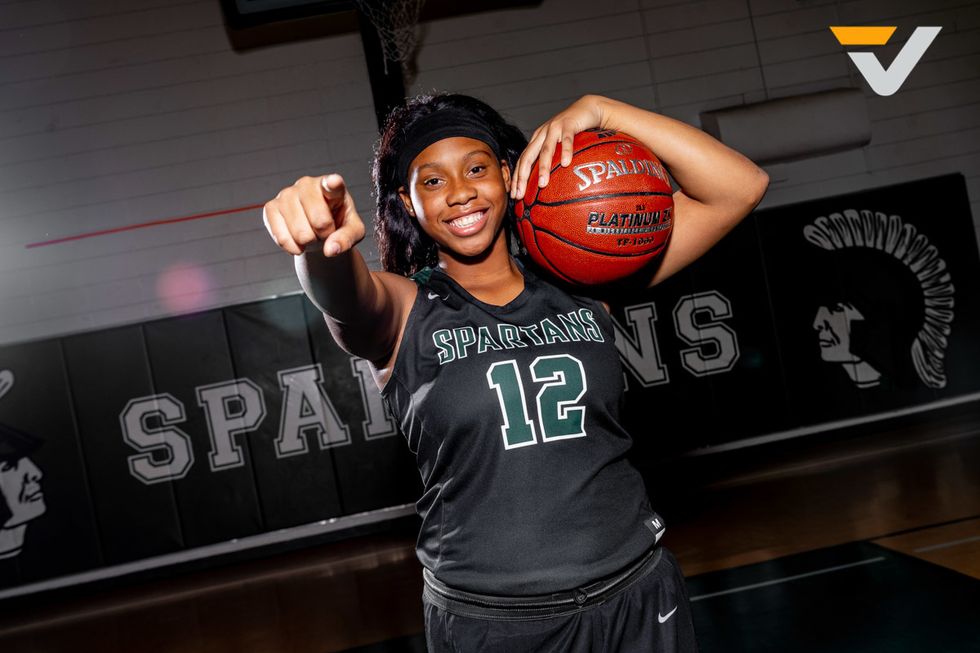 The Lady Spartans struggled on the court this season, but there is a ray of hope coming out of Spartan Land. Sophomore Jasmine Green earned first-team, all-district honors after averaging 10 points per game in 2020. What will she do for an encore the next two years?
Lesly Ochoa, Northbrook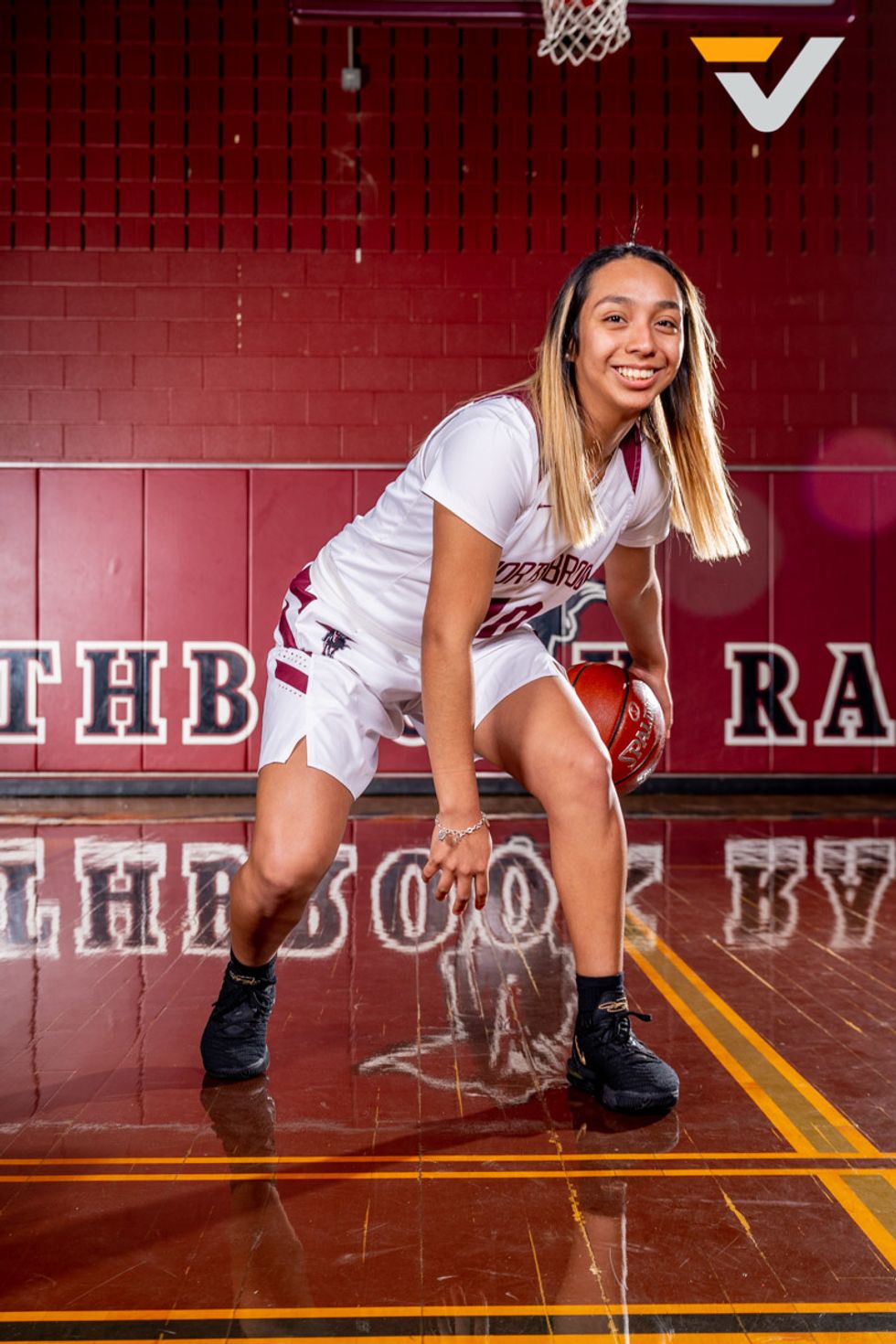 The point guard is the quarterback on the basketball team. Northbrook was led by Lesly Ochoa this season as the senior went out with all-district honors. She had a knack for getting her team involved – a mark of a true leader.
John Troutman, Stratford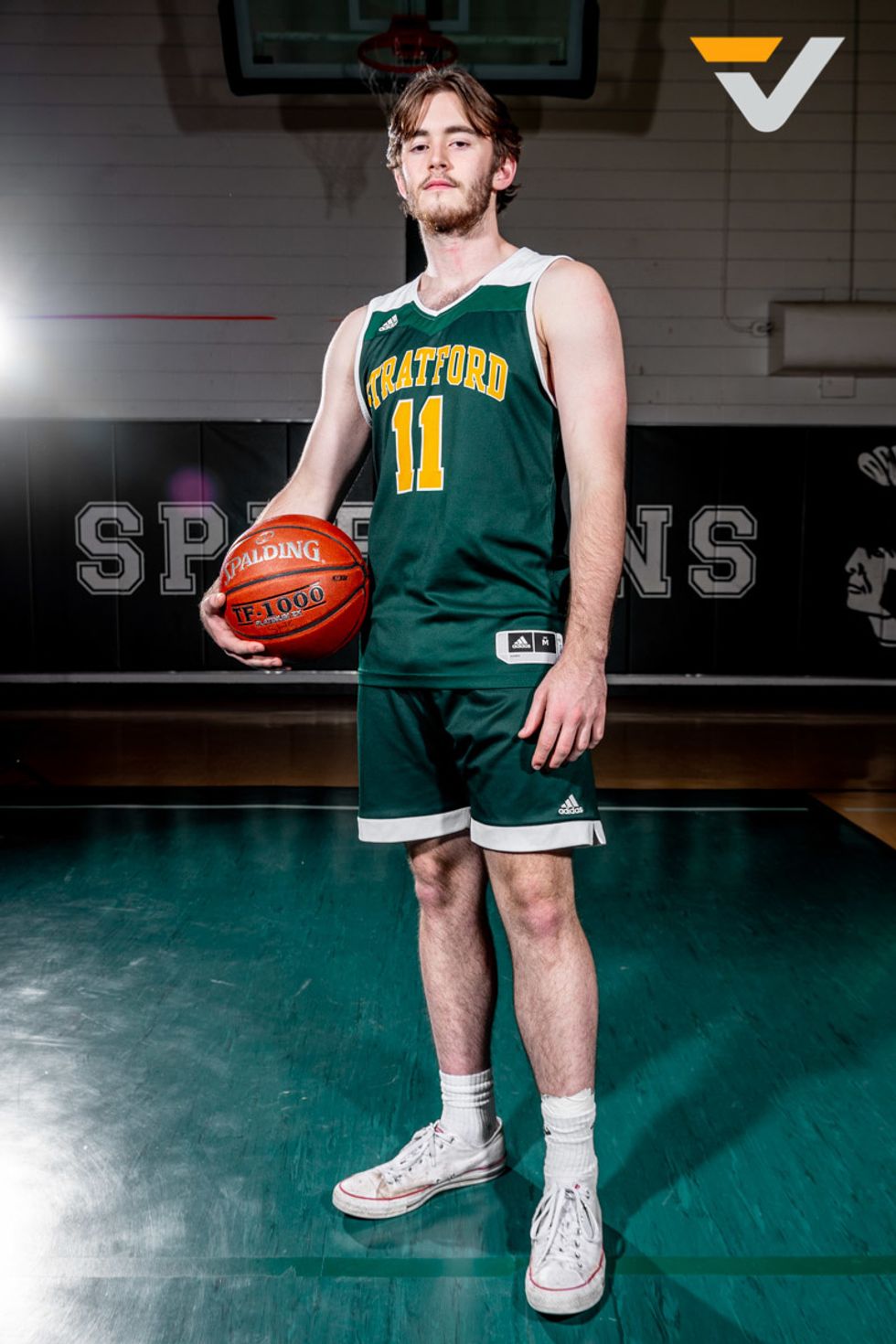 The Spartans fell just outside the postseason in District 17-6A, but it wasn't for a lack of effort. Stratford was led by John Troutman, who earned second-team, all-district honors. When the Spartans needed a bucket, it was Troutman to the rescue. He averaged 15 points per game.
This content is brought to you by Texas Citizens Bank
Texas Citizens Bank is a Houston community bank dedicated to concierge banking for owner-managed businesses. Learn how Texas Citizens Bank can help you grow your business at TexasCitizensBank.com.