What a opening week to the Texas high school football season. There were a number of outstanding performances across the Metroplex, many closer-than-expected games, coaching debuts that impressed and, as always, upsets.
Honestly, there were too many great individual offensive performances to whittle down to just 10 across all classifications - UIL and private school.
In a weekly installment, we're asking for the fans to vote for the Sun & Ski Sports VYPE Fan Fav Week 1 Offensive Player of the Week.
Here are the nominees:
QB Chandler Morris (Highland Park): 23-47 passing, 474 yards, 5 TDs / 15 rushes, 180 yards, 4 TDs
WR Marvin Mims (Frisco Lone Star): 10 catches, 237 yards, 2 TDs

QB Blake Short (Flower Mound): 20-27 passing, 347 yards, 5 TDs / 1 rushing TD
RB Glen Jackson (Dallas Molina): 21 rushes, 251 yards, 3 TDs
QB Jacob Duran (Dallas A+ Academy): 6-17 passing, 112 yards, 3 TDs / 26 rushes, 247 yards, 4 TDs
WR Hayden Wiginton (Midlothian Heritage): 7 catches, 208 yards, 1 TD
QB Preston Morway (Episcopal School of Dallas): 31-52 passing, 477 yards, 5 TDs / 13 rushes, 57 yards, 1 TD
RB Cooper Walthall (Flower Mound Coram Deo): 28 rushes, 237 yards, 4 TDs / 5 catches, 45 yards
WR Dejon Baker (Dallas Hillcrest):: 6 catches, 195 yards, 4 TDs
WR Jaxon Smith-Njigba (Rockwall): 13 catches, 311 yards, 3 TDs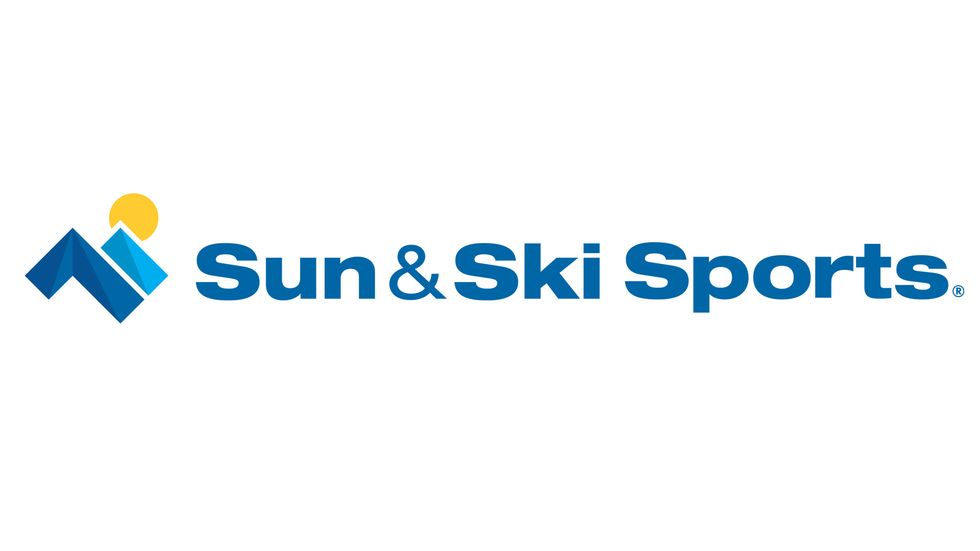 VOTING ENDS NOON FRIDAY, SEPTEMBER 6.

****Due to a poll error, the poll had to be reset. VYPE has the previous results on file and will add the old results when the poll ends.***
https://poll.fm/10400232">SUN & SKI SPORTS POLL: VYPE DFW Week 1 Offensive Player of the Week (Closes Fri. 9/6 at Noon)
Ready or not, football season will be here before you know it. It's time for us to continue our weekly polls to let the fans decide their preseason players of the year. Here's the list of winners so far!
Kicker - Chase Allen, Colleyville Heritage
Offensive Lineman - Jake Majors, Prosper
Linebacker - Jayden Brown, Mesquite
Tight End - Jagger Hebeisen, Colleyville Heritage
Defensive Lineman - Will Prendergast, Prosper
Wide Receiver - Reid Touchstone, Flower Mound
Defensive Back - Kendall Johnson, Princeton
Running Back - Jaylon Lott, Hebron
The VYPE Films Poll of the Week – VYPE DFW Preseason Running Back of the Year is now live! Fans will have the chance to vote until Wednesday, August 14th, at 7 p.m.
Please note that the use of voting software or bots will result in a deletion of votes and a potential DQ from the contest. PLEASE try to keep this fair and fun for all involved!
All athlete polls and their content are only associated and created by VYPE Media and its staff. The content is not created or voted on by any corporate sponsor or marketing partner. Please contact VYPE Media directly if you have any questions, comments, or concerns around our Fan Polls.
Need custom filming or photography for your team, school or event? VYPE Films has you covered. With over 13,000 events filmed since 2015, VYPE Films is your go-to option to capture highlights, game-film and more.