Week 1: DFW Player of the Week
Sep 02, 2019
What a opening week to the Texas high school football season. There were a number of outstanding performances across the Metroplex, many closer-than-expected games, coaching debuts that impressed and, as always, upsets.
Honestly, there were too many great individual offensive performances to whittle down to just 10 across all classifications - UIL and private school.
In a weekly installment, we're asking for the fans to vote for the Sun & Ski Sports VYPE Fan Fav Week 1 Offensive Player of the Week.
Here are the nominees:
QB Chandler Morris (Highland Park): 23-47 passing, 474 yards, 5 TDs / 15 rushes, 180 yards, 4 TDs
WR Marvin Mims (Frisco Lone Star): 10 catches, 237 yards, 2 TDs

QB Blake Short (Flower Mound): 20-27 passing, 347 yards, 5 TDs / 1 rushing TD
RB Glen Jackson (Dallas Molina): 21 rushes, 251 yards, 3 TDs
QB Jacob Duran (Dallas A+ Academy): 6-17 passing, 112 yards, 3 TDs / 26 rushes, 247 yards, 4 TDs
WR Hayden Wiginton (Midlothian Heritage): 7 catches, 208 yards, 1 TD
QB Preston Morway (Episcopal School of Dallas): 31-52 passing, 477 yards, 5 TDs / 13 rushes, 57 yards, 1 TD
RB Cooper Walthall (Flower Mound Coram Deo): 28 rushes, 237 yards, 4 TDs / 5 catches, 45 yards
WR Dejon Baker (Dallas Hillcrest):: 6 catches, 195 yards, 4 TDs
WR Jaxon Smith-Njigba (Rockwall): 13 catches, 311 yards, 3 TDs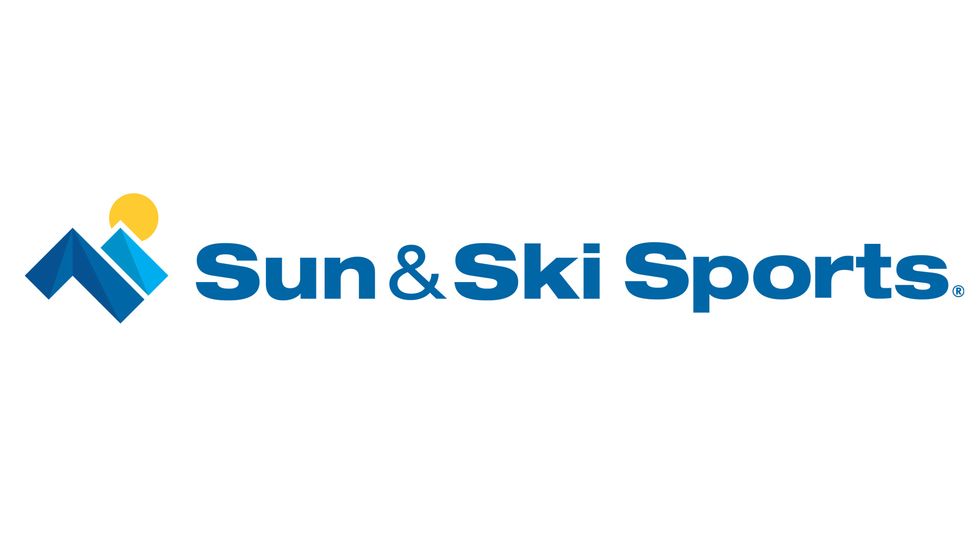 VOTING ENDS NOON FRIDAY, SEPTEMBER 6.

****Due to a poll error, the poll had to be reset. VYPE has the previous results on file and will add the old results when the poll ends.***
https://poll.fm/10400232">SUN & SKI SPORTS POLL: VYPE DFW Week 1 Offensive Player of the Week (Closes Fri. 9/6 at Noon)
Keep reading...
Show less