What a opening week to the Texas high school football season. There were a number of outstanding performances across the Metroplex, many closer-than-expected games, coaching debuts that impressed and, as always, upsets.
Honestly, there were too many great individual offensive performances to whittle down to just 10 across all classifications - UIL and private school.
In a weekly installment, we're asking for the fans to vote for the Sun & Ski Sports VYPE Fan Fav Week 1 Offensive Player of the Week.
Here are the nominees:
QB Chandler Morris (Highland Park): 23-47 passing, 474 yards, 5 TDs / 15 rushes, 180 yards, 4 TDs
WR Marvin Mims (Frisco Lone Star): 10 catches, 237 yards, 2 TDs

QB Blake Short (Flower Mound): 20-27 passing, 347 yards, 5 TDs / 1 rushing TD
RB Glen Jackson (Dallas Molina): 21 rushes, 251 yards, 3 TDs
QB Jacob Duran (Dallas A+ Academy): 6-17 passing, 112 yards, 3 TDs / 26 rushes, 247 yards, 4 TDs
WR Hayden Wiginton (Midlothian Heritage): 7 catches, 208 yards, 1 TD
QB Preston Morway (Episcopal School of Dallas): 31-52 passing, 477 yards, 5 TDs / 13 rushes, 57 yards, 1 TD
RB Cooper Walthall (Flower Mound Coram Deo): 28 rushes, 237 yards, 4 TDs / 5 catches, 45 yards
WR Dejon Baker (Dallas Hillcrest):: 6 catches, 195 yards, 4 TDs
WR Jaxon Smith-Njigba (Rockwall): 13 catches, 311 yards, 3 TDs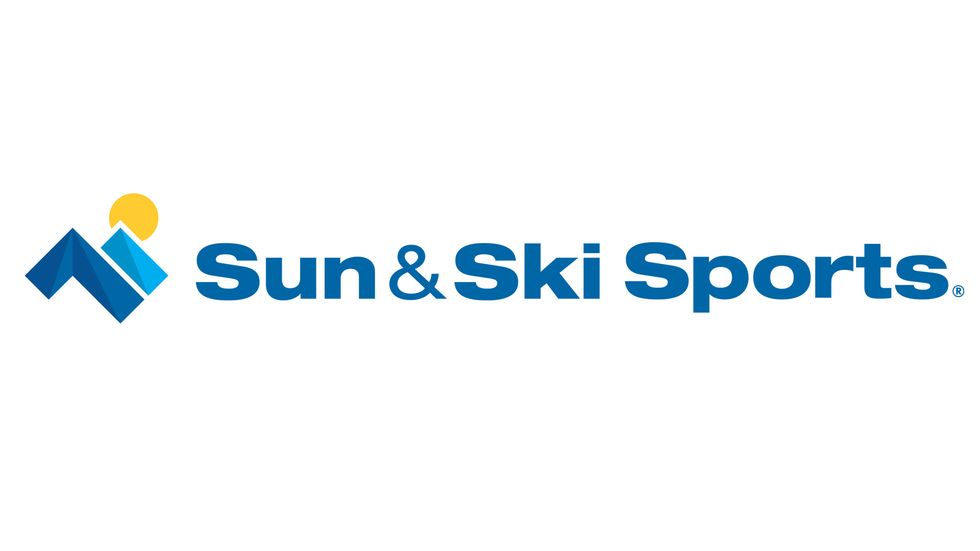 VOTING ENDS NOON FRIDAY, SEPTEMBER 6.

****Due to a poll error, the poll had to be reset. VYPE has the previous results on file and will add the old results when the poll ends.***
https://poll.fm/10400232">SUN & SKI SPORTS POLL: VYPE DFW Week 1 Offensive Player of the Week (Closes Fri. 9/6 at Noon)
This probably should have been published yesterday, but better late than never, right? Each week, on top of the bigger DFW football breakdowns that will be published, we'll predict 24 notable games based on highly scientific research methodologies.
Or off gut instinct. Or flip a coin. Throw darts a board. Whatever strikes our fancy is how we'll handle this.
But since we missed yesterday's notable games - listed here - we'll only have 20 this week, which includes the longer breakdown predictions. And for full disclosure, the four teams that won in our list from Thursday - Flower Mound (over Keller Fossil Ridge); Arlington Bowie (over Flower Mound Marcus); McKinney Boyd (over Garland Naaman Forest); Prestonwood Christian (over Wylie) - would have been totally picked to win beforehand. Scouts honor.
All jokes aside, here are this week's projects. And including Thursday's matchup between Plano West and Frisco Reedy, we're off to a good start at 1-0.