Volleyball season is HERE! VYPE wants the fans to continue voting for their preseason public school players of the year! Here's the list of winners so far!
Libero - Lizzy Young, Kingwood
Setter - Avery Reynolds, Clear Springs
Outside Hitter - Shaina Westfall, Clear Creek
The Becks Prime Poll of the Week – VYPE Houston Preseason Outside Hitter of the Year is now live! Fans will have the chance to vote until Thursday, August 8th, at 7 p.m.
Please note that the use of voting software or bots will result in a deletion of votes and a potential DQ from the contest. PLEASE try to keep this fair and fun for all involved!
All athlete polls and their content are only associated and created by VYPE Media and its staff. The content is not created or voted on by any corporate sponsor or marketing partner. Please contact VYPE Media directly if you have any questions, comments, or concerns around our Fan Polls.
Becks Prime has 12 locations in the Greater Houston area. Be sure to visit one of their locations today. Becks Prime is locally owned and operated since 1985, our team strives for greatness in and out of the kitchen every day and promises to deliver only the best to you.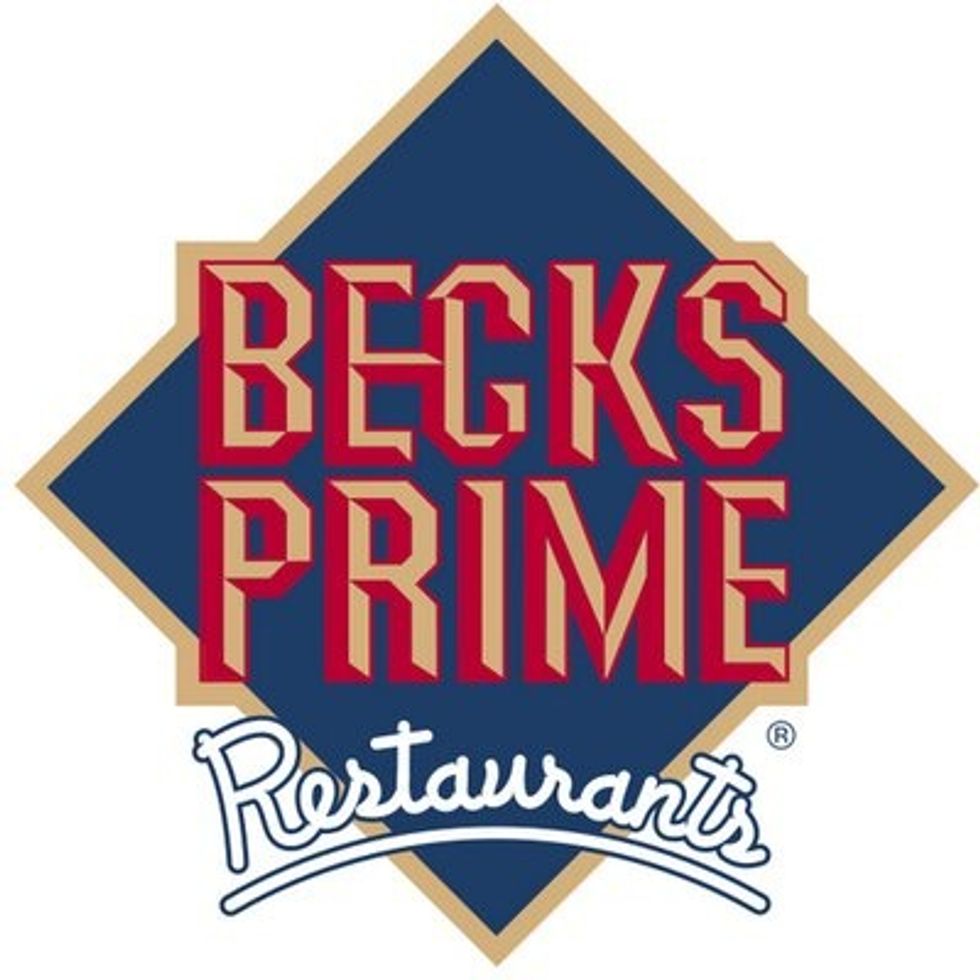 <a href="https://poll.fm/10381833">BECKS PRIME POLL: VYPE Houston Preseason Public School Middle of the Year (Closes Thur. 8/15 at 7pm)</a>
By Lily Cox
After 38 years in coaching, Memorial coach Beth Gammill will not be patrolling the sideline in 2019. Gammill retired after an illustrious career. Stepping in will be Kaddie Platt, which is a huge get for Spring Branch ISD. Platt was the University of Houston volleyball head coach for six seasons and built Houston Baptist University (HBU) for 17 years.

Platt has to replace superstar Sanaa' Dotson, who is off to Oklahoma, but she has some pieces returning.
Lyla Traylor is the top returning kill artist, followed by Brooke Duncan. Logan LeRoux is the quarterback at setter and had over 550 assists a year ago. The 'Stangs went 14-2, finishing second in District 17-6A. The season came to a screeching halt in the second round as Class 6A State Runner-Up Ridge Point blanked the Mustangs.
With Platt and her college coaching pedigree at the helm, the sky could be the limit in 2019.