We're less than a month away from the first kickoff of the 2019 season. It's time for us to continue our weekly polls to let the fans decide their preseason players of the year. Here's the list of winners so far!
Kicker - Caleb Mendez, Pearland
Offensive Lineman - Gio Lopez, Magnolia West
Linebacker - Dane Roenne, Friendswood
Tight End - Bryce Nollkamper, MacArthur
Defensive End - AJ Townsend, Klein Collins
The Sun & Ski Sports Poll of the Week – VYPE Houston Preseason Wide Receiver of the Year is now live! Fans will have the chance to vote until Tuesday, August 6th at 7 p.m.
Please note that the use of voting software or bots will result in a deletion of votes and a potential DQ from the contest. PLEASE try to keep this fair and fun for all involved!
All athlete polls and their content are only associated and created by VYPE Media and its staff. The content is not created or voted on by any corporate sponsor or marketing partner. Please contact VYPE Media directly if you have any questions, comments, or concerns around our Fan Polls.
Since 1980, Sun & Ski has specialized in making outdoor dreams come true by providing customers with quality merchandise, exceptional service and outstanding values. Originally a ski and snowboard shop that sold cycling and outdoor gear in the summer, Sun & Ski has grown to include stores throughout the country, dedicated to satisfying the needs of a wide array of active lifestyle customers. Click HERE to find the nearest location!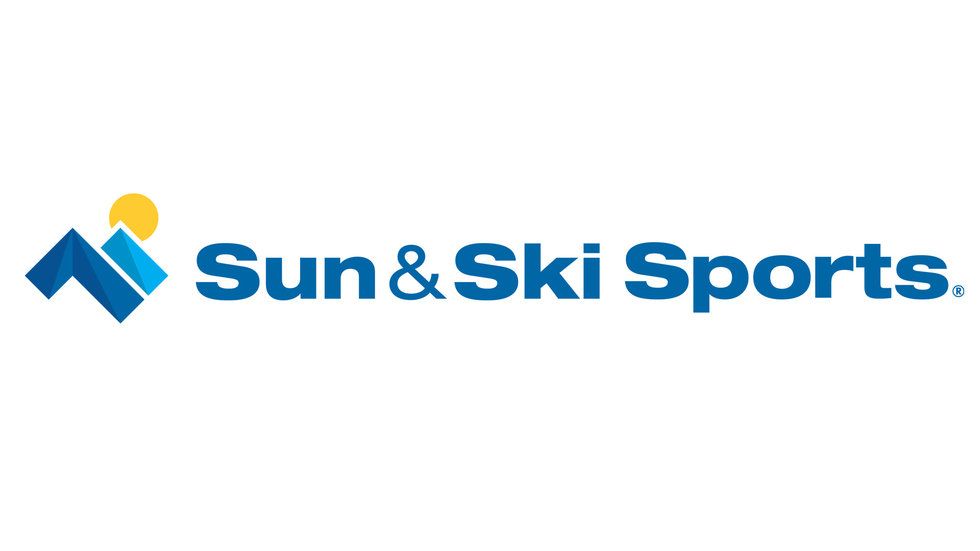 [adsanity align='alignnone' id=377]
In the newest rankings by VYPE powered by Barcelona Sports, Tomball has continued to be one of the most impressive 5A teams in the city. In 6A, Cypress Ranch continues its run of dominance but teams are chasing close behind for the coveted top spot.
Check out the full Top 20 for Class 6A, Top 10 for 5A and Private Schools below.
Since 1956, Barcelona Sports (https://www.barcelonasports.com/) has been Houston's premier source for top brand sports gear. We sell sports equipment, customized uniforms and professionally fitted accessories for football, baseball, basketball, softball, soccer, volleyball and track and field. We carry the highest quality brands across all of our lines – brands like Nike, Wilson, Easton, Adidas, Russell, Champion and many more.
CLASS 6A
No. 1 Cypress Ranch Mustangs
No. 2 Memorial Mustangs
No. 3 Kingwood Mustangs
No. 4 Ridge Point Panthers
No. 5 The Woodlands Highlanders
No. 6 Stratford Spartans
No. 7 La Porte Bulldogs
No. 8 Pearland Oilers
No. 9 Cy Woods Wildcats
No. 10 Summer Creek Bulldogs
No. 11 Klein Collins Tigers
No. 12 Lamar Texans
No. 13 Spring
No. 14 Oak Ridge War Eagles
No. 15 Westside
No. 16 Katy Tigers
No. 17 Cy-Fair
No. 18 Fort Bend Travis
No. 19  Strake Jesuit
No. 20 Heights
[adsanity align='alignnone' id=377]