WHERE ARE THEY NOW; Concordia Lutheran Alumni thrive at the next level
Dec 08, 2022
Sophia Keene– OH for Baylor University
Keene is establishing herself as the future of Baylor volleyball. As a freshman, she is part of the Bears' postseason roster, which is currently competing in the NCAA National Championship Tournament and has advanced to the Sweet 16.
Once she gets more playing time, this OH is sure to become one of the team's leaders, as she gains more collegiate experience.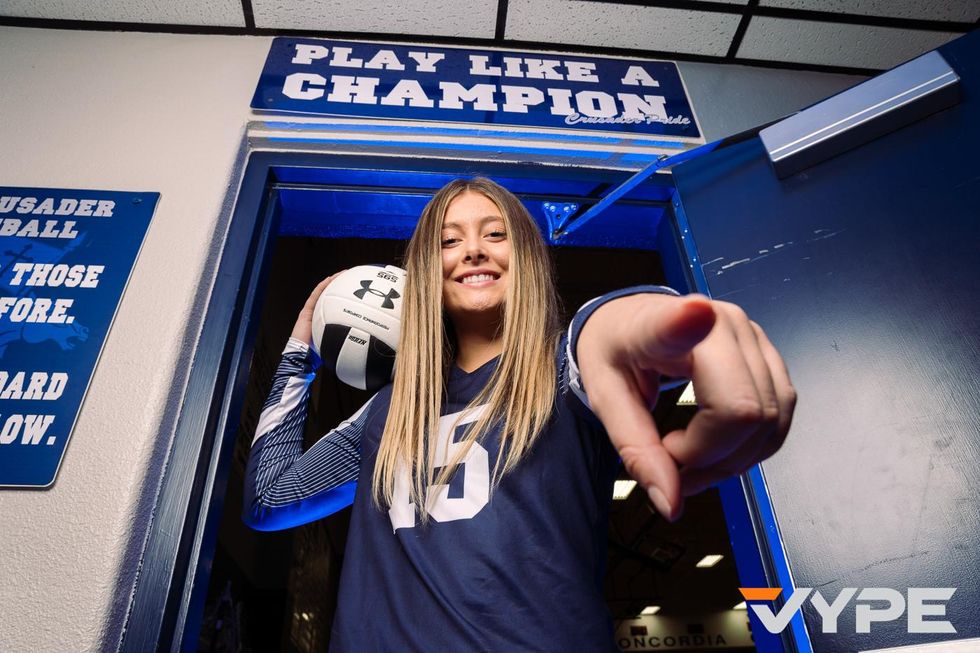 Sophia Keene Bradley Collier (VYPE)
Ke'Bryan Hayes– 3B for the Pittsburgh Pirates
After joining the Pirates in 2020, Hayes has climbed the ranks to become the starting third baseman for the Pittsburgh ballclub. In the 2021-22 season, he won the Field Bible Award, which recognizes a player who has excelled on defense.
He narrowly missed out on obtaining a Gold Glove, this past season, which was awarded to Cardinals 3B Nolan Arenado, but if he maintains this level of consistency, Hayes will anticipate winning one in the near future.
Shane Baz--Pitcher for the Tampa Bay Rays
Since graduating from CLHS, Baz joined the Rays in 2021, where he has moved up in the bullpen. The Houston native had some respectable performances, throwing pitches that surpassed 100 mph before he suffered a season-ending elbow injury during the '22-'23 campaign.
The Rays will hope he is ready to go prior to Spring Training in 2023.
Kendahl Ross--TE Coach for Sam Houston State University
The all-time leading rusher for Concordia has spent the last two years as a student assistant/coach for the SHSU Bearkats football team. After playing RB for Davidson, COVID hit, which allowed Ross the opportunity to move closer to home, in Huntsville.
Since becoming one of the coaches for the Bearkats, he was part of the undefeated '21 team which won the FCS National Championship against South Dakota (23-21), and will, likely, retain that role until he graduates.
Isa Zelaya--Setter for Pepperdine University
Zelaya has emerged as one of the stars of Pepperdine Volleyball, earning numerous accolades over her collegiate career, including WCC All-Freshman Team (2019), WCC All-Academic first team, and All-WCC first team(2020), as well as the AVCA Pacific South All-Region first team (2020).
With nearly 2,000 assists in her career, this senior setter was part of the team that competed in the NCAA Championships, in which they lost to Stanford.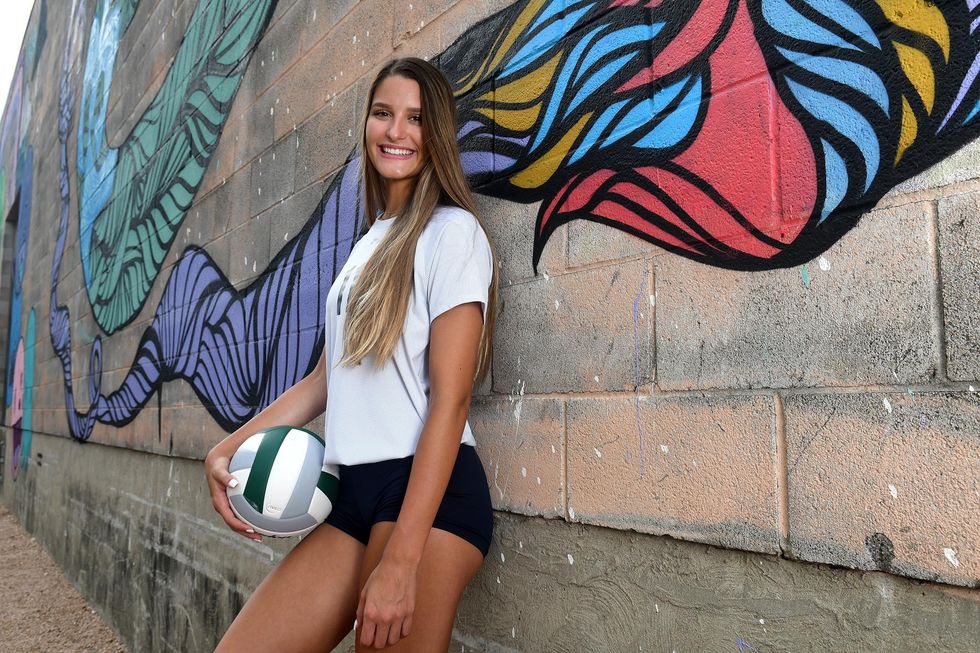 Others to Mention
- Adam Oller, Pitcher for the Oakland A's
- Glenn Otto, Pitcher for the Rangers
- Collin Howard, WR at Drake University
- Savannah Whitfield, DBU Volleyball