KPRC Game of the Week: Rivals TWCA, FBCA clash in heated playoff race
Jan 24, 2023
This week in Texas High School basketball includes a matchup that could be vital to the postseason in the coming weeks.
---
TAPPS 5A Division rivals -- Fort Bend Christian Academy and The Woodlands Christian Academy -- are primed for their second meeting of the regular season this Tuesday on KRPC's Game of the Week.
The Woodlands Christian Academy leads the district, boasting a 20-8 record (including tournament play) with an undefeated record in the district (8-0). The Warriors are led by junior PG Tres Luzey, who's averaging nearly 20 points per game; 6-foot-7 senior Wyatt Boeker, who has been racking up the rebounds; and sophomore guard Nick Brashear, who has been a game-changer from behind the three-point line.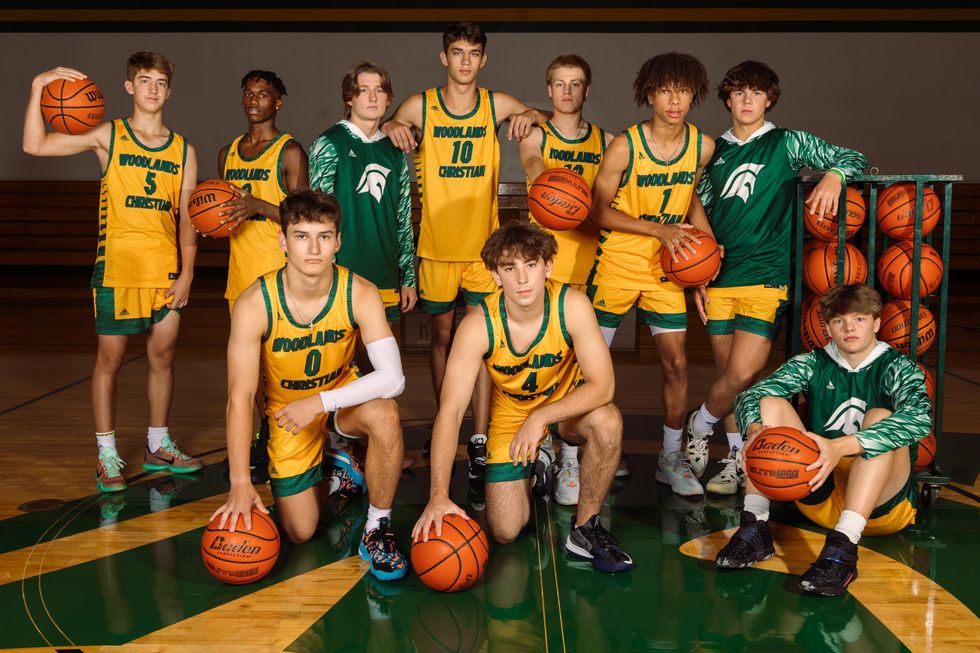 2022-23 TWCA Basketball
On the Fort Bend Christian Academy side, they currently hold the fourth seed, with a 9-8 record (6-3 in district). Expect junior forward Jason Johnson, sophomore guard Noah Benny, and senior guard Jaden Araiza to make some noise on the hardwood against their heated rivals.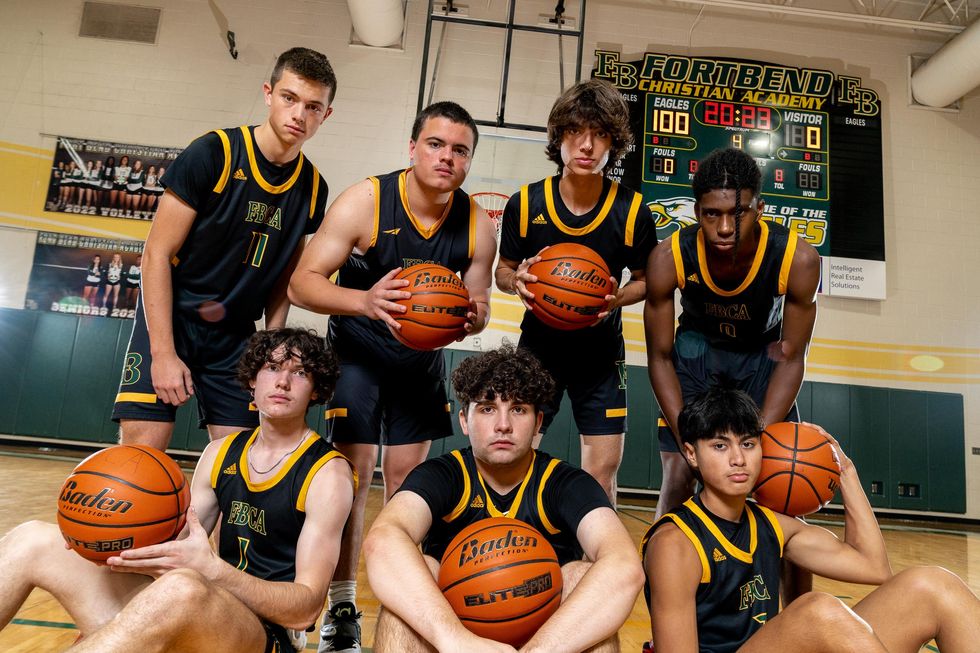 2022-23 FBCA BasketballBradley C. Collier (VYPE)
The last matchup between these two TAPPS contenders resulted in a narrow 71-67 TWCA victory. FBCA will intend to flip the script, while TWCA seeks to solidify its district title. Who will come out on top?
Time will tell, as the two are slotted to play this Tuesday in FBCA's home court at 7 pm.