THE PLAYMAKERS: Springing Into Action powered by UTMB Health
Mar 15, 2023
Justin Hartojo (VYPE)
The South Houston area is loaded with talented athletes who give it their all in their respective fields of play.
Welcome to the VYPE Playmakers, powered by UTMB Health, where we're highlighting five standouts of the Houston area. Here are the UTMB Athletes of the Week!
Bryan Shelton, Clear Falls Basketball Head Coach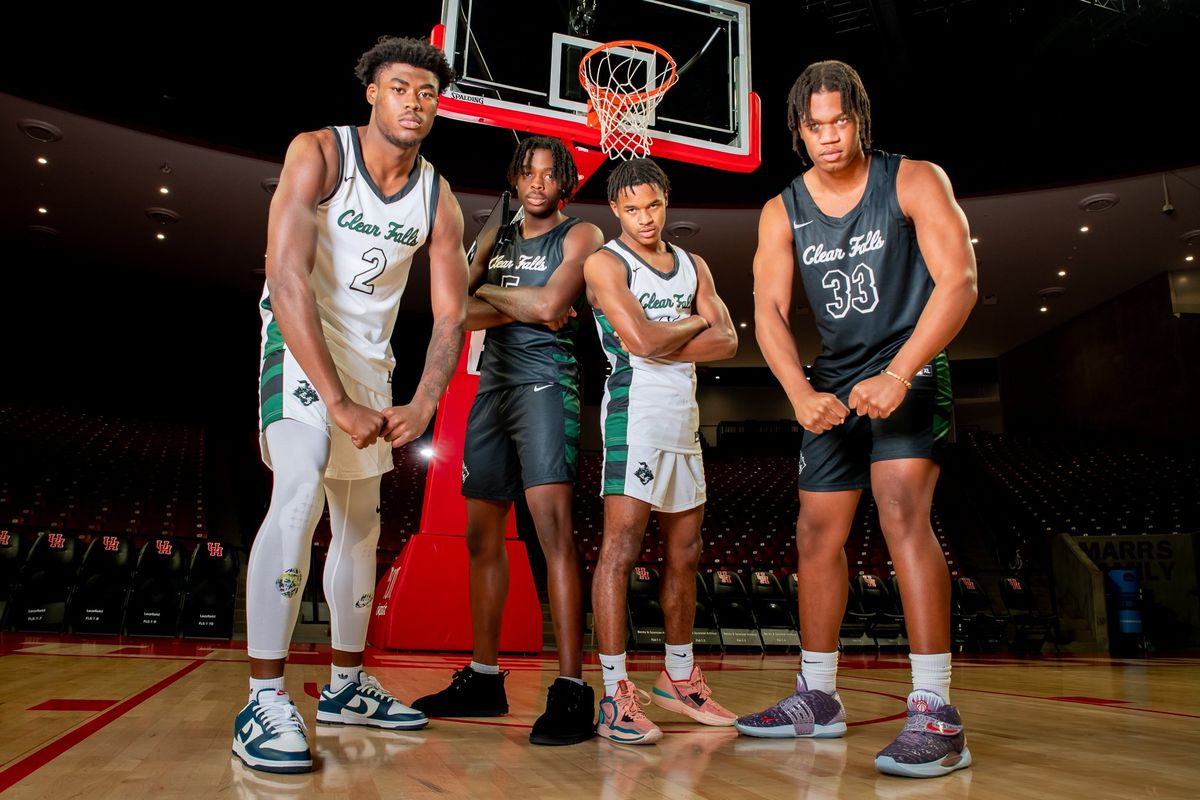 Jamie Wight (VYPE)
The Clear Falls basketball team made school history, reaching the Class 6A Region III Finals. They just fell short of State against No. 1 Beaumont United. Well, what will first-year head coach Bryan Shelton do for an encore? Shelton played at Clear Brook and the University of Houston and is now one of the hottest young coaches in the state of Texas, earning District 24-6A Coach of the Year honors. Stay tuned
Gigi Solis, Dawson Softball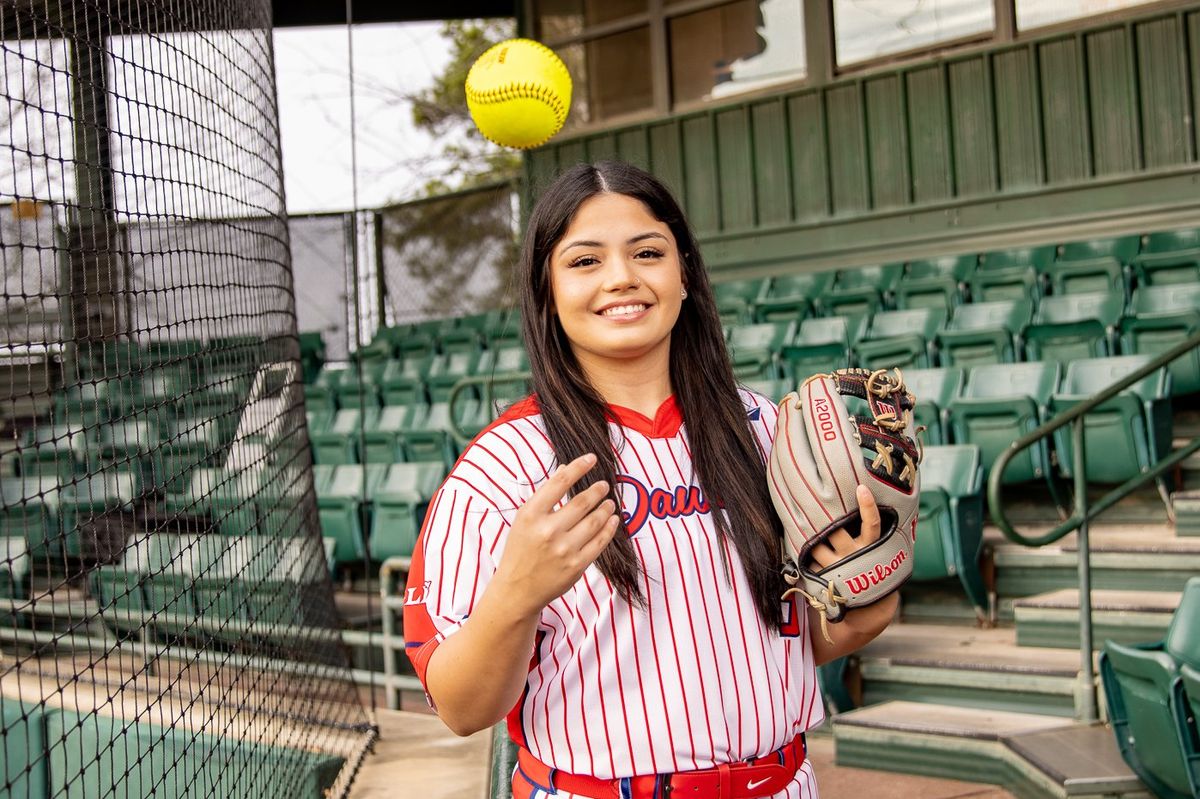 Juan De Leon (VYPE)
Every great softball team needs an ace. The Dawson Eagles have one of the best in the nation in Gigi Solis. The No. 38 player in the nation, as ranked by Extra Innings Softball, has signed with Southern Mississippi. She has a great rise ball and a crafty curve ball which are nasty. Solis hopes to lead the Eagles deep into the postseason for her senior season.​
Dillon Lester, Deer Park Baseball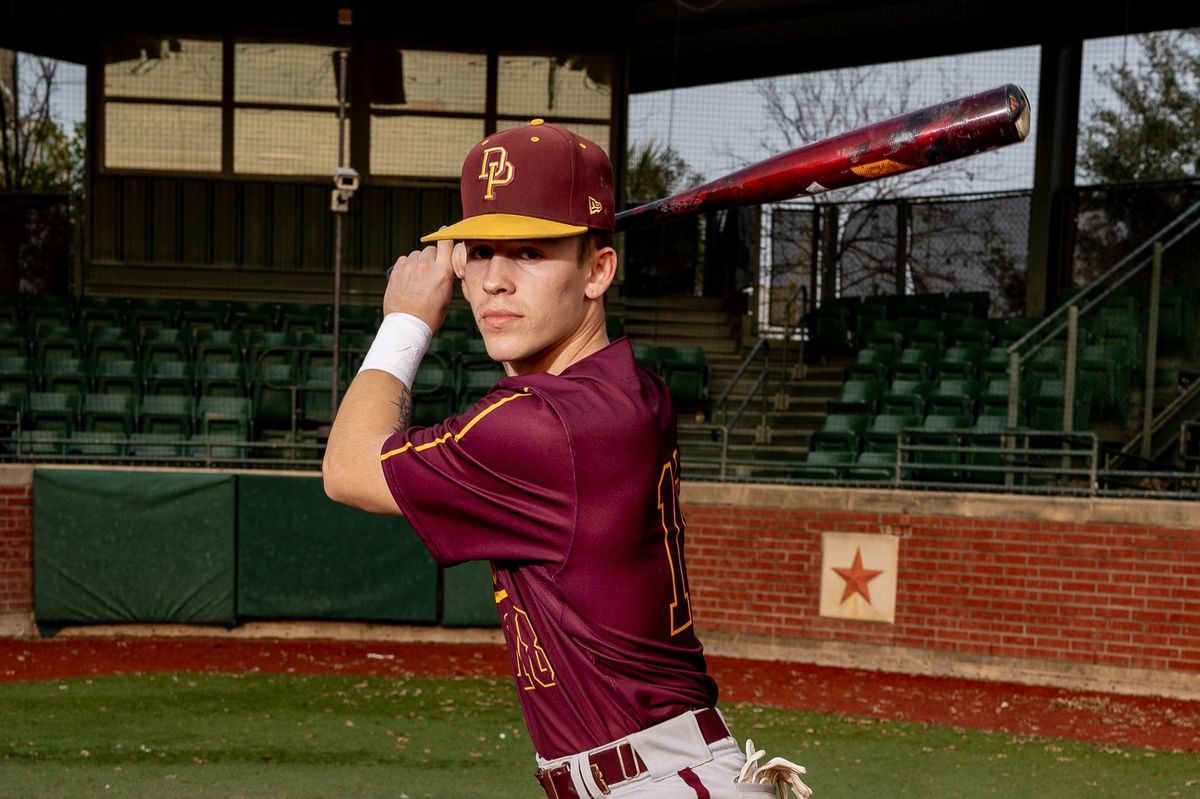 Justin Hartojo (VYPE)
Deer Park baseball is a big brand in the state of Texas. The Deer are a power program with several of their stars in the college game. Dillon Lester will be the next big recruit, having already signed with Baylor to be their backstop for years to come. Lester is also solid at the plate able to hit for average and power from the right side.
Wilson Klein, Lutheran South Academy Track & Field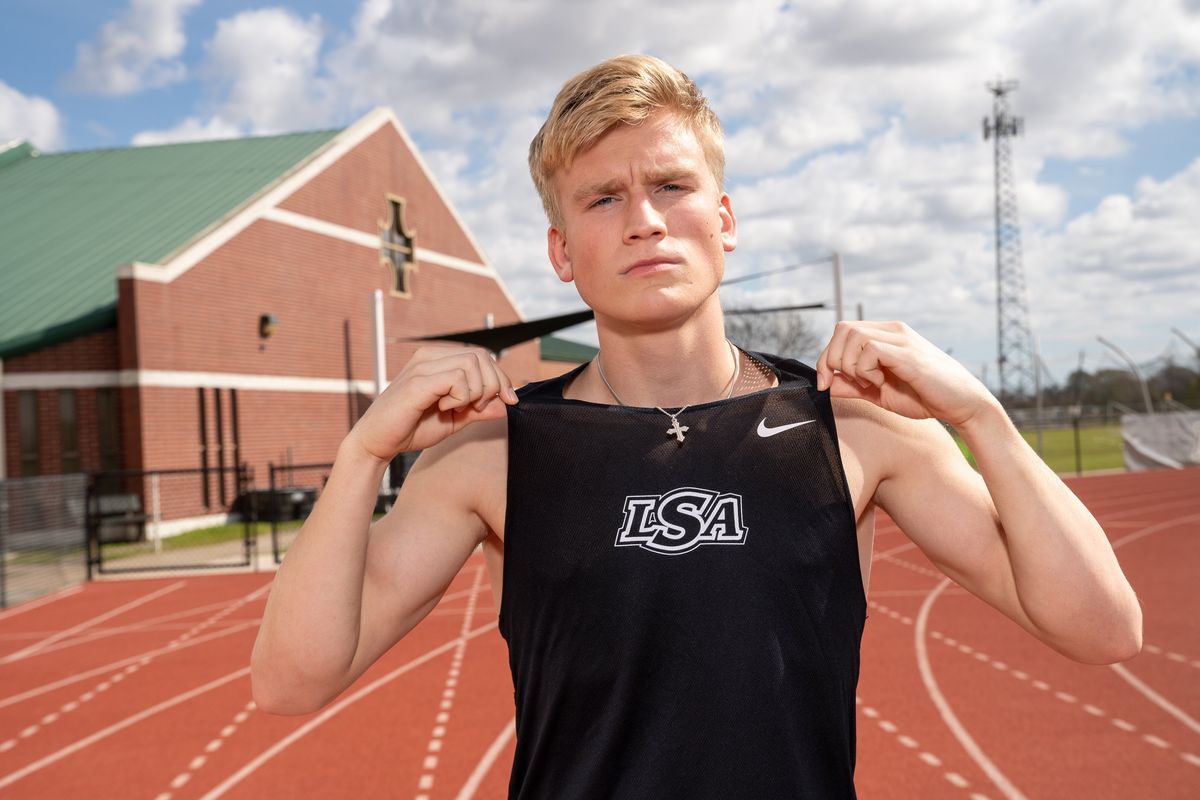 Bradley C. Collier (VYPE)
The most notable cause for celebration for the Pioneers recently was when junior Wilson Klein burst onto the scene in the Pole Vault event, (15' 1'') setting a new school record in a recent meet. This achievement not only solidifies Klein's name in LSA's history but also ties him with the No. 16 ranking in the state of Texas, propelling him into TAPPS State contention.
Mileka Loydrake, Clear Brook Girls Basketball Head Coach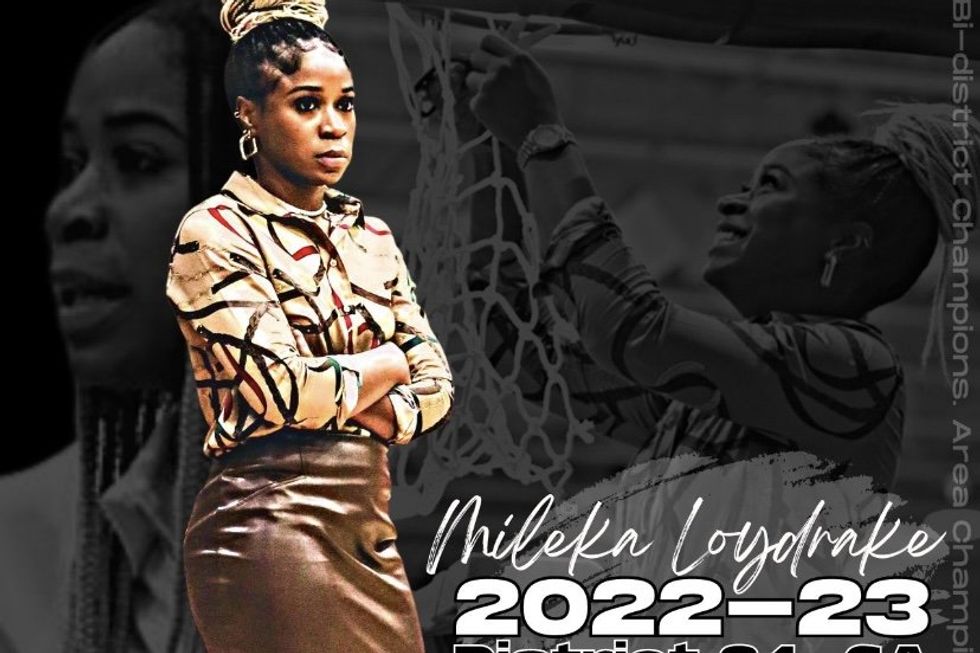 Photo acquired via Clear Brook GBB Twitter: @CBHSLadyBBall
Clear Brook ran through District 24-6A with an undefeated record led by first-year head coach Mileka Loydrake. Loydrake played at Clear Springs under the direction of legend Pam Crawford before playing at UH and St. Edwards. The Wolverines reached the Regional Quarters before falling to Pearland. The District 24-6A Coach of the Year is building a power program in south Houston and will return her top two stars next season – Kamryn McLaurin and Rezia Castillo.