The PLAYMAKERS powered by UTMB Health (5/16/22)
May 25, 2022
VYPE Media
The Greater Houston area is loaded with elite talent in every sport. Welcome to the VYPE Playmakers, powered by UTMB Health, where we highlight five student-athletes making a difference on the field or track.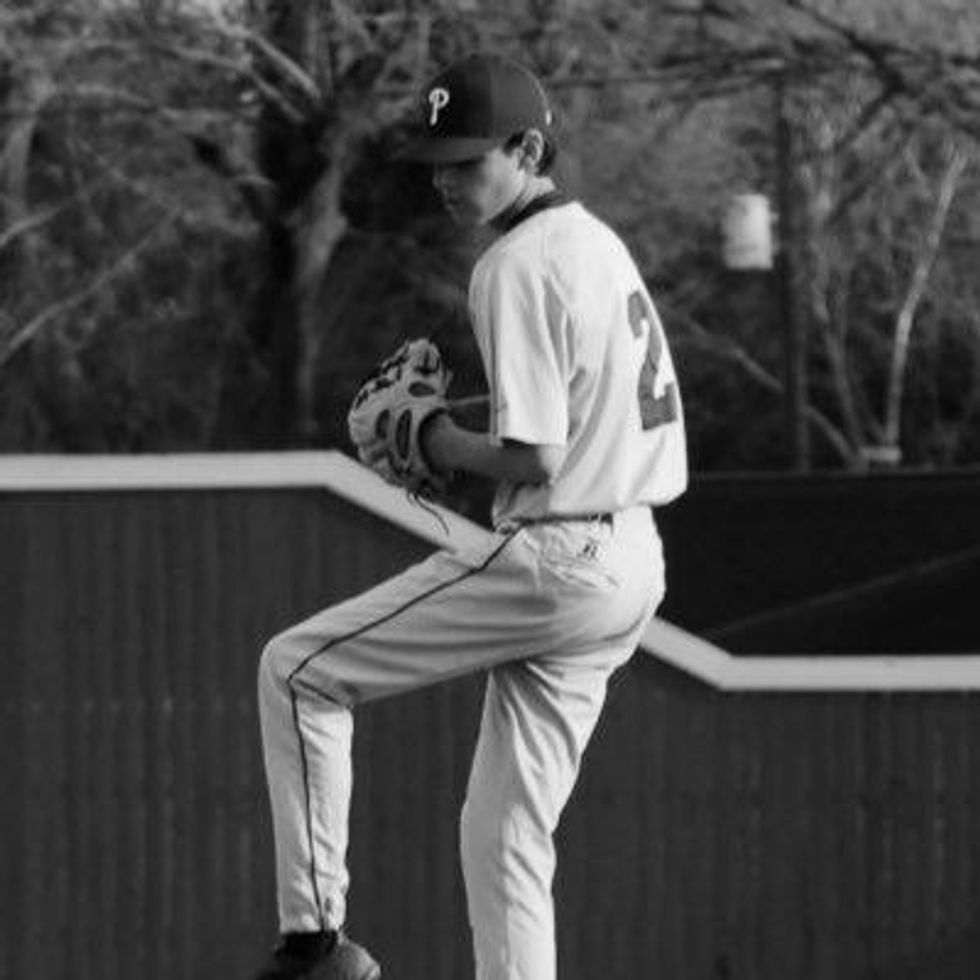 Pearland senior Logan Scott.Courtesy of Logan Scott social media
>> Logan Scott, Pearland, baseball
Scott drove in two runs for the Oilers in their 6-2 Class 6A regional quarterfinal win over Clear Creek last weekend to advance Pearland to the regional semis. The senior infielder has been steady for the Oilers all season, hitting .264 with 23 RBIs. He is dynamic with the glove, with only five errors in 68 chances in the field. Scott has turned seven double plays this season and boasts a .926 fielding percentage.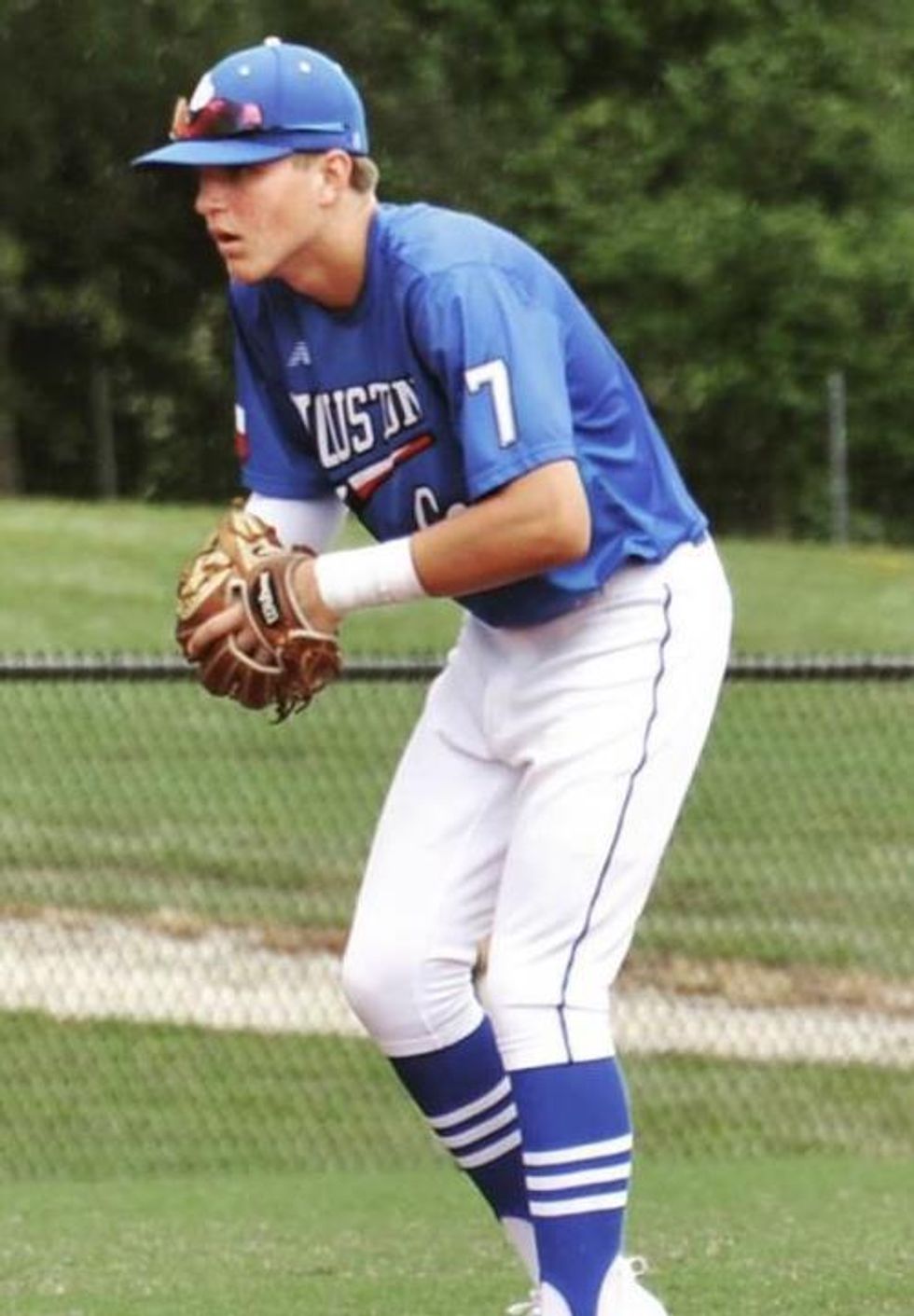 Friendswood junior Collin Goolsby.Courtesy of Collin Goolsby social media
>> Collin Goolsby, Friendswood, baseball
Goolsby came up clutch in helping the Mustangs sweep Crosby in their Class 5A regional quarterfinals last weekend. In the decisive 4-1 Game 2 win, Goolsby went 2-for-3 with a triple and two RBIs to pace Friendswood. The night before, Goolsby was even more electric at the plate in a 12-0 Game 1 win, going 2-for-4 with a home run and four RBIs. The junior is a Houston Baptist University commit.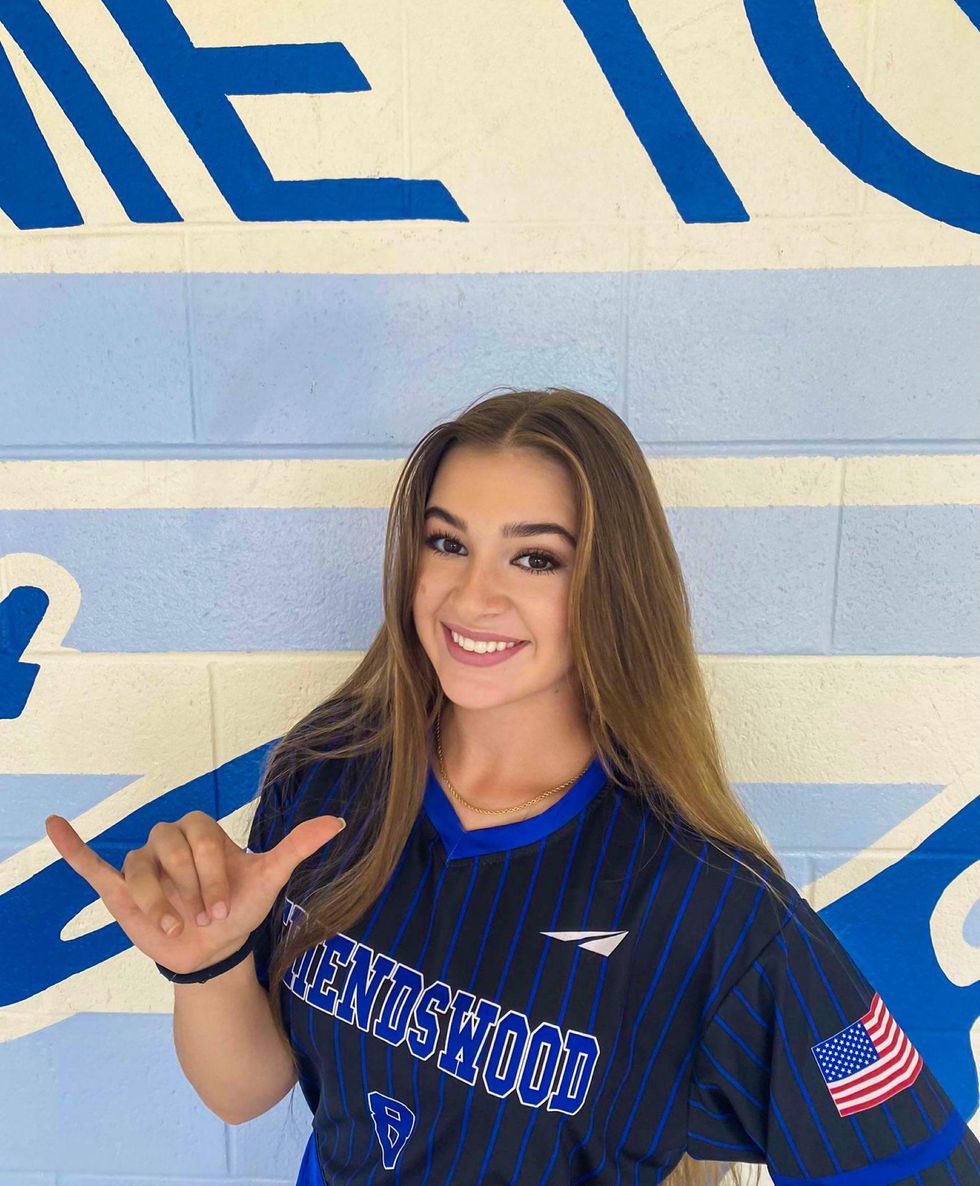 Friendswood sophomore Baileigh Burtis.Courtesy of Baileigh Burtis social media
>> Baileigh Burtis, Friendswood, softball
Burtis had an outstanding sophomore campaign, helping lead the Mustangs all the way to the regional semifinals before falling to No. 1 state-ranked Lake Creek last week. Burtis hit .413 with 32 RBIs and three home runs. She led the team in hits with 52 and had a .456 on-base percentage. Burtis and Friendswood will be a premier threat once again in Region III-5A next season. The Mustangs only graduate two seniors.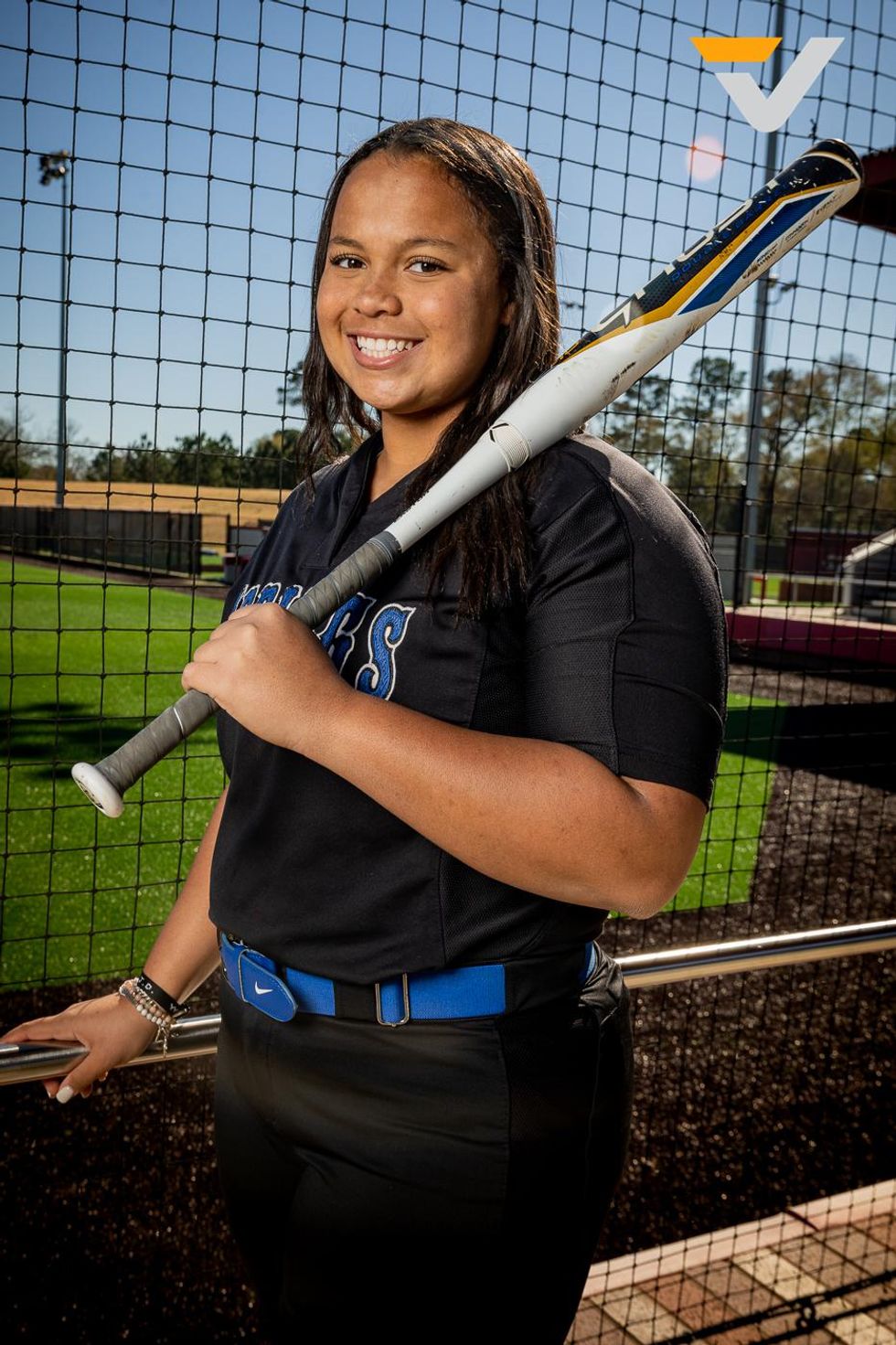 Clear Springs junior Anna SolesVYPE Media
>> Anna Soles, Clear Springs, softball
Soles was central to an impressive 2022 season for Clear Springs, which went 28-6, won the District 24-6A title and made it to the regional quarterfinals. Soles hit .417 with 29 RBIs and led the team in hits with 40. The junior had a .500 on-base percentage and as many walks as strikeouts (13). The Kansas commit was perhaps even more spectacular in the circle, going 7-2 with a 1.55 ERA and allowing 11 earned runs in 49 2/3 innings,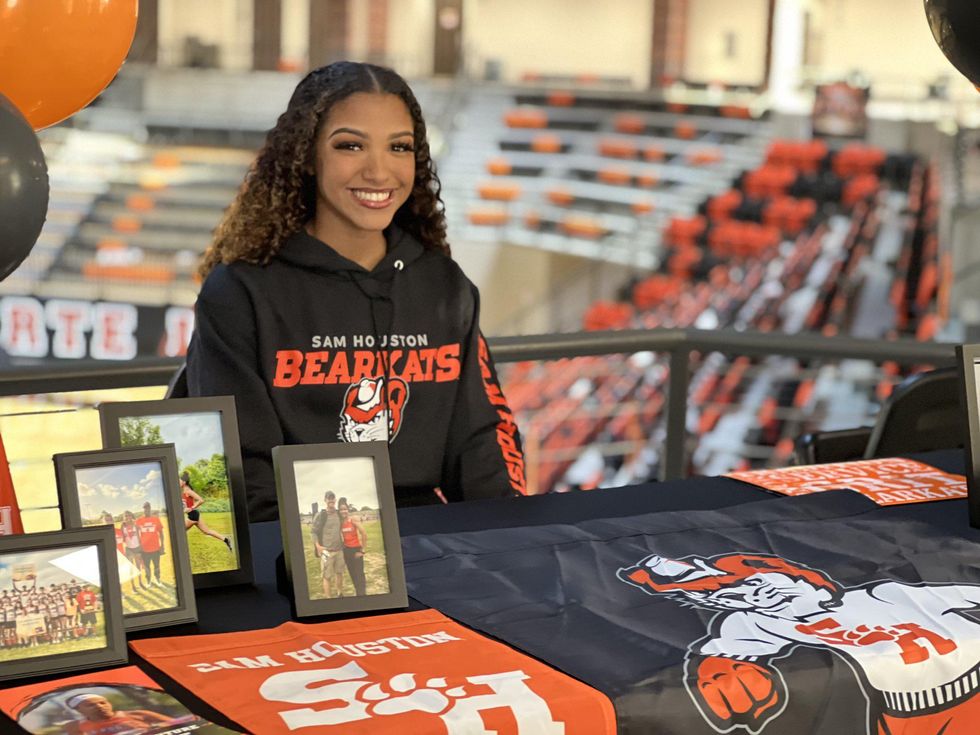 La Porte senior Naomi Green.Courtesy of Naomi Green social media
>> Naomi Green, La Porte, cross country/track and field
Green was a dominant force on the track and course in 2022, resulting in a scholarship to run for Sam Houston State University. In cross country last fall, Green finished second at the district championships and seventh at the regional championships to qualify for state. Her personal record in the 5000 meter run is 19:15.00. This spring, on the track, Green finished fifth in the 3200 meters run at the regional meet and 10th in the 1600 meter run at the regional meet. She has PR marks of 5:27.59 and 12:07.35 in the 1600 and 3200, respectively.
Our specialists recognize the importance of being able to maintain an active lifestyle and whether you're looking to address a joint injury, receive prompt treatment for a concussion, or simply improve your overall athletic performance, UTMB Health Orthopedics Sports Medicine is here to help.