The Bounce: H-Town's Top 10 Boys Private School Rankings
Dec 14, 2022
THE PRIVATE SCHOOL BASKETBALL LANDSCAPE IS VIBRANT IN THE GREATER HOUSTON AREA. THE EPISCOPAL KNIGHTS WON THE SPC CHAMPIONSHIP, WHILE CONCORDIA LUTHERAN REACHED THE TAPPS STATE FINAL AND THE WOODLANDS CHRISTIAN ACADEMY AND WESTBURY CHRISTIAN ADVANCED TO THE SEMIS. HERE ARE THE TEAMS WHO WILL CHALLENGE FOR THE GOLD BALL.
---
#1 Houston Christian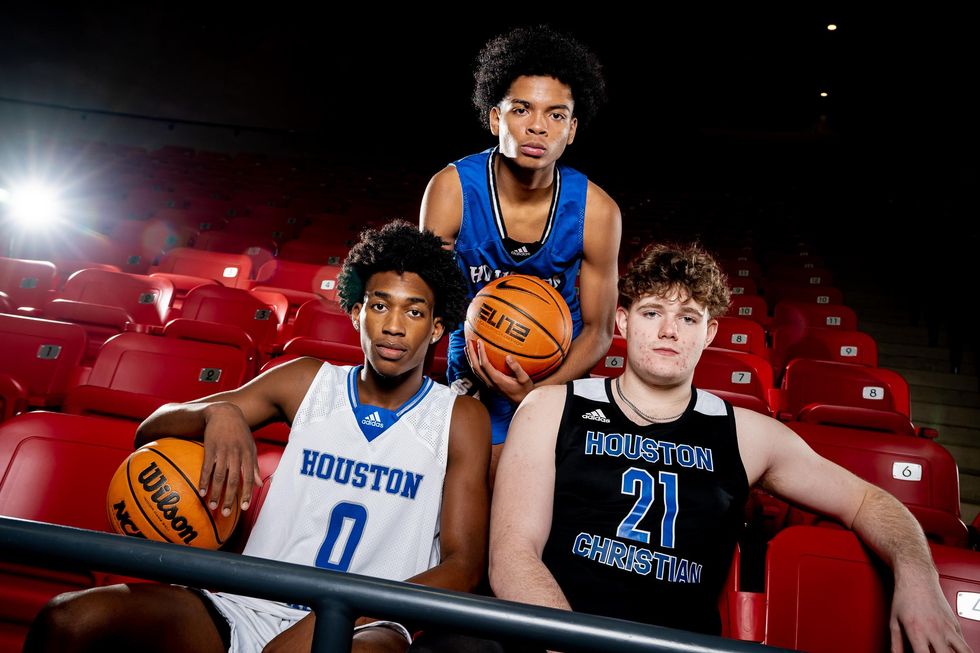 CJ Barnes, Montana Wheeler and Chris Edlam are a solid trio for Ron Crandall to work with. Favorites for SPC Title.
#2 St. Francis Episcopal
New school making a huge splash in varsity sports under direction of Harold Baber. Nigel Walls is the headliner.
#3 Episcopal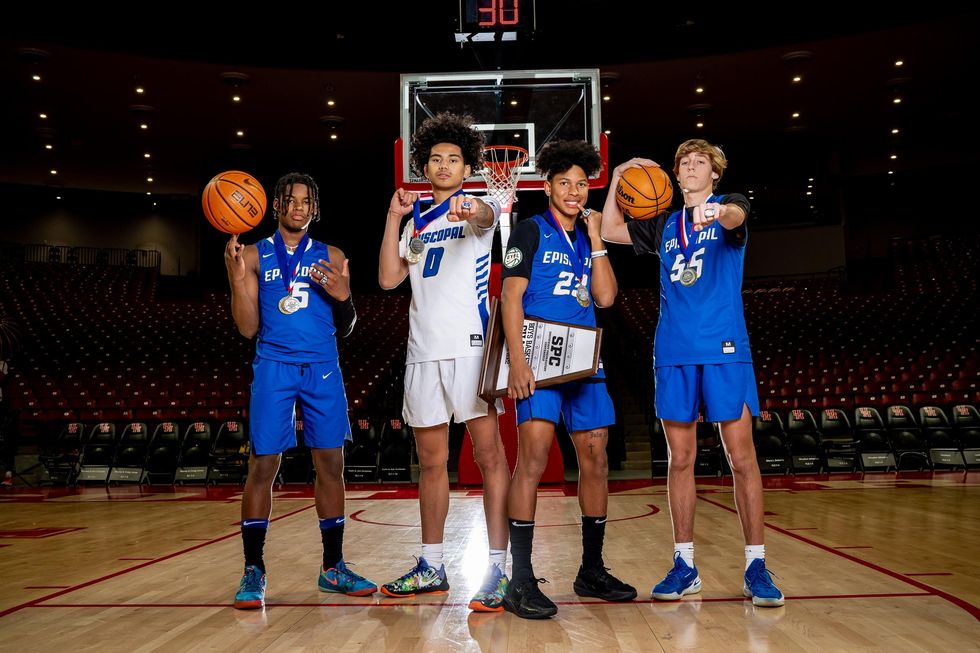 SPC defending champs have Justin Begg, DaSean Brody, Breylan Thompson and Parker Manley back in the fold.
#4 Concordia Lutheran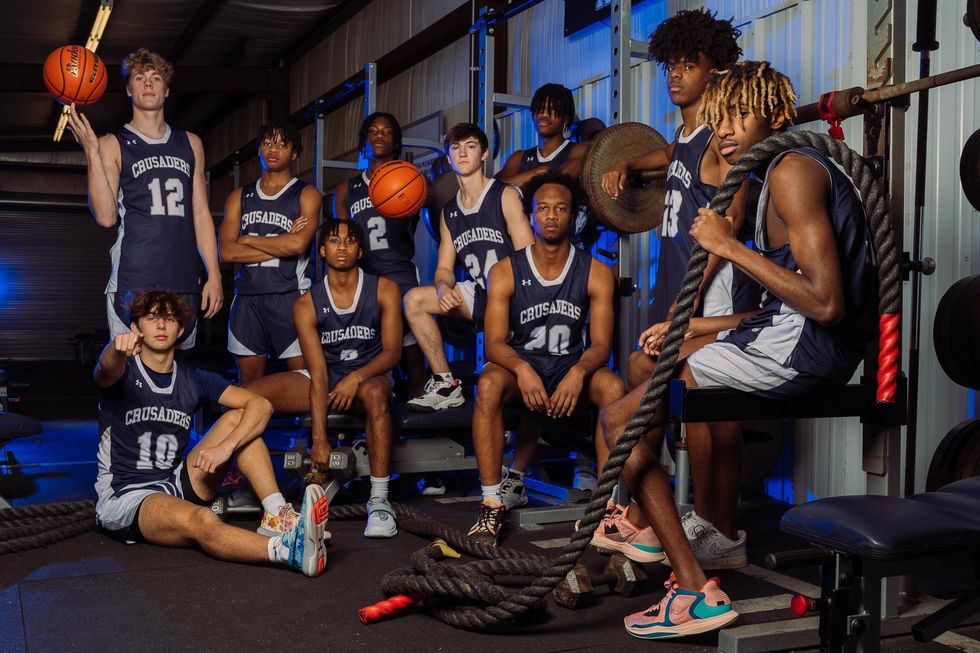 TAPPS traditional power reloading with Jesse Fuller, Noah Dubrebil, Donovan Holcombe, Howie Keene and David Darko.
#5 St. Thomas
Balanced team with great guard play, rangy shooters and an inside presence with Michael Oaks and Jake Pike.
#6 St. John's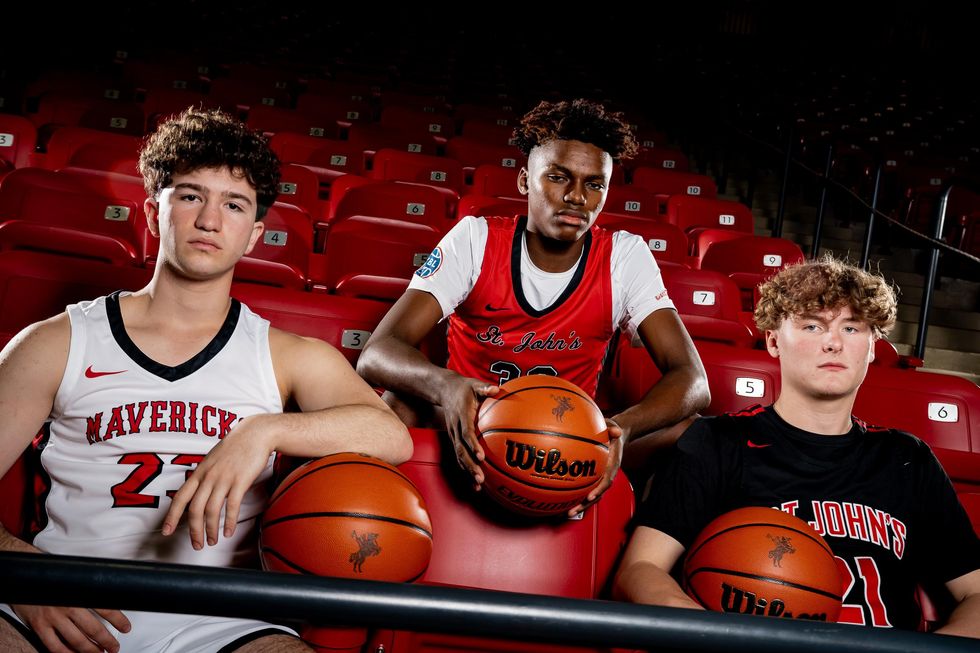 Sebastian Williams-Adams could be the biggest name since Justice Winslow to come out of St. John's.
#7 Westbury Christian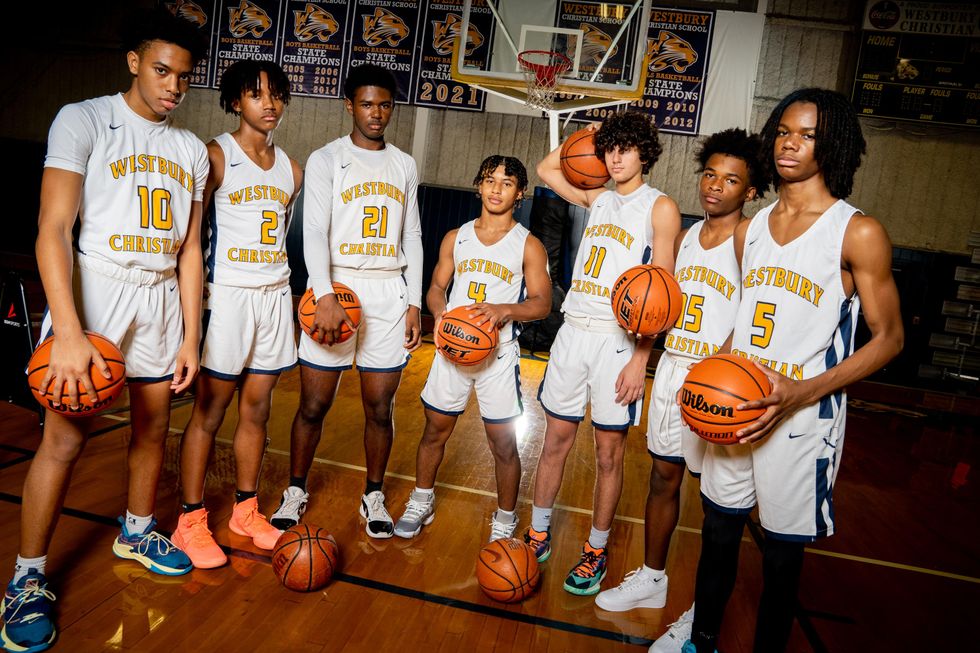 Russell Carr is back in the coaching seat and will rely on transfers Justin and Jason Scott.
#8 Woodlands Christian Academy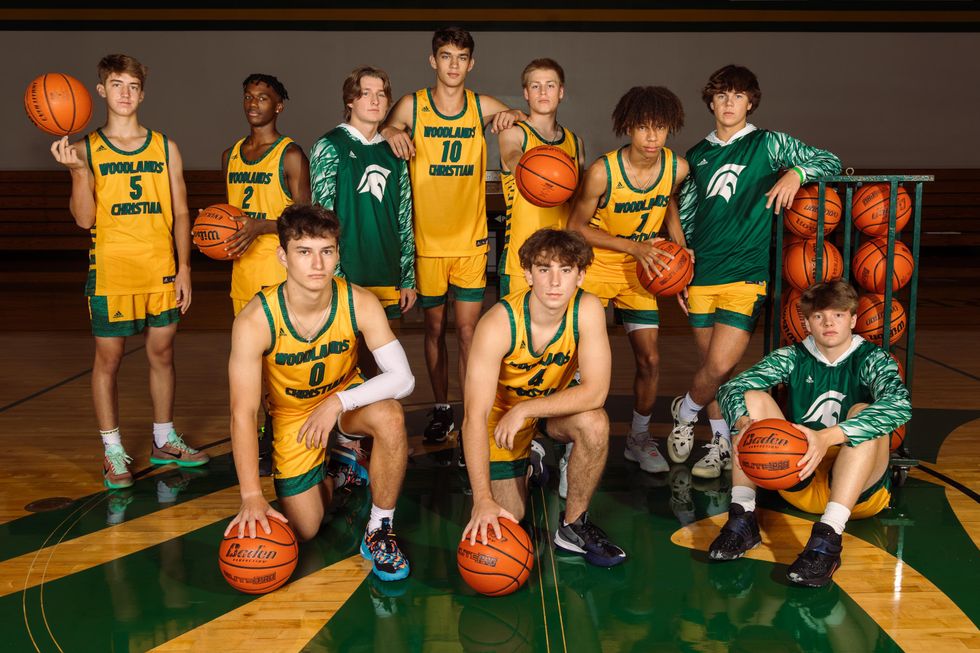 Can coach Tanner Field continue dominance with Wyatt Boeker, Trez Luzey and Josh Bento leading the charge?
#9 St. Thomas Episcopal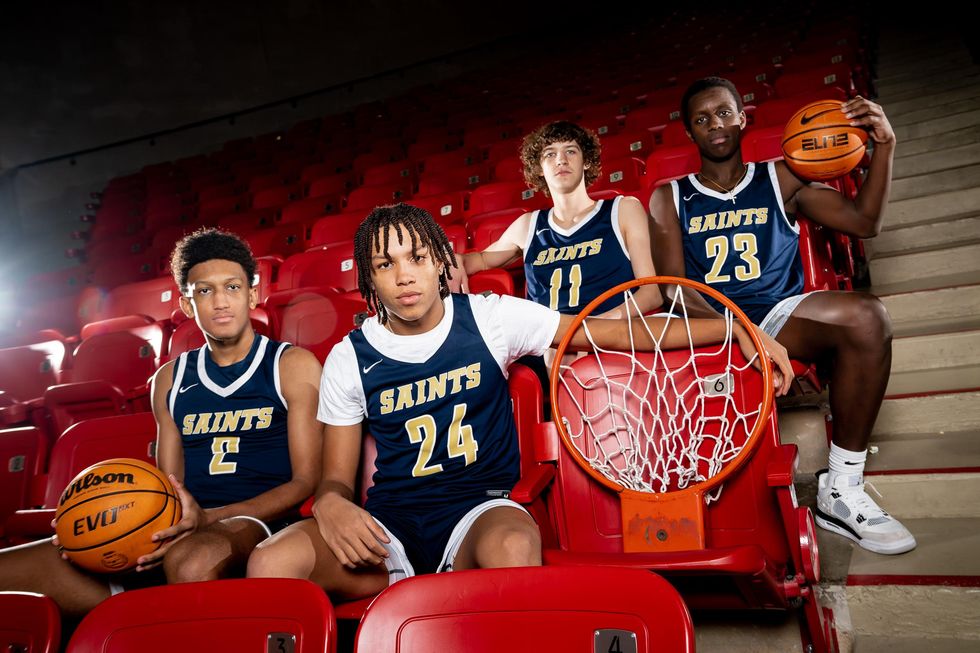 The Law Brothers – Nathan and Aiden – make this team a TAPPS title contender.
#10 St. Pius X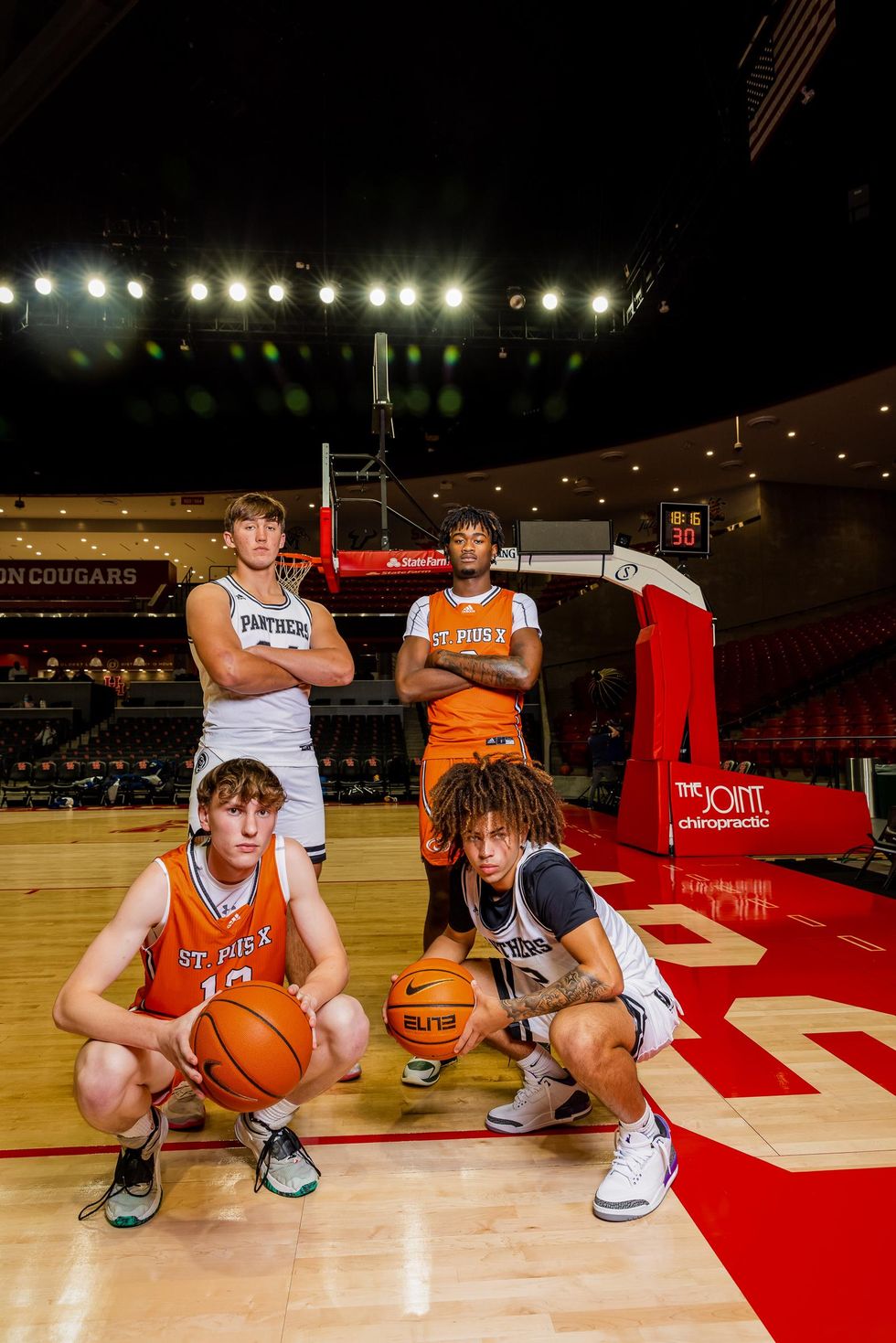 Second-year coach Johnny Misleh hopes to get buy-in from transfers Kevin Range, Nathan Alvarez, Jordan Johnson and Wesley Stallings.