by Bradley Collier
It is awards season here at VYPE!
We welcome you to the Countdown to the 2020 VYPE Awards presented by Houston Methodist Orthopedics & Sports Medicine. Over the next two weeks we will be unveiling the finalists for the player of the year awards. Team and Coach of the Year Awards will be unveiled during the show!
The winners will be honored in a one-hour virtual show on Sunday, May 31 at 6 p.m. on VYPE Houston's website and Twitter account and on the VYPE Texas Facebook page! It will be an event to get dressed up for and to tune in to as it will be an evening full of special moments!
Let us get it started! Here are the awards and finalists for Private School Basketball.
Ja'Vier Francis, Westbury Christian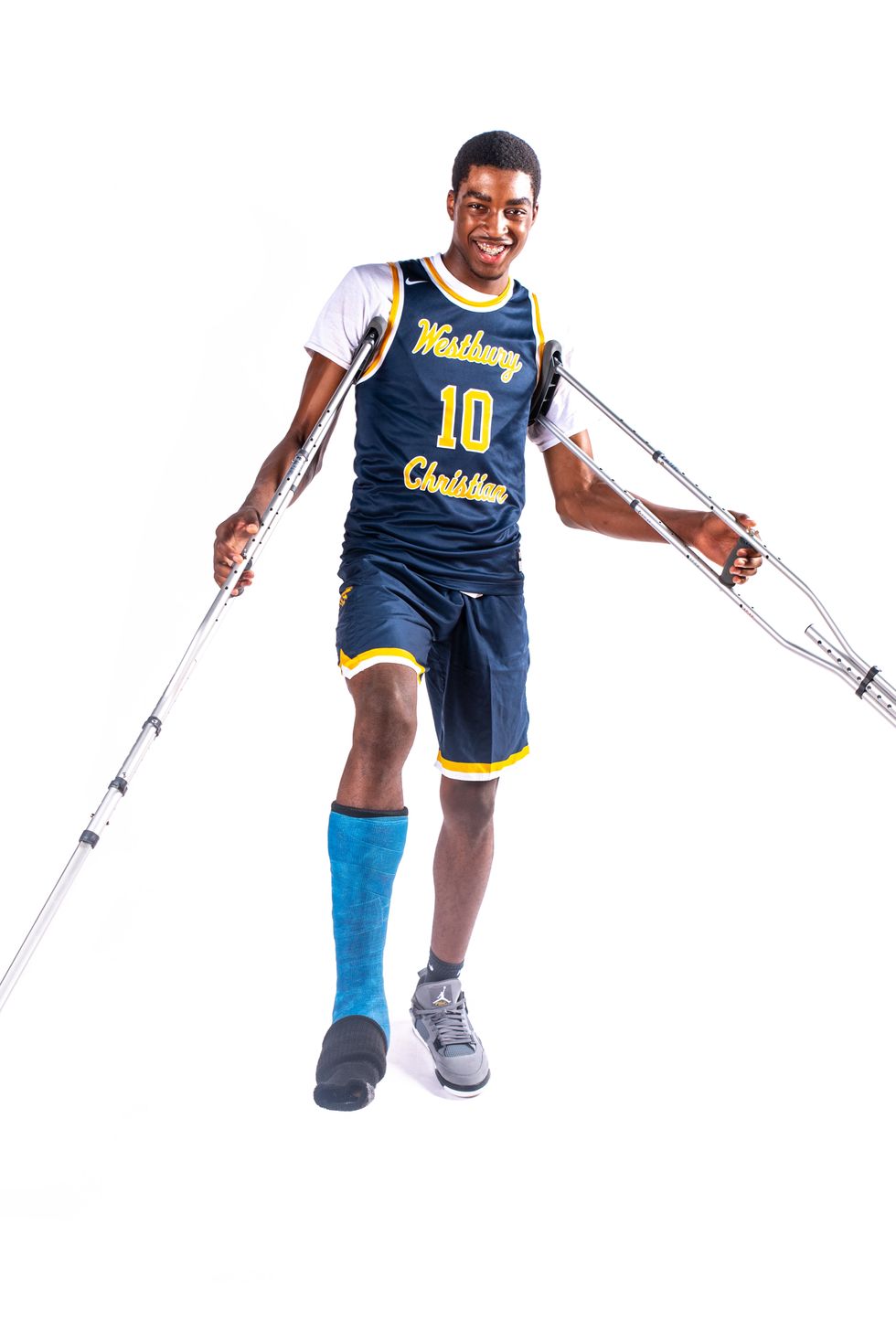 by Bradley Collier
Ja'Vier Francis was just a junior but put TAPPS on notice. What will he do for an encore?
Bakari LaStrap -- TWCA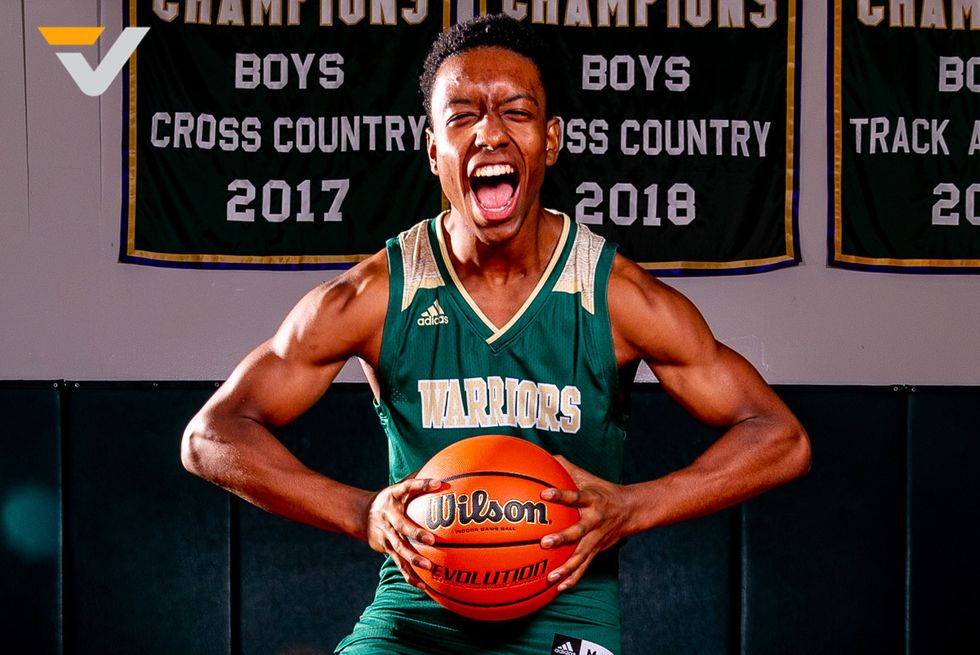 by Bradley Collier
Bakari LaStrap won two TAPPS titles and was a runner-up on three years at TWCA.
Jahari Long, Episcopal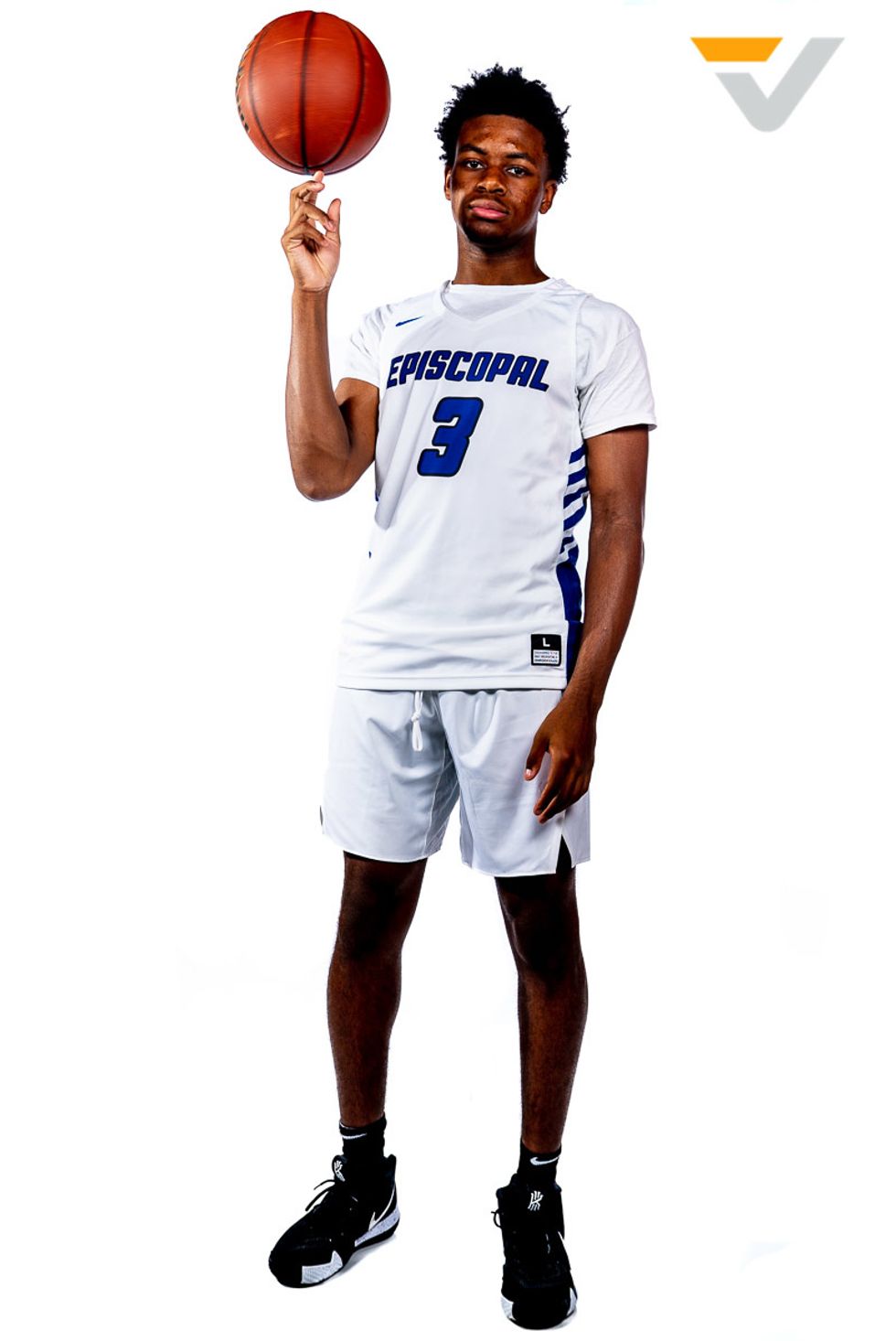 by Bradley Collier
The Seton Hall-signee put his stamp on the SPC as one of the most decorated Knights in school history.
...
Houston Methodist Orthopedics & Sports Medicine is Houston's leading provider of orthopedic services, from sports medicine to joint replacement. Houston Methodist offers comprehensive diagnostic, treatment and rehabilitative services with a high standard of excellence for elite athletes, active adults and student athletes. Houston Methodist serves as the official health care provider for the Houston Texans, Houston Astros, Rice Athletics, Houston Livestock Show and Rodeo™, Houston Ballet, Houston Symphony and Houston Grand Opera.
This year saw four private school men's basketball teams make a run at a state championship.
In SPC, Houston Christian played for a title and in TAPPS The Woodlands Christian Academy, Westbury Christian and Rosehill Christian all reached title games.
In the end, The Woodlands Christian Academy hoisted the trophy, winning the TAPPS 4A State Championship led by senior Bakari LaStrap, who captured his second title of his career.
Below, VYPE has named the 2020 All-VYPE Private School Boys Basketball Team.
<img type="lazy-image" data-runner-src="https://assets.rebelmouse.io/eyJhbGciOiJIUzI1NiIsInR5cCI6IkpXVCJ9.eyJpbWFnZSI6Imh0dHBzOi8vYXNzZXRzLnJibC5tcy8yMjkyNTY5NS9vcmlnaW4uanBnIiwiZXhwaXJlc19hdCI6MTY0MzUzODAxNX0.i-t3vGgbS0fzUQfGa7LxxrqRa3tr5c6dD-KdTC9hwsA/img.jpg?width=980" id="85478" class="rm-shortcode" data-rm-shortcode-id="5bd99f64818d56db6708c1bba237b482" data-rm-shortcode-name="rebelmouse-image" />
<p> <br> </p><p> <strong>Player of the Year: </strong>Bakari LaStrap, The Woodlands Christian Academy<br> <strong>Coach of the Year:</strong> Tanner Field, The Woodlands Christian Academy<br> <strong>Team of the Year:</strong> The Woodlands Christian Academy </p><p> <br> <br> <strong><u>1<sup>st</sup> Team</u></strong><br> Caleb Ceasar, Rosehill Christian<br> Ja'Vier Francis, Westbury Christian<br> RJ Keene, Concordia Lutheran<br> Noah Kon, Houston Christian<br> Jahari Long, Episcopal </p><script async="" src="https://pagead2.googlesyndication.com/pagead/js/adsbygoogle.js"></script><p><ins class="adsbygoogle" data-ad-client="ca-pub-9787720712654893" data-ad-format="fluid" data-ad-layout="in-article" data-ad-slot="5921136909" style="display:block; text-align:center;"></ins></p><script> (adsbygoogle = window.adsbygoogle || []).push({}); </script><p> <strong><u>2<sup>ND</sup> Team</u></strong><br> Trace Boling, The Village School<br> Austin Benigni, The Woodlands Christian Academy<br> Derrick Brown III, St. Pius X<br> Chris Felix, Westbury Christian<br> Johnathan Massie, St. Thomas<br> </p><script async="" src="https://pagead2.googlesyndication.com/pagead/js/adsbygoogle.js"></script><p><ins class="adsbygoogle" data-ad-client="ca-pub-9787720712654893" data-ad-format="fluid" data-ad-layout="in-article" data-ad-slot="5921136909" style="display:block; text-align:center;"></ins></p><script> (adsbygoogle = window.adsbygoogle || []).push({}); </script><p> <strong><u>Honorable Mention</u></strong><br> Jacob Anderson, Rosehill Christian<br> Jared Bohny, Fort Bend Christian Academy<br> Antonio Evans, The John Cooper School<br> Kehlin Farooq, Westbury Christian <br> Jakoby Flores, St. Thomas Episcopal<br> Brian Gordon, St. John's<br> Grant Guidry, Frassati Catholic<br> Wade Harper, Covenant Christian<br> Kobe Haynes, Houston Christian<br> Jordan Henderson, The Village School<br> Kenyon Holcombe, Concordia Lutheran<br> Melvin Holloway, St. Thomas Episcopal<br> D'A Houston, Episcopal<br> Matthew Jannes, Frassati Catholic<br> Jacob David-Mars Justice, Lutheran South Academy<br> Maddox Kopp, St. Thomas<br> Owen LaRocca, Fort Bend Christian Academy<br> Jaland Lowe, Kinkaid<br> Wyatt Maher, Lutheran South Academy <br> Chanse Perkins, The Woodlands Christian Academy<br> Justin Rogers, Lutheran South Academy </p><p><ins class="adsbygoogle" style="display:block" data-ad-client="ca-pub-9787720712654893" data-ad-slot="8738871937" data-ad-format="auto" data-full-width-responsive="true"></ins> <script> (adsbygoogle = window.adsbygoogle || []).push({}); </script></p><script async="" src="https://pagead2.googlesyndication.com/pagead/js/adsbygoogle.js"></script><p><ins class="adsbygoogle" data-ad-client="ca-pub-9787720712654893" data-ad-format="autorelaxed" data-ad-slot="8128853062" style="display:block"></ins></p><script></script><script> (adsbygoogle = window.adsbygoogle || []).push({}); </script>