VYPE DFW TXHSFB PREVIEW: Top 5 Games To Watch Week 9
Oct 22, 2021
Neena Sidhu (VYPEU - VYPE Media)
We blinked and Week 9 of Texas High School Football is already here. This season has been full of upsets, snapped streaks, newcomers, and strong plays in the DFW area and it's not over yet! VYPE DFW has the top games that you're going to want to keep your eyes on this weekend! Let's jump right in:
---
Prosper vs. Denton Braswell
Neena Sidhu (VYPEU - VYPE Media)
Prosper vs. Denton Braswell - Friday, October 22 at 7 p.m.
Prosper Eagles (4-3, 1-2)
The Eagles have had a roller-coaster season. Coming into Friday's game, Prosper has a 1-2 district record where they have posted two district losses against Southlake Carroll (31-0) and an overtime loss to Little Elm (59-56). Despite having those losses, quarterback Harrison Rosar has been playing great in the pocket for the Eagles. Rosar has tallied 15 touchdown passes with 1,380 passing yards. On the run, Rosar has scored four rushing touchdowns. Malik Dailey will be another key player to watch on Prosper's end of the ball. Dailey has rushed for 467 yards and three touchdowns.
Denton Braswell Bengals (5-3, 2-2)
The Bengals are also entering Friday's game with two district losses. Braswell fell in an overtime loss against McKinney Boyd (37-34) to open district play and then posted a 35-14 loss two weeks ago against a strong Denton Guyer team. The team is coming in after a big win over McKinney High and has been led by some great athletes. Quarterback Keegan Byrd has thrown 14 touchdowns with 1,540 passing yards. Byrd has also rushed for seven touchdowns on 216 rushing yards. Jaylon Burton will be another key player to watch for the Bengals on Friday night.
What To Expect:
A win on Friday means a playoff spot for the winner. Both teams want the chance at post-season play and are going to put up whatever fight they need to put up to get there. It will be an extremely competitive matchup. If Prosper's defense can figure out a way to force the Bengals to utilize Byrd less, then the Eagles stand a chance at clenching the win.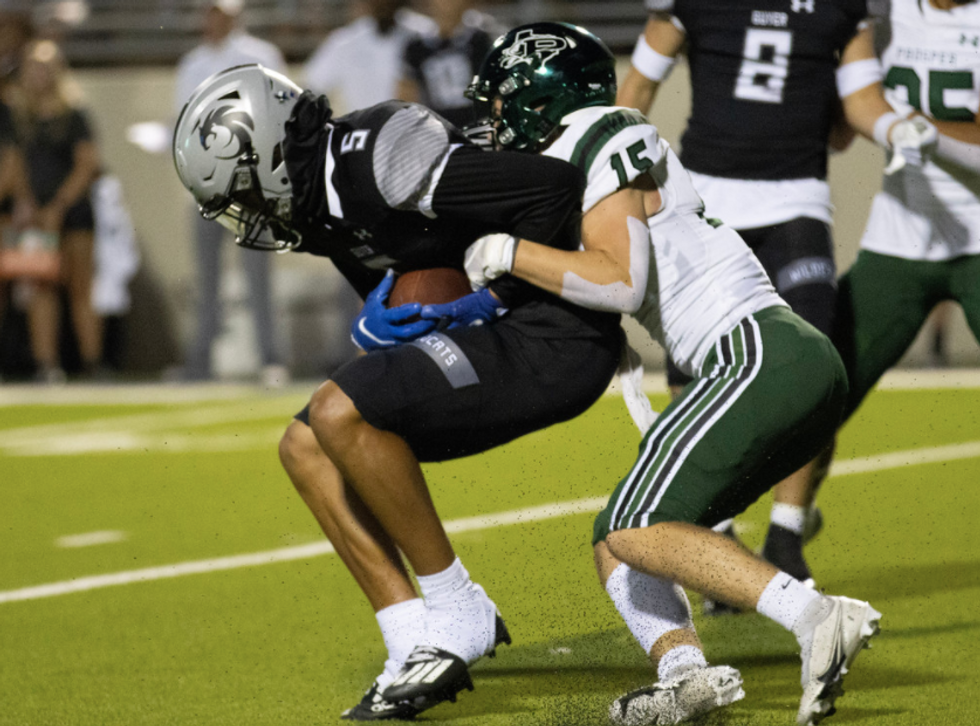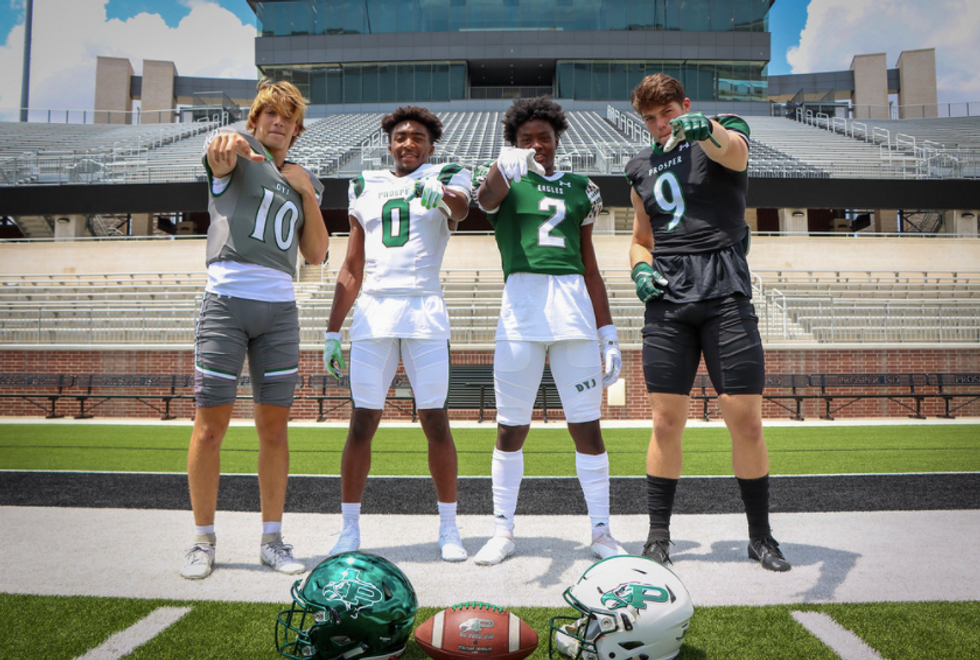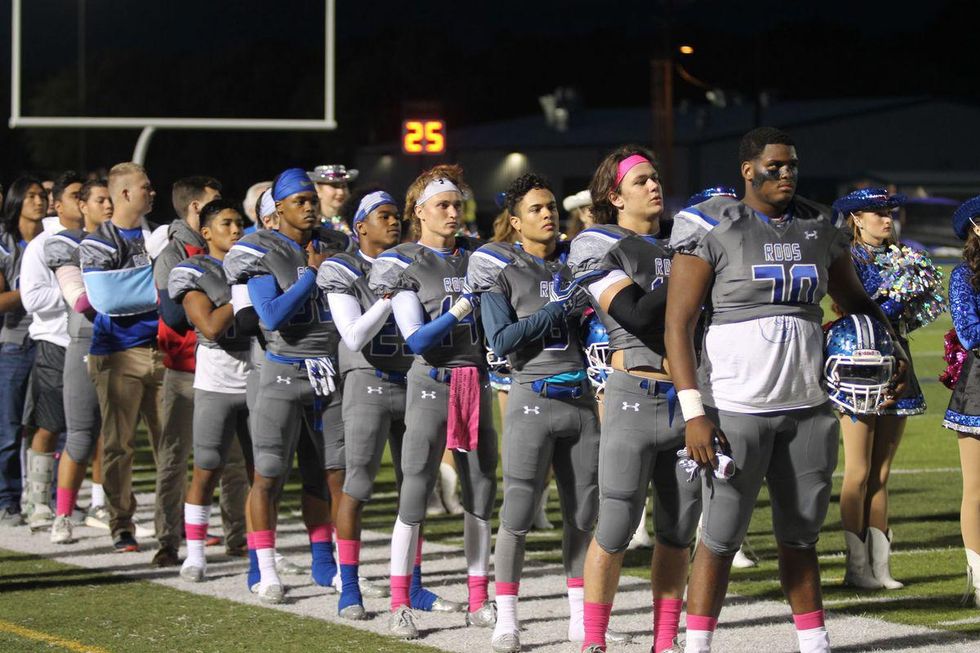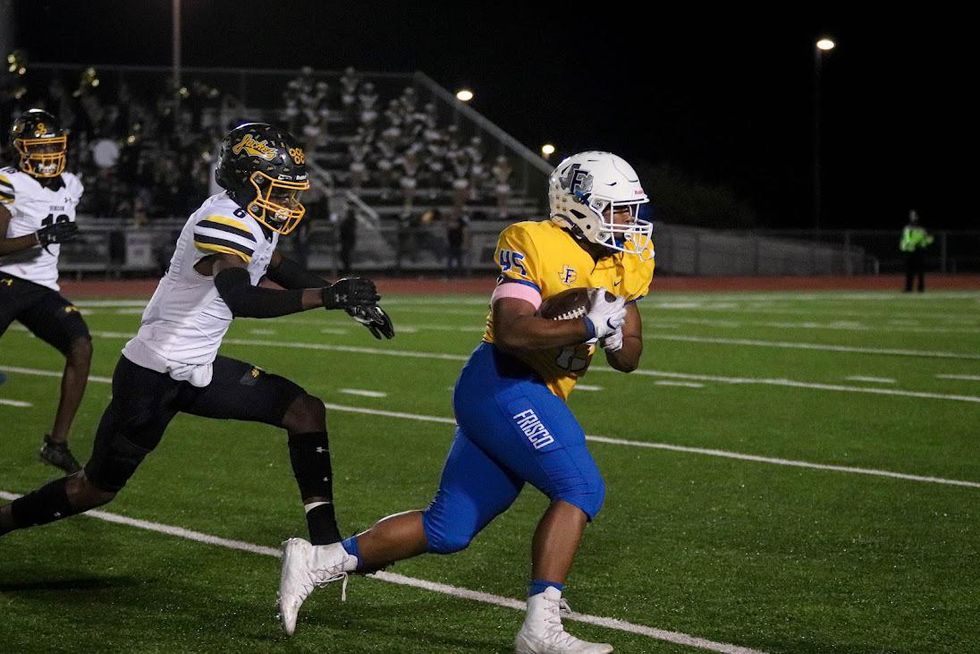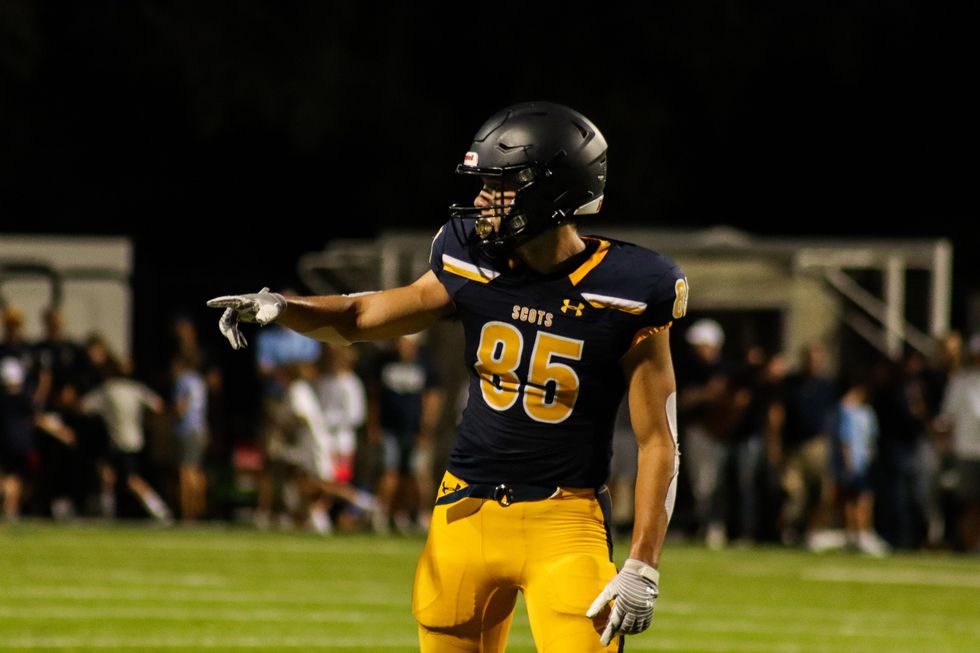 True