VYPE DFW TXHSFB PREVIEW: Top 5 Games To Watch Week 8
Oct 15, 2021
Boyd Red Nation (@Boyd_Red_Nation)
It's hard to believe that it's already Week 8 of Texas High School Football. We have seen some of the best games in the Dallas-Fort Worth area so far, but there is still plenty of games left to be played. This week, VYPE DFW is back with some of the top games to watch in the DFW area and you're not going to want to take your eyes off of the action! Be sure you are tuning in on VYPE Live to catch some of our feature games through FloSports.
---
Frisco Lone Star (5-1, 4-0) vs. Frisco Wakeland (5-1, 4-1)
Wakeland High School Twitter (@WakelandHS)
Frisco Lone Star vs. Frisco Wakeland - Friday, October 15 at 7 p.m.
Frisco Lone Star
Frisco Lone Star is entering Friday's game with an undefeated district record (4-0) over teams like Frisco Heritage, Frisco Independence, Frisco Reedy, and most recently an incredibly strong 72-16 victory over Denton. As usual, senior quarterback Garret Rangel is proving to be tough after an early-season injury. Having played in only four games, Rangel has thrown 11 touchdowns while racking up 971 yards. Also strong for Lone Star, though is senior running back Ashton Jeanty. The Boise State commit has posted 896 rushing yards and 19 touchdowns for the Rangers on 102 carries. The Rangers' offense is locked and loaded this season.
Frisco Wakeland
Wakeland has had a strong season. The Wolverine's only loss has come against reigning state champions Denton Ryan. The team is coming off of an impressive 49-0 shutout over Frisco Independence and will be looking to make waves against Lone Star on Friday. The Wolverines have a strong rushing team lead by Jared White who ranks second in rushing in the area's 5A athletes.
What To Expect:
The main thing to watch for is how Frisco Wakeland's defense can fare against such a strong, dominating Lone Star offense. It's going to be a tough game on both ends of the football, but the Rangers have proven over and over again that they want to be back on the biggest stage in Texas High School Football and they aren't willing to let anyone put a stop to that run.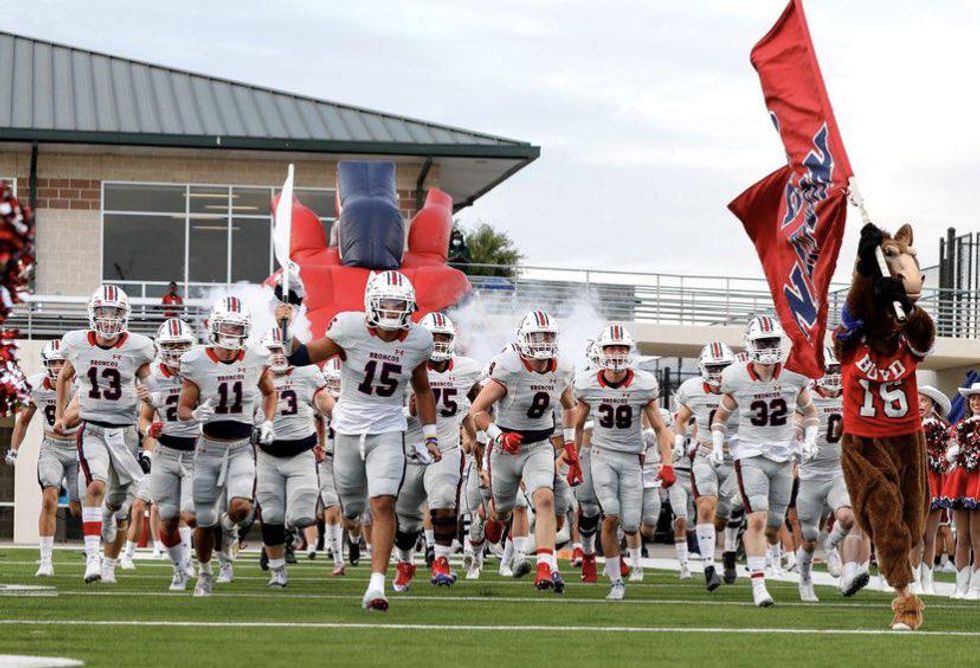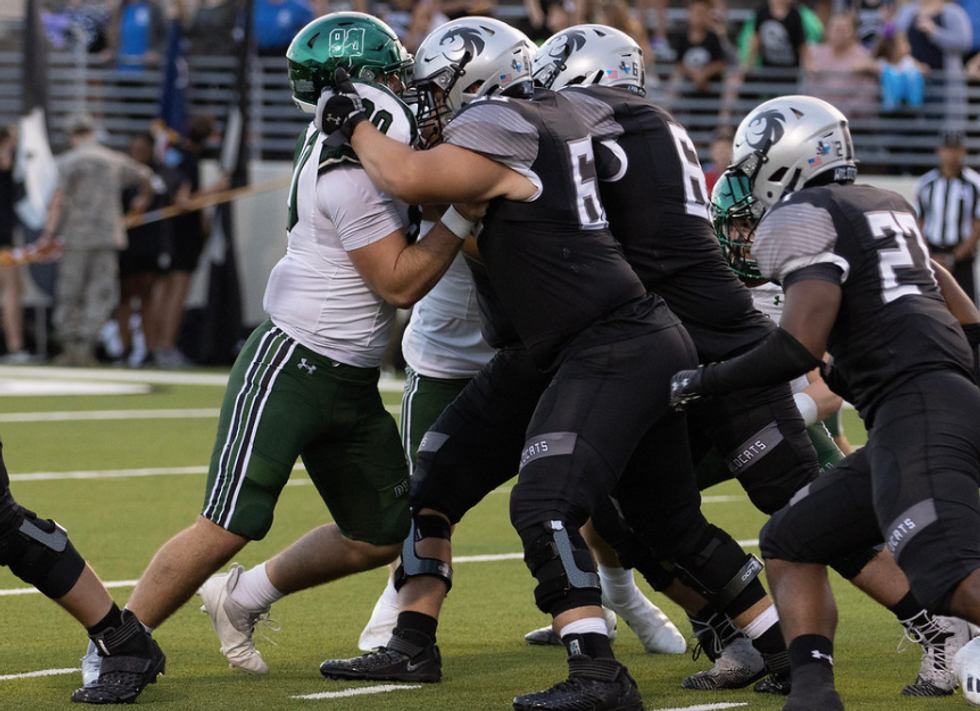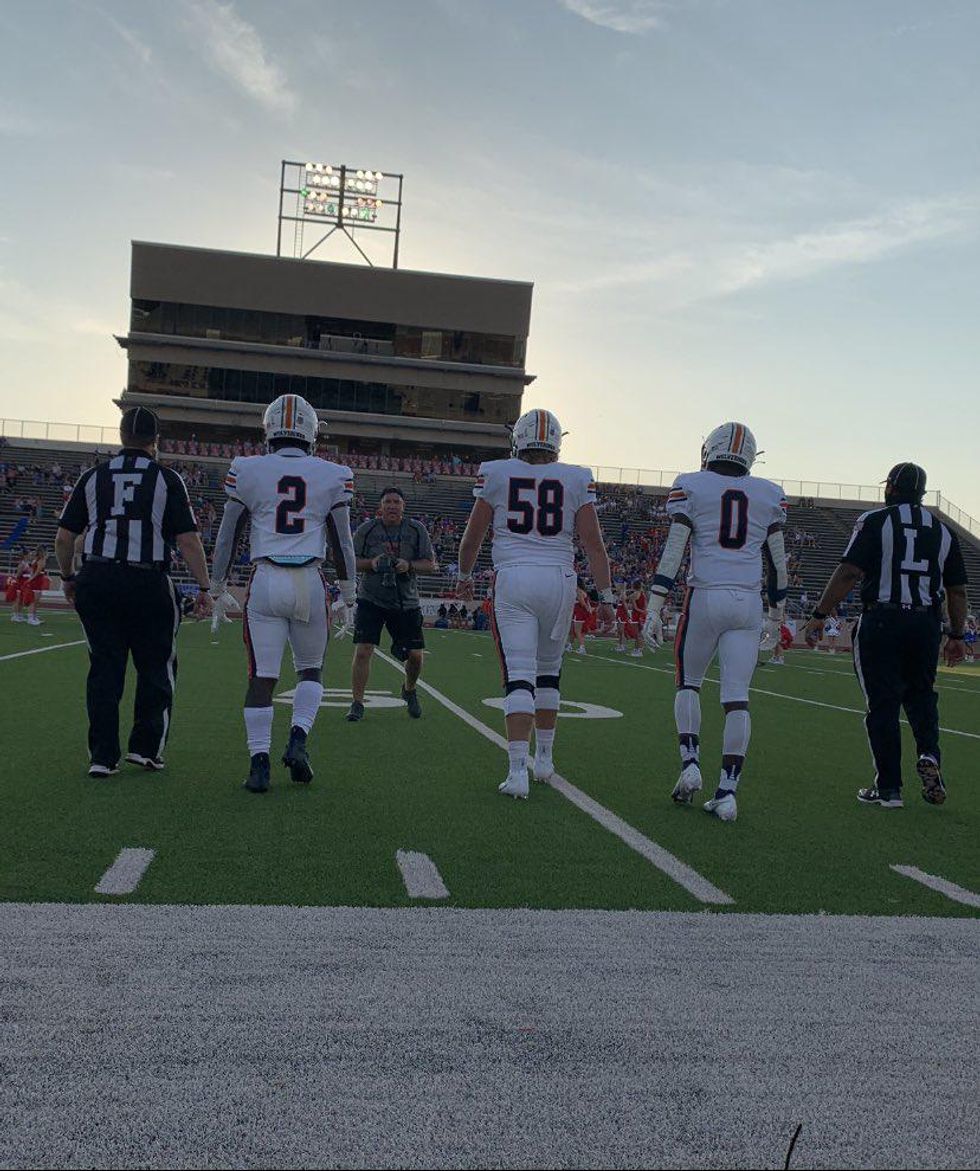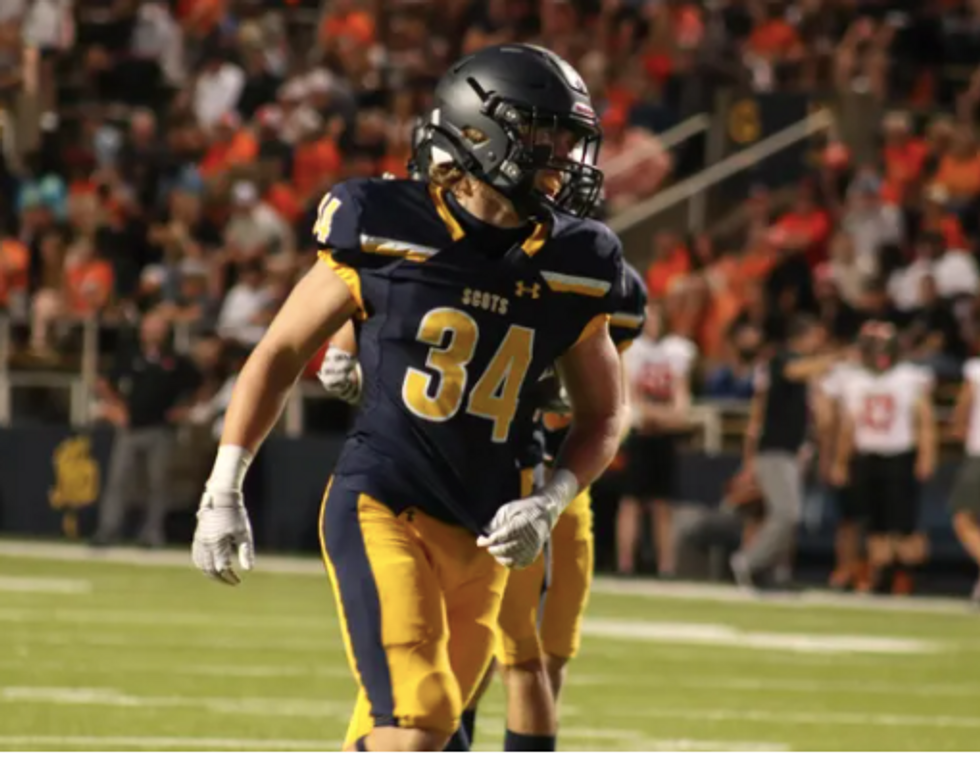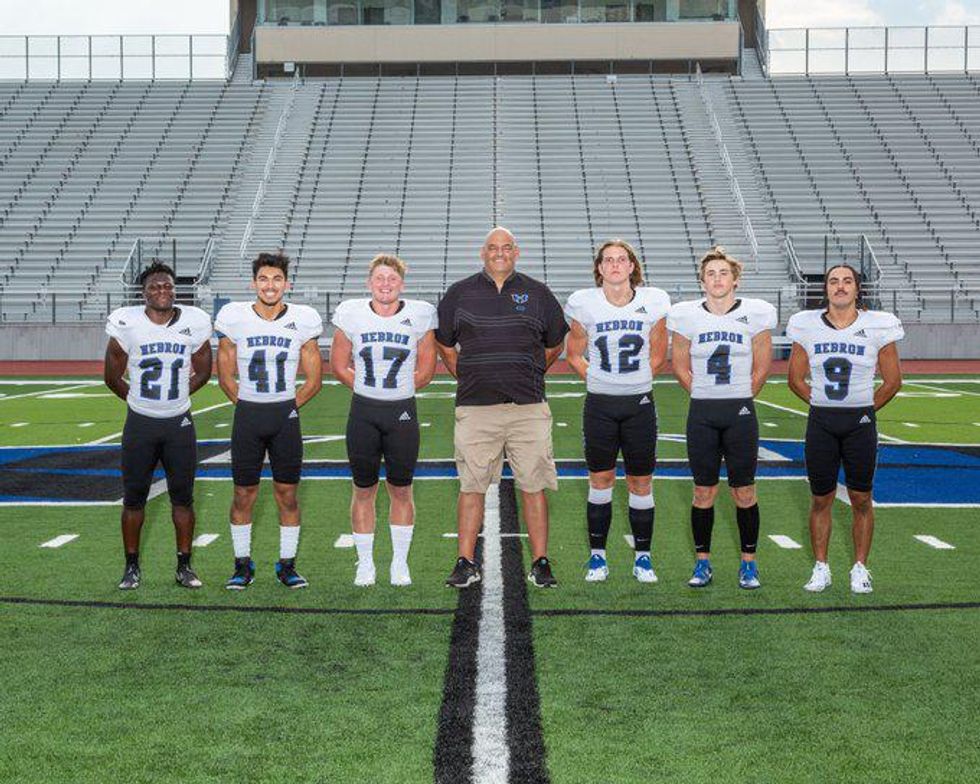 True