TXHSFB UIL State Semifinals Preview: DFW area teams gear up to punch their ticket to State!
Dec 10, 2021
Neena Sidhu (VYPEU - VYPE Media)
The 2021 Texas High School football season has flown by and we are already less than one week away from the first UIL Football State Championship games. While some teams in the state have already punched their ticket to the state game (including 1A Strawn and 3A Brock), there are still eight DFW-area teams that are vying for their chance to play at Jerry World! VYPE DFW breaks down this week's semifinal games.
To see game previews, become a VYPE Insider TODAY!
Mansfield Summit vs. College Station
Mansfield Summit Football
<p><strong>Mansfield Summit vs. College Station - Friday, December 10 at 7 p.m.</strong></p><h2>Mansfield Summit Jaguars (11-3, 6-1)</h2><p>The Jaguars have posted a great season so far finishing as the District 4-5A Division I runner-up (just behind Colleyville Heritage). The team has played hard all season and continues to push their way through playoffs beating Azle, El Paso Chapin, Midlothian, and Colleyville Heritage en route to the state semifinal game. </p><p>Orlando Scales is the man to watch in this matchup. Scales leads the Jags in rushing with nearly 1,200 rushing yards and nine touchdowns. Keon Hobbs has also played strong this season with 1,112 rushing yards and 14 touchdowns to his name.</p><h2>College Station Cougars (14-0, 8-0)</h2><p>Coming into the semifinals undefeated, the Cougars are ready to call it a win and move on to the state title game. College Station is no stranger to taking down DFW teams in the playoffs. This season they defeated McKinney North, Frisco Lone Star, Frisco Wakeland, and Denton Ryan en route to the semifinals. They look to add another DFW team to their list on Friday.</p><p>College Station has a handful of amazing players that you're going to want to keep your eyes on including quarterback Jett Huff who has thrown for nearly 2,800 yards with 41 touchdowns. Another Cougar athlete who will likely have a big game on Friday is Marquise Collins who has run for 2,383 yards and 34 touchdowns this season. </p><h2>What To Expect:</h2><p>A hard fought game, plain and simple. Although the Jags have been amazing on their feet all season- especially in the playoffs- they are going to have to switch it up if they want their offense to keep up with College Station's offense. However, this game is going to come down to defense. Whichever defense can get the most big stops early will likely be the one to head to the state title game!</p>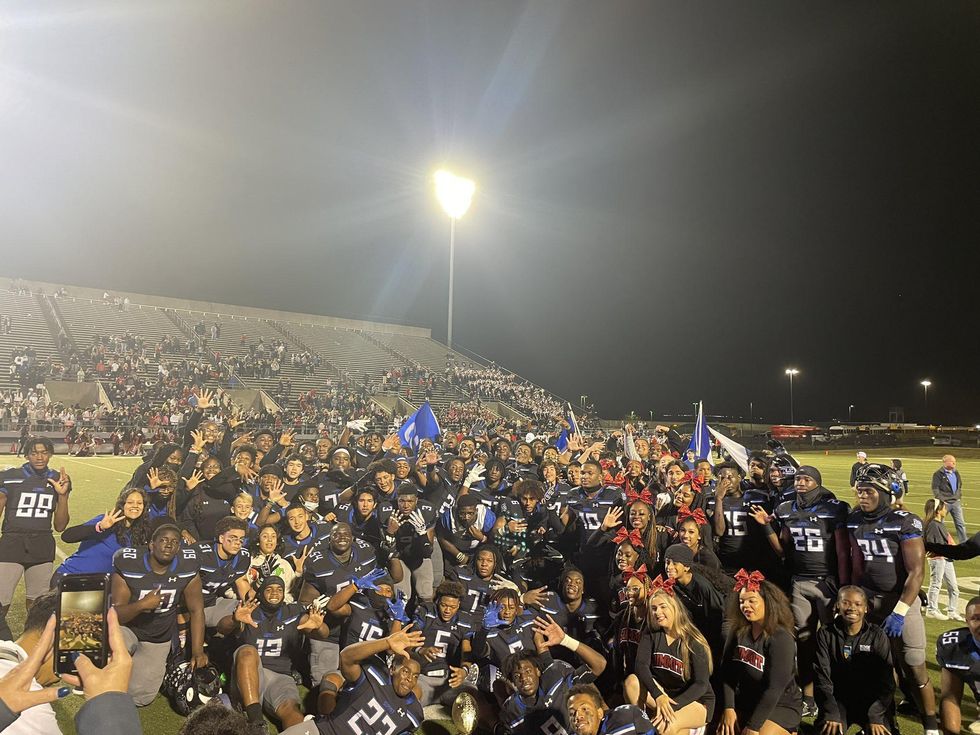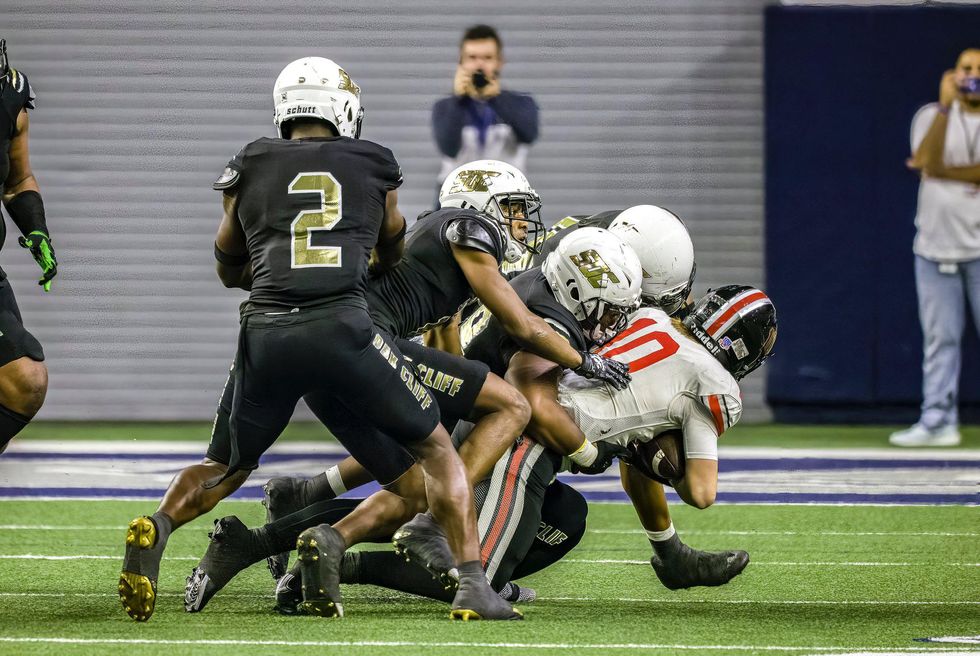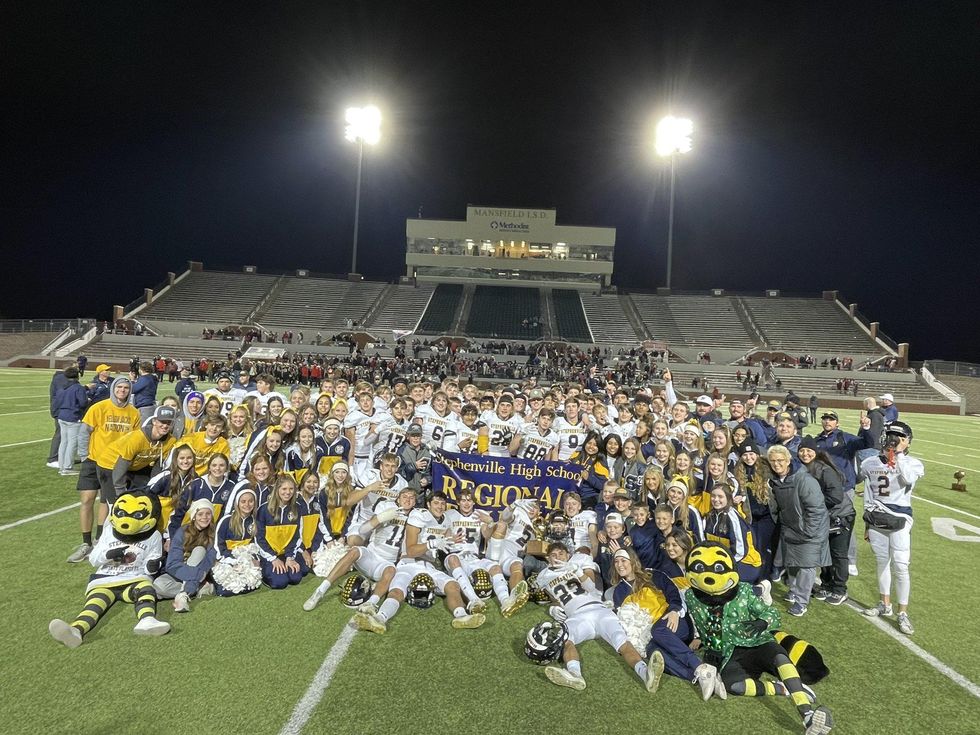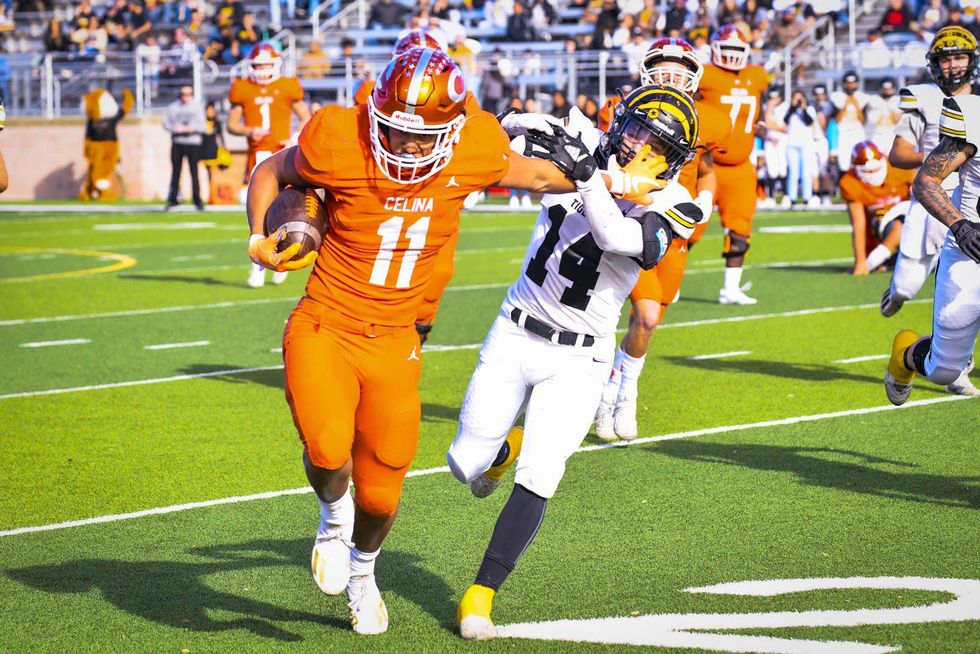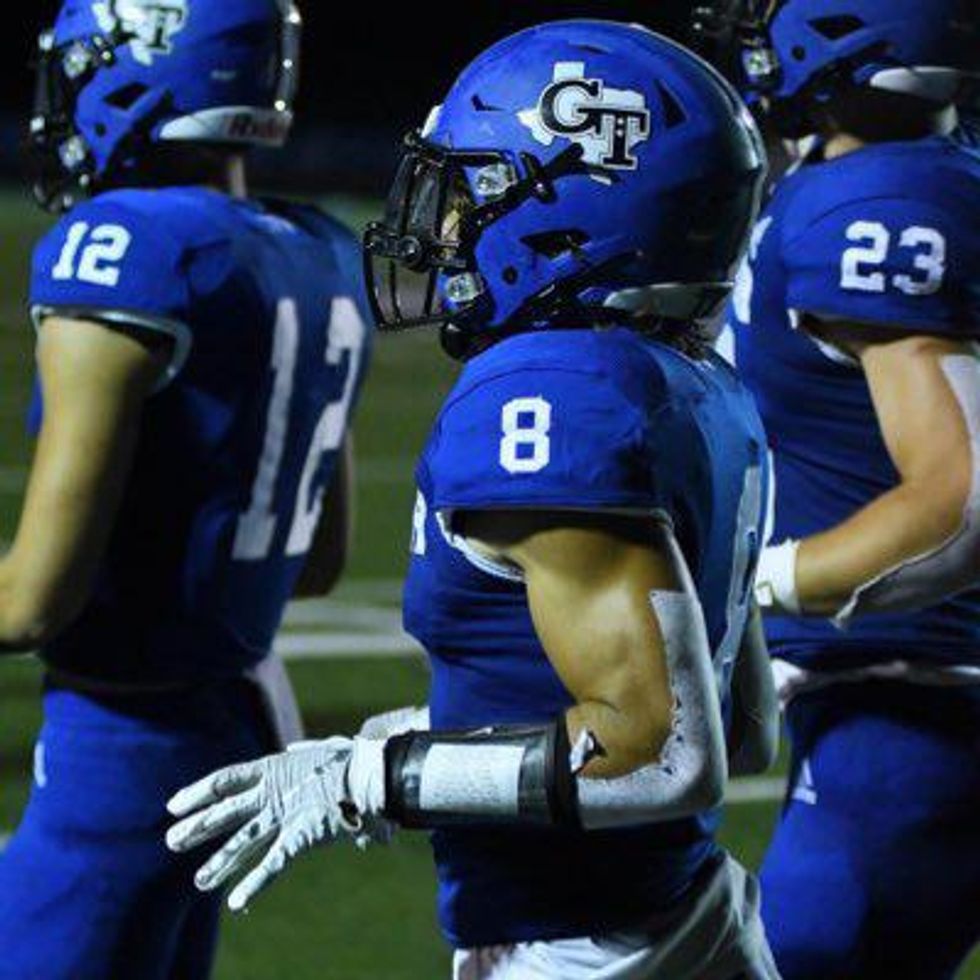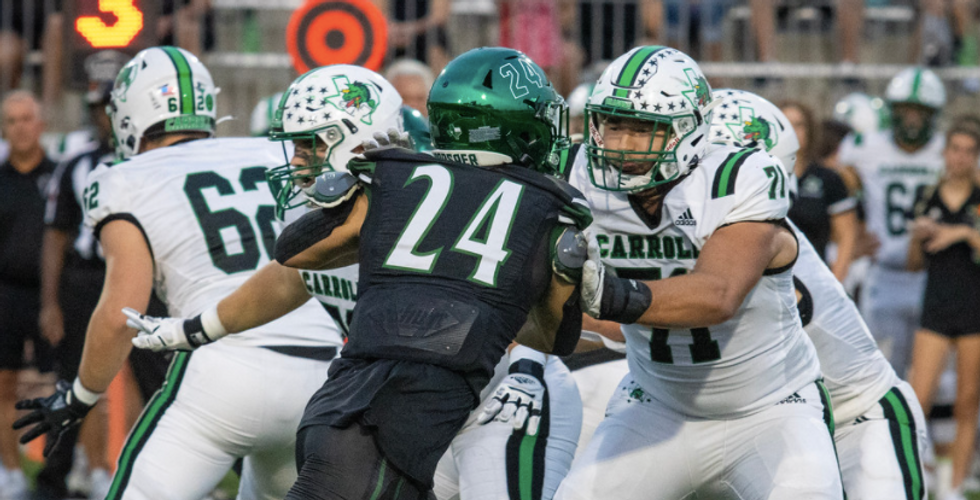 True