Texas A&M Aggies: Local Faces make a return to DFW
Sep 25, 2021
Coppell Student Media
Texas A&M and Arkansas both travel to the Dallas-Fort Worth area on Saturday to face off at Jerry's World in Arlington, Texas. Fans that attend the game might see some familiar faces returning to the DFW area on Saturday afternoon.
---
Texas A&M Aggies
Connor Choate, Deep Snapper - Coppell
Choate was rated as the No. 7 long snapper by ESPN and the No. 5 long snapper at the Kohl's Kicking Camp. He was a two-year letterman with Coppell's football and lacrosse teams. His efforts on the team helped lead the Cowboys to a 10-3 record in 2016. Choate also recovered one fumble while tallying four solo tackles.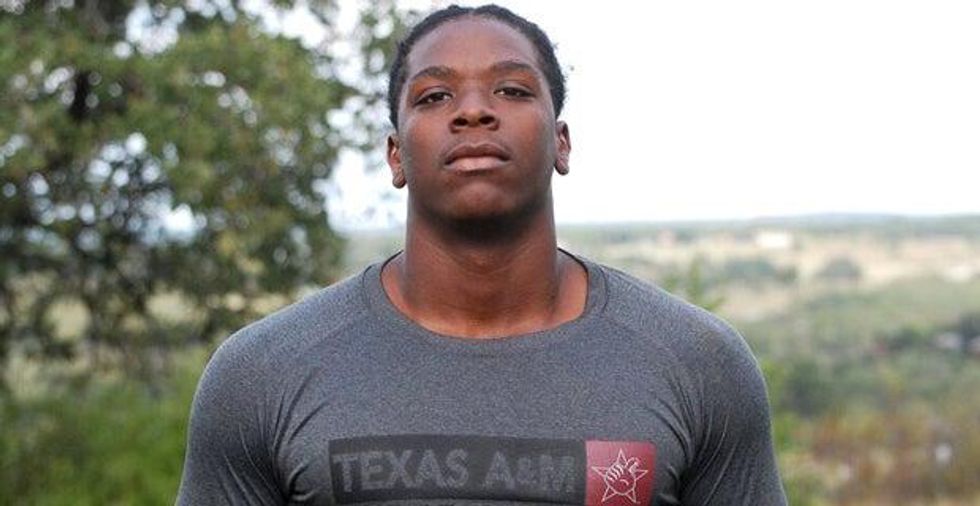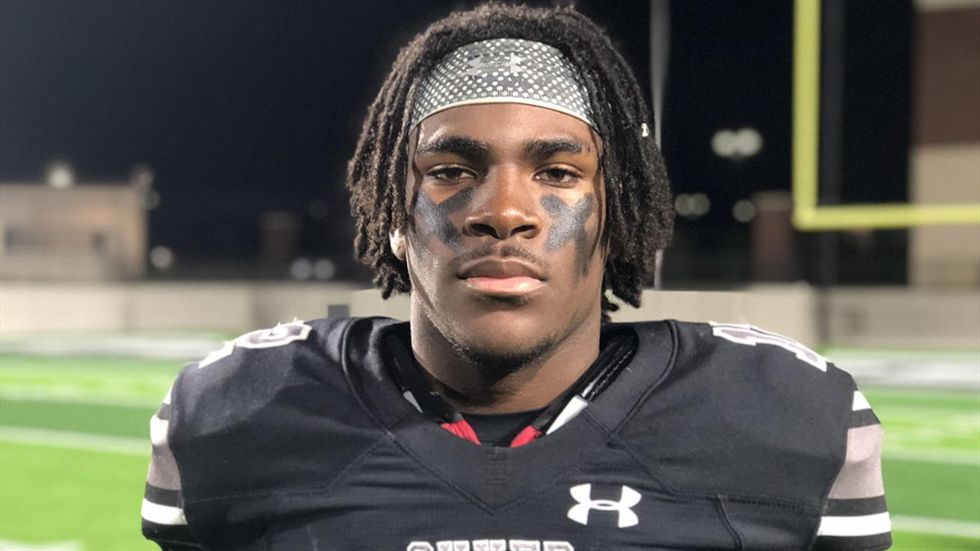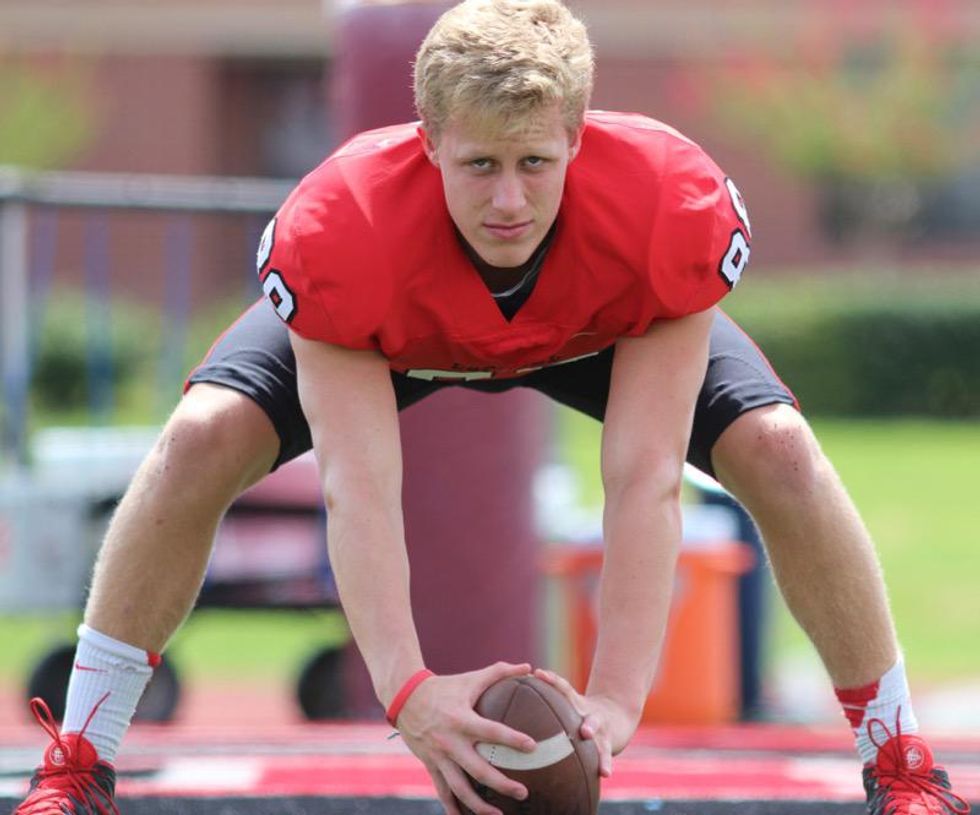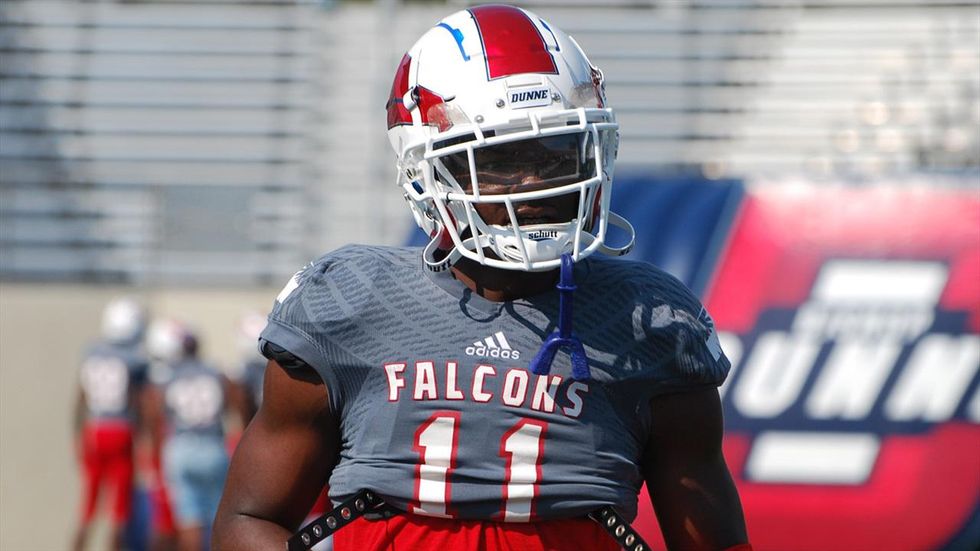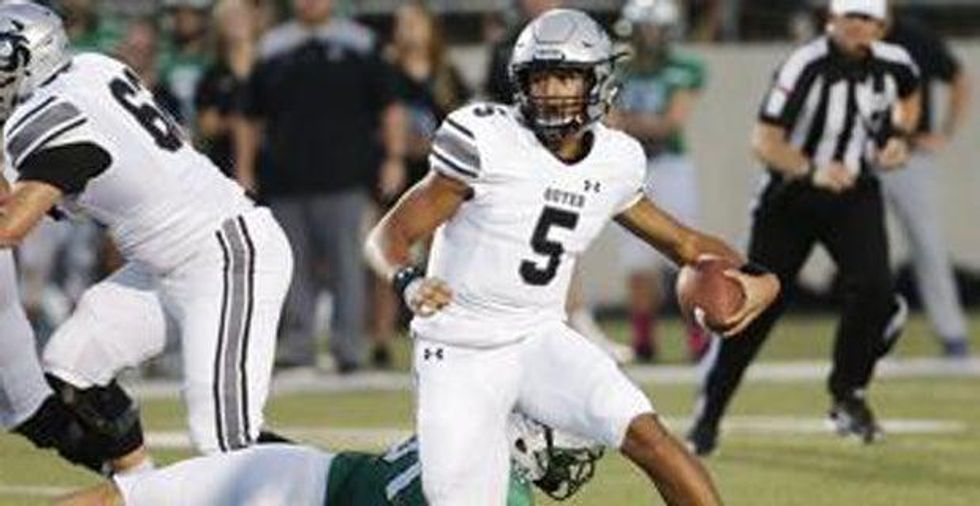 True