VYPE San Antonio Boys Soccer Scene: 2020 UIL & TAPPS Teams To Watch
Jan 24, 2020
The 2020 Texas high school boys soccer season is here, so you're probably wondering who the UIL and TAPPS teams to watch are in the San Antonio area. Check out today's VYPE coverage. To buy other team and individual photos from the 2020 VYPE San Antonio Preseason Soccer Photoshoot, click here.
We start in the state's highest classification because San Antonio's North East ISD is one of the state's deepest soccer districts. Nationally-ranked San Antonio LEE is highly motivated after its shootout loss in the 2019 UIL 6A state title game. The Volunteers are still the area public school favorite because roster headliners Alberto Mendoza, Francisco Segura and Andrew Erickson are expected to step up when they face 2019 UIL 6A Region IV finalist San Antonio Reagan and 2019 regional quarterfinalist San Antonio Johnson in UIL 27-6A tests.
Kerrville Tivy and San Antonio Southwest led San Antonio area UIL 5A teams with their Region IV semifinal finishes in 2019, but expect a challenge from Alamo Heights in 2020. The Mules earned UIL 27-5A's top playoff seed a season ago and have key players in Vann Morgan Smith and Nicolas Esteva to keep them on track this spring.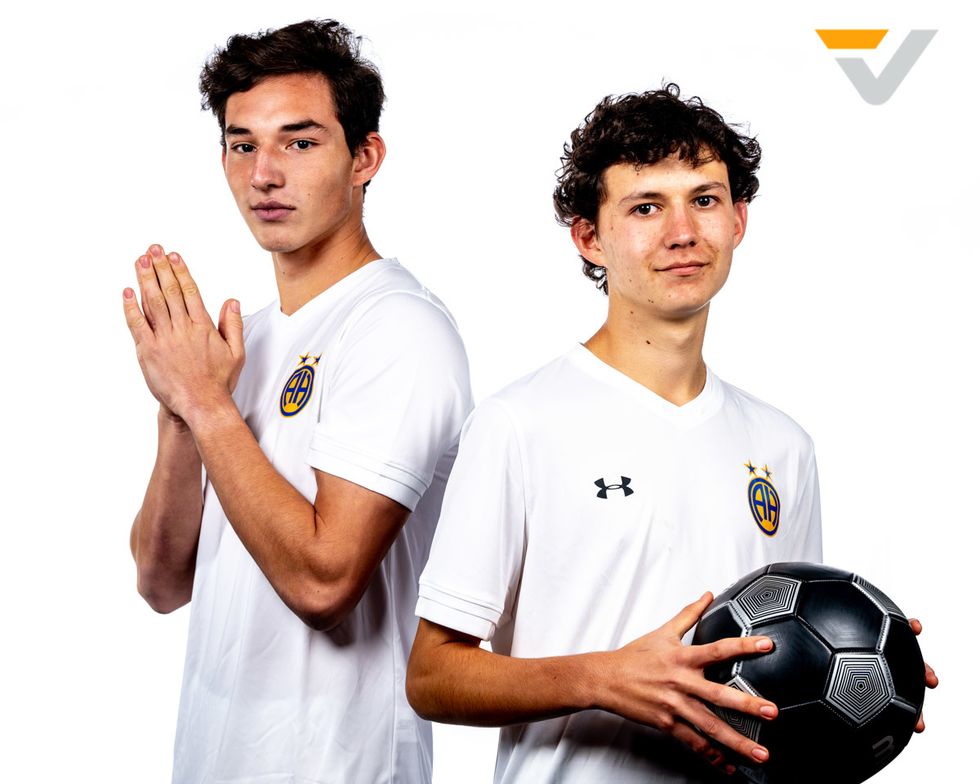 Photo by VYPE Media's Bradley Collier.
A squad flying under the radar is Harlandale. The Indians were a 2019 UIL 5A bi-district finalist like Alamo Heights and have the necessary leaders in David Tierranegra, Ricardo Padron and Alejandro Silva to surpass that mark in 2020.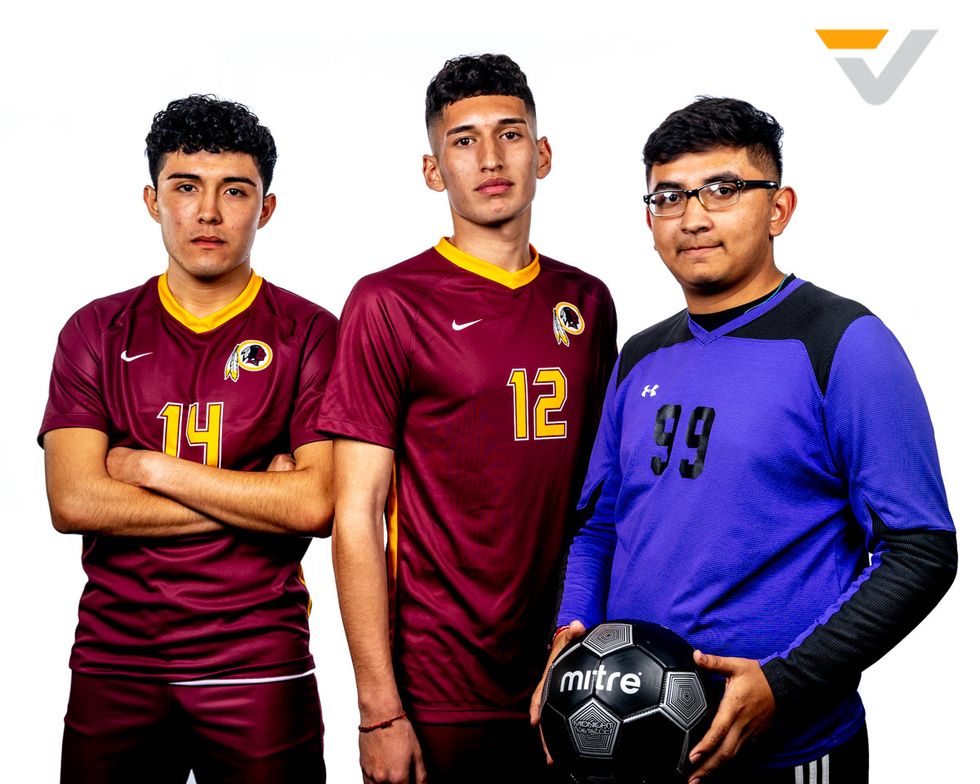 Photo by VYPE Media's Bradley Collier.
The state's smallest public school classification saw the 2019 Canyon Lake Hawks represent the San Antonio area in the UIL 4A state semifinal, but other programs will be gunning for that spot in 2020. The Gonzales Apaches are ready to strike because they marched to the 2019 UIL 4A Region IV semifinal and have notable players in Luis Hernandez, Jose Daniel Cruz and Antonio Hernandez in 2020. Another experienced playoff squad is La Vernia, who made a run to last year's regional quarterfinal.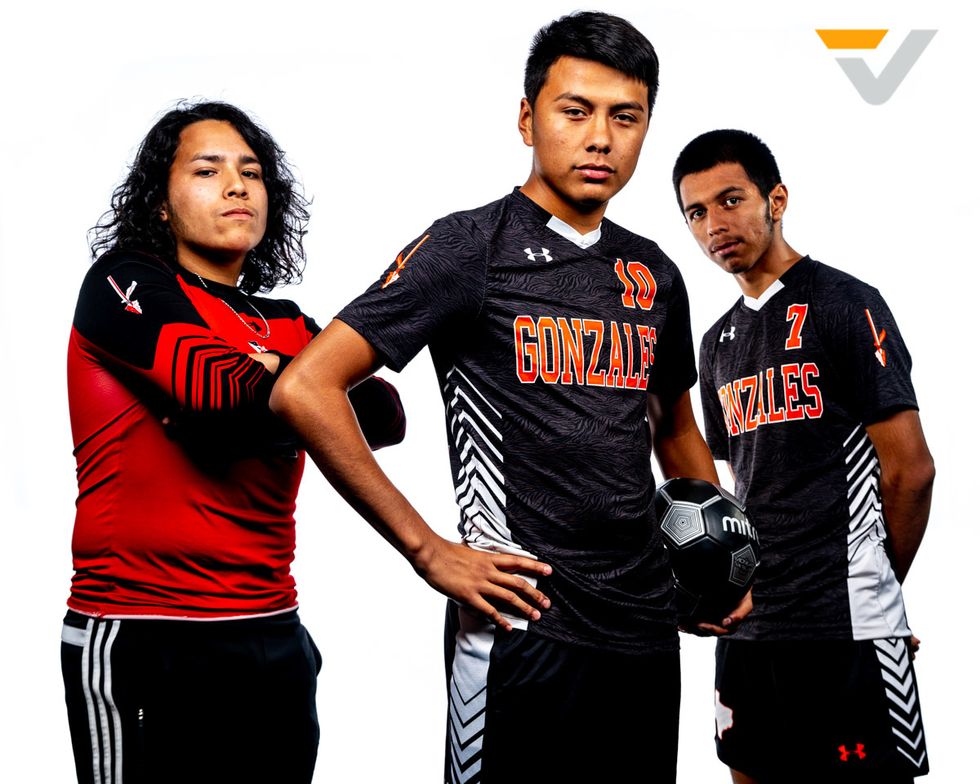 Photo by VYPE Media's Bradley Collier.
In TAPPS Division I action, keep an eye on defending state champ San Antonio Central Catholic. The Buttons have the necessary field general in senior Christopher Rios-Cruz to have more success in 2020.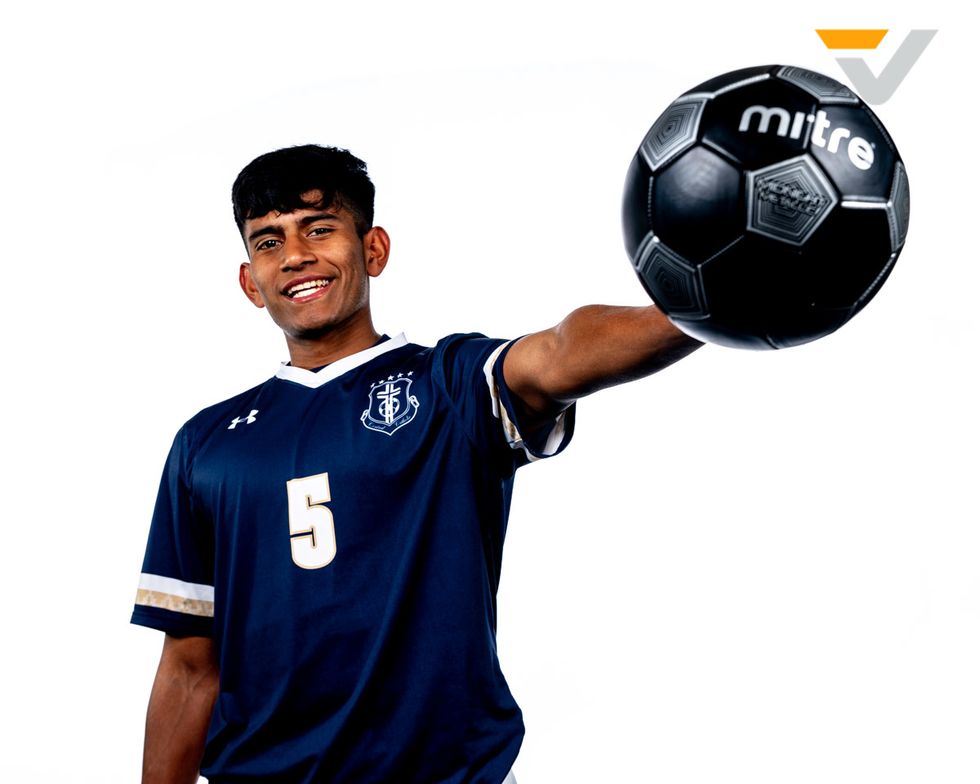 Photo by VYPE Media's Bradley Collier.
San Antonio TMI Episcopal won the 2019 TAPPS Division II state championship and can add another one in 2020. Expect the Panthers to lean on their deep roster, which includes notable threesome Diego Ampudia, Joseph Kuri and Patricio Parra Ramon.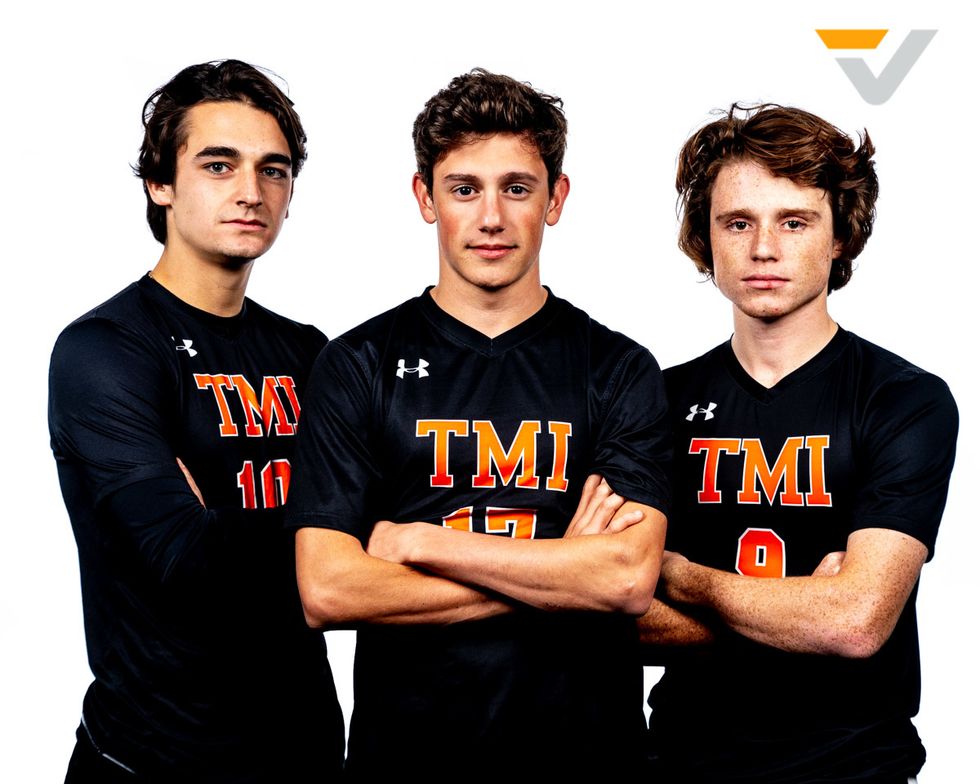 Photo by VYPE Media's Bradley Collier.
In the same classification and district, don't overlook Noah Platzer and San Antonio Christian School. The senior has the necessary credentials to add to his school's great athletic tradition in 2020.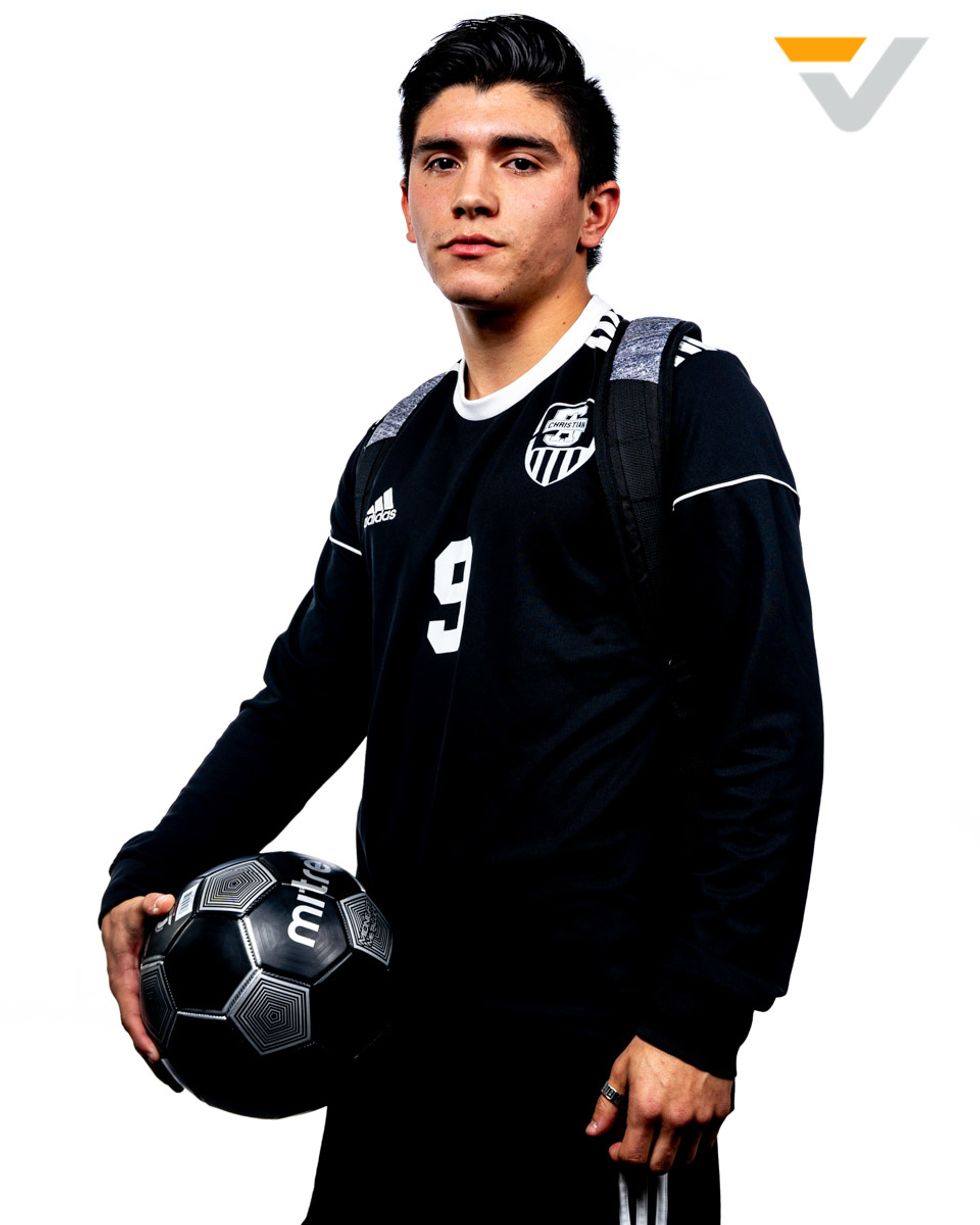 Photo by VYPE Media's Bradley Collier.
For more sports coverage, follow Thomas (@Texan8thGen) and VYPE (@VYPESATX) on Twitter.

Looking to get more involved? Check out ShopVYPE for fresh gear that supports local schools and the VYPE U Ambassador Program. To sign up for the VYPE U Program, apply at VYPEU.com.