SUN & SKI POLL: VYPE DFW Preseason Corner Back/Safety of the Year
Jul 25, 2019
Ready or not, football season will be here before you know it. It's time for us to continue our weekly polls to let the fans decide their preseason players of the year. Here's the list of winners so far!
Kicker - Chase Allen, Colleyville Heritage
Offensive Lineman - Jake Majors, Prosper
Linebacker - Jayden Brown, Mesquite
Tight End - Jagger Hebeisen, Colleyville Heritage
Defensive Lineman - Will Prendergast, Prosper
Wide Receiver - Reid Touchstone, Flower Mound
The Sun & Ski Sports Poll of the Week – VYPE DFW Preseason Corner Back/Safety of the Year is now live! Fans will have the chance to vote until Wednesday, July 31st, at 7 p.m.
Please note that the use of voting software or bots will result in a deletion of votes and a potential DQ from the contest. PLEASE try to keep this fair and fun for all involved!
All athlete polls and their content are only associated and created by VYPE Media and its staff. The content is not created or voted on by any corporate sponsor or marketing partner. Please contact VYPE Media directly if you have any questions, comments, or concerns around our Fan Polls.
Since 1980, Sun & Ski has specialized in making outdoor dreams come true by providing customers with quality merchandise, exceptional service and outstanding values. Originally a ski and snowboard shop that sold cycling and outdoor gear in the summer, Sun & Ski has grown to include stores throughout the country, dedicated to satisfying the needs of a wide array of active lifestyle customers. Click HERE to find the nearest location!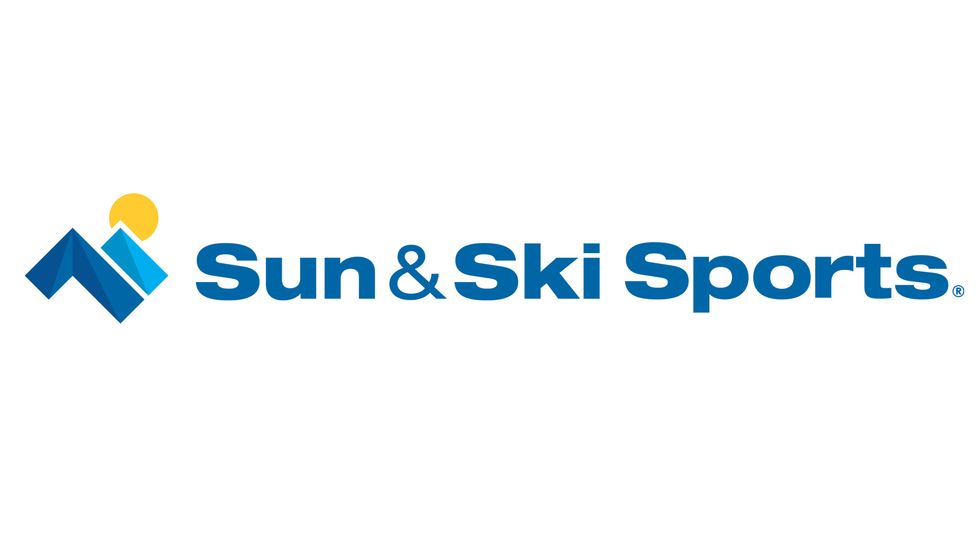 <a href="https://poll.fm/10371605">SUN & SKI SPORTS POLL: VYPE DFW Preseason CB/S of the Year (Closes Wed. 7/31 at 7pm)</a>
Keep reading...
Show less