The Stars of SBISD powered by Texas Citizens Bank
May 06, 2020
There are so many great athletes in Spring Branch ISD. VYPE highlights five athletes from Spring Branch ISD in this edition of SBISD Playmakers Powered by Texas Citizens Bank.
Jordyn Brooks, Stratford Football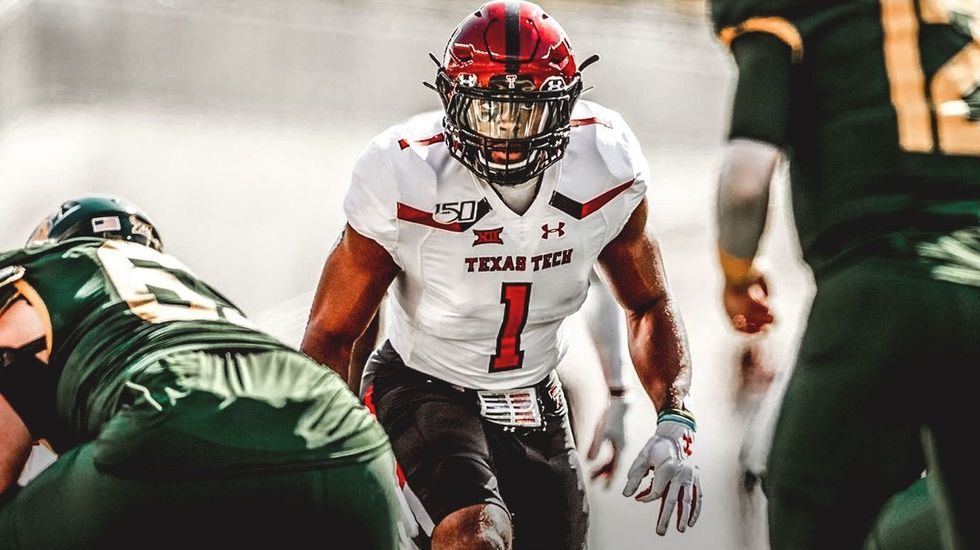 Jordyn Brooks has always been a tackling-machine. He was a two-time, first-teamer at Stratford and signed with Texas Tech. He led the Big 12 in tackles and tackles for loss per game last season. He then was drafted in the first round of the NFL by the Seattle Seahawks.
Kelsey Hranicky, Memorial Soccer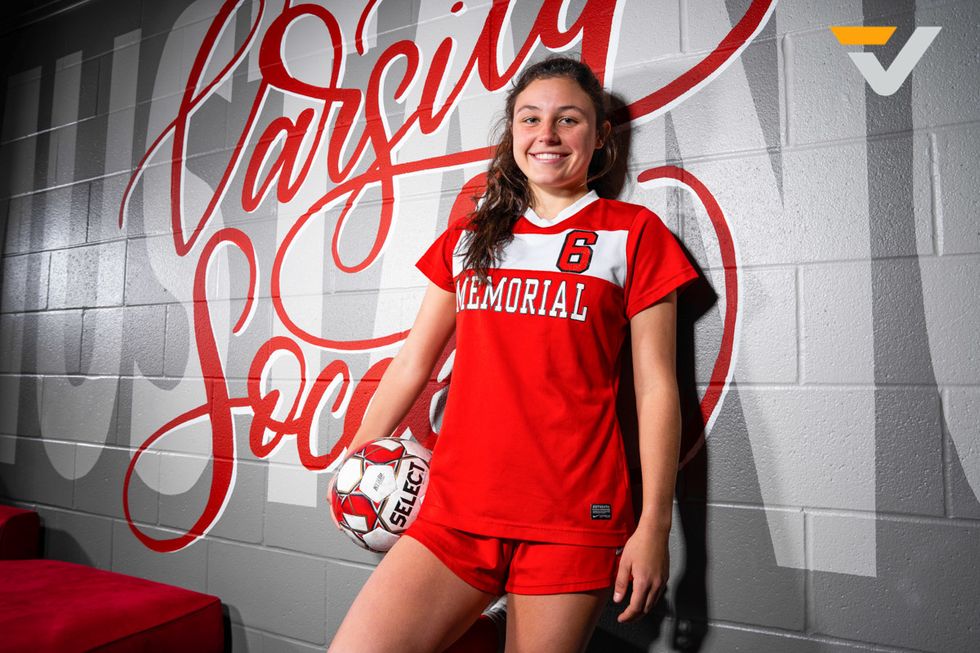 It's hard to earn unanimous honors. This one is easy. Memorial's Kelsey Hranicky was named the District 17-6A MVP after leading her team to an undefeated district record. The 'Stangs were on their way to another state Final Four appearance. Hranicky scored 39 goals in her shortened season. She's committed to the University of Texas.
Walter Constanza, Spring Woods Soccer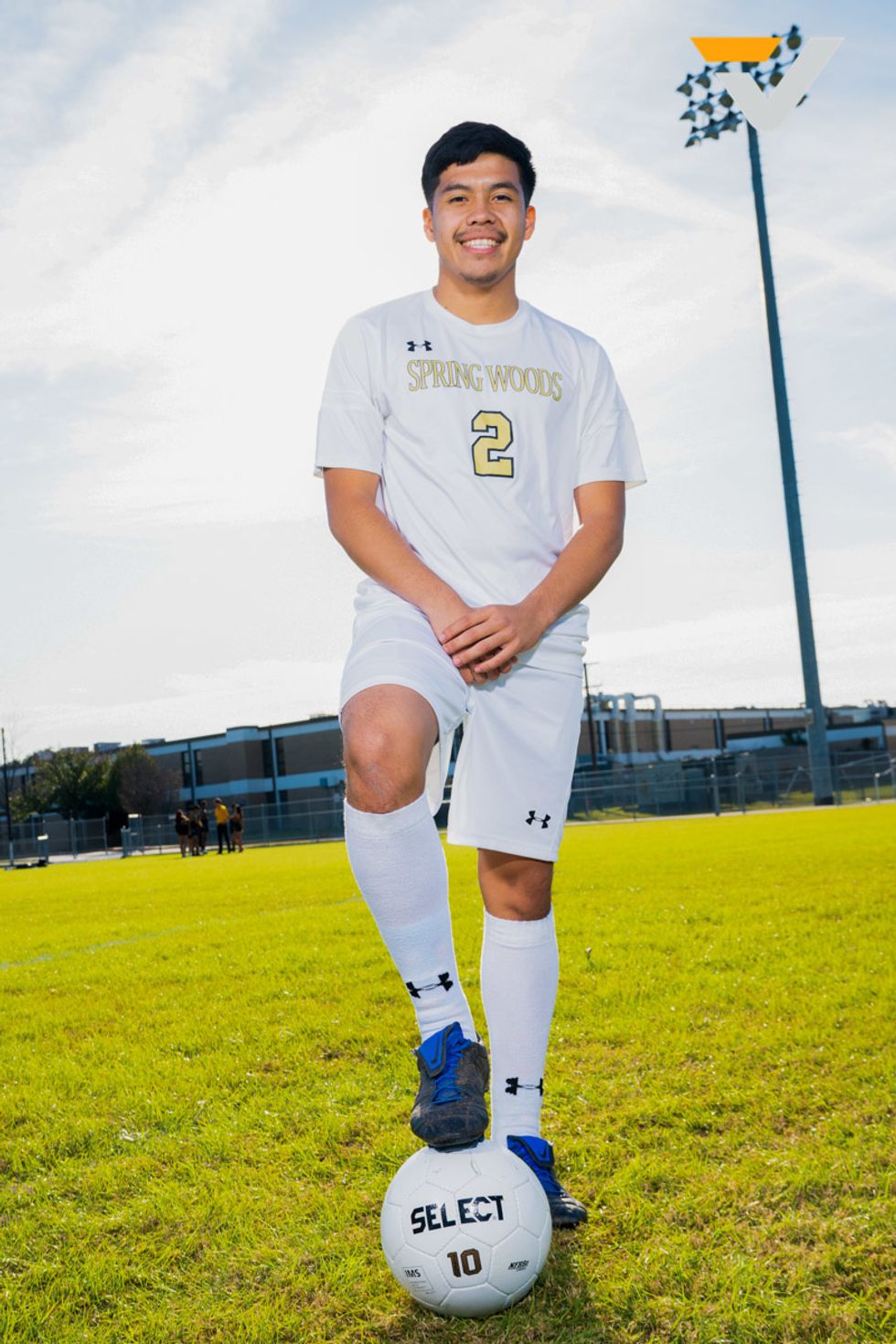 The Spring Woods boys' soccer team is a beacon of light for the SBISD school. Prior to the COVID19 outbreak, the Tigers were in second-place in district. Their record was 10-4-9. Nine ties? No shock that Walter Constanza was the District Defensive MVP making it tough for opponents to score.
Francies Galdino, Stratford Soccer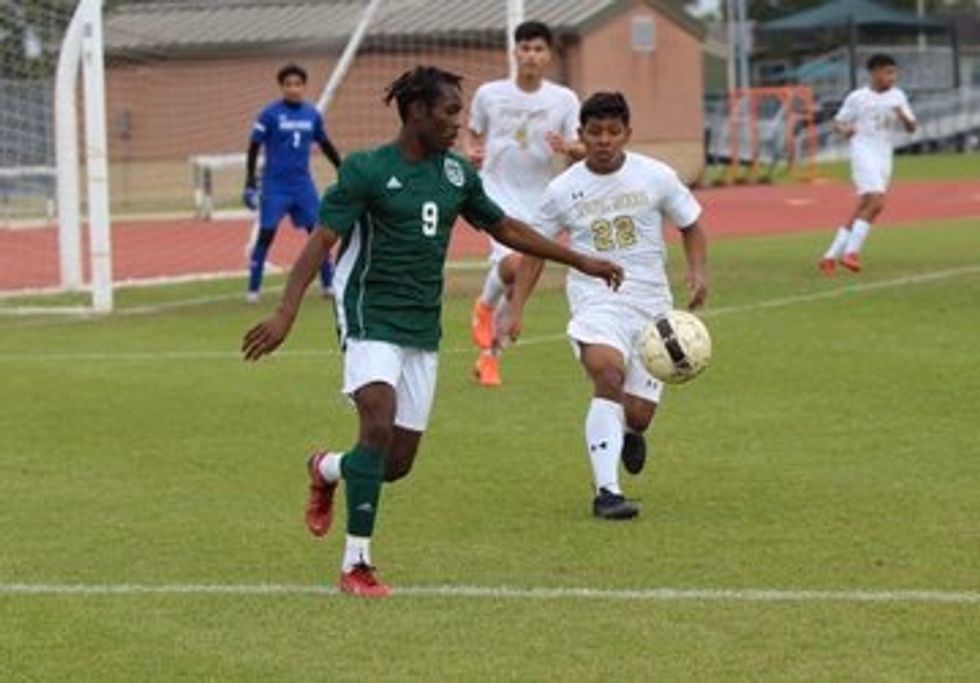 The Stratford boys' soccer team was named district champs in the shortened season with a 9-2-5 season. To the victors go the spoils. Francies Galdino was named the District Offensive MVP for his exploits on the pitch. He was also a star on the cross country team.
Keon Kennerson, Northbrook Football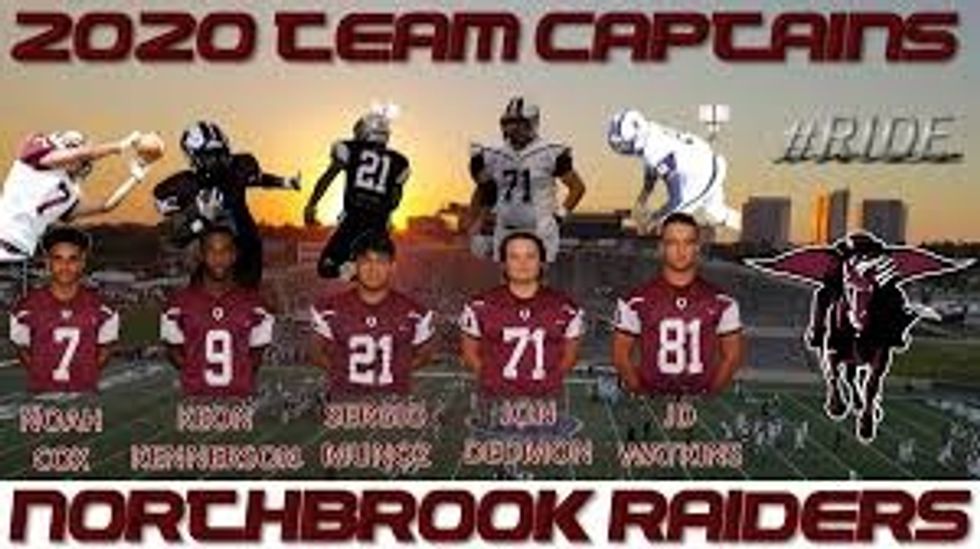 At the center of every competitive team is a quarterback. Keon Kennerson returns to Northbrook for his senior season under the direction of new coach Andres Gomez. Kennerson was recently named a team captain going into the 2020 season.
This content is brought to you by Texas Citizens Bank
Texas Citizens Bank is a Houston community bank dedicated to concierge banking for owner-managed businesses. Learn how Texas Citizens Bank can help you grow your business at TexasCitizensBank.com.
Keep reading...
Show less