There are so many great athletes in Spring Branch ISD. VYPE highlights five athletes from Spring Branch ISD in this edition of SBISD Playmakers Powered by Texas Citizens Bank.
Jordyn Brooks, Stratford Football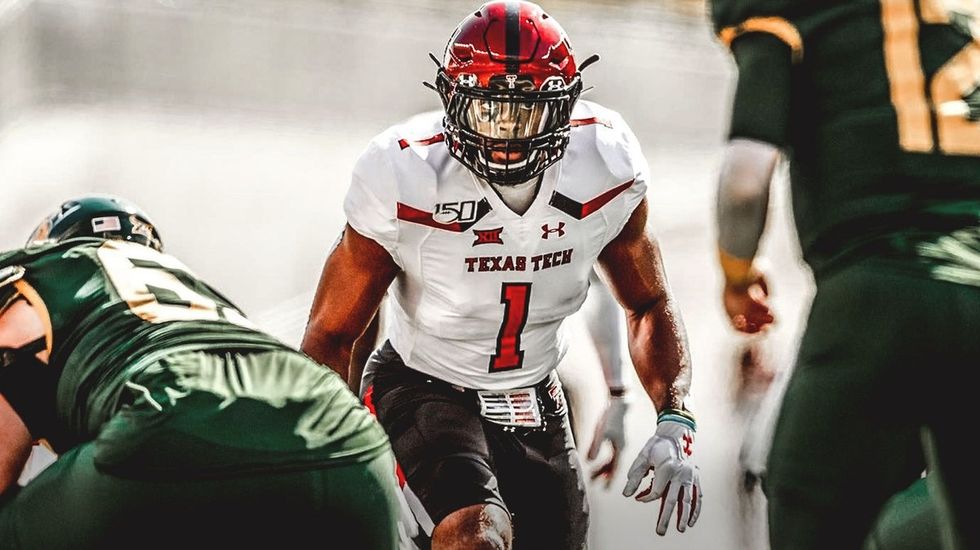 Jordyn Brooks has always been a tackling-machine. He was a two-time, first-teamer at Stratford and signed with Texas Tech. He led the Big 12 in tackles and tackles for loss per game last season. He then was drafted in the first round of the NFL by the Seattle Seahawks.
Kelsey Hranicky, Memorial Soccer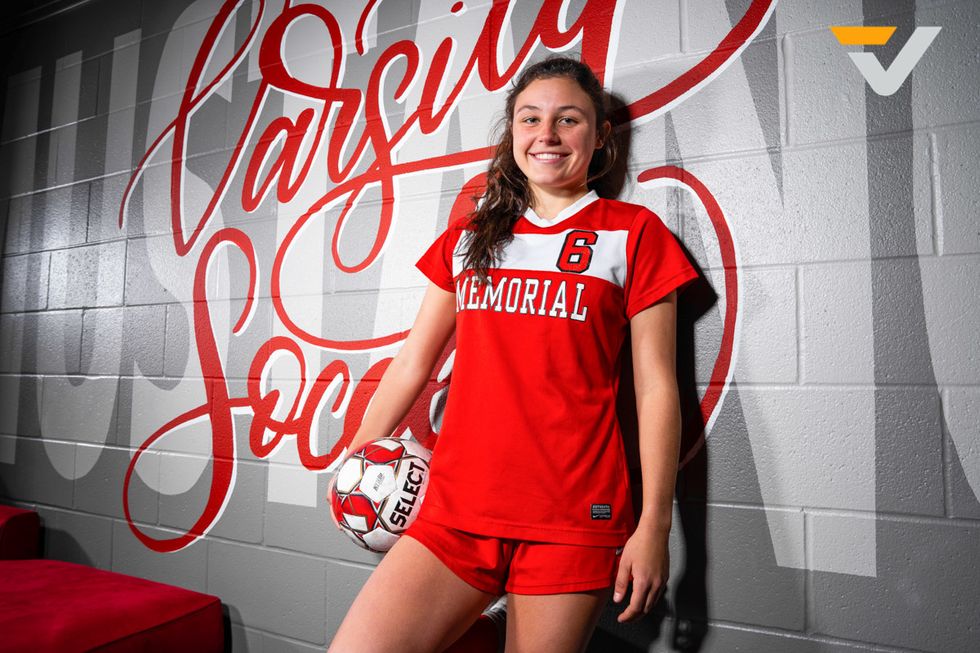 It's hard to earn unanimous honors. This one is easy. Memorial's Kelsey Hranicky was named the District 17-6A MVP after leading her team to an undefeated district record. The 'Stangs were on their way to another state Final Four appearance. Hranicky scored 39 goals in her shortened season. She's committed to the University of Texas.
Walter Constanza, Spring Woods Soccer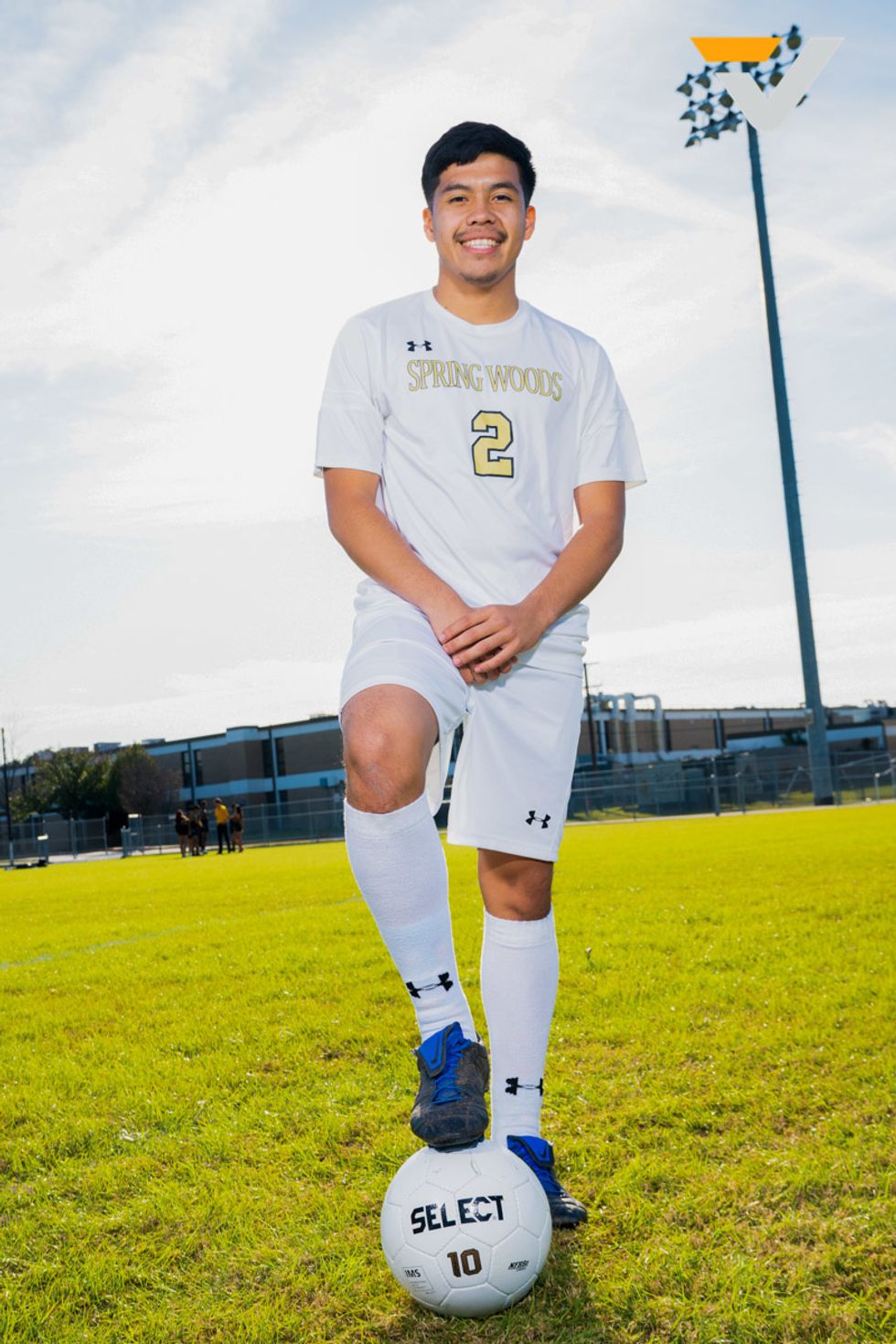 The Spring Woods boys' soccer team is a beacon of light for the SBISD school. Prior to the COVID19 outbreak, the Tigers were in second-place in district. Their record was 10-4-9. Nine ties? No shock that Walter Constanza was the District Defensive MVP making it tough for opponents to score.
Francies Galdino, Stratford Soccer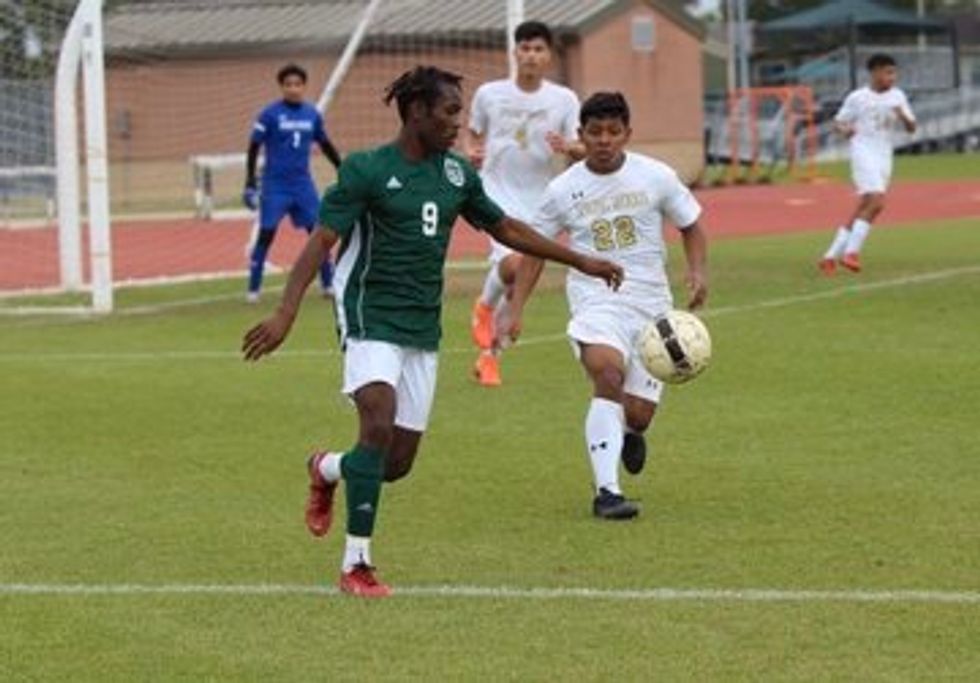 The Stratford boys' soccer team was named district champs in the shortened season with a 9-2-5 season. To the victors go the spoils. Francies Galdino was named the District Offensive MVP for his exploits on the pitch. He was also a star on the cross country team.
Keon Kennerson, Northbrook Football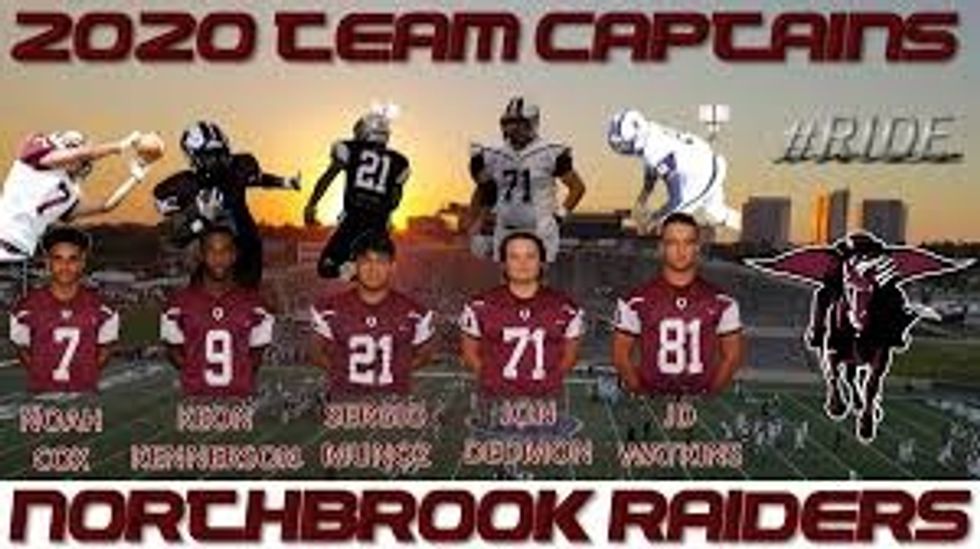 At the center of every competitive team is a quarterback. Keon Kennerson returns to Northbrook for his senior season under the direction of new coach Andres Gomez. Kennerson was recently named a team captain going into the 2020 season.
This content is brought to you by Texas Citizens Bank
Texas Citizens Bank is a Houston community bank dedicated to concierge banking for owner-managed businesses. Learn how Texas Citizens Bank can help you grow your business at TexasCitizensBank.com.
Interstate 35 is one of the most important roads in the United States because it connects six American states (Minnesota, Iowa, Missouri, Kansas, Oklahoma and Texas) and gives the country another entrance into North American neighbor Mexico. Significant metropolitan areas have also developed along it, so there's enough talent and competition to prepare athletes for the highest levels of sport. That was evident in the 2020 NFL Draft because 15 of Texas' 33 high school alums-turned draft picks came from the Dallas-Fort Worth Metroplex or the Austin and San Antonio areas of the state.
COVID-19 has cancelled and postponed many events, but the NFL found a safe way to host its annual draft on Thursday, Friday and Saturday. The highly anticipated three-day event featured a new virtual format that allowed it to go on as scheduled. It also provided sports fans with an important sense of hope and gave them the opportunity to cheer for their favorite teams and college players.
For Texas, there was a lot of celebration for the draft picks that previously competed near the highway. The first large in-state area you come across when you travel north to south on it is the Metroplex, which produced a dozen draft picks from its boatload of high school alums. DeSoto recorded two draft pick graduates over the weekend in Laviska Shenault (2nd Round, Pick 42 for Jacksonville Jaguars) and James Proche (6th Round, Pick 201 for Baltimore Ravens), while South Grand Prairie's Jeffrey Okudah (Pick 3) and Waxahachie's Jalen Reagor (Pick 21) were first round selections for the Detroit Lions and Philadelphia Eagles.
On the second day, the Baltimore Ravens drafted a pair of North Texas athletes in the third round. McKinney North's Justin Madubuike heard his name called with the 71st pick and Sachse's Devin Duvernay was later announced at pick 92.
The third day began with the fourth round of the draft, which saw Cleburne's Reggie Robinson II go 123rd to the Dallas Cowboys. Then, Cedar Hill's Trevis Gipson (Pick 155 for Chicago Bears) and Arlington Martin's Jason Huntley (Pick 172 for Detroit Lions) followed in the fifth round, the Cincinnati Bengals grabbed Garland's Hakeem Adeniji with the 180th pick in the sixth round, and Wylie East's Eno Benjamin (Pick 222 for Arizona Cardinals) and Mansfield Summit's Vernon Scott (Pick 236 for Green Bay Packers) were included in the seventh round.
The next notable area along I-35 is Central Texas. Before you arrive in Austin, you'll reach two important stops on future Minnesota Viking James Lynch's journey to the 130th pick in the fourth round of this year's NFL Draft. They include the towns of Waco and Round Rock, where he played for Baylor University and Round Rock High School. The region was also put on the map when the Baltimore Ravens made La Grange's J. K. Dobbins a second round draft pick at 55th overall.
Then, the road extends to the South Texas cities of San Antonio and Laredo before reaching the United States/Mexico international border. The Alamo City area produced Converse Judson's Alton Robinson, who was picked up by the Seattle Seahawks with the 148th pick in the fifth round.
For more sports coverage, follow Thomas (@Texan8thGen) and VYPE (@VYPEDFW/@VYPEATX/@VYPESATX) on Twitter.
Looking to get more involved? Check out ShopVYPE for fresh gear that supports local schools and the VYPE U Ambassador Program. To sign up for the VYPE U Program, apply at VYPEU.com.