VYPE Media visits Aldine Davis High School as we bring in Falcons head football coach, Scott Joseph and players DeMarcus Barlow, Darius Mackey, Kenneth Walker, and Isaiah Porchia to discuss the state of the program in 2019.
Joshua Eaton, the two-time VYPE Aldine ISD cover boy, committed to the University of Texas on Friday, ending what has been a heavily-watched recruiting process.
The General chose the Longhorns over Florida, Alabama, Texas A&M and Oklahoma, which were all listed in his Top 5. Eaton, is rated as a 4-star prospect according to 247 Sports.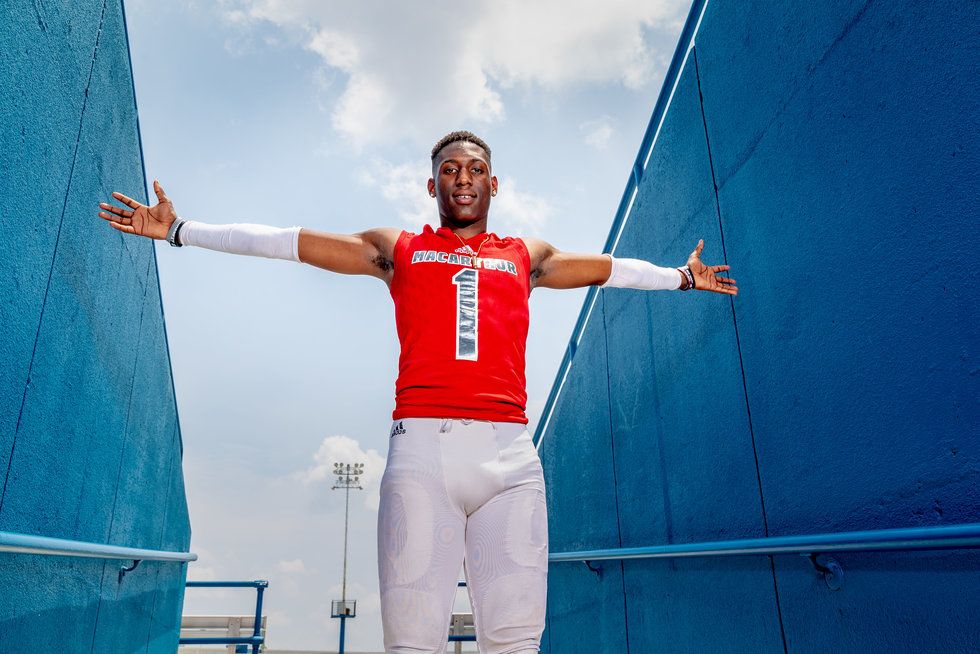 VYPE will continue to update this story as it develops.