The goal is very simple: Recognize the best public high school volleyball players in the state of Texas.
As I've said many times before, Texas has the best collection of volleyball players in the United States (if not the world).
Consider there are approximately 1,200 public high school volleyball teams. If you figure an average of nine players per team (and that's a conservative number), that's about 11,000 players to consider for our 2nd Annual VYPE All-State Awards.
But here they are – we believe these are the best in a state full of incredible volleyball talent.
You've already seen the 2019 VYPE Austin preseason volleyball rankings and team breakdowns, so it's time to highlight notable returning UIL 1A, 2A, 3A, 4A, 5A and 6A talent on the preseason all-VYPE public school teams.
Preseason All-VYPE Public School 5A-6A Team
Avery Kalsu (Dripping Springs)
Grayson Schirpik (Leander Rouse)
Emery Herman (Georgetown)
Annie Stadthaus (Austin Vandegrift)
Reilly Heinrich (Leander Rouse)
Arden Besecker (Lake Travis)
Jamison Wheeler (Lake Travis)
Sarah Nading (Dripping Springs)
Genevieve Perry (Westlake)
Brynne Wright (Austin Vandegrift)
Ryann Torres (Hays)
Trista Strasser (Hays)
Kara Erfurth (Leander Rouse)
Lauren Malone (Round Rock)
Delaney Dilfer (Austin Vandegrift)
Mykenna Eklund (Lake Travis)
Jorden Jaimes (Lake Travis)
Makenzey Blades (Georgetown)
Brianna Stovall (Georgetown)
Jaelyn Grimm (Cedar Park)
Preseason All-VYPE Public School 1A-4A Team
Olivia Linton (Wimberley)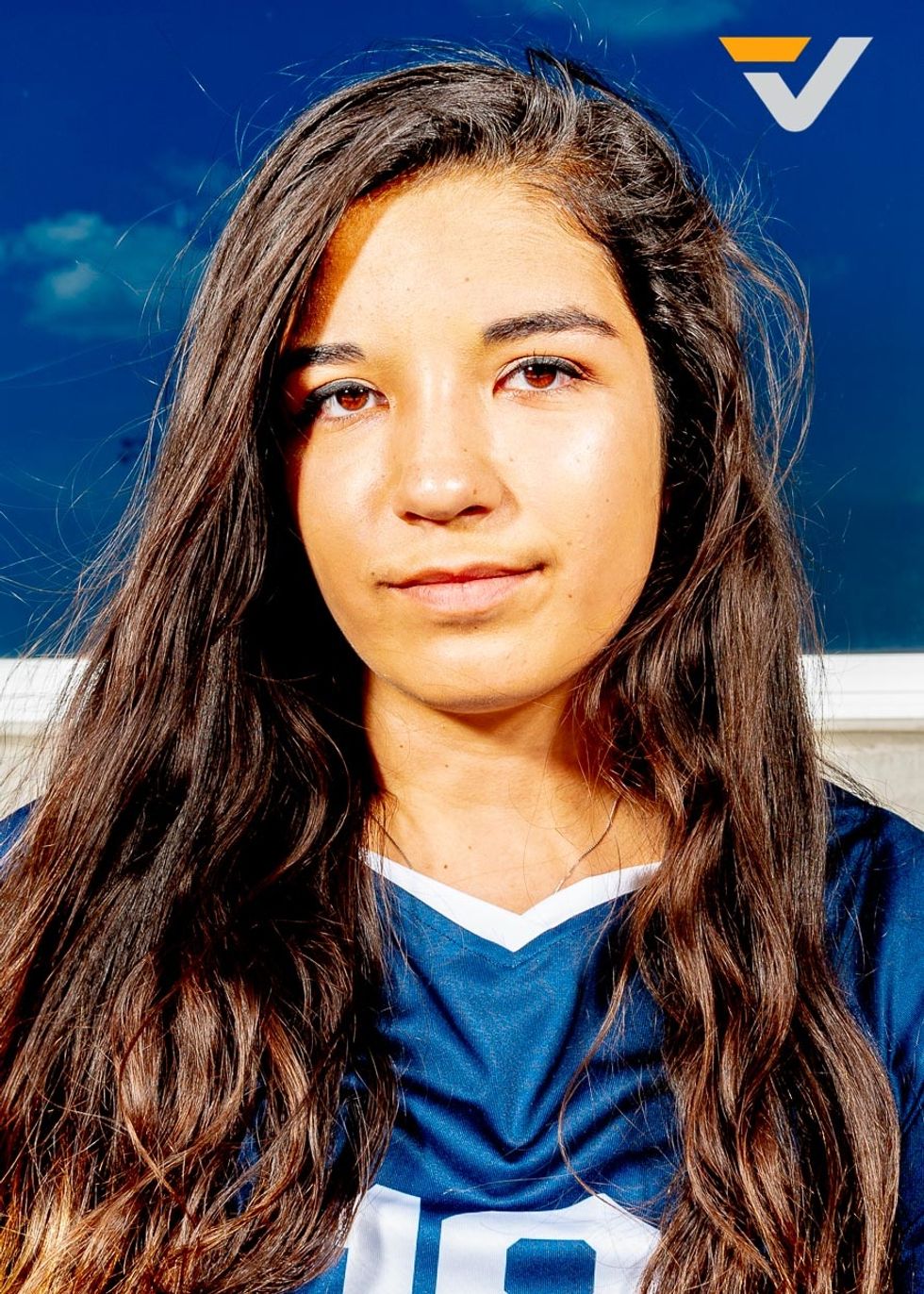 Photo by VYPE Media's Bradley Collier.
Payton Knight (Wimberley)

Rayna Pack (Wimberley)
Becca Heinrich (La Grange)
Erin Treybig (Schulenburg)
Brynlee Hollas (Schulenburg)
Julie Guentert (Schulenburg)
Erica Otto (Schulenburg)
Megan Jinright (Fredericksburg)
Avery Stevens (Fredericksburg)
Kalli Dalland (Johnson City)
Sabrina Tuerck (Rogers)
Reese Weise (Rockdale)
Aubrey Fossett (Little River Academy)
Malarie Mican (Weimar)
Kennedy Kohen (Weimar)
Kyndal Coufal (Burton)
Riley Krenek (Thrall)
Megan Krause (Round Top-Carmine)
For more sports coverage, follow Thomas (@Texan8thGen) and VYPE (@VYPEATX) on Twitter.
Looking to get more involved? Check out ShopVYPE for fresh gear that supports local schools and the VYPE U Ambassador Program. To sign up for the VYPE U Program, apply at VYPEU.com.