Let's read between the numbers as it relates to Houston's top stat leaders.
The rushers are led by a sophomore sensation -- Jaydon Blue at Klein Cain. Blue has picked up offers from Texas, Oklahoma State and Arkansas of late. He's a sophomore.
Mayde Creek is undefeated for the first time in... forever. Julius Loghridge has the Rams rolling.

How about Conroe's Christian Pack? He's the eighth leading rusher and third leading passer in H'Town. The Tigers are playing well under second-year head coach Cedric Hardeman.
Cy Lakes Sofian Massoud has a great story. A MUST READ (CLICK HERE). He's from the Bronx, New York and is taking the city by story with his arm. He's committed to UH.
The biggest stars are the WRs. Penn State-commit Parker Washington; Texas-commit Troy Omiere and four star Dwight McGlothern of Klein Oak lead the bunch. Mike Phoenix, however, has the most yards.
See the stats.
Congrats to Dylan Matthews of Splendora HS, who won the VYPE Houston Week 1 Football Player of the Week Poll.
The Becks Prime Poll of the Week – VYPE Houston Week 2 Football Player of the Week is now live! Fans will have the chance to vote until Friday, September 13th, at Noon.

Please note that the use of voting software or bots will result in a deletion of votes and a potential DQ from the contest. PLEASE try to keep this fair and fun for all involved!
All athlete polls and their content are only associated and created by VYPE Media and its staff. The content is not created or voted on by any corporate sponsor or marketing partner. Please contact VYPE Media directly if you have any questions, comments, or concerns around our Fan Polls.
Becks Prime has 12 locations in the Greater Houston area. Be sure to visit one of their locations today. Becks Prime is locally owned and operated since 1985, our team strives for greatness in and out of the kitchen every day and promises to deliver only the best to you.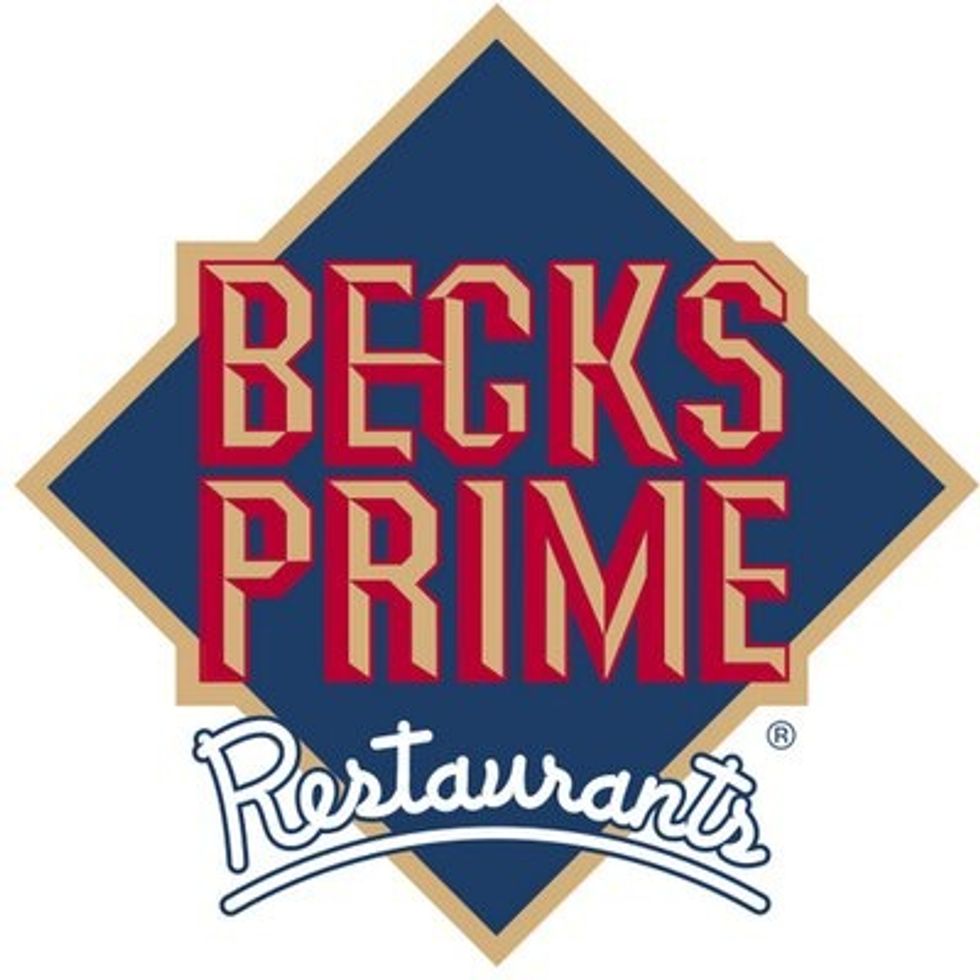 <a href="https://poll.fm/10404776">BECKS PRIME POLL: VYPE Houston Week 2 Football Player of the Week (Closes Fri. 9/13 at Noon)</a>