Despite the 2020 track and field season being cut short, there were still some amazing performances.
VYPE has scoured the standings on MileSplit.com and have gathered the best of the best in each running category. This week we continue with the girls. VYPE picked the top performers from each individual jumping event!
Go crazy track nation and vote for the 2020 VYPE Houston Girls Jumper of the Year in this fan poll. The poll will close on Thursday, May 28 at 7 P.M! So VOTE!!
<a href="https://poll.fm/10556212">2020 VYPE Houston Girls Jumper of the Year Fan Poll (Closes Thursday, May 28 at 7 p.m.)</a>
There are so many great athletes in Pasadena ISD. VYPE highlights four athletes from Padadena ISD in this edition of The Stars of Pasadena ISD powered by Texas Citizens Bank.
Tony Baba, Pasadena Memorial, Football/Basketball (@Tonyybb)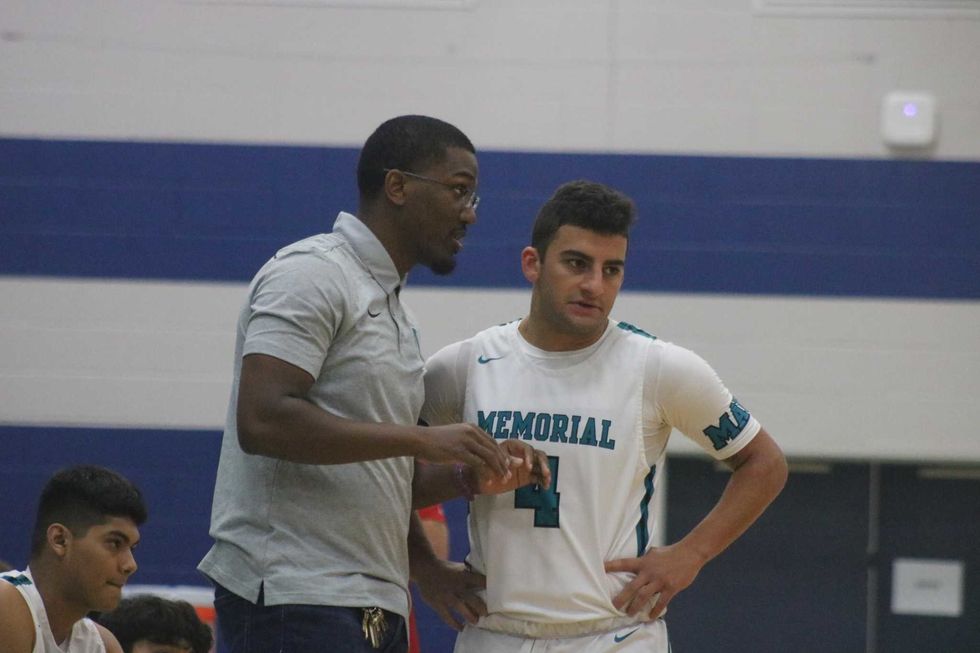 One of the heartbeats to the Pasadena Memorial football team last season was Tony Baba. Baba earned first-team, all-district honors as a kick returner and a second-team selection as a receiver. He also played for the Mavs' hoop team, leading the squad in charges.
Alyssa Garza, South Houston, Basketball (@ajgaarza)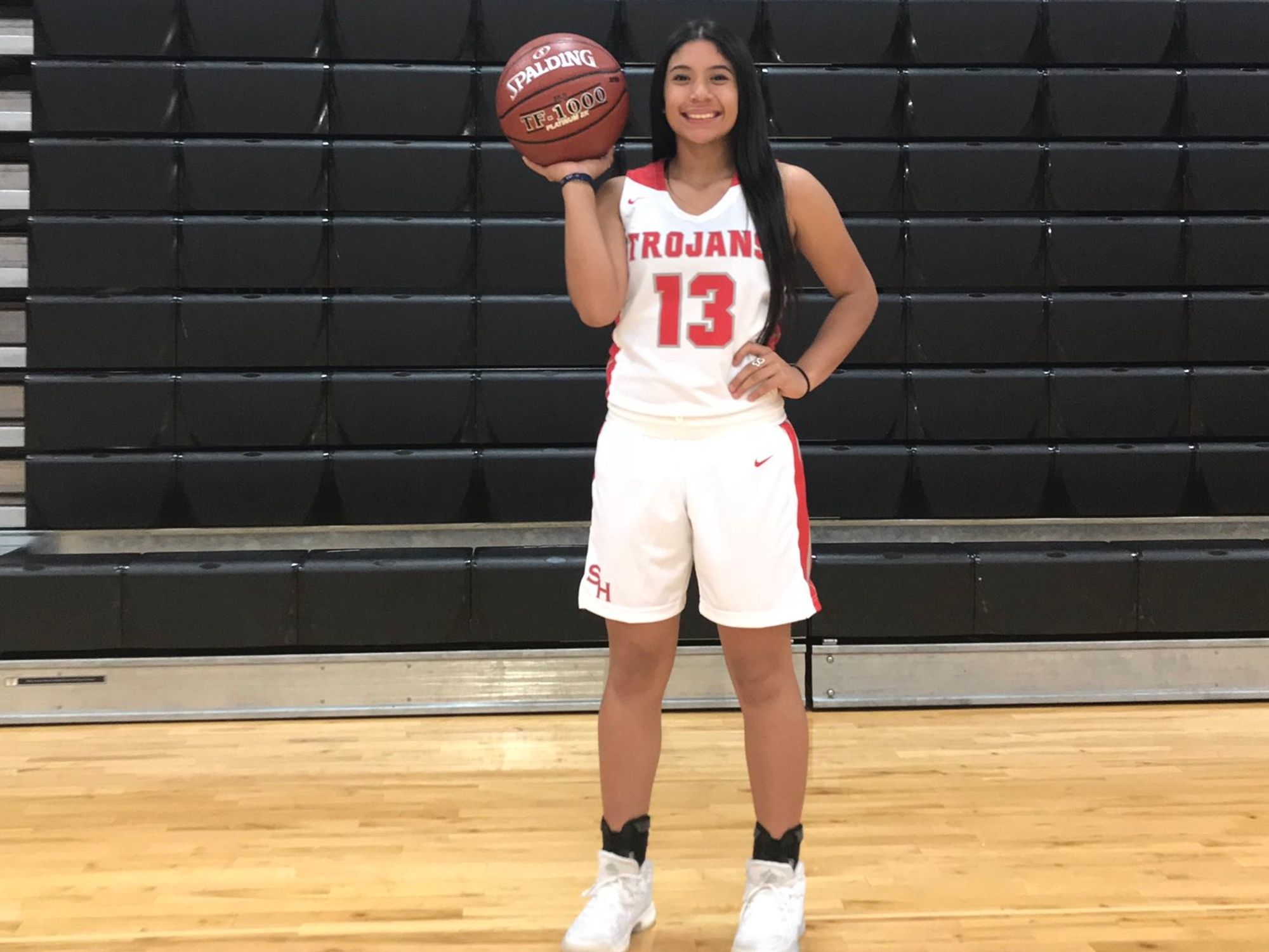 Alyssa Garza of South Houston earned second-team, all-district honors as a junior. She averaged double-figures in 2019-20 and is a guard with a high motor and tremendous basketball IQ.
Ivan Tovalin, Pasadena High School, Band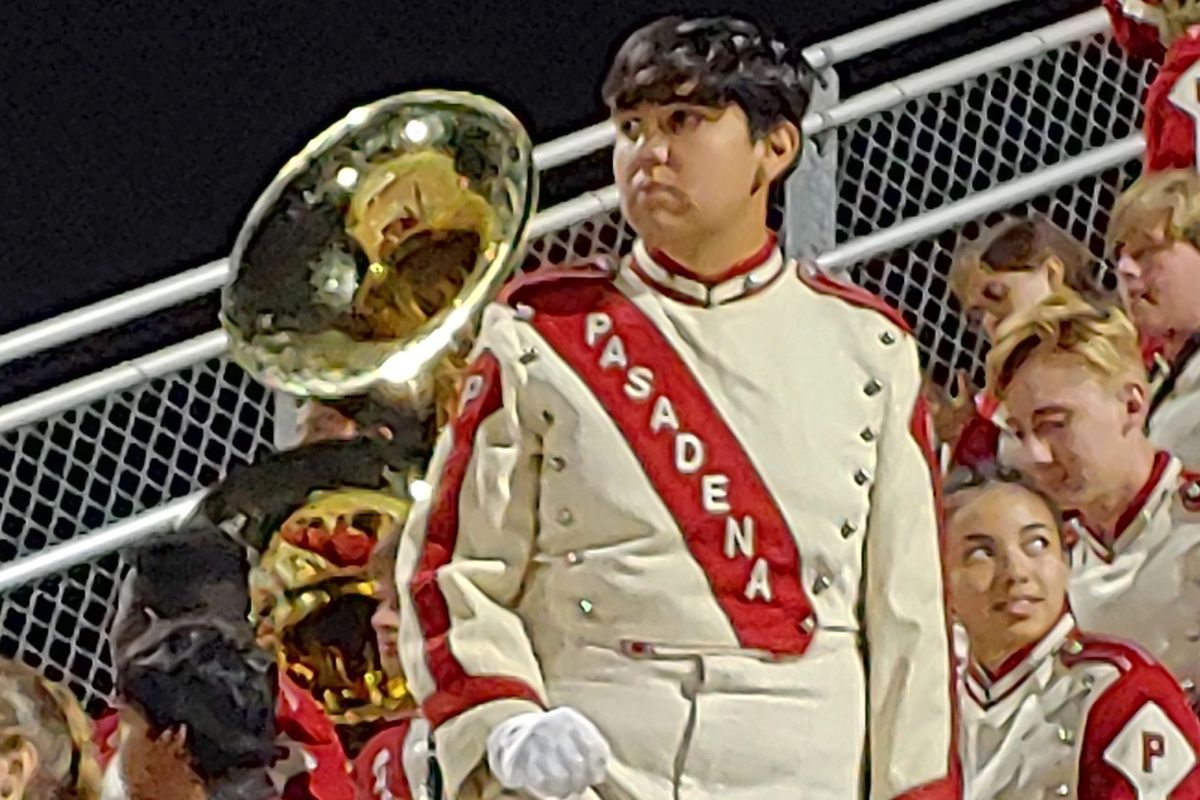 Ivan Tovalin puts in the work in the classroom and on the field. On Friday nights under the lights, the senior leads the Bulldog Marching Band as the Drum Major. In the classroom, has exemplary grades and is the Editor-in-Chief of the Yearbook.
Sally Patricio, Sam Rayburn, Basketball (@PrettySally6)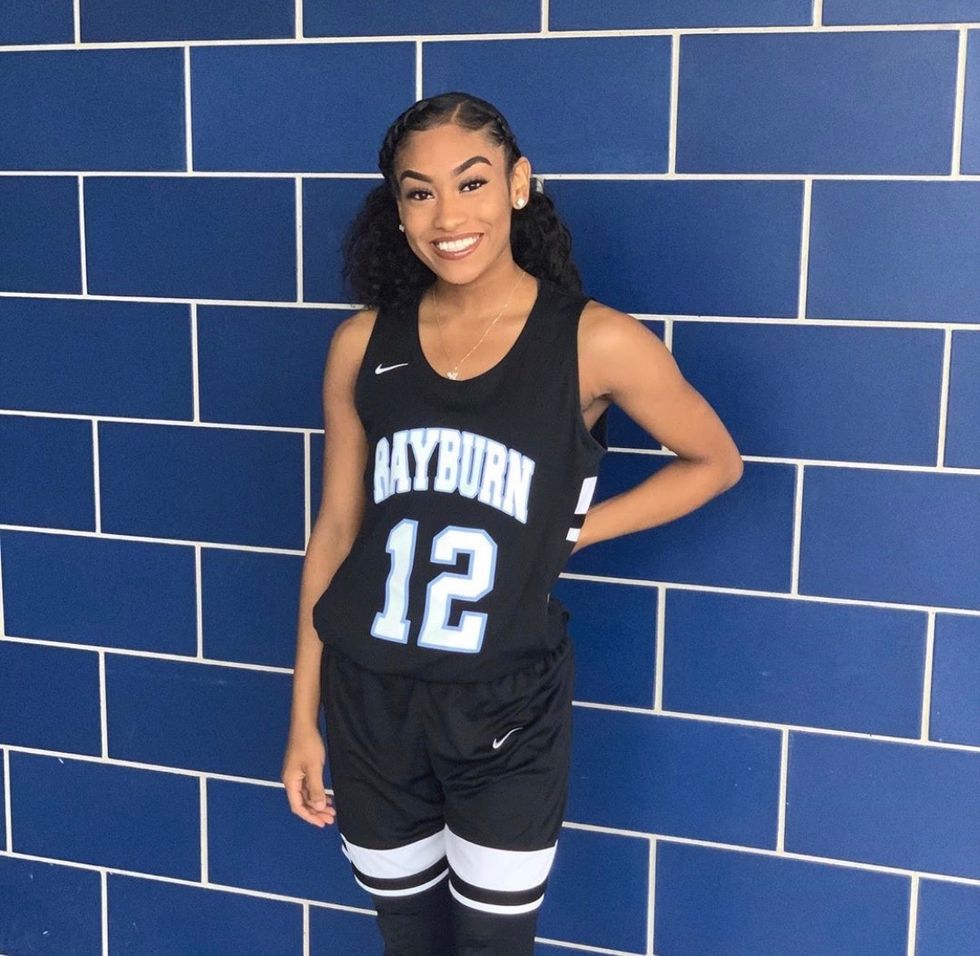 Junior guard Sally Patricio had a break-out junior season as the leader of the Texans girls hoop team. The 5-foot-5 guard earned first-team, all-district honors in District 22-6A and hopes to build on her basketball resume next season as a senior.
This content is brought to you by Texas Citizens Bank
Texas Citizens Bank is a Houston community bank dedicated to concierge banking for owner-managed businesses. Learn how Texas Citizens Bank can help you grow your business at TexasCitizensBank.com.