Even though it was delayed by just a few days, the 2021 UIL Boys Basketball playoffs have officially begun in Houston.
Saturday was a huge day across the city with multiple games being played at Houston ISD's Delmar Fieldhouse and Katy ISD's Merrell Center and multiple other locations.
VYPE was at both locations to take in some of the biggest games of the day.
We will continue to update this story throughout the day as scores, highlights and more comes in.

There are so many great athletes in Spring Branch ISD. VYPE highlights five athletes from Spring Branch ISD in this edition of SBISD Playmakers Powered by Texas Citizens Bank.
Vaniah Barrera, Spring Woods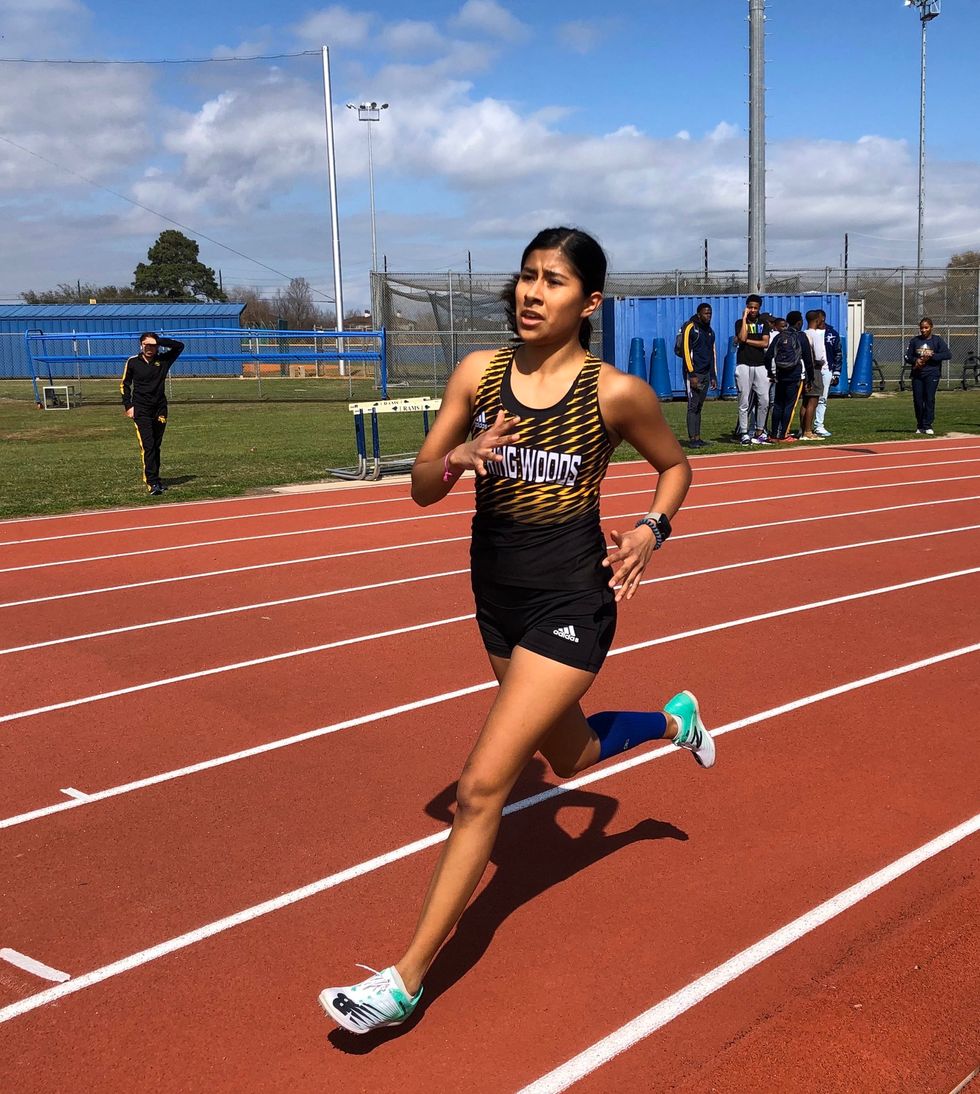 While the track and field season was cut short, several area athletes put up some good times on the oval. One was Vaniah Barrera, who will take her talents to Southern Arkansas to continue her career. She runs the 800 and 1600-meters.
Ethan Taylor, Memorial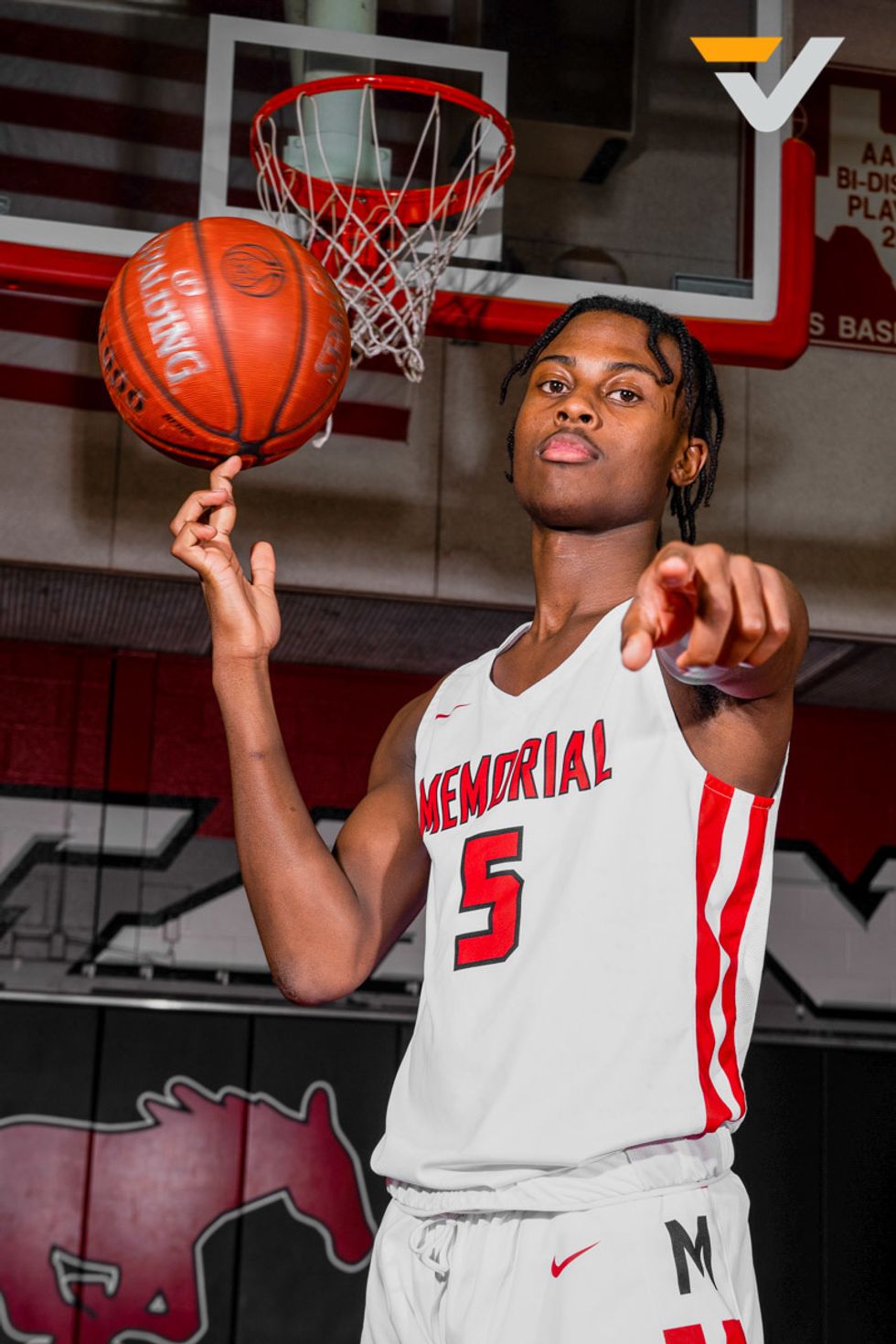 The Memorial basketball team made history this year winning a share of the District 17-6A title for the first time in decades. The leader of the bunch was Ethan Taylor, who earned District MVP honors. Taylor says goodbye to the Swearing Sailors on the way to Air Force.
Jasmine Green, Stratford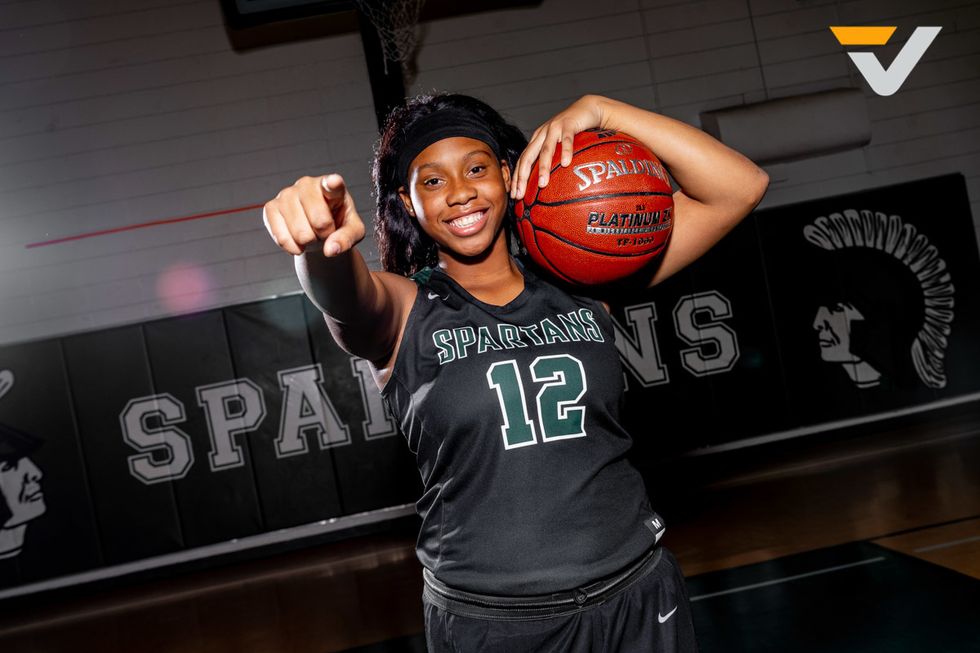 The Lady Spartans struggled on the court this season, but there is a ray of hope coming out of Spartan Land. Sophomore Jasmine Green earned first-team, all-district honors after averaging 10 points per game in 2020. What will she do for an encore the next two years?
Lesly Ochoa, Northbrook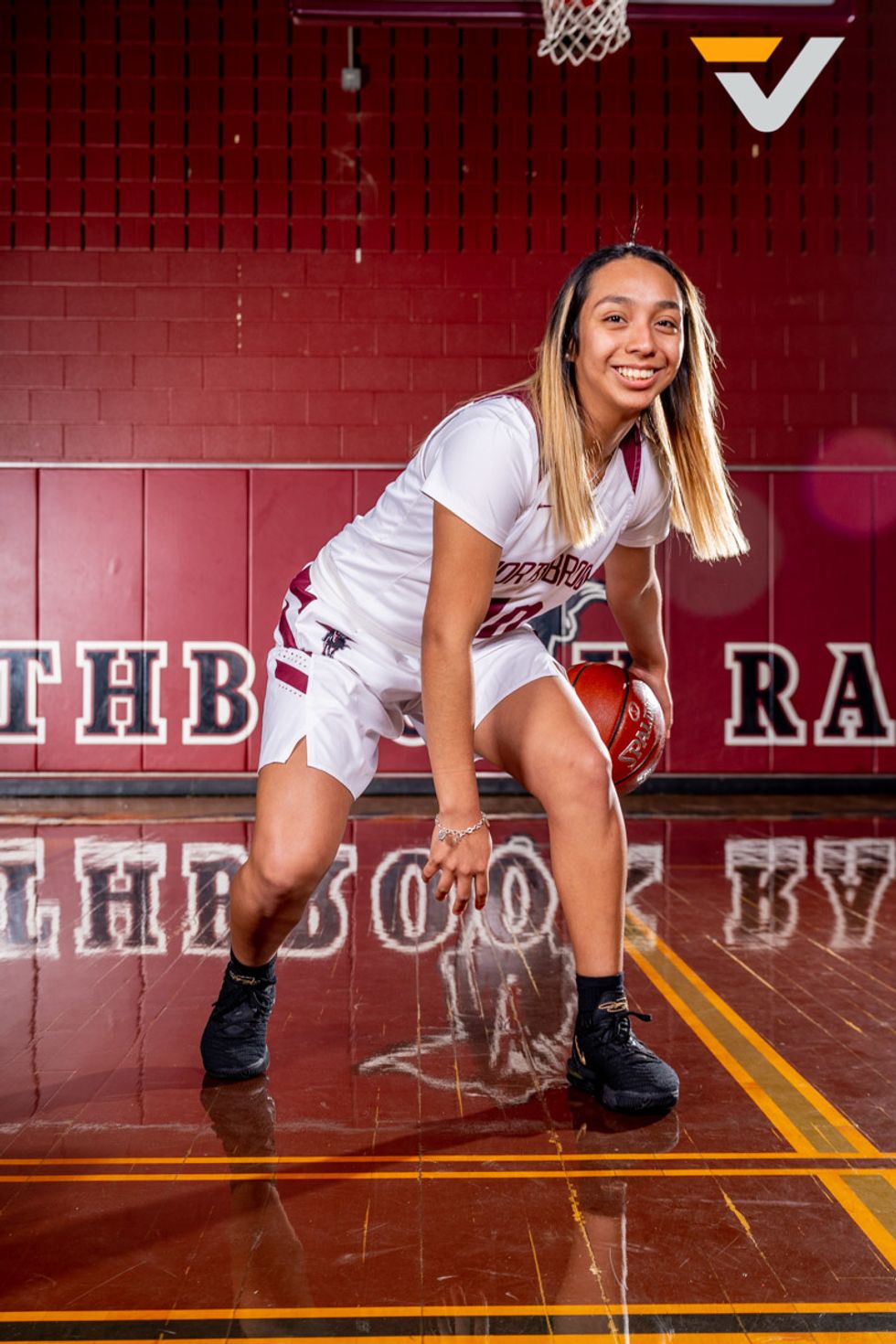 The point guard is the quarterback on the basketball team. Northbrook was led by Lesly Ochoa this season as the senior went out with all-district honors. She had a knack for getting her team involved – a mark of a true leader.
John Troutman, Stratford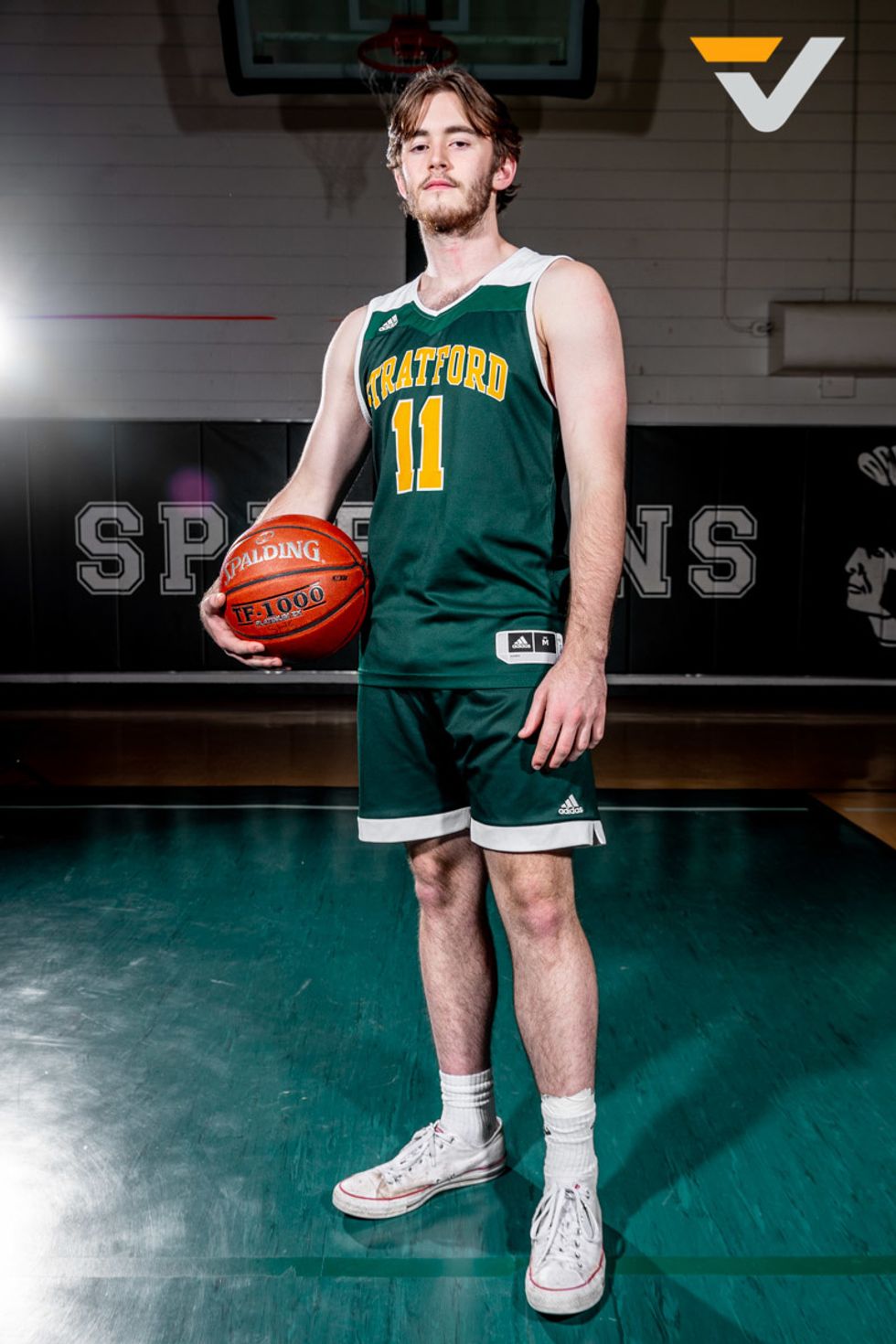 The Spartans fell just outside the postseason in District 17-6A, but it wasn't for a lack of effort. Stratford was led by John Troutman, who earned second-team, all-district honors. When the Spartans needed a bucket, it was Troutman to the rescue. He averaged 15 points per game.
This content is brought to you by Texas Citizens Bank
Texas Citizens Bank is a Houston community bank dedicated to concierge banking for owner-managed businesses. Learn how Texas Citizens Bank can help you grow your business at TexasCitizensBank.com.