Photo by Bradley Collier of VYPE Media
Volleyball season is RAPIDLY approaching! VYPE wants the fans to vote for their favorite Houston Volleyball player! This week, it's the Setters!
The VYPE Houston 2020 Volleyball Preseason Setter of the Year Poll is now live! Fans will have the chance to vote until Tuesday, July 7th, at 7 p.m.
Please note that the use of voting software or bots will result in a deletion of votes and a potential DQ from the contest. PLEASE try to keep this fair and fun for all involved!
All athlete polls and their content are only associated and created by VYPE Media and its staff. The content is not created or voted on by any corporate sponsor or marketing partner. Please contact VYPE Media directly if you have any questions, comments, or concerns around our Fan Polls.
<a href="https://poll.fm/10574593">VYPE Houston 2020 Volleyball Preseason Setter of the Year Poll (Poll Closes Tue 7/7 at 7pm)</a>
It is awards season here at VYPE!
We welcome you to the Countdown to the 2020 VYPE Awards presented by Houston Methodist Orthopedics & Sports Medicine. The winners will be honored in a one-hour virtual show on Sunday at 6 p.m. on VYPE Houston's website and Twitter account and on the VYPE Texas Facebook page! It will be an event to get dressed up for and to tune in to as it will be an evening full of special moments!
Here are the Award Winners for Team Tennis! They will be honored during the 2020 VYPE Awards!
Coach of the Year - Crystal Fain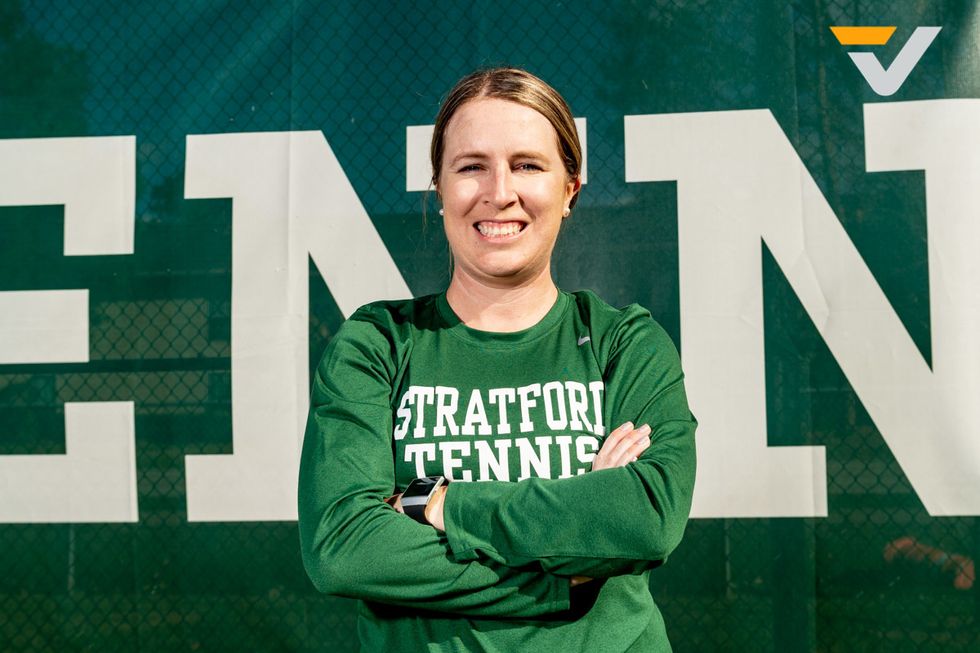 Fain led Stratford to a Top 25 ranking in Class 6A this past season for the first time in program history. The Spartans finished the year 18-4 overall and made it to the second round of the team tennis playoffs in 2019.
TEAM OF THE YEAR - Memorial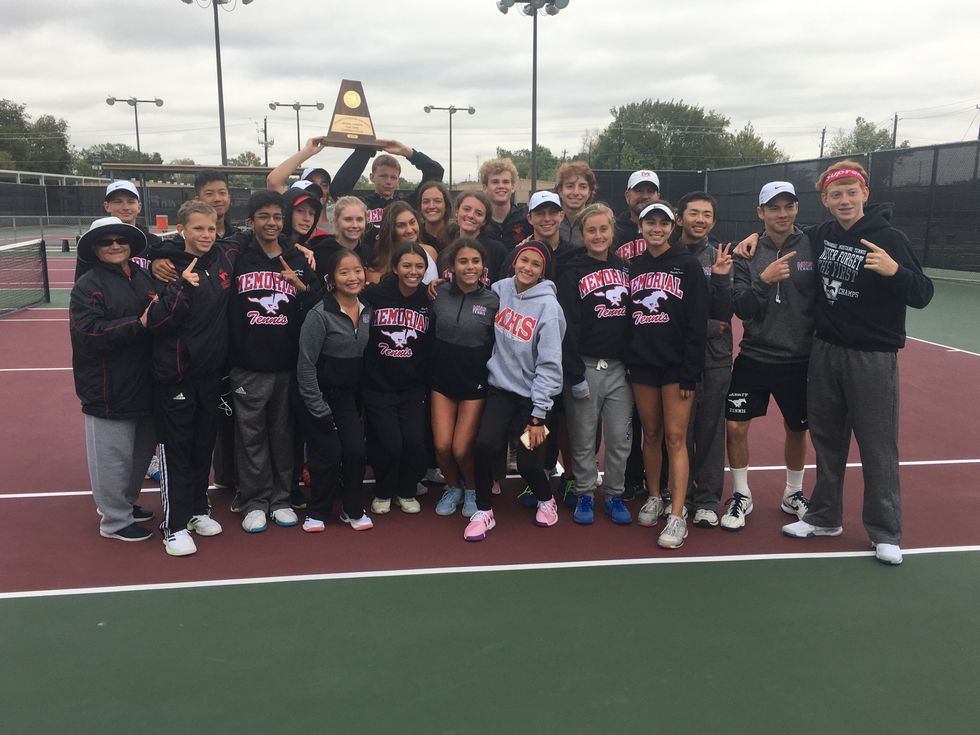 Memorial is a Dynasty! There is no doubt about that. Bud Booth led the Mustang tennis program back to the Class 6A UIL State Championship this past fall for the second time in three years. They beat Plano West for the state title and finished the year a perfect 19-0. It was the 11th-straight trip to the UIL Team Tennis State Tournament. It has been an unbelievable run by the Mustangs in the last decade.
Houston Methodist Orthopedics & Sports Medicine is Houston's leading provider of orthopedic services, from sports medicine to joint replacement. Houston Methodist offers comprehensive diagnostic, treatment and rehabilitative services with a high standard of excellence for elite athletes, active adults and student athletes. Houston Methodist serves as the official health care provider for the Houston Texans, Houston Astros, Rice Athletics, Houston Livestock Show and Rodeo™, Houston Ballet, Houston Symphony and Houston Grand Opera.