The 2020 Texas high school softball season is a couple weeks old, and San Antonio area programs are already excelling on the field. Check out some must-watch squads this year.
26-6A has a very competitive softball playoff race this season. Schertz Clemens is one of the teams in the mix because it already has a 10-5 record. The Buffaloes will continue to find success and push for the postseason because of Texas A&M University-Kingsville commit Jillian Jones and McNeese State recruit Crislyne Moreno.
Another team on the rise is San Marcos, who is riding with a 9-7 record. The Rattlers will continue to strike because of UT Arlington commit Kaylee Cavazos, Odessa College recruit Andrea Garcia and Coastal Bend College bound Heavenny Garcia.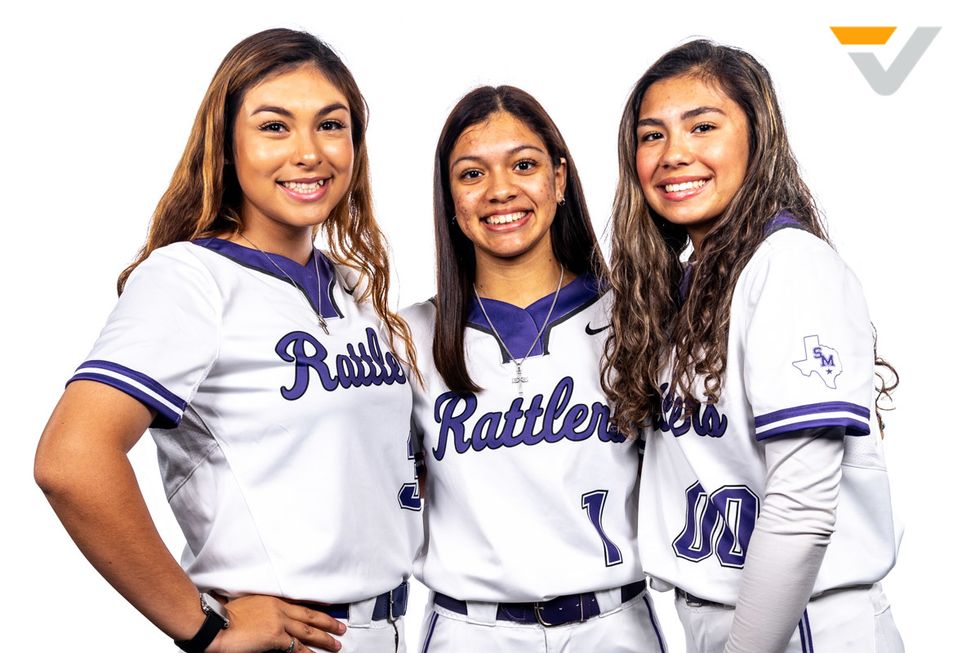 Photo by VYPE Media's Bradley Collier.
In 28-6A, UT Permian Basin commit Mia Quintero and Tarleton State recruit Leaselle Nash have paved the way to San Antonio Clark's 7-3 softball start in 2020. Another notable senior is Madison Cuellar.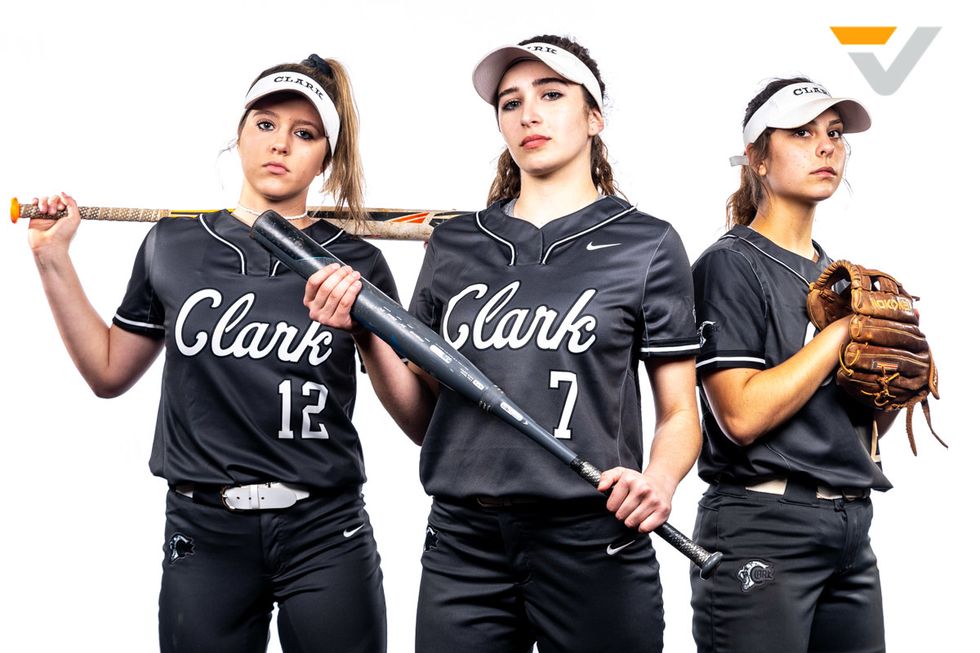 Photo by VYPE Media's Bradley Collier.
In TAPPS action, keep an eye on San Antonio Christian School in Division II. The undefeated Lions have started the 2020 softball season with an 8-0 record. They have notable infielders in third baseman Brooke Edson and shortstop Sydney Watson to march through a couple rounds of the postseason.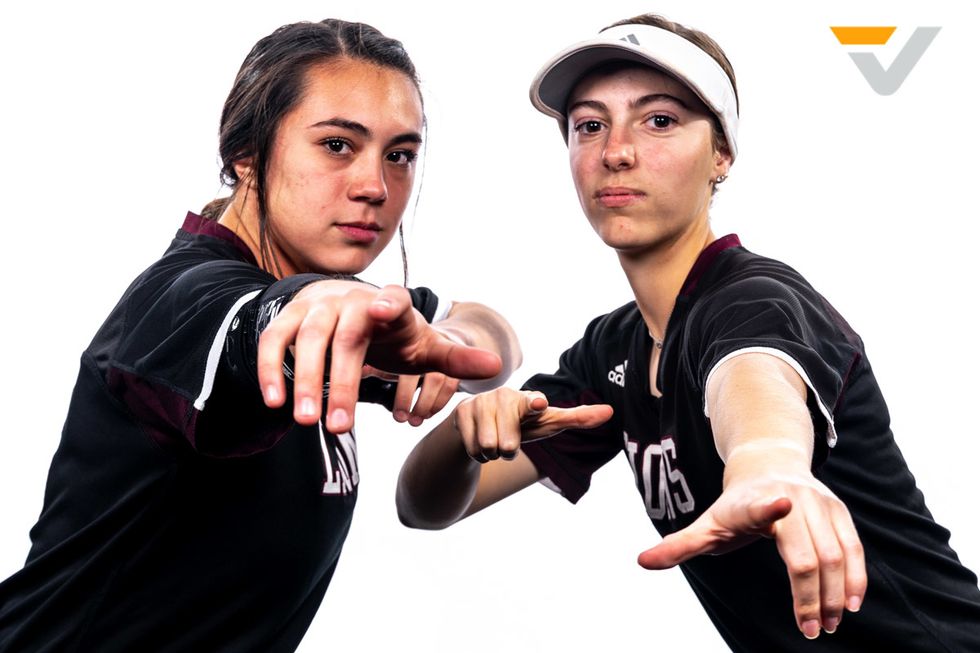 Photo by VYPE Media's Bradley Collier.
For more sports coverage, follow Thomas (@Texan8thGen) and VYPE (@VYPESATX) on Twitter.
Looking to get more involved? Check out ShopVYPE for fresh gear that supports local schools and the VYPE U Ambassador Program. To sign up for the VYPE U Program, apply at VYPEU.com.
The goal is very simple: Recognize the best public high school volleyball players in the state of Texas.
As I've said many times before, Texas has the best collection of volleyball players in the United States (if not the world).
Consider there are approximately 1,200 public high school volleyball teams. If you figure an average of nine players per team (and that's a conservative number), that's about 11,000 players to consider for our 2nd Annual VYPE All-State Awards.
But here they are – we believe these are the best in a state full of incredible volleyball talent.