Photo By Madison Morris
COVID-19 has recently escalated to a global pandemic in a matter of months.
While scientists race to find solutions for the outbreak, countries have gone on lockdown and have banned large gatherings.
Most sports leagues have also followed suit, including the NBA, NCAA, NFL, and MLS. Texas' own University Interscholastic League (UIL) has announced suspension of all activities until at least May 4th, putting a stop to high school sports throughout the state due to growing COVID-19 concerns.
"It hit hard", senior Jose Ortiz said as he reflected on his final season of soccer being cut short.
Jose Ortiz played soccer all four years of high school at Lamar Consolidated. He is upset for himself and the team, but he especially feels for the seniors in other sports such as baseball and softball that will lose most of their season to COVID-19 concerns.
Ortiz added, "I was blessed enough to finish at least most of my last games but [other seniors] did not get the chance to play their last game and they should go through that moment."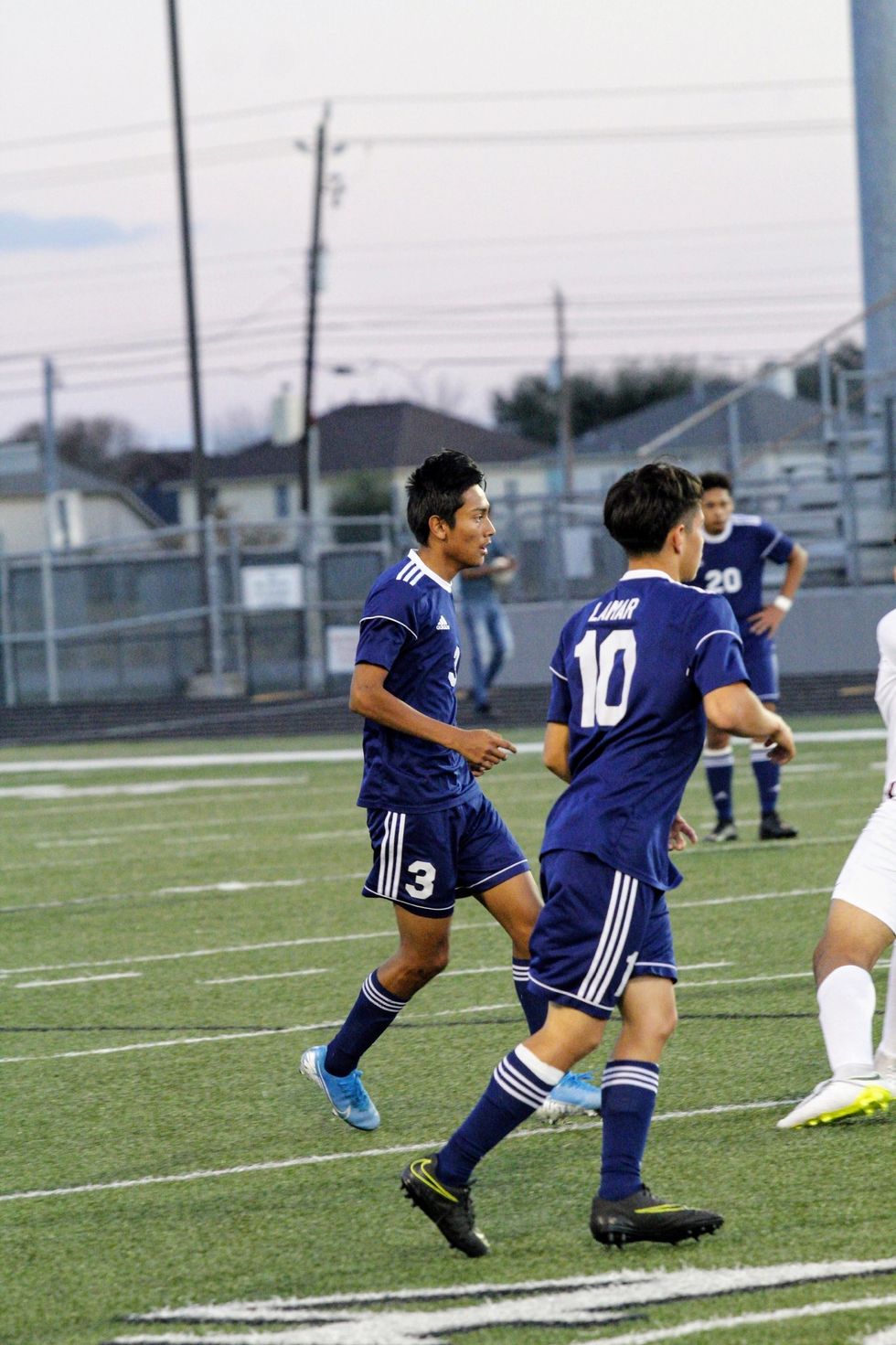 Jose Ortiz plays defense in a soccer gamePhoto By Madison Morris
And they will. On March 19th UIL said they still plan to complete all state championships for spring sports. No word has been given on how UIL will execute the remainder of the spring season, however.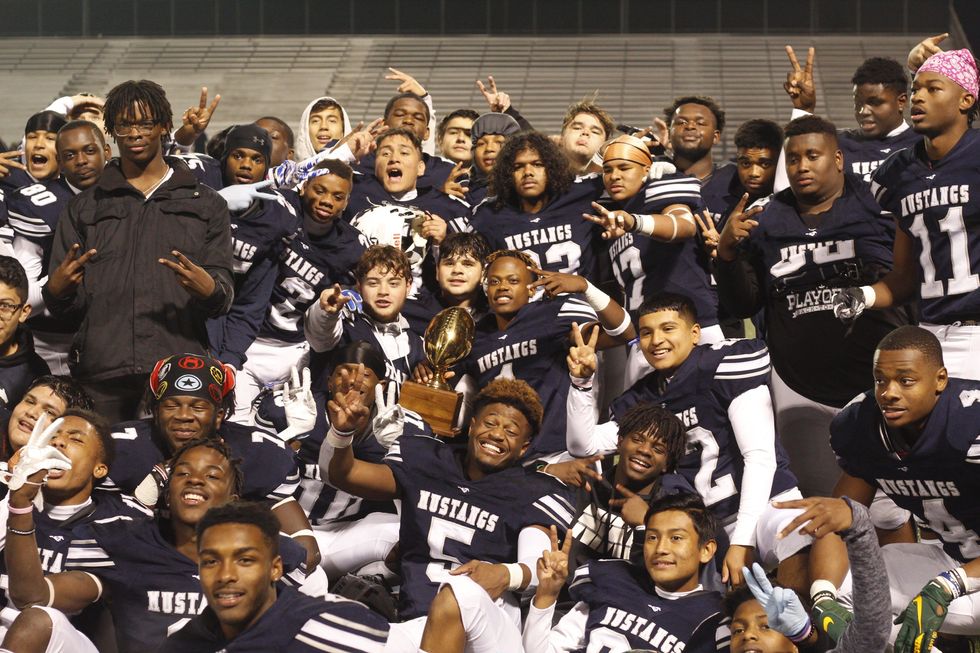 Lamar Consolidated football poses for a photo after advancing to Round 2 of PlayoffsPhoto By Madison Morris
Jose Ortiz was at least able to finish his last high school football season for the Lamar Consolidated Mustangs. Ortiz was the kicker for the Mustangs under Head Coach Rick LaFavers, and the Mustangs advanced to the second round of playoffs where they got eliminated by Manvel.
VYPE highlights five athletes from Lamar Consolidated ISD in this edition of LCISD Headliners presented by Texas Citizens Bank.
Cassidy Hoang, George Ranch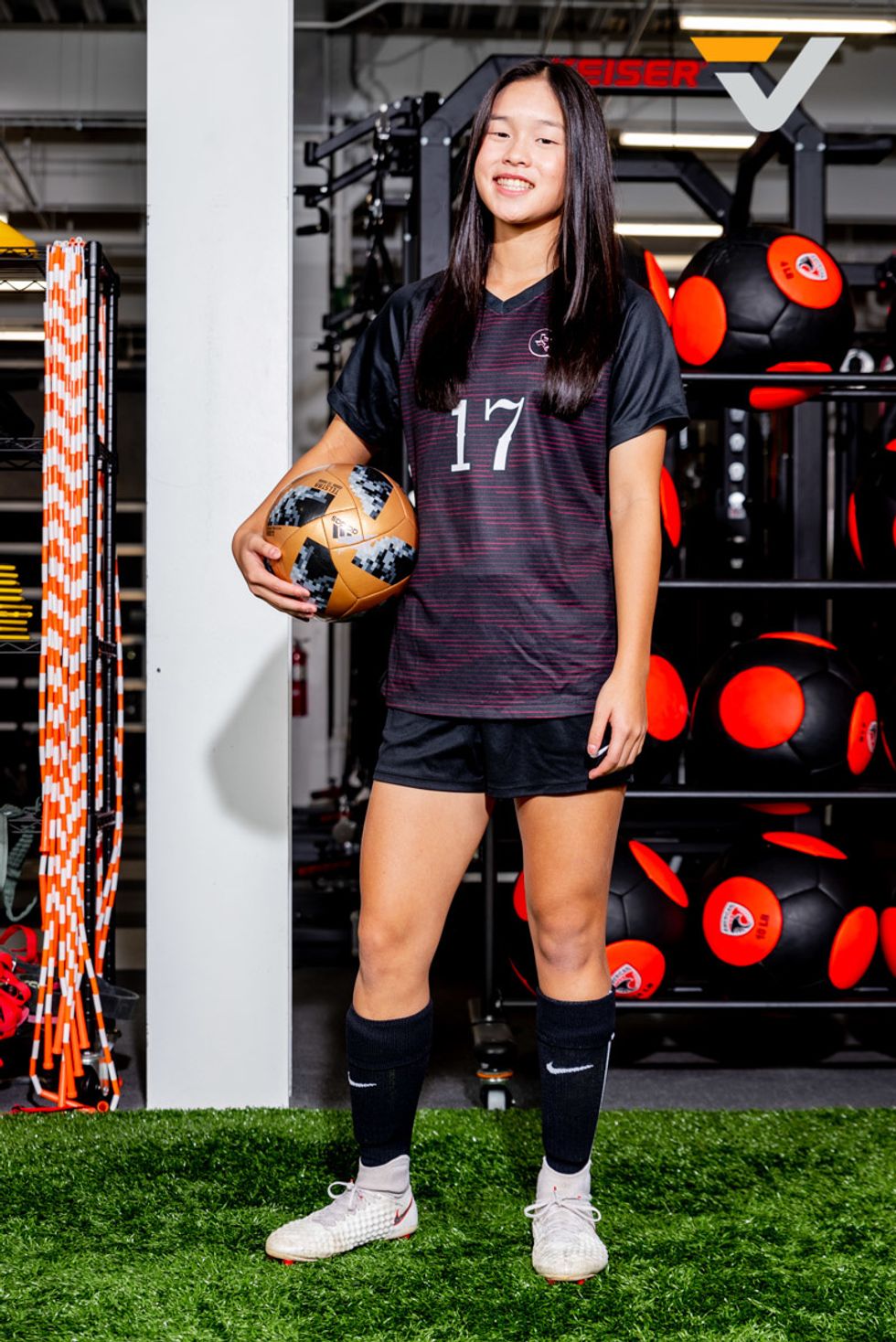 George Ranch is prepared for a big 2020 in softball with Cassidy Hoang. The University of Houston soccer commit is just a junior and is a national recruit.
​Stanley Tucker, Lamar Consolidated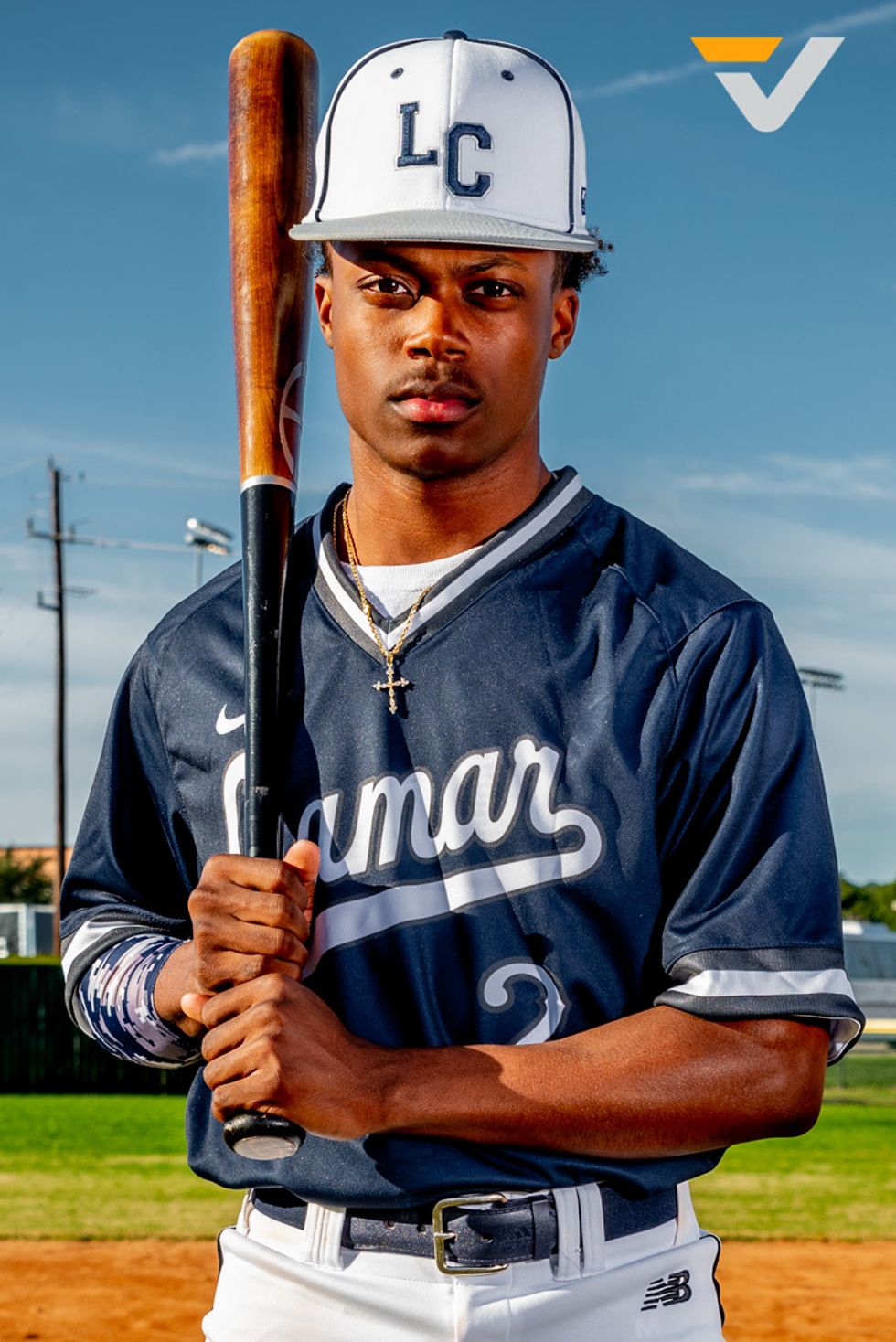 Stanley Tucker just sounds like a baseball name. The smooth shortstop leads the Mustangs in a tough district. He is committed to New Mexico Junior College.
Demari Williams, Fulshear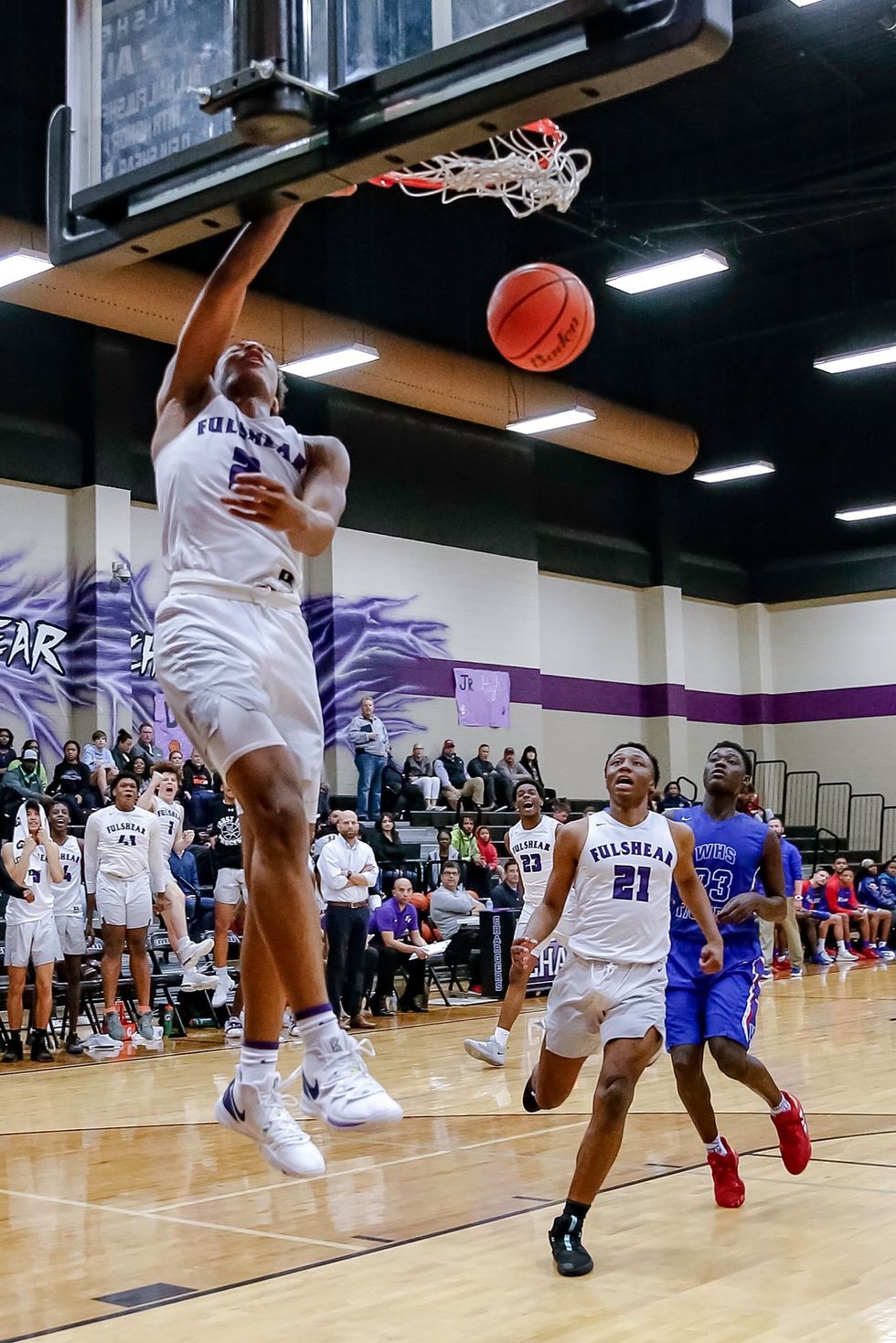 Fulshear reached the postseason the last year for the first time in school history. The got back to the playoffs this year finishing second in district. Big reason? Demari Williams is a 6-foot-5 guard who has been collecting offers over the past 12 months.
Chidozie Nwankwo, Foster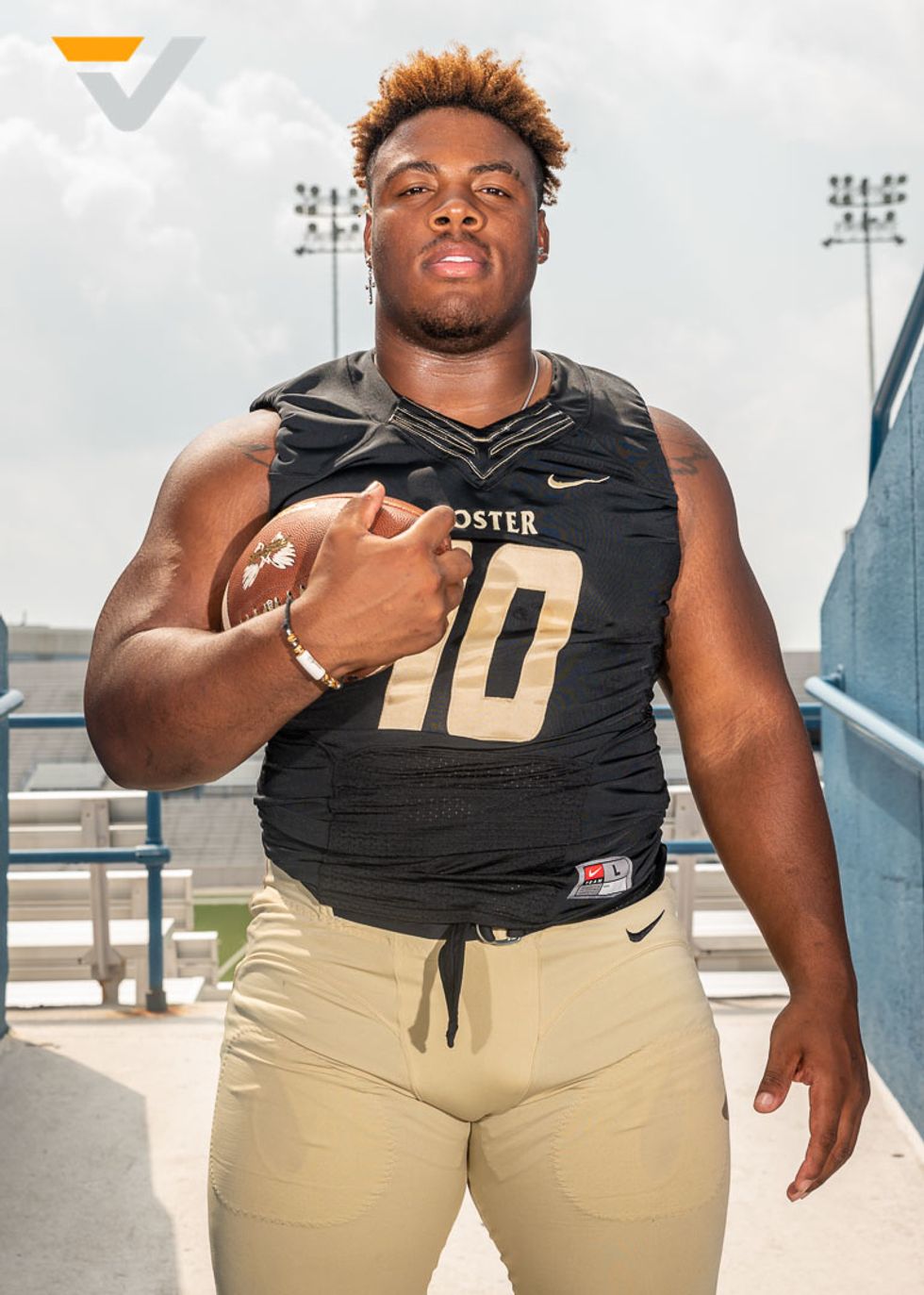 "Dot' Nwanko left a tremendous legacy at Foster. He recently won another state title in wrestling, has been the anchor of the Foster defense and is a University of Houston-signee. The future is bright for Nwankwo.
Chancellor White, Foster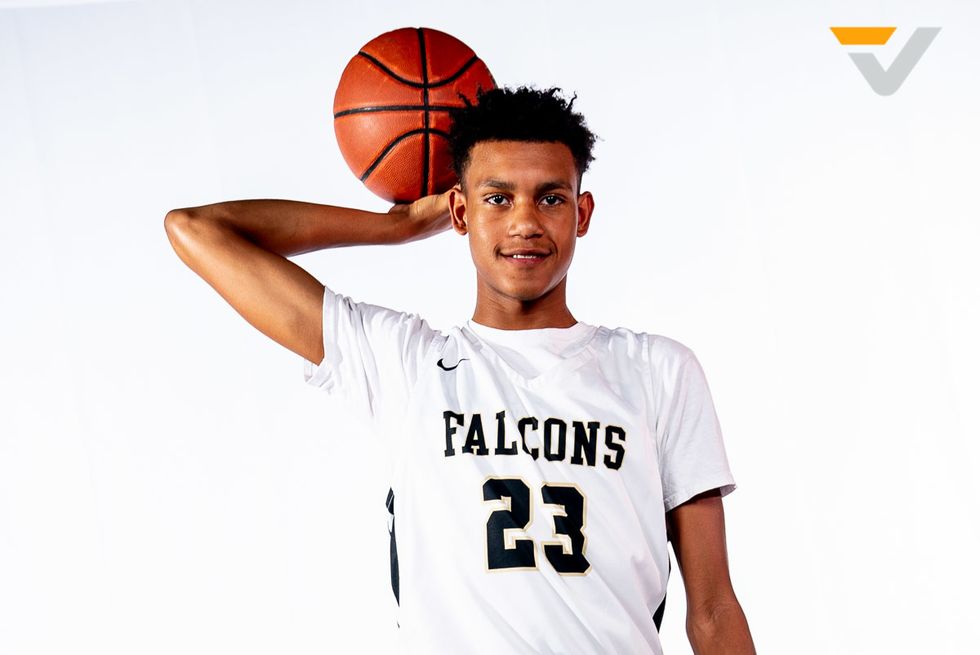 Sophomore combo-guard Chancellor White is the next big thing at Foster. The 6-foot-5 athlete helped lead the Falcons to the postseason and averaged over 15 points per game.
This content is brought to you by Texas Citizens Bank
Texas Citizens Bank is a Houston community bank dedicated to concierge banking for owner-managed businesses. Learn how Texas Citizens Bank can help you grow your business at TexasCitizensBank.com.