Jayme Wright
These are the teams that have had success in the past, but heading into this fall they have questions around who will step up to fill in for players gone to graduation. There are also new coaches in the mix but these squads could still piece it all together at the right time to make a run. These are the Sleepers!
Fort Bend Christian Academy Eagles (Reached Third Round of TAPPS 5A Playoffs)
NEW LEADER AT THE NEST
It will be a new era at Fort Bend Christian Academy heading into 2019 as coach Preston Smith has headed to the west side of town taking over Katy St. John XXIII. Entering to take her place is Penny Wasem, who will have a team that went 26-10-3 a year ago and was one set away from playing in the TAPPS 5A State Semifinals. There will be some big shoes to fill at the nest as Abigail Ranly and Camryn O'Leary, who were both TAPPS 5A first-team, all-state selections, are gone to graduation. Also gone is Marissa Bjorngjeld, who was an all-state, honorable mention. Some of the key returners this season include first-team, all-district selection Haley Weinstein and second-teamer Bailey Hanner. This will be an interesting team to watch in 2019 with some players needing to step up.
…
Second Baptist Eagles (Reached Second Round of TAPPS 5A Playoffs)
FASELER TO GUIDE SQUAD AS SENIOR
Second Baptist reached the second round of the TAPPS 5A playoffs a year ago before falling short to San Antonio Christian School, which reached the state semifinals. The Eagles finished the year 17-13 overall and will look to get back into the postseason conversation again in 2019. Julia Faseler, who was selected TAPPS 5A second-team, all-state a year ago as a junior, will be the guiding light for this team. Faseler, along with Bailey Ireland, will lead a young team to battle through a tough district that is loaded with powers, like Cypress Christian and Lutheran South.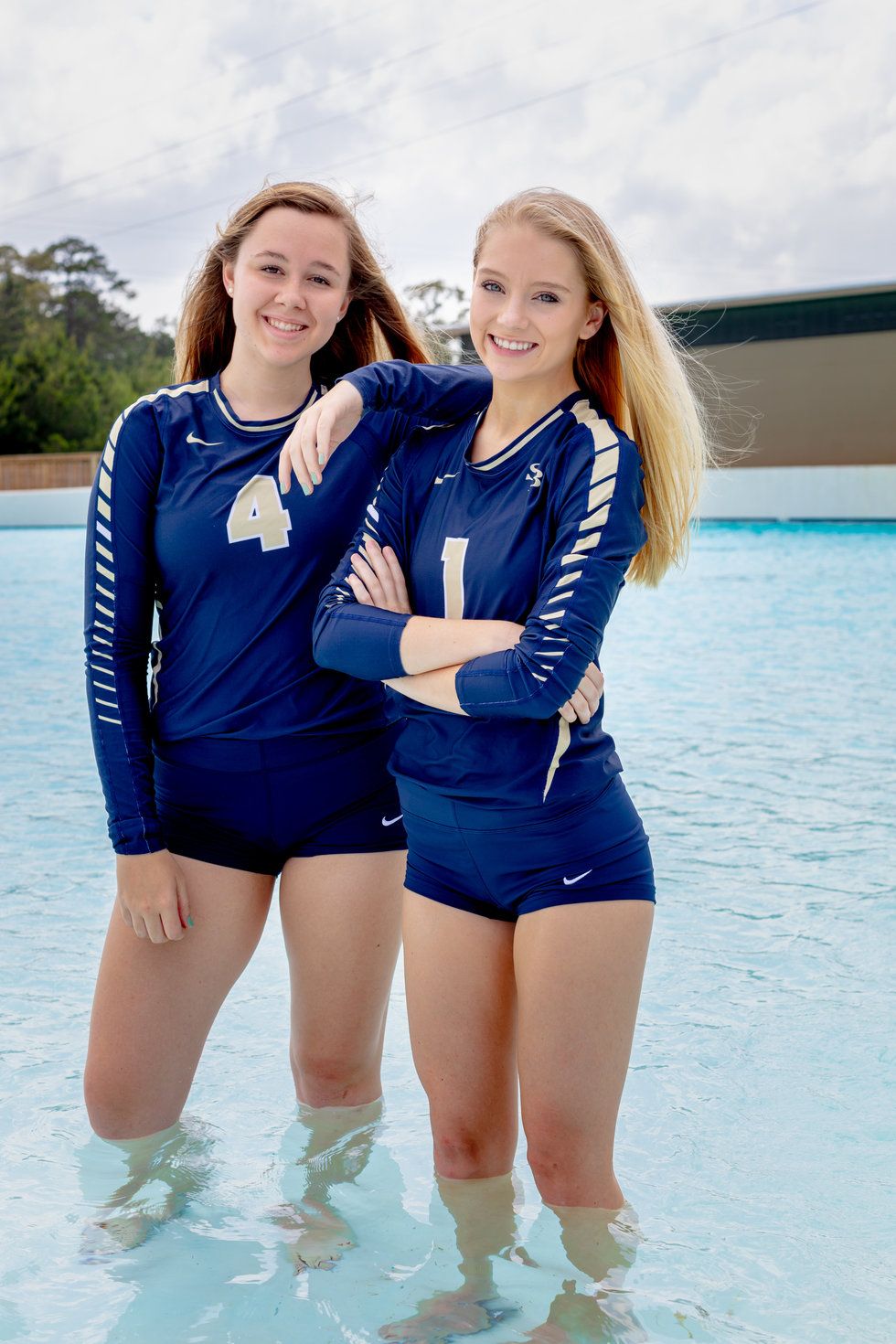 Second Baptist went two rounds deep in TAPPS 6A playoffs in 2018Lily Cox