This district is talented! Well, when you have two teams that played for state titles a year ago, one winning it all, that will result in a top heavy district like 21-6A. North Shore is one of the best in the state and should be again this year, while West Brook has to replace some players but will still contend. These two teams have so much Division I talent on them when they play against each other it 's going to be a lot of fun!
VYPE is offering fans the opportunity to purchase a copy of the magazine and have it delivered to you, instead of waiting to find it in stores.
CLICK HERE TO ORDER - 2019 VYPE Houston Football Preview Magazine
Chidozie Nwankwo, Foster
Ready or not, football season will be here before you know it. It's time for us to continue our weekly polls to let the fans decide their preseason players of the year. Here's the list of winners so far!
Kicker - Caleb Mendez, Pearland
Offensive Lineman - Gio Lopez, Magnolia West
Linebacker - Dane Roenne, Friendswood
Tight End - Bryce Nollkamper, MacArthur
The Sun & Ski Sports Poll of the Week – VYPE Houston Preseason Defensive Lineman of the Year is now live! Fans will have the chance to vote until Tuesday, July 16th, at 7 p.m.
Please note that the use of voting software or bots will result in a deletion of votes and a potential DQ from the contest. PLEASE try to keep this fair and fun for all involved!
All athlete polls and their content are only associated and created by VYPE Media and its staff. The content is not created or voted on by any corporate sponsor or marketing partner. Please contact VYPE Media directly if you have any questions, comments, or concerns around our Fan Polls.
Since 1980, Sun & Ski has specialized in making outdoor dreams come true by providing customers with quality merchandise, exceptional service and outstanding values. Originally a ski and snowboard shop that sold cycling and outdoor gear in the summer, Sun & Ski has grown to include stores throughout the country, dedicated to satisfying the needs of a wide array of active lifestyle customers. Click HERE to find the nearest location!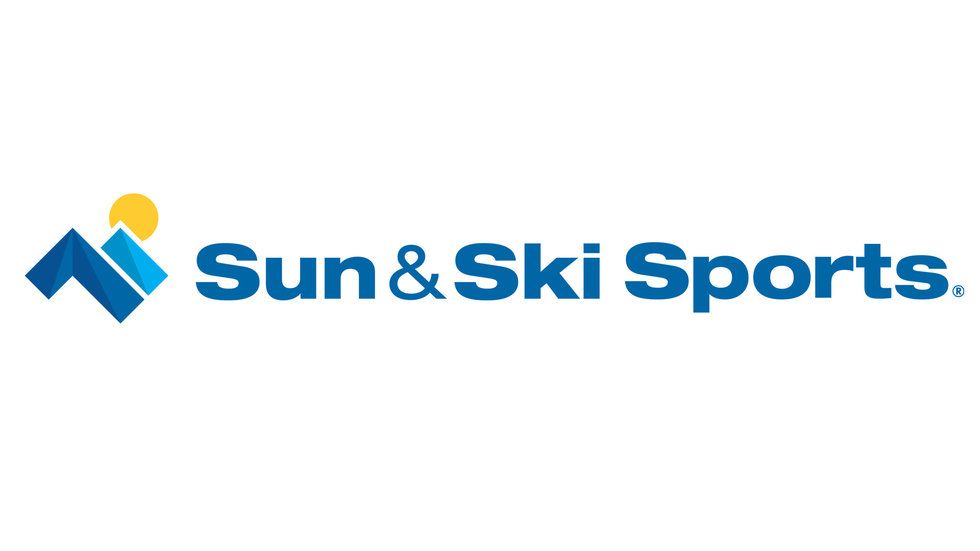 VYPE Houston fans check out our brand new VYPE Clutch City Series Shirt!