Recruiting for Class of 2020 football players is winding down, so it's time to look at future groups of top tier athletes. Check out VYPE Austin's top area recruits for the Classes of 2021 and 2022.
No. 1 Latrell McCutchin: The 2021 Alabama defensive back commit from Austin LBJ Early College High School tops the area with 22 college football offers, and will be fired up for his senior season because an injury cost him most of the 2019 campaign.
No. 2 Caleb Burton: The 2022 Del Valle wide receiver prospect has received 17 offers through his sophomore season, including power programs LSU, Oklahoma, Texas and USC.
No. 3 Landyn Watson: The former 2021 LSU commit and current Hutto defensive end has received 16 FBS offers, including Michigan State and Notre Dame.

No. 4 Lake McRee: Lake Travis missed the injured 2021 Texas tight end commit during its 2019 run to the UIL 6A Division I state semifinal, so it's excited for the recruit's return in 2020.
No. 5 Tavierre Dunlap: The 2021 running back recruit from Del Valle has 15 offers, including storied programs Nebraska and USC.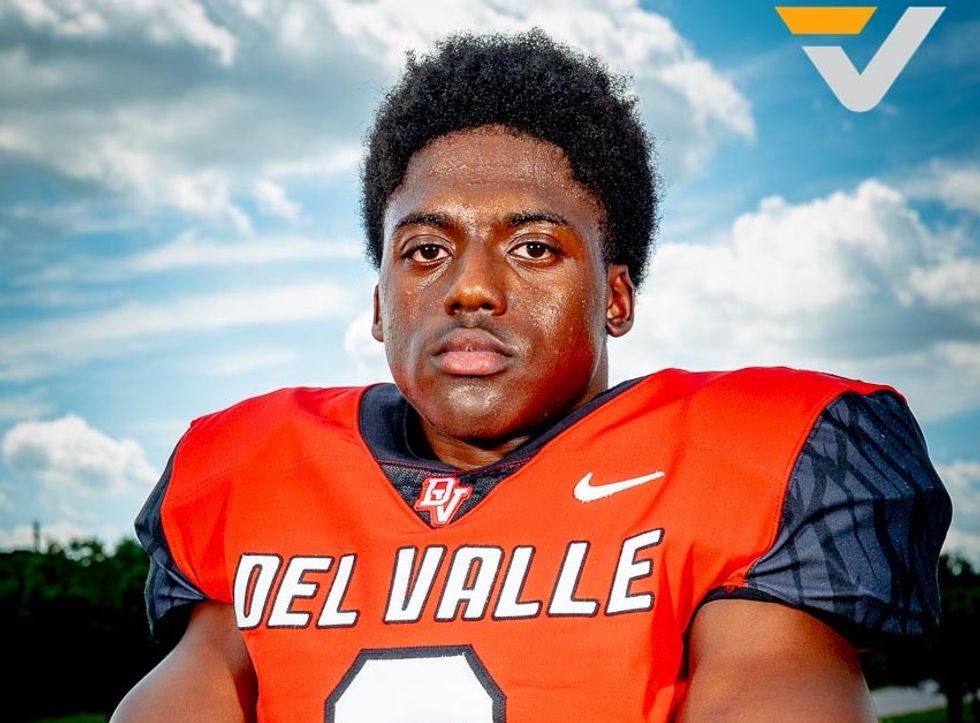 Photo by VYPE Media's Bradley Collier.
No. 6 Cam'Ron Valdez: The running back may play for UIL 3A Division I program Rockdale, but that hasn't prevented 2021 offers from all the Power Five Conferences.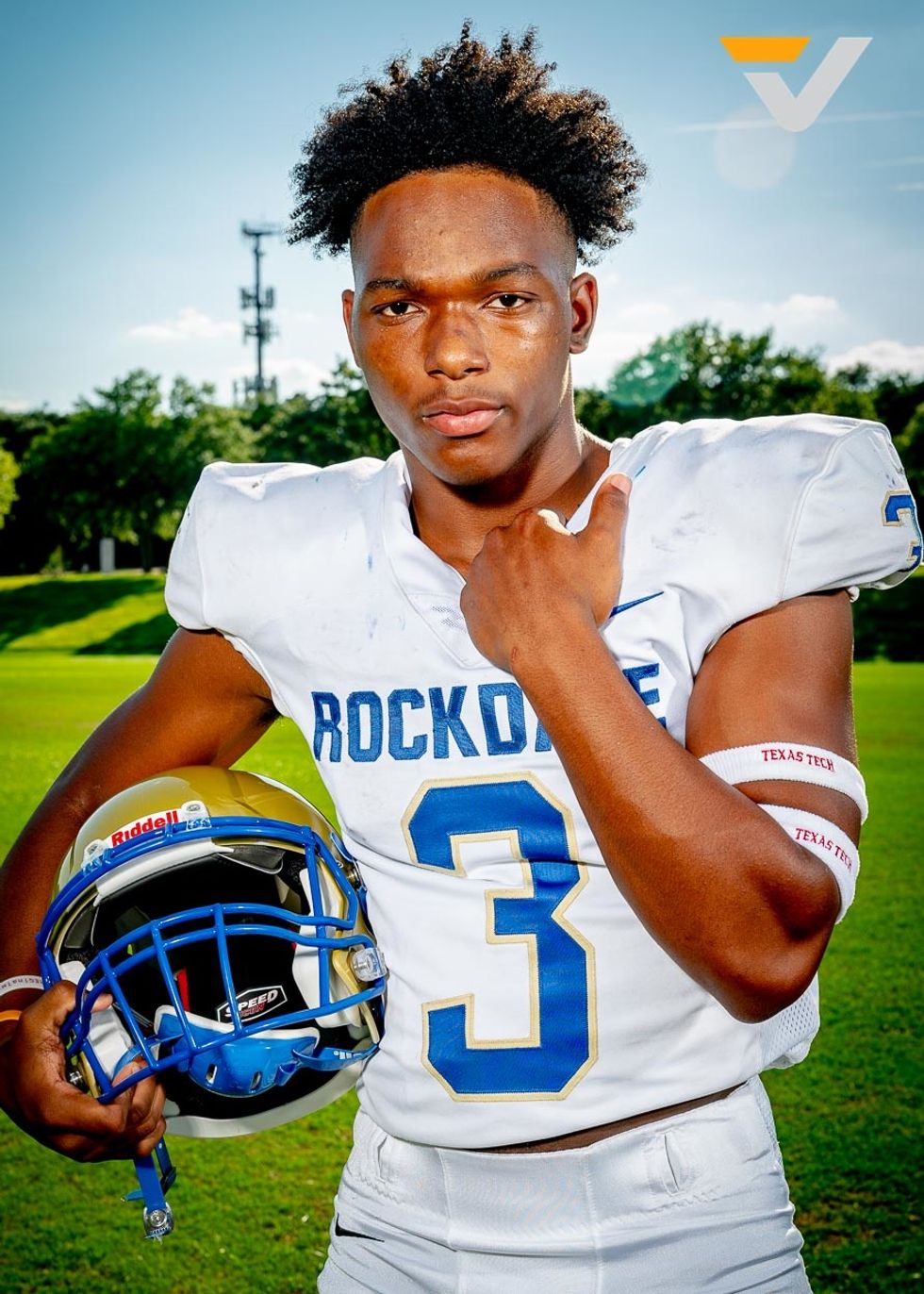 Photo by VYPE Media's Bradley Collier.
No. 7 Andrew Mukuba: Three of the Austin LBJ Early College 2021 recruit's six FBS offers are from Power Five schools.

No. 8 Charles Wright: The Austin High 2021 quarterback recruit currently has offers from Iowa State and UTSA, but more explosive play in his program's high-powered offense could result in more options down the line.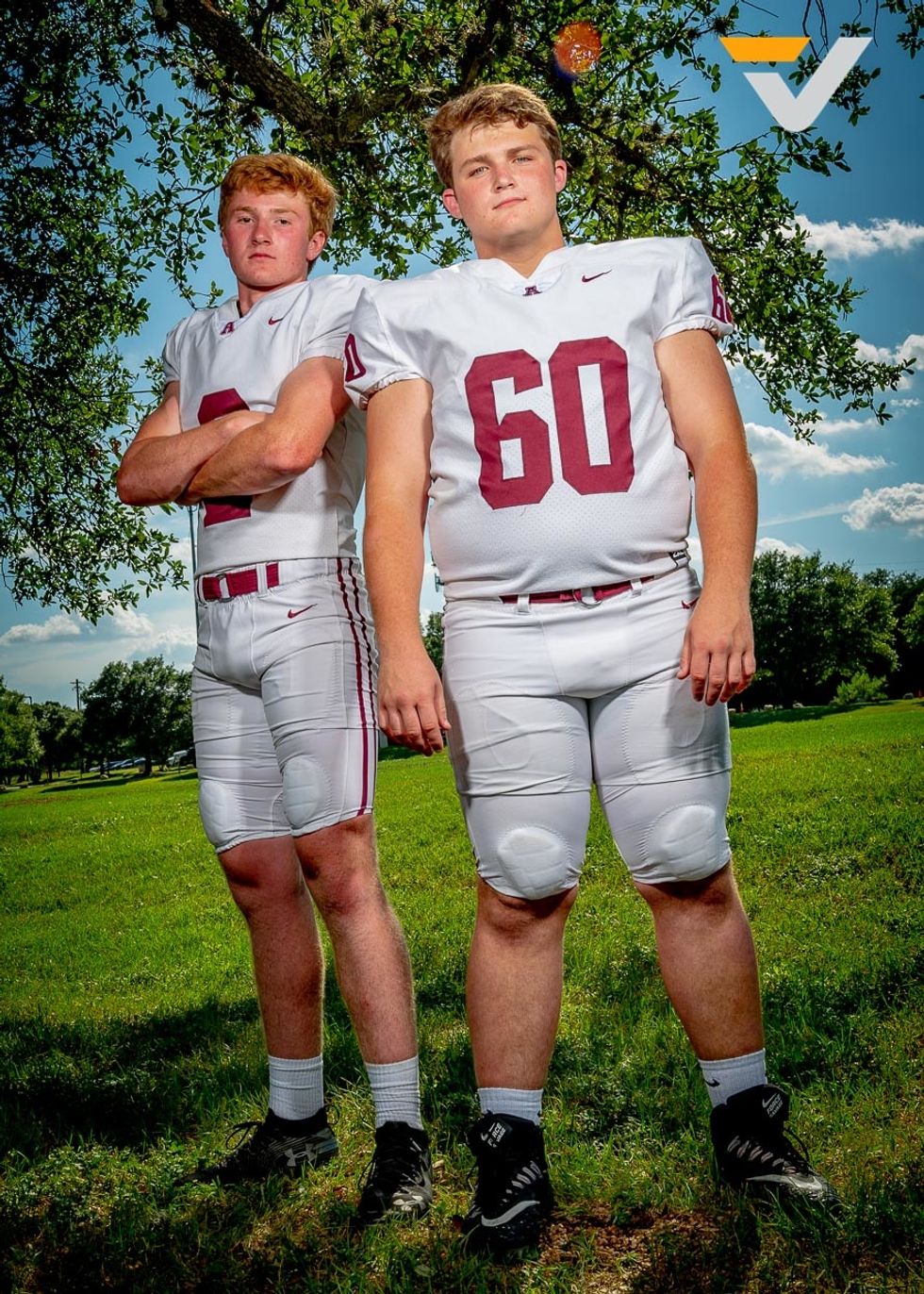 Photo by VYPE Media's Bradley Collier.
No. 9 Nate Yarnell: The 2021 quarterback recruit received offers from Houston and Tulsa before he played significant time at Lake Travis, and his substitute starts for injured 2020 Texas commit Hudson Card during the 2019 season showed that he deserves more.

No. 10 Ace Whitehead: College football programs that need a leader under center, let's have a quick chat about the versatile 2021 Lampasas dual-threat quarterback prospect. He definitely deserves offers after recording 4,982 yards and 75 touchdowns en route to his program's 2019 UIL 4A Division I state semifinal appearance, and has also received interest from Sam Houston State baseball.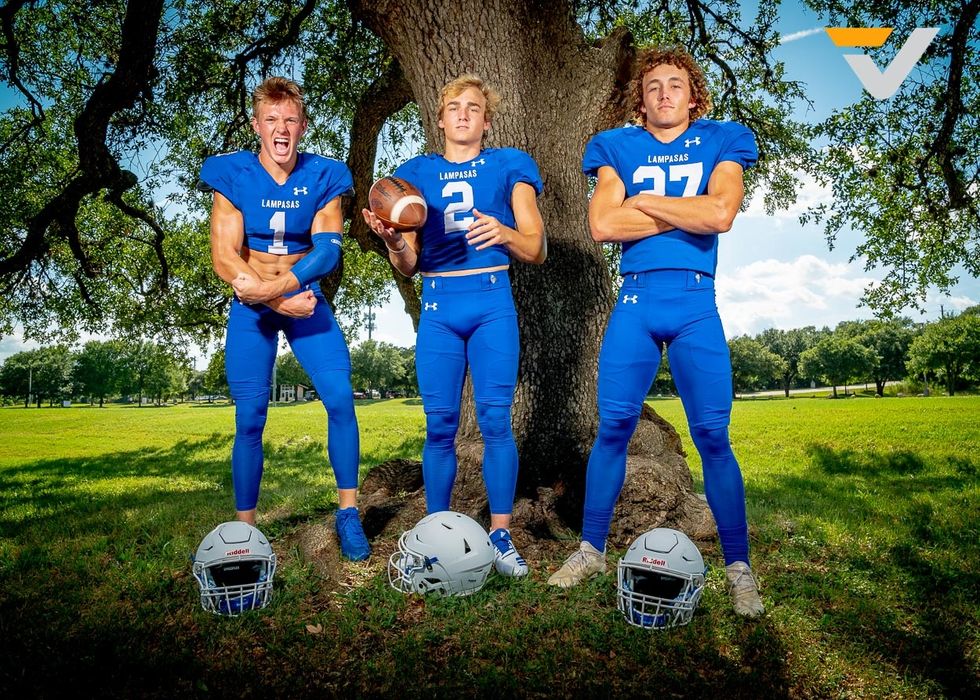 Photo by VYPE Media's Bradley Collier.
Others to watch: Kyle Brown (2021 Cedar Park Vista Ridge QB), RJ Martinez (2021 Round Rock Westwood QB), Ryder Hernandez (2021 Cedar Park QB), Jake Chambers (2022 Round Rock Stony Point LB) and Zane Minors (Westlake 2021 RB)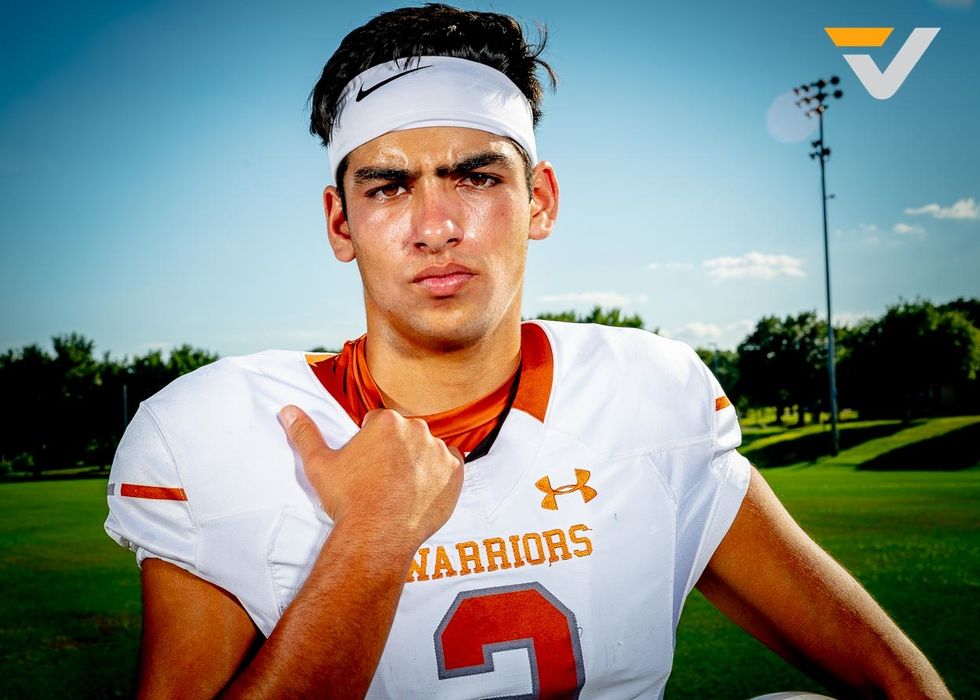 Photo by VYPE Media's Bradley Collier.
For more sports coverage, follow Thomas (@Texan8thGen) and VYPE (@VYPEATX) on Twitter.

Looking to get more involved? Check out ShopVYPE for fresh gear that supports local schools and the VYPE U Ambassador Program. To sign up for the VYPE U Program, apply at VYPEU.com.
ARLINGTON - What was expected to be an intriguing matchup between two teams that could score points, turned into a one-sided affair as Austin Westlake dominated Denton Guyer on the way to a 24-0 win in the 6A Division II State Championship.
Austin Westlake (15-1) got off to a solid start scoring on its first drive as quarterback Kirkland Michaux connect with Jake Misch on a five-yard touchdown pass three minutes into the game.
On Denton Guyer's ensuing first drive, disaster struck. Driving and having converted three fourth-down conversions, quarterback Eli Stowers exited the game with a lower body injury.
It completely let the air out of Denton Guyer's sails, which entered the game scoring 46.1 points per game. Without Stowers to be a throwing and running complement to running back Kaedric Cobbs, Westlake was able to key in on the run game and shut down the Guyer offense completely.
Westlake lost its starting running back on its next drive, but leaned on Michaux to make big plays the rest of the way. Time and time again throughout the game, Michaux connected with Ryan Lindley on big conversions to extend drives.
With freshman quarterback Jackson Arnold for Guyer, the offense stagnated to just 187 total yards. The Westlake defense brought a lot pressure time and time again and rattled the youngster on the way to three sacks, giving up only six yards on 2-of-11 passing and two interceptions.
It is Westlake's first state title since 1996 and is the UIL's highest classification shutout since 1998.