We're less than a month away from the first kickoff of the 2019 season. It's time for us to continue our weekly polls to let the fans decide their preseason players of the year. Here's the list of winners so far!
Kicker - Caleb Mendez, Pearland
Offensive Lineman - Gio Lopez, Magnolia West
Linebacker - Dane Roenne, Friendswood
Tight End - Bryce Nollkamper, MacArthur
Defensive End - AJ Townsend, Klein Collins
The Sun & Ski Sports Poll of the Week – VYPE Houston Preseason Wide Receiver of the Year is now live! Fans will have the chance to vote until Tuesday, August 6th at 7 p.m.
Please note that the use of voting software or bots will result in a deletion of votes and a potential DQ from the contest. PLEASE try to keep this fair and fun for all involved!
All athlete polls and their content are only associated and created by VYPE Media and its staff. The content is not created or voted on by any corporate sponsor or marketing partner. Please contact VYPE Media directly if you have any questions, comments, or concerns around our Fan Polls.
Since 1980, Sun & Ski has specialized in making outdoor dreams come true by providing customers with quality merchandise, exceptional service and outstanding values. Originally a ski and snowboard shop that sold cycling and outdoor gear in the summer, Sun & Ski has grown to include stores throughout the country, dedicated to satisfying the needs of a wide array of active lifestyle customers. Click HERE to find the nearest location!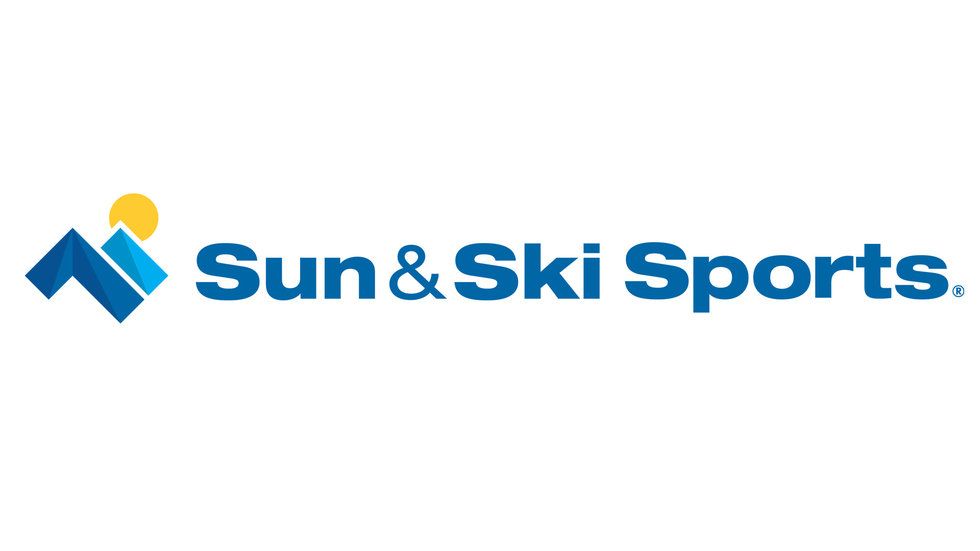 IT'S A SPORT THAT FORCES YOU TO BE GOOD AT EVERYTHING. Every position. Every skill. Every portion of volleyball – hitting, serving, ball placement, communication and physical endurance – that usually takes six players to fully operate.
Instead, it is just you and one teammate, roaming a slightly smaller court. But the biggest difference is the fact that the hardwood floor that you would normally launch yourself off is replaced with the always shifting sand.
"Beach volleyball is extremely challenging," Goose Creek Memorial's Zoe Martinez, who first saw beach volleyball in a magazine when she was 10, said. "It tests all of your skills as a volleyball player."
Martinez and teammate Nadia Karabanoff of Barbers Hill accepted the challenging sport and qualified for the USAV Beach Nationals in California at a tournament in Galveston this past summer. This marked the third time Martinez has qualified for the national beach tournament.
Karabanoff, who is coming off a solid freshman season for the Eagles, is using her sand season to improve her indoor game, which she is hoping will pay off starting in August.