The first week of Texas high school football definitely lived up to the hype. Several athletes had outstanding performances in the South Texas region, but who do the fans think was the top performer from the first week of football?
The VYPE Films Poll of the Week – VYPE South Texas Week 1 Football Player of the Week is now live! Fans will have the chance to vote until Friday, September 6th, at Noon.
Please note that the use of voting software or bots will result in a deletion of votes and a potential DQ from the contest. PLEASE try to keep this fair and fun for all involved!
All athlete polls and their content are only associated and created by VYPE Media and its staff. The content is not created or voted on by any corporate sponsor or marketing partner. Please contact VYPE Media directly if you have any questions, comments, or concerns around our Fan Polls.
Need custom filming or photography for your team, school or event? VYPE Films has you covered. With over 13,000 events filmed since 2015, VYPE Films is your go-to option to capture highlights, game-film and more.
<a href="https://poll.fm/10400508">VYPE South TX Week 1 Football Player of the Week (Closes Fri. 9/6 at Noon)</a>
VYPE editor Thomas Bingham and Hill Country Indoor sports director Evan Beyer kick off their 2019 high school football season coverage with a look at Austin and San Antonio area small school favorites and athletes. This episode covers UIL 1A, 2A, and 3A, as well as TAPPS, TCAL and SPC.
Clarification: TAPPS 11-Man Division II District 3 includes Brentwood Christian School, Hyde Park, Regents School of Austin and Austin St. Michael's Catholic Academy.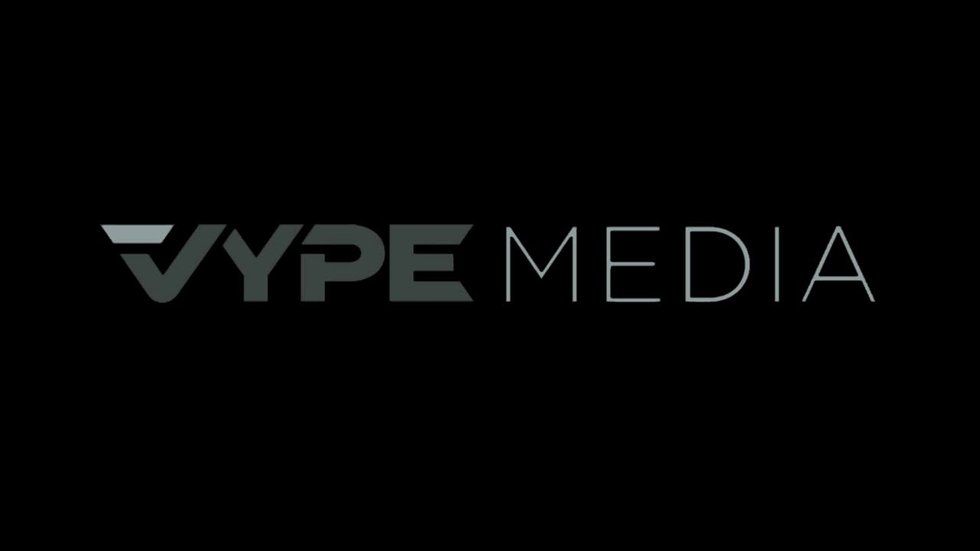 VYPE Locker Talk ATX/SATX Episode 2 | Radio Show www.meridix.com
Live stream on the Meridix Platform
For more sports coverage, follow Thomas (@Texan8thGen) and VYPE (@VYPEATX) on Twitter.
Looking to get more involved? Check out ShopVYPE for fresh gear that supports local schools and the VYPE U Ambassador Program. To sign up for the VYPE U Program, apply at VYPEU.com.