Wow how time flies, right? A couple of weeks ago, we broke ground on our VYPE DFW Baseball Preview and now we're already into district play across the DFW.
In that preview, we said we'd break out the Power Rankings as the dust settled from the beginning of the season and the best of the best began to show themselves.
We'll, we've reached that point. It's that time of the season where we put pen to paper as to who is the best in the area, right now.

Class 6A
<table style="border: none" width="100%" cellspacing="0" cellpadding="2"> <tbody><tr> <td width="10%"><strong>RANK</strong></td><td width="45%"><strong>TEAM</strong></td><td width="45%"><strong>RECORD</strong></td></tr> <tr> <td>1</td><td>Rockwall-Heath</td><td>15-3-1</td> </tr> <tr> <td>2</td><td>Keller</td><td>14-3</td> </tr> <tr> <td>3</td><td>Hebron</td><td>13-2-1</td> </tr> <tr> <td>4</td><td>Northwest Eaton</td><td>16-3</td> </tr> <tr> <td>5</td><td>Coppell</td><td>13-3</td> </tr> <tr> <td>6</td><td>South Grand Prairie</td><td>13-3</td> </tr> <tr> <td>7</td><td>Dallas Jesuit</td><td>15-4</td> </tr> <tr> <td>8</td><td>Prosper</td><td>13-6</td> </tr> <tr> <td>9</td><td>Weatherford</td><td>12-4-1</td> </tr> <tr> <td>10</td><td>Fort Worth Boswell</td><td>12-4-3</td> </tr></tbody></table>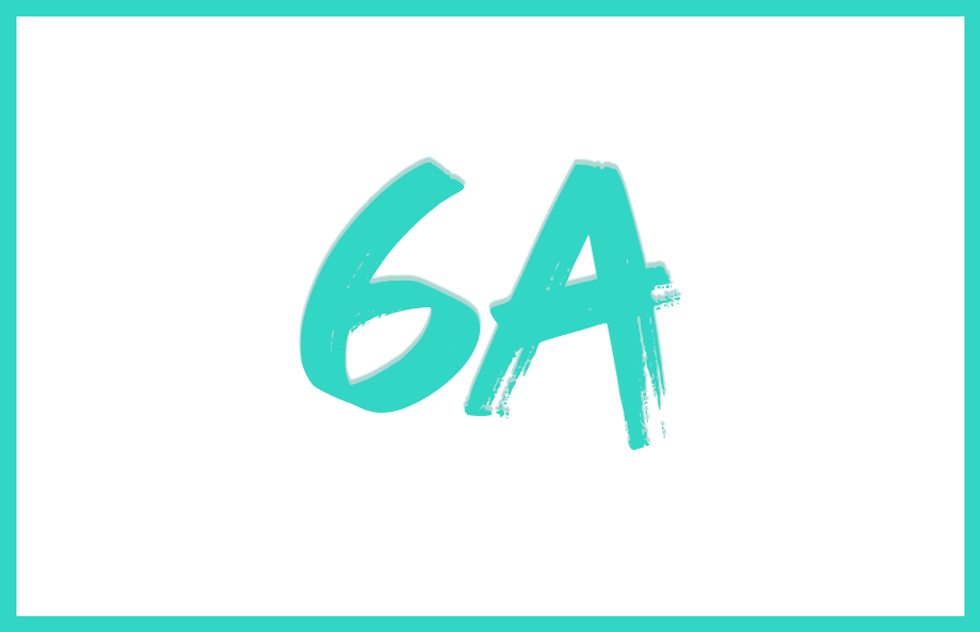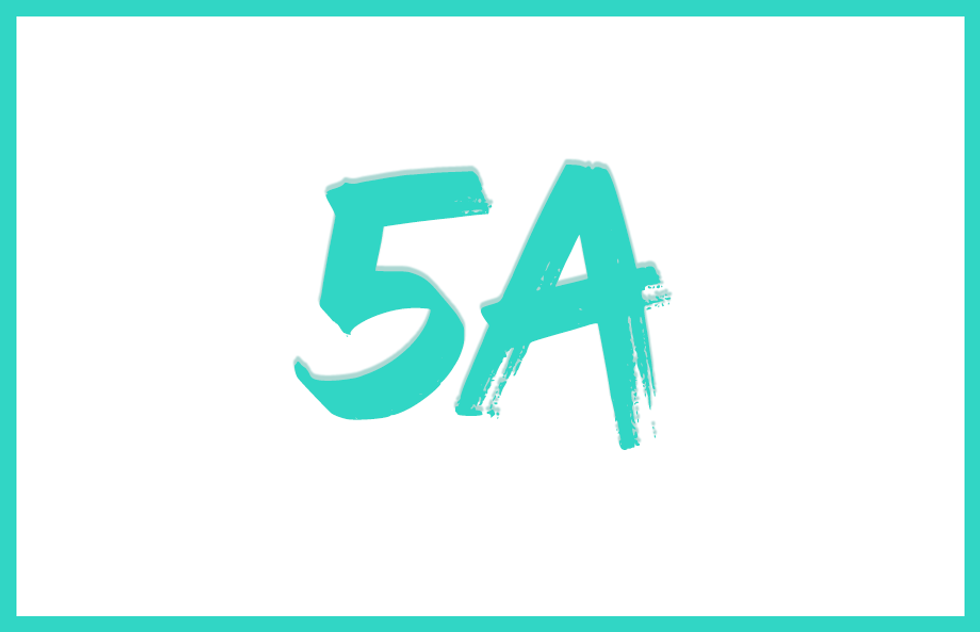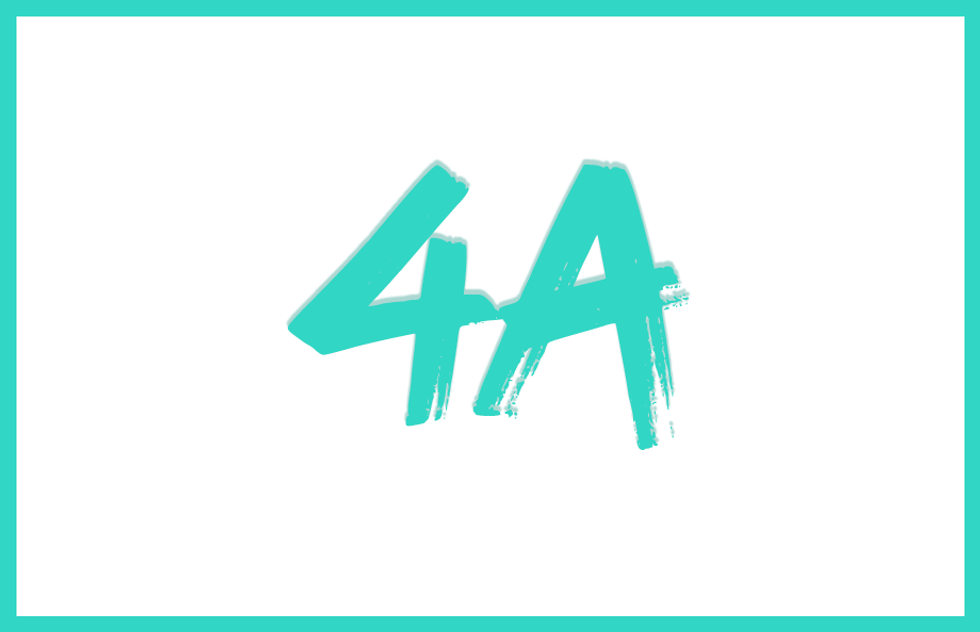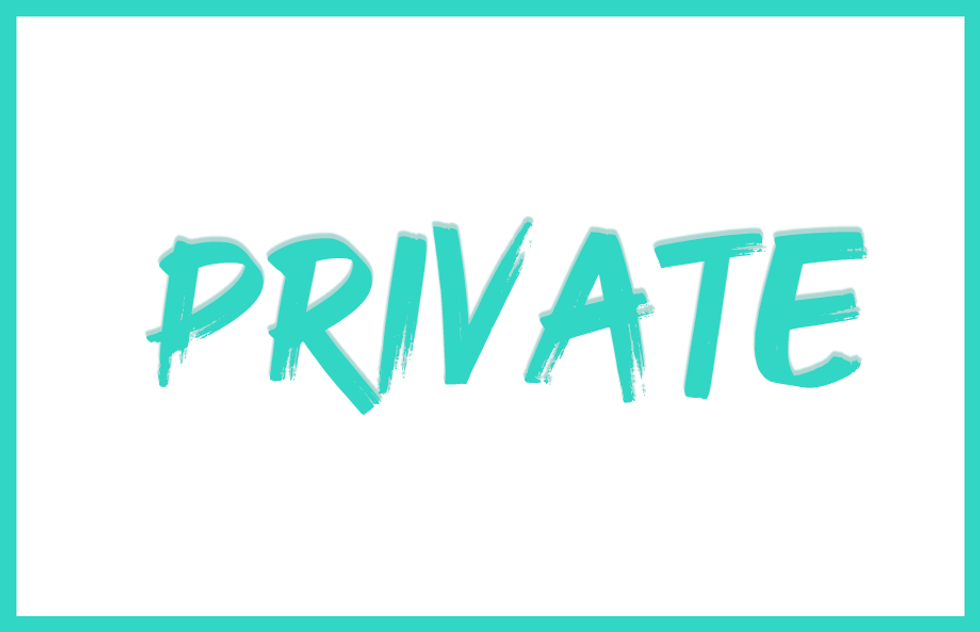 After a very abbreviated 2020 schedule, the 2021 season is just underway with pretty much every team in the area getting started over the weekend - some already with a handful of games under their belts.
The mostly lost season a year ago has baseball coaches, players and fans/parents antsy to make sure the entire year plays out, culminating with crowning state champions across all classifications and organizations.
With that said, we're going to try a new spin on the previews. We'll introduce power rankings in a couple weeks after a good amount of games have been played.
What we'll do instead is highlight a team we think has a high chance to win state, a team that could be dark horse in that class as well as a preseason player to watch in each class.
Class 6A
<h4>Team to Beat: Prosper</h4><p>Simply put, Prosper is the best team in the state by Diamond Pro/THSB. Prosper went 11-2 in the abbreviated 2020 season and returns 10 starters from that team that looked to be headed toward a deep playoff run.</p><p>Junior catcher Easton Carmichael, Jr. and senior shortstop Chase Pendley are the headliners for a team laced with talent up and down the lineup.</p><h4>6A Dark Horse: Dallas Jesuit</h4><p>Like Prosper, Jesuit is a team that has double-digit returning starters (10) for a team that was off to a very solid start in 2020. Before things shut down, Jesuit was off to an 8-4 start.</p><p>Jesuit is led by senior infielder Jordan Lawlar, a Vanderbilt commit.</p><h4>Preseason Player to Watch: Tyler Collins, McKinney Boyd</h4><p>Collins is an Oklahoma State-bound outfield from McKinney Boyd. Last year, Collins started the year with a .486 average with 2 doubles, 2 triples, a home run and 18 runs scored. </p><p>Collins has made an impact for McKinney Boyd since his freshman year and has continually gotten better each season.<br></p>