The 2020 Texas high school girls soccer season is here, so you're probably wondering who the UIL, TAPPS and SPC teams to watch are in the Austin area. Check out today's VYPE coverage. To buy other team and individual photos from the 2020 VYPE Austin Preseason Soccer Photoshoot, click here.
We start in the state's highest classification because Lake Travis is coming off a run to the 2019 UIL 6A state semifinal. You'll hear from the Cavaliers again and they can make another trip to the state final four because key players like Hannah Alexander, Carly Van Essen, Bronwyn Bates and Kendall Fain are still on the roster. Their biggest Region IV challenge will be 2019 regional semifinalist and 25-6A district foe Westlake.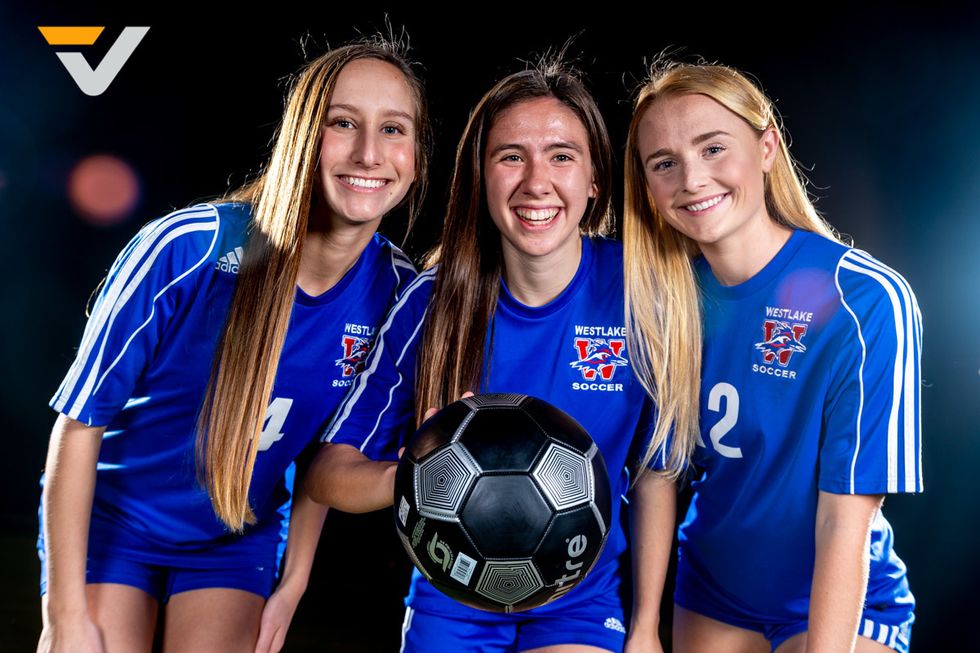 Photo by VYPE Media's Bradley Collier.
If the Cavs outmatch their rival and make a return trip to the season's final weekend, they could face Austin Vandegrift or Round Rock, two UIL 13-6A teams that advanced to a Region II semifinal in 2019.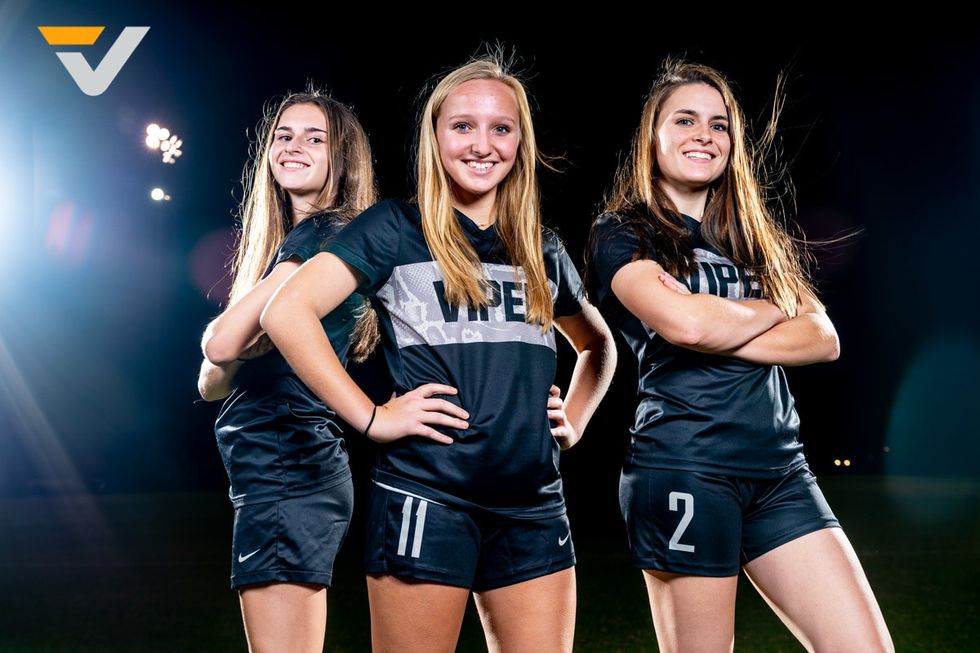 Photo by VYPE Media's Bradley Collier.
In UIL 5A, keep an eye on Dripping Springs because the Tigers marched to the classification's state semifinal round in 2019. Emma Jones and Sofia Picucci are two of the players that will guide them through Region IV and help them contend for a better finish in 2020.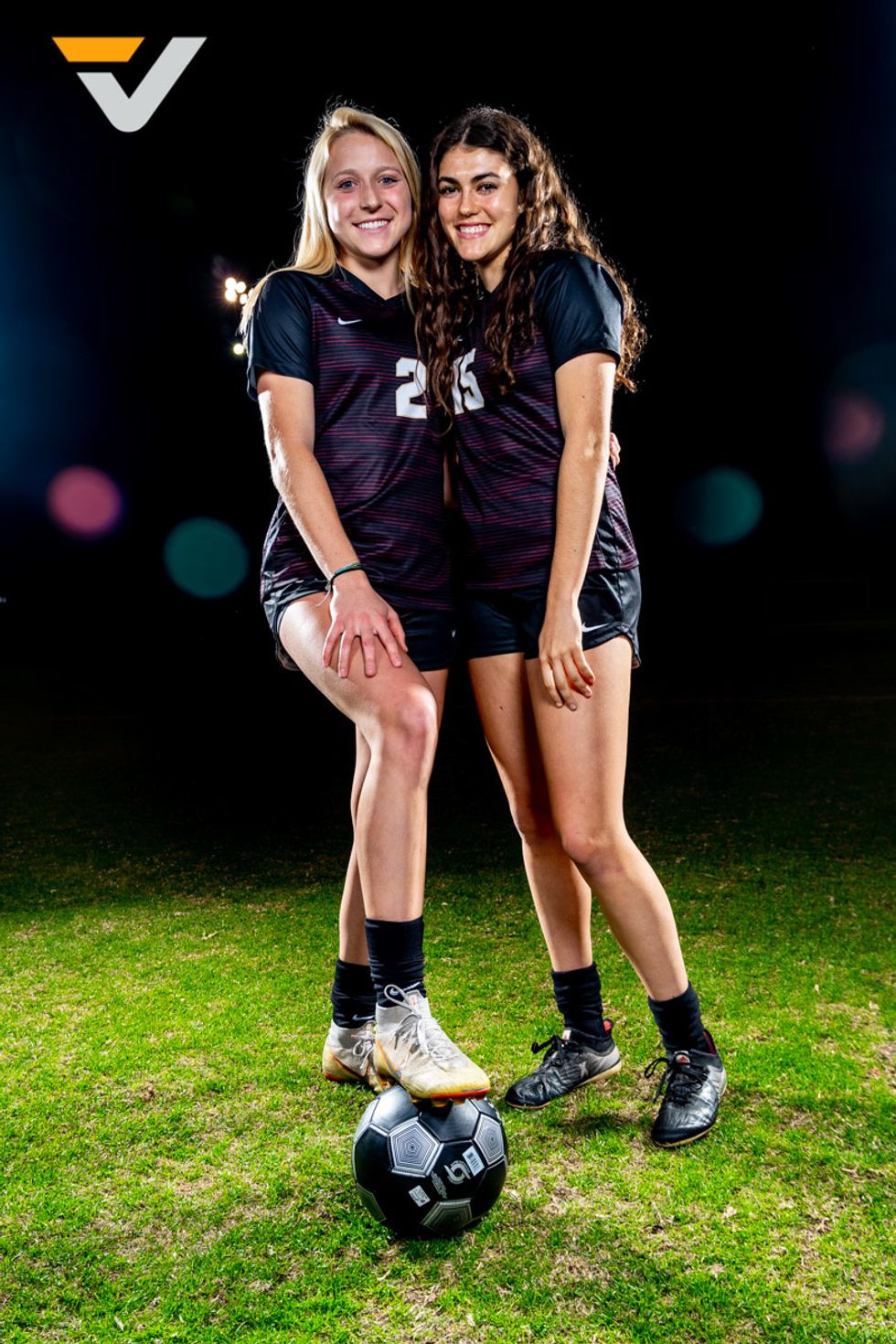 Photo by VYPE Media's Bradley Collier.
Dripping Springs will battle 2019 area round finalist Austin McCallum and 2019 bi-district finisher Lockhart in UIL 25-5A district play, but will also keep an eye on 2019 Region III finalist Pflugerville and state final four host Georgetown.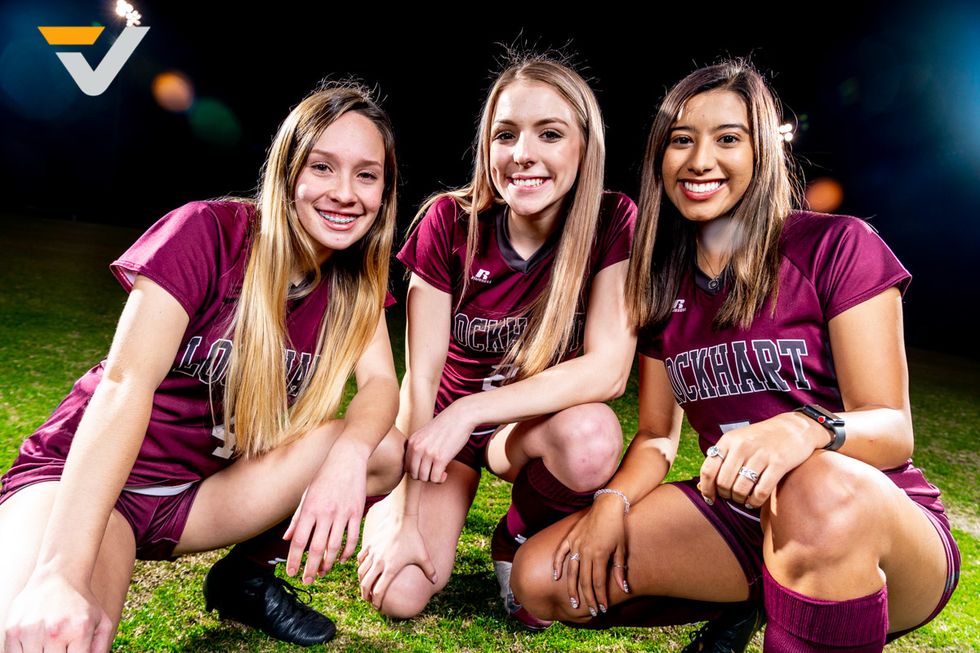 Photo by VYPE Media's Bradley Collier.
UIL 4A may be the state's smallest public school soccer classification, but that doesn't take away from the talent and excitement in it. Liberty Hill led the area charge with a trip to the classification final in the 2019 season and will be in the mix for a third straight state final four appearance in 2020, but Wimberley can also act as a road block for the Panthers this spring. The Texans are out for revenge after Liberty Hill defeated them 2-0 in the 2019 UIL 4A Region IV final and 2-0 in the 2018 UIL 4A Region IV area round. If they surround Casey Crawford and Holly Harwood with the necessary support, you could see a similar outing as their 2-0 win against Liberty Hill in the 2017 UIL 4A Region IV quarterfinal set up a run to the 2020 state final four.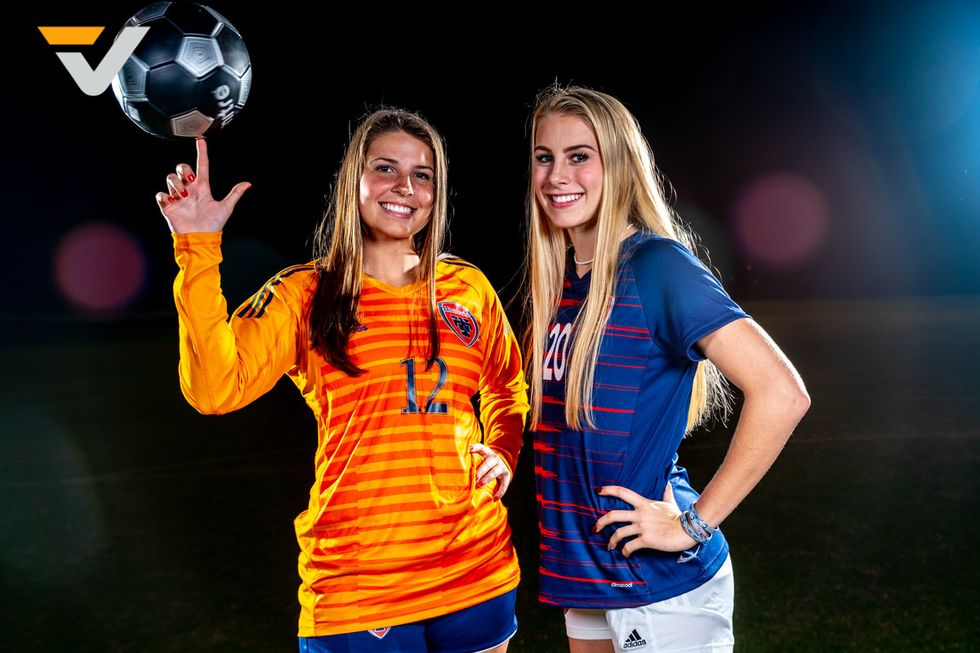 Photo by VYPE Media's Bradley Collier.
But, don't forget about Manor New Tech. It's classified as a UIL 3A school for most activities, but overcame odds to record a UIL 4A Region IV bi-district finish in its inaugural varsity soccer season. Expect Bailey Tisdale and Victoria Moreno to keep the Titans in contention for their first playoff win in 2020.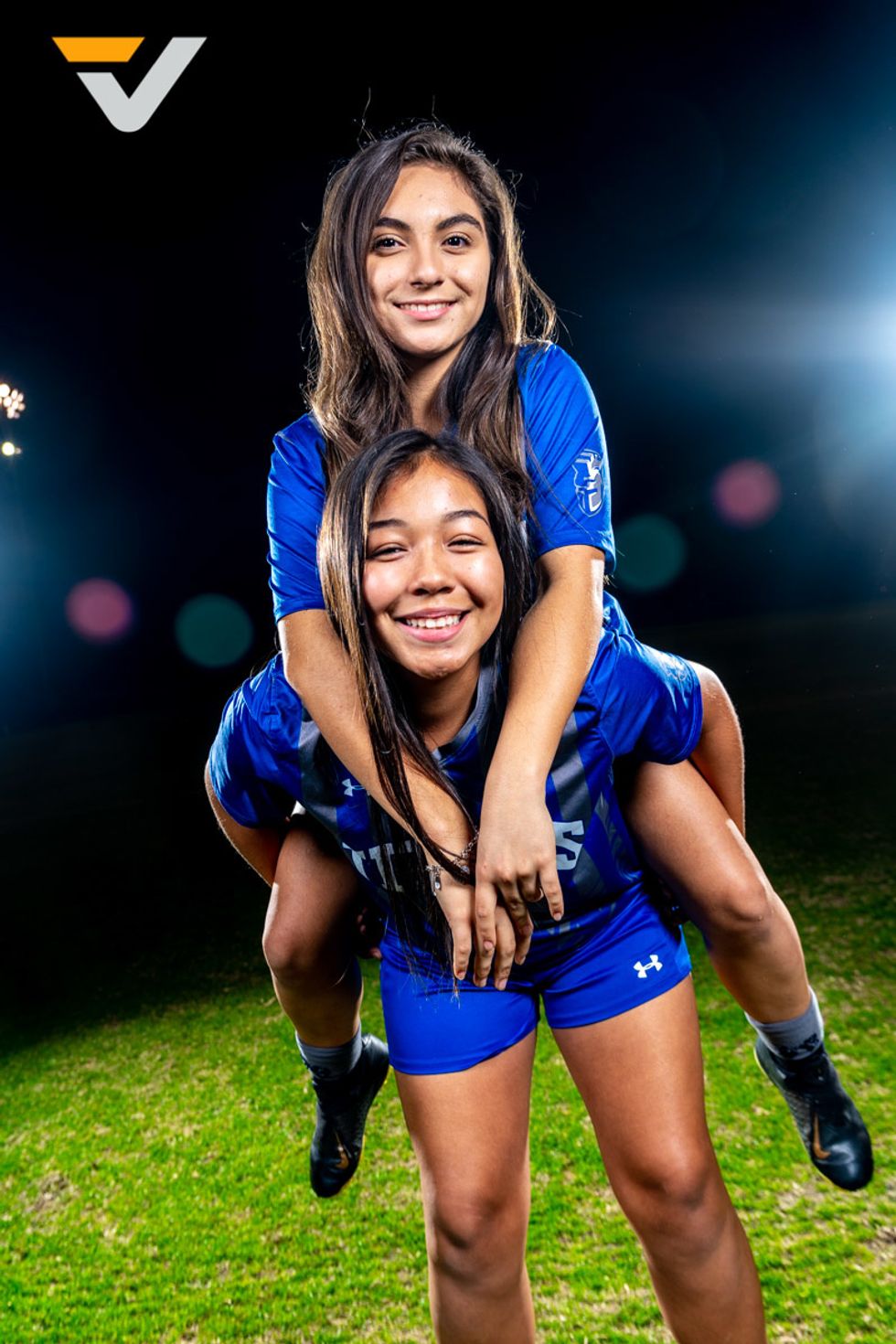 Photo by VYPE Media's Bradley Collier.
In TAPPS, Regents School of Austin is a team to watch in the higher classifications because it is a power in a lot of sports. Ava Ingram and Kacie Flanakin are two of the players that will add to the Knights' athletic history in 2020.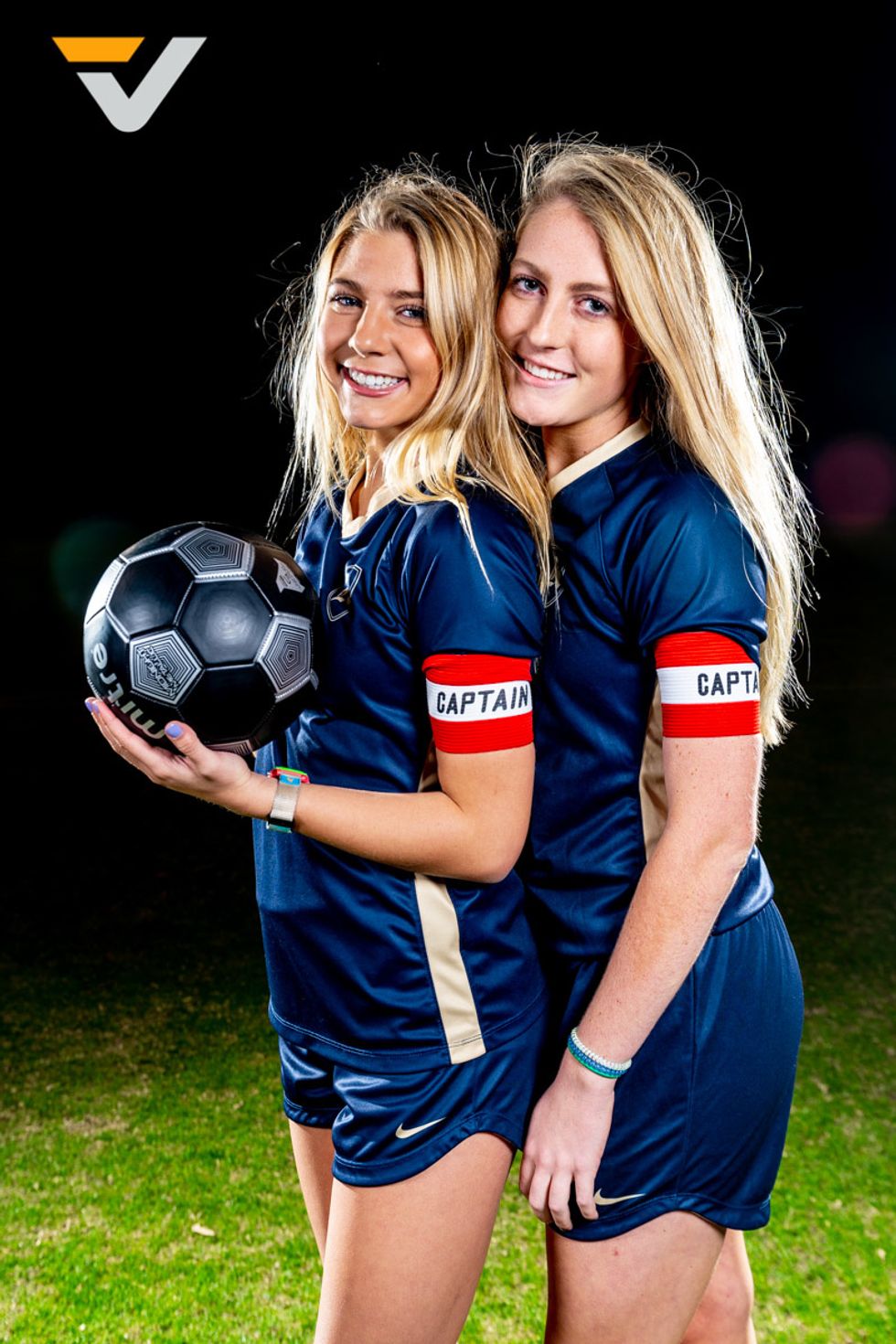 Photo by VYPE Media's Bradley Collier.
In the league's smaller classifications, the return of Ariel Nevarez makes Austin San Juan Diego Catholic a can't miss team in 2020.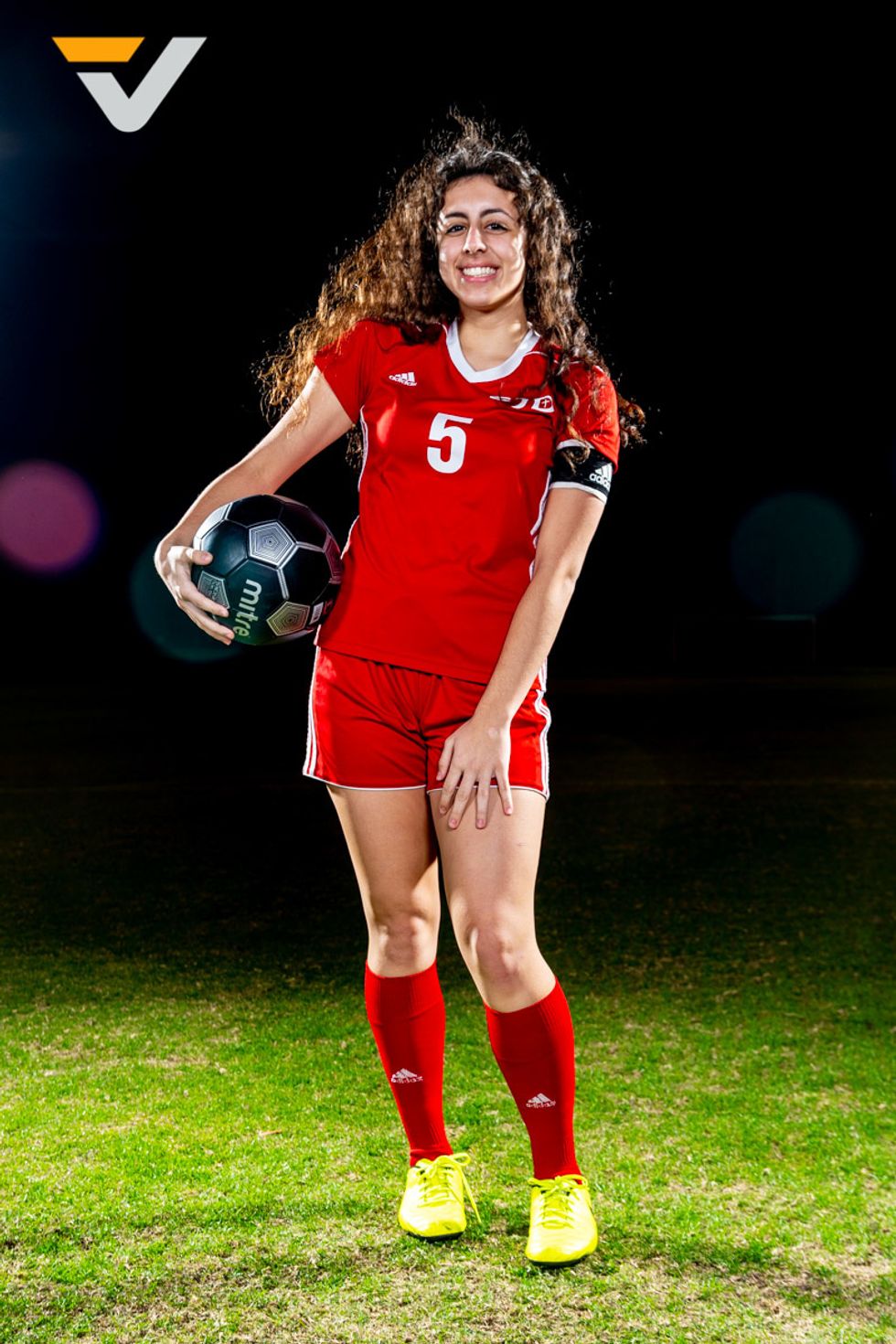 Photo by VYPE Media's Bradley Collier.
In SPC, the expectation is to get both Austin members to the end of the year championship tournament like the 2019 season. St. Andrew's Episcopal School has the necessary trio in Daniela Youngberg, Georgia Northway and Sidney Marsh to surpass last year's first round appearance, and St. Stephen's Episcopal School is coming off a quarterfinal finish.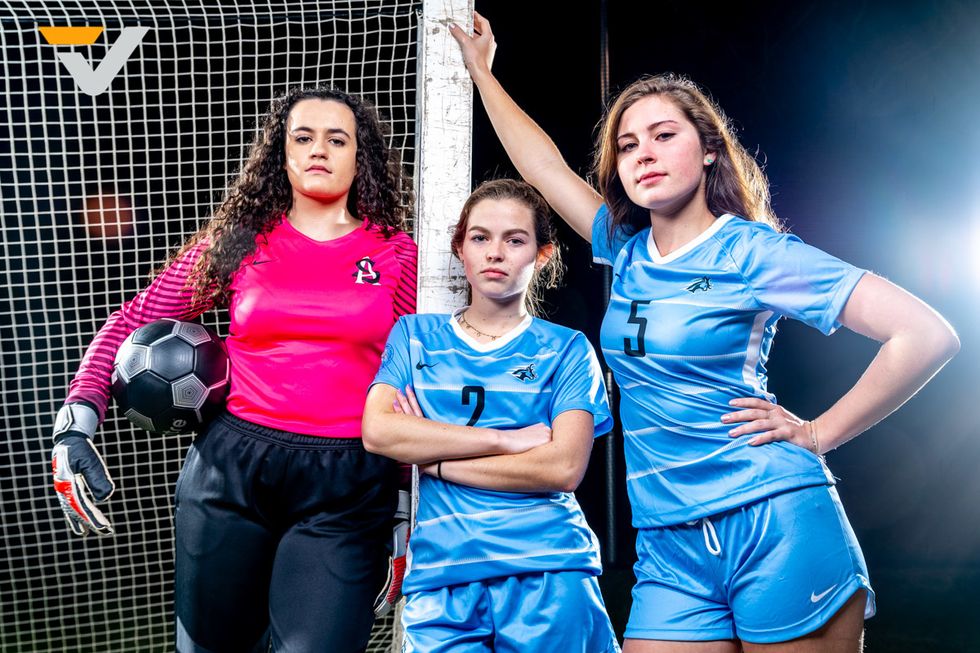 Photo by VYPE Media's Bradley Collier.
For more sports coverage, follow Thomas (@Texan8thGen) and VYPE (@VYPEATX) on Twitter.

Looking to get more involved? Check out ShopVYPE for fresh gear that supports local schools and the VYPE U Ambassador Program. To sign up for the VYPE U Program, apply at VYPEU.com.
The goal is very simple: Recognize the best public high school volleyball players in the state of Texas.
As I've said many times before, Texas has the best collection of volleyball players in the United States (if not the world).
Consider there are approximately 1,200 public high school volleyball teams. If you figure an average of nine players per team (and that's a conservative number), that's about 11,000 players to consider for our 2nd Annual VYPE All-State Awards.
But here they are – we believe these are the best in a state full of incredible volleyball talent.