VYPE editor Thomas Bingham and Hill Country Indoor sports director Evan Beyer continue their 2019-2020 sports coverage with the ninth Locker Talk Austin/San Antonio episode. The show includes VYPE's exclusive interviews with Schertz Clemens volleyball player Shelby O'Neal (2020 Arizona indoor/beach volleyball commit) and New Braunfels Canyon volleyball player Angel Jones (2020 indoor volleyball commit). Both discussed their college commitments, their volleyball backgrounds, the 2019 high school volleyball season and more.
The hosts also take a look at the UIL 13-6A, 25-6A and 26-6A football playoff races, recap exciting Texas high school football action from the past two weeks and participate in their weekly pick 'em.
VYPE Locker Talk ATX/SATX Episode 9 (Click the box below to watch the show.)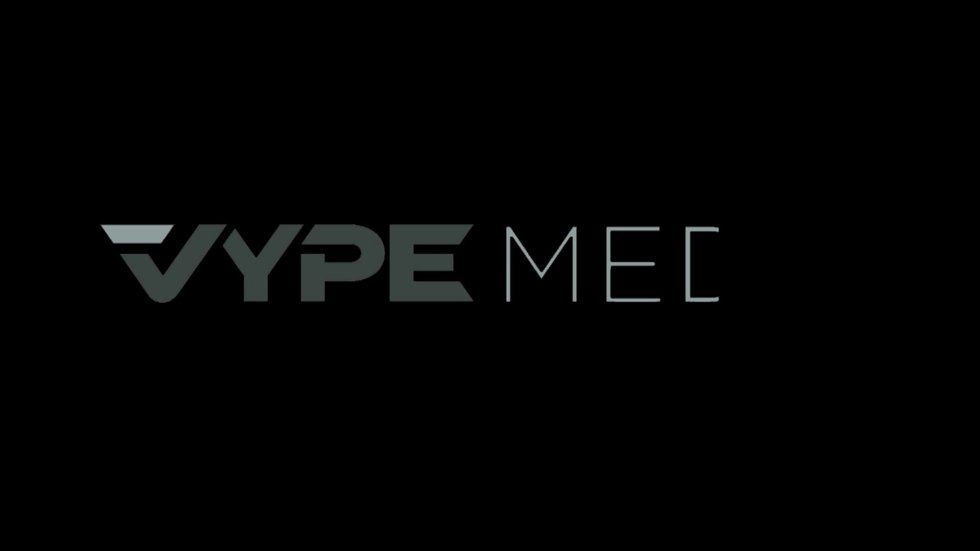 VYPE Locker Talk ATX/SATX Episode 9 | Radio Show www.meridix.com
For more sports coverage, follow Thomas (@Texan8thGen) and VYPE (@VYPEATX/@VYPESATX) on Twitter.

Looking to get more involved? Check out ShopVYPE for fresh gear that supports local schools and the VYPE U Ambassador Program. To sign up for the VYPE U Program, apply at VYPEU.com.
The 2019 Texas high school football season has completed five weeks of action. San Antonio Brandeis, Schertz Clemens and San Antonio East Central made the biggest statements in week 5, and that was reflected in this week's VYPE San Antonio UIL 6A rankings. The Broncos forced San Antonio Brennan's first loss with a 51-16 decision, the Buffaloes beat rival Cibolo Steele 28-23 and the Hornets took New Braunfels' spot in the area top 10 after a 24-20 win. Check out the full list of ranked teams and honorable mentions below!
No. 1 San Antonio Brandeis: 5-0 (Previous: #2)
No. 2 Converse Judson: 5-0 (Previous: #1)
No. 3 Schertz Clemens: 4-1 (Previous: #6)
No. 4 Helotes O'Connor: 4-1 (Previous: #5)
No. 5 San Antonio Brennan: 4-1 (Previous: #3)