Congrats to Dylan Matthews of Splendora HS, who won the VYPE Houston Week 1 Football Player of the Week Poll.
The Becks Prime Poll of the Week – VYPE Houston Week 2 Football Player of the Week is now live! Fans will have the chance to vote until Friday, September 13th, at Noon.

Please note that the use of voting software or bots will result in a deletion of votes and a potential DQ from the contest. PLEASE try to keep this fair and fun for all involved!
All athlete polls and their content are only associated and created by VYPE Media and its staff. The content is not created or voted on by any corporate sponsor or marketing partner. Please contact VYPE Media directly if you have any questions, comments, or concerns around our Fan Polls.
Becks Prime has 12 locations in the Greater Houston area. Be sure to visit one of their locations today. Becks Prime is locally owned and operated since 1985, our team strives for greatness in and out of the kitchen every day and promises to deliver only the best to you.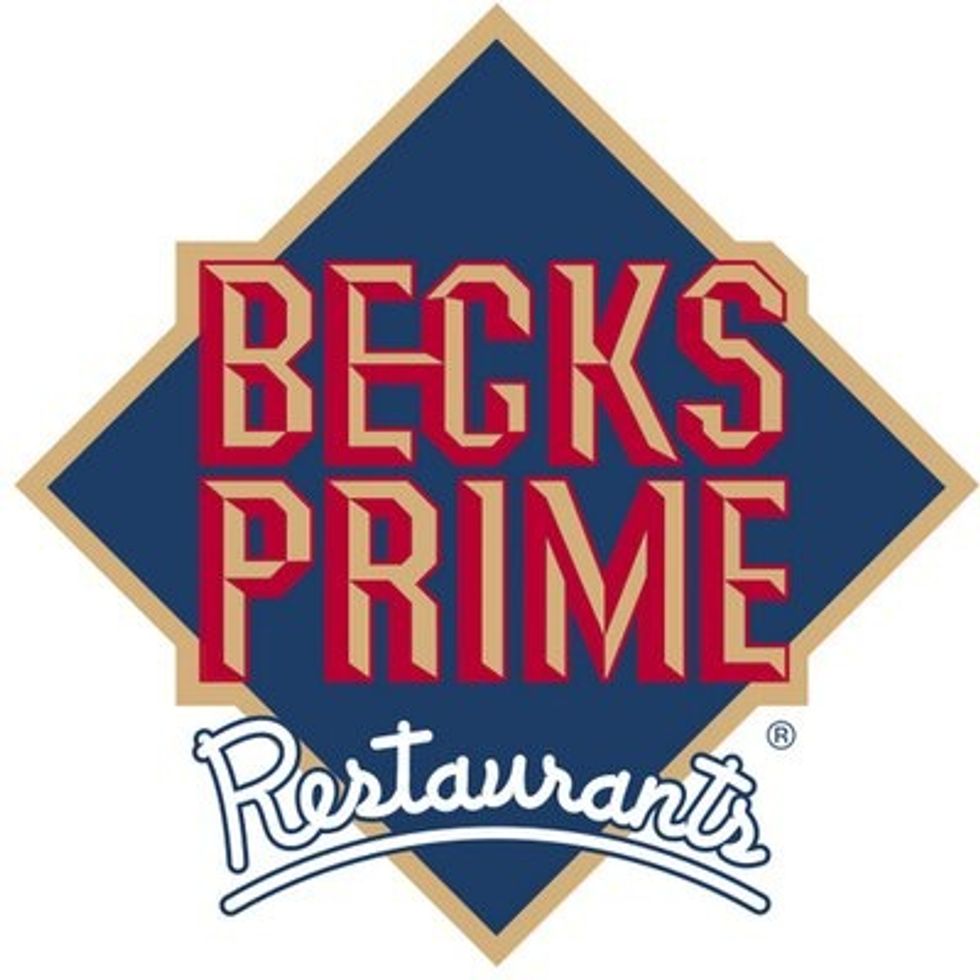 <a href="https://poll.fm/10404776">BECKS PRIME POLL: VYPE Houston Week 2 Football Player of the Week (Closes Fri. 9/13 at Noon)</a>
The Falcons finished 4-7 in their 2018 season. Channelview begins their 2019 season on August 30th against Nimitz. Will the Falcons get back to the playoffs in 2019?
Stay tuned for our VYPE Football Preview coming in early August.