Talk about a dual-threat.
The John Cooper School's Cameron Reed is the man for the Dragons. He quarterbacks both sides as the ball as a rough-and-tumble, short-yardage quarterback and a punishing linebacker.
JCS is already 3-0 and has its eyes set on the DII SPC Title. The Dragons will go as far as Reed can take them under new coach Erik Dehaven.
VYPE caught up with the senior star, seeing what makes him tick.
...
VYPE: It's your senior year and you have taken your game to the next level. What's been the difference?
REED: "I wouldn't say there's a huge difference. I just have great teammates and coaches."
…
VYPE: What would winning an SPC Title mean to you after reaching the DII finals last season?
REED: "Winning SPC is our team's goal for this year. It would mean a lot not just for the guys on the team, but every person that has gone through John Cooper football."
…
VYPE: You're a team leader now as a senior – how do you like that role?
REED: "It's been a lot of fun, but also a challenge."
…
VYPE: What are your thoughts on playing in college?
REED: "I don't have a specific school in mind. I just want to be able to use football to get into the best school possible."
…
Congrats to Dylan Matthews of Splendora HS, who won the VYPE Houston Week 1 Football Player of the Week Poll.
The Becks Prime Poll of the Week – VYPE Houston Week 2 Football Player of the Week is now live! Fans will have the chance to vote until Friday, September 13th, at Noon.

Please note that the use of voting software or bots will result in a deletion of votes and a potential DQ from the contest. PLEASE try to keep this fair and fun for all involved!
All athlete polls and their content are only associated and created by VYPE Media and its staff. The content is not created or voted on by any corporate sponsor or marketing partner. Please contact VYPE Media directly if you have any questions, comments, or concerns around our Fan Polls.
Becks Prime has 12 locations in the Greater Houston area. Be sure to visit one of their locations today. Becks Prime is locally owned and operated since 1985, our team strives for greatness in and out of the kitchen every day and promises to deliver only the best to you.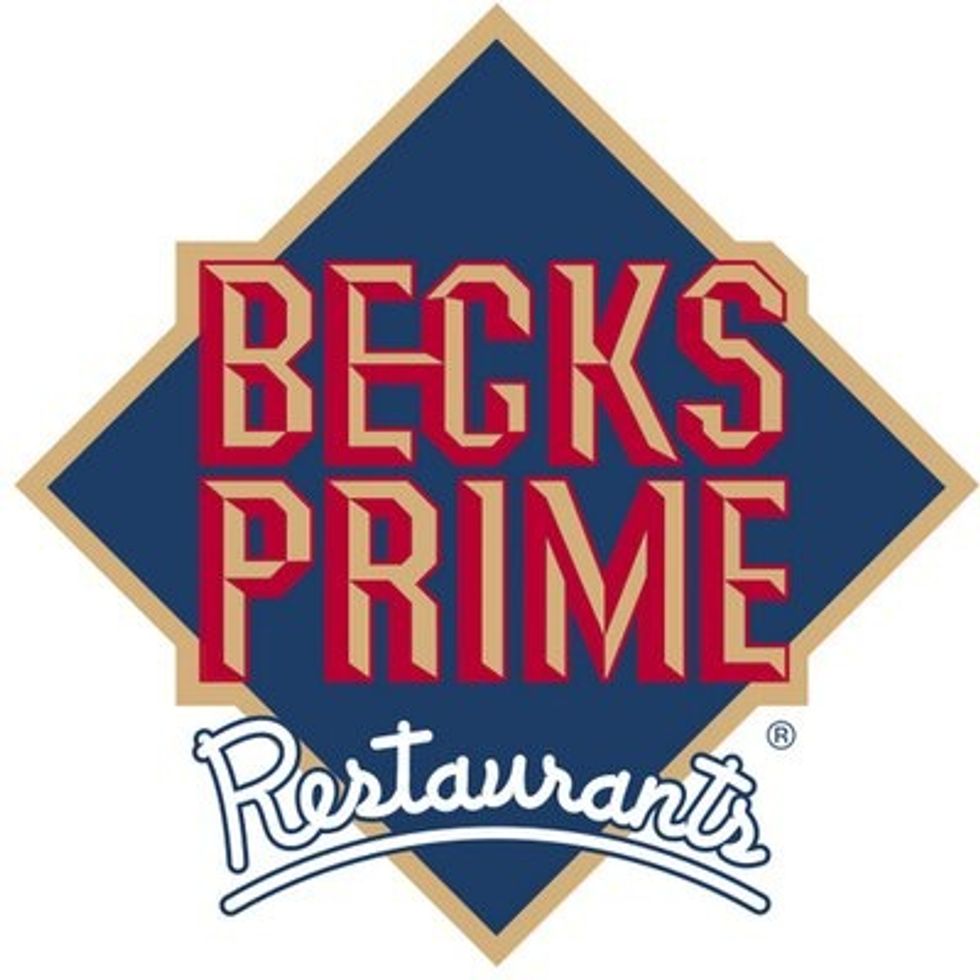 <a href="https://poll.fm/10404776">BECKS PRIME POLL: VYPE Houston Week 2 Football Player of the Week (Closes Fri. 9/13 at Noon)</a>