Cross Country season is nearly here! VYPE wants the fans to vote for their favorite Houston Runners! This week, it's the Public School Girls!

The Freddy's Poll of the Week VYPE Houston 2020 Public School Girl's XC Runner of the Year Fan Poll is now live! Fans will have the chance to vote until Thursday, July 30th, at 7 p.m.
Please note that the use of voting software or bots will result in a deletion of votes and a potential DQ from the contest. PLEASE try to keep this fair and fun for all involved!
All athlete polls and their content are only associated and created by VYPE Media and its staff. The content is not created or voted on by any corporate sponsor or marketing partner. Please contact VYPE Media directly if you have any questions, comments, or concerns around our Fan Polls.
The Freddy's Way: Enjoying great food without a long wait doesn't mean your meal has to be cooked before you order it. From steakburgers to sundaes, Freddy's makes food fresh after you ask for it because that's the kind of quality you deserve. Take a moment to catch up with friends and family; it's almost time to eat. Click here to see the nearest Freddy's location to you!
<a href="https://poll.fm/10583891">Freddy's Poll: VYPE Houston 2020 Public School Girl's XC Runner of the Year Fan Poll (Poll Closes Thu 7/30 at 7pm)</a>
VYPE reached out to the high school community a few weeks ago to have unsigned seniors send in their info.
It was an amazing response, which VYPE was overwhelmed by. To be clear, VYPE is not a recruiting service, we do not send this info to coaches or hold events. The VYPE editorial team just wanted to take this opportunity to use our platform to get the word out there on seniors that are still looking to play at the next level.
We have gathered a few of the Basketball submissions. Check out these senior spotlight selections.
North Shore's Oriekose Egbule (@Almighty2E)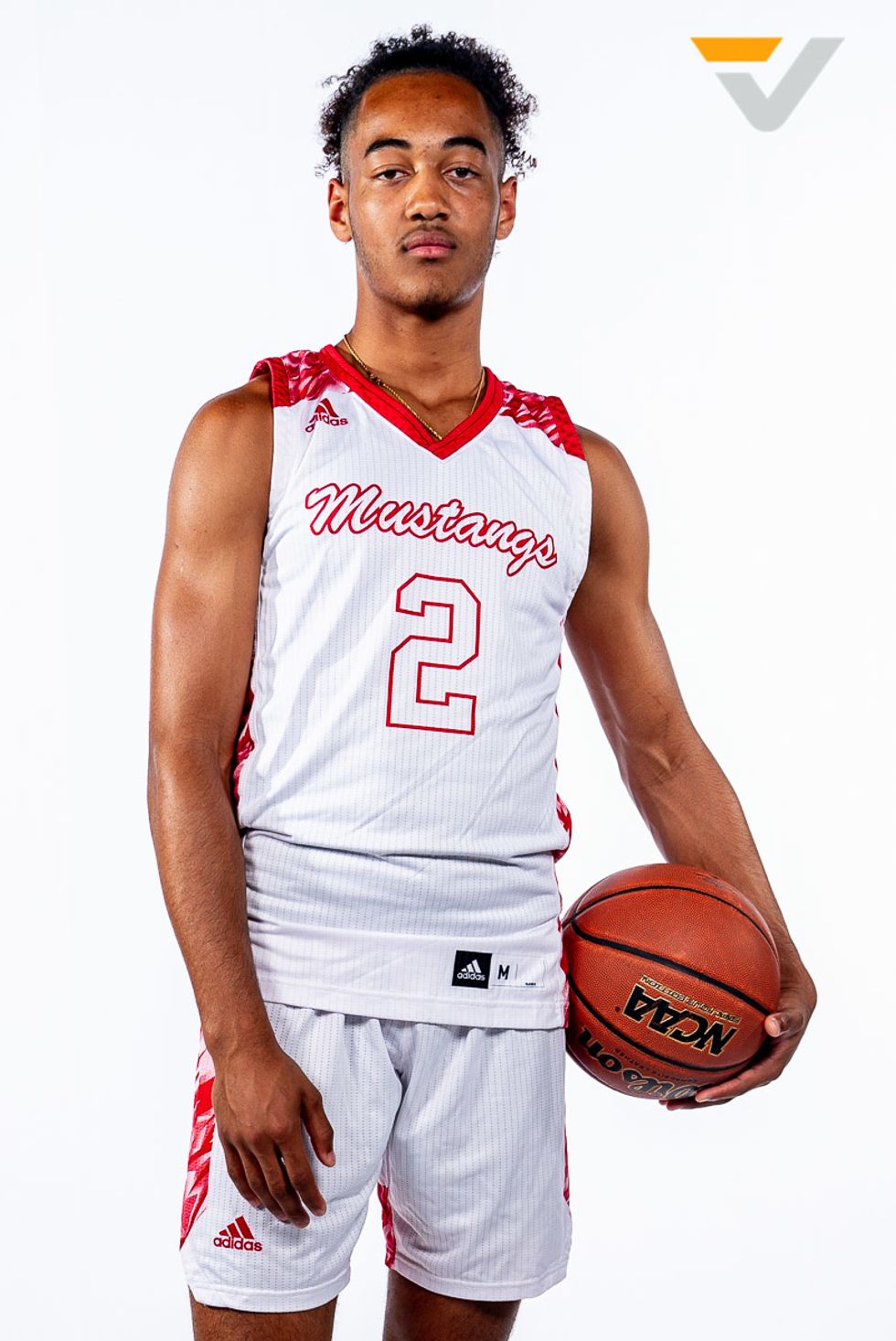 This senior is listed at 6-foot-2, 180-pounds. He has a GPA of 3.0 with an ACT score of 17. This past season he averaged 10.3 points, 4.8 rebounds, 3.2 assists and 1.8 steals per game.
Check out his highlights - https://www.hudl.com/video/3/9279812/5e3b302f5b3d1b19fcba96fc
​Yates' Malon Garner​ (@MalonGarner) 
Malon Garner Senior Night Stats
31 points 10assist 10 steals 6 rebounds 🐐🗣 #underrated 🤷🏽‍♀️ pic.twitter.com/V2S3FvkvOT

— Malon Garner 🐐 (@MalonGarner) February 8, 2020
She was a key piece to the Lions' success in the 2019-2020 season, which saw them go undefeated in district play. Not only is Garner solid on the court – named to the Class 4A All-Region and All-State Team – but also in the Classroom. Garner is the 2020 Valedictorian for Jack Yates High School with a GPA of 4.2.
Aldine's Bralyn Thomas (@iambraaymane)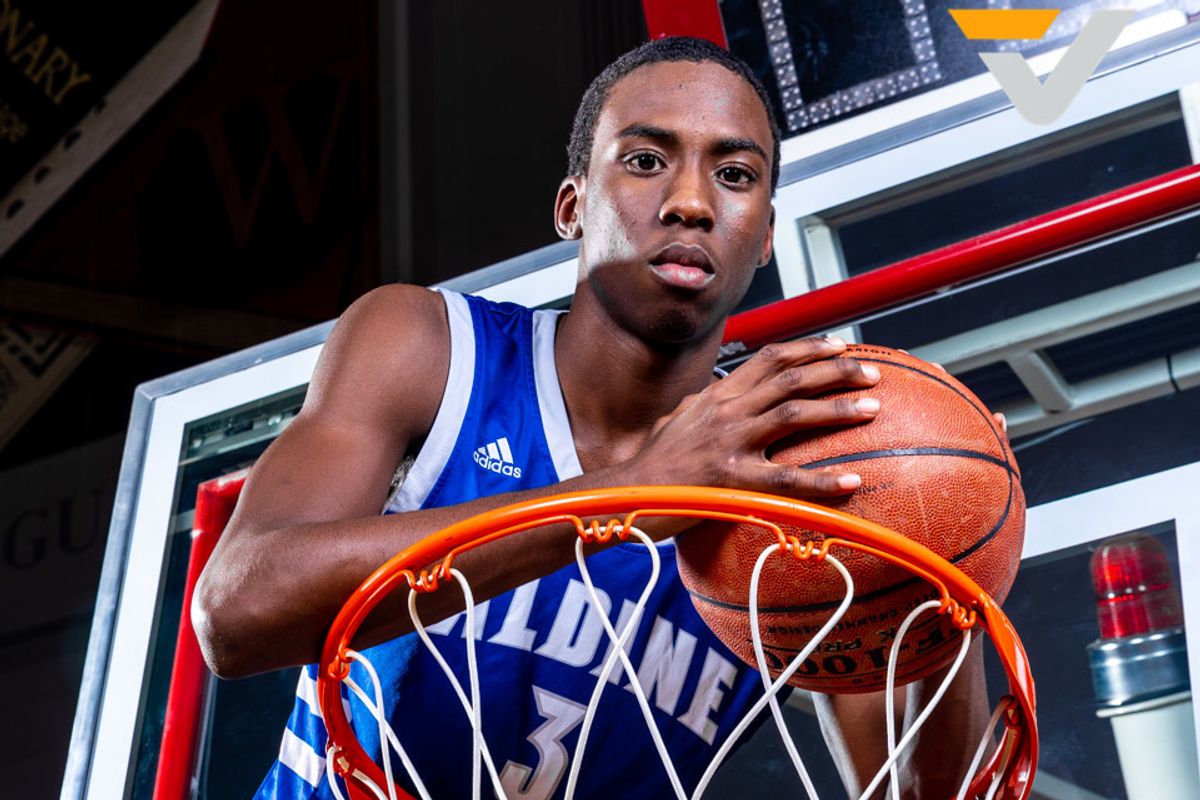 He is a 2020-point guard prospect. Thomas is 5-foot-11, 170 pounds. He has a GPA of 3.44 and an SAT score of 960. He is ranked in the Top 10 percent of his class (58/599). On the court, Thomas was named second-team, all-district and district defensive player of the year twice.
Morton Ranch's Westley Sellers (@westley_sellers)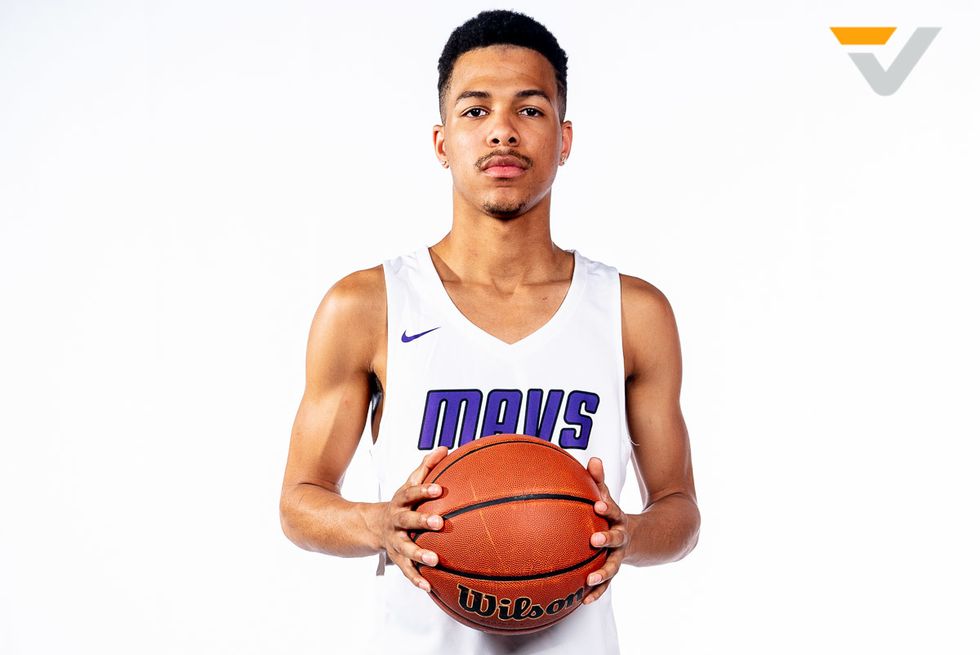 Westley Sellers is a 6-foot-2, 175-pound point guard who averaged 11 points, 7.4 rebounds, 6.5 assists and 2.7 steals per game last season. He finished with more than 1,600 career points. Sellers scored a 1380 on his SAT and holds a 2.75 GPA.
Highlight: https://www.hudl.com/video/3/8679311/5e25005e4deaf017d4b740a6
​Cypress Lakes' Marcellous Paul (@Marcellouspaul3)
👀 @Marcellouspaul3 💪🏾 pic.twitter.com/4b8UQThDjr

— Cy Lakes Basketball (@CyLakeshoops) December 14, 2019
Paul is a 6-foot-3 senior guard, who can play both sides of the floor. He holds a 3.0 GPA at Cy Lakes High School. He was a part of the District Championship team this past year and made second-team, all-district.

Paul is looking to get into something in the technical engineering field.
"I'm really looking for a school that can challenge me on an educational level as well as basketball. My on court performance has been a little of getting up and down the court at a fast past, as I can score on a break almost with ease around the rim and over it being an athletic player when pushing the ball as well as shooting the ball at a high clip. My defense is what really sets me apart because I'm very vocal and active on that side of the floor and being aggressive."
Fort Bend Hightower's Ja Robertson
Ja Robertson #44
6'7 F/C
2.8 GPA. ACT 19

Athletic big that has great hands, runs the floor well, and can finish. Good rim protector and rebounder as well. He is just scratching the surface, upside is TREMENDOUS. #RecruitTheCanes 🤘🏽🏀🤘🏽https://t.co/WDlGpYr7fU

— HIGHTOWERboysbball (@HHS_Boys_Bball) March 23, 2020
Westside's Christian Fontenot (@ch4fontenot)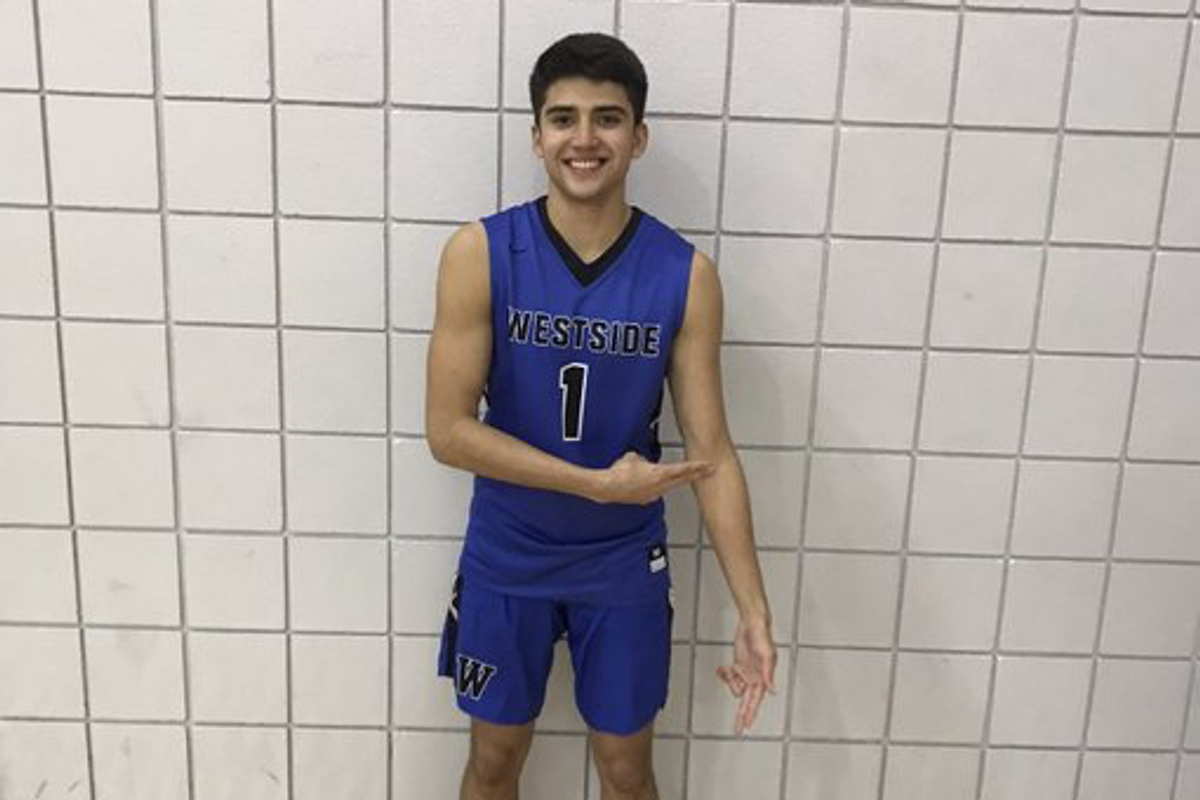 Christian Fontenot is a 6-foot point guard from Westside High School.
Film: https://www.hudl.com/video/3/8984354/5e4eb72f3df5b51854998092