In only their second year of existence, Beaumont United is steamrolling District 21-6A as the ninth ranked team in Texas 6A. A big part of their success comes from veteran leadership in the names of seniors Kasen Harrison, Justin Pleasant, Jaylen Subject, and Kendris Henry. The Timberwolves are currently 5-0 in district play with recent wins over Westbrook, King, Channelview and La Porte.
Their next district showdown, Tuesday night, is against district rival and 10th ranked North Shore.
Are the Timberwolves ready for primetime heading into the game?
"Anytime you get a win over West Brook it's a good thing," said BU head basketball coach David Green.
"They are always well coached by Coach Boutte, he does a good job preparing his team for district play. Anytime we play each other its always a tough game and if you can come out on top it's always a big win for the program."
Green knows how to build a championship team as he led North Shore to the 5A title back in 2014. He took over Beaumont United in 2018 for the challenge of starting up a new program and to be closer to family. Green is a Silsbee native.
"At the end of the day, when it comes to winning a championship, all your players must do whatever it takes to win," said Green.
"If your players are all on the same page and willing to make sacrifices, to be that 'all in' player, good things will happen. Most of the teams that win are all in, no descension, no hidden agenda's, it all about the team."
Strong senior leadership is the foundation of a strong core and BU has with it the balanced play of Harrison, Pleasant, Subject, and Henry.
"These kids believe in what the coaches are trying to implement and they believe in their teammates and they lead by example," said Green.
"They come to work everyday and are performing at a high level, we just need to keep it going."
Prior to leading North Shore to the state title in 2014 Green head coached at Fort Bend Hightower and began the Port Arthur Memorial boys basketball program in 2005.
To listen to a podcast interview with Coach Green as part of this article click on the "Play" button below.
By Bradley Collier
Let's tip it off.
The 2019-20 hoop season is underway and we've witnessed some serious individual exploits already.
Southeast Texas is loaded with state contenders, so let's get to the rankings.
No. 1 Beaumont United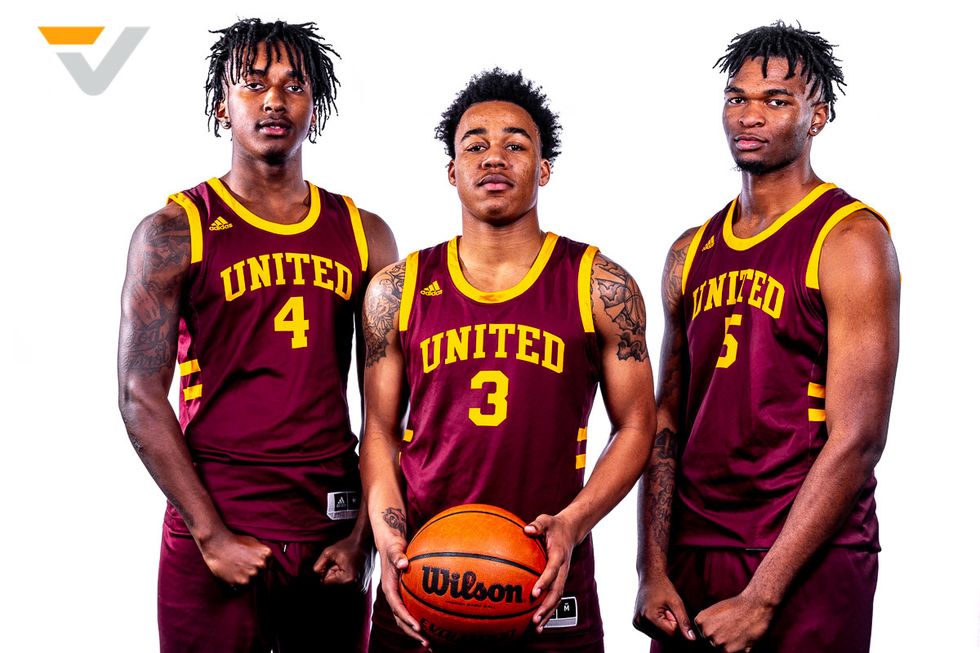 Coach David Green returns Justin Pleasant, Kasen Harrison and Jaylen Subject. These guys can ball and Green is one of the best in the state. The Timberwolves reached the third round last season before falling to George Ranch.

​No. 2 Port Arthur Memorial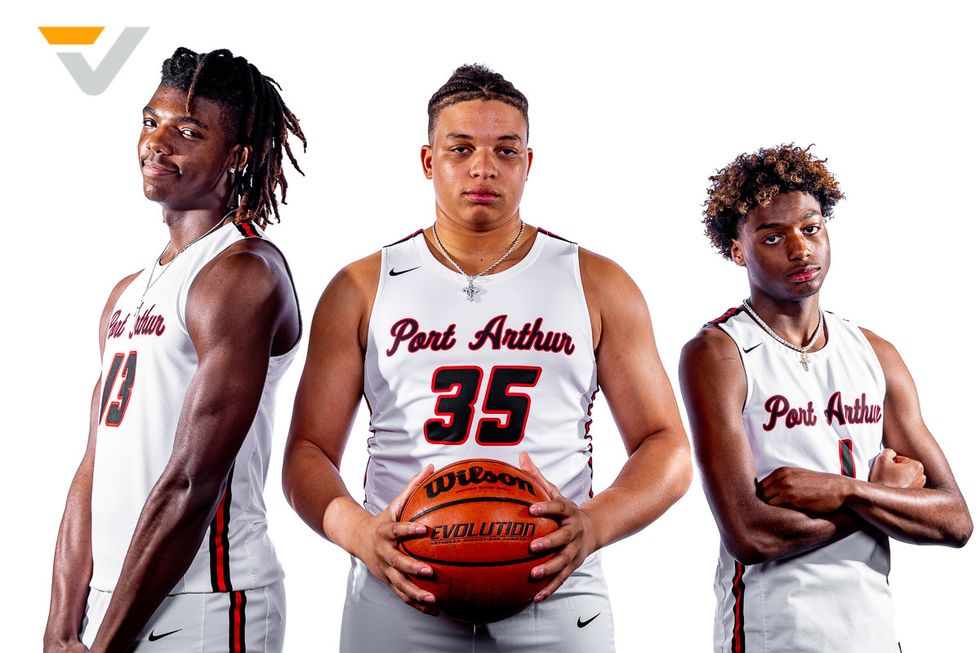 The Titans reached the Regional Semis. Don't forget PAM won the STATE title just two years ago. These guys are big and athletic, headlined by Kenneth Lofton (La Tech) and Nathan Clover (Oral Roberts). Amaree Abram will need to come up big as the lead guard.

​No. 3 Silsbee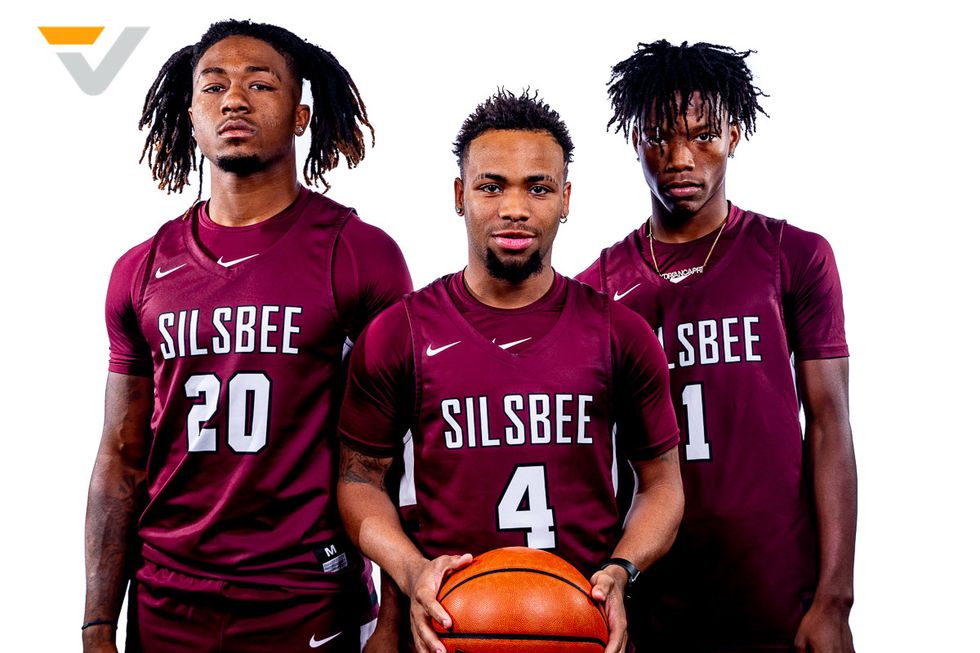 Coach Joe won back to back state titles in 2017 and 18. The Tigers reached the Regional Finals a year ago. Bray Bush can SCORE in bunches. He just broke the Silsbee single-game scoring record with 65 points early this season. K'Drain Cartwright and Christopher Martin Jr. will also play big roles. Can they get back to state? They have to get past Yates.

​No. 4 East Chambers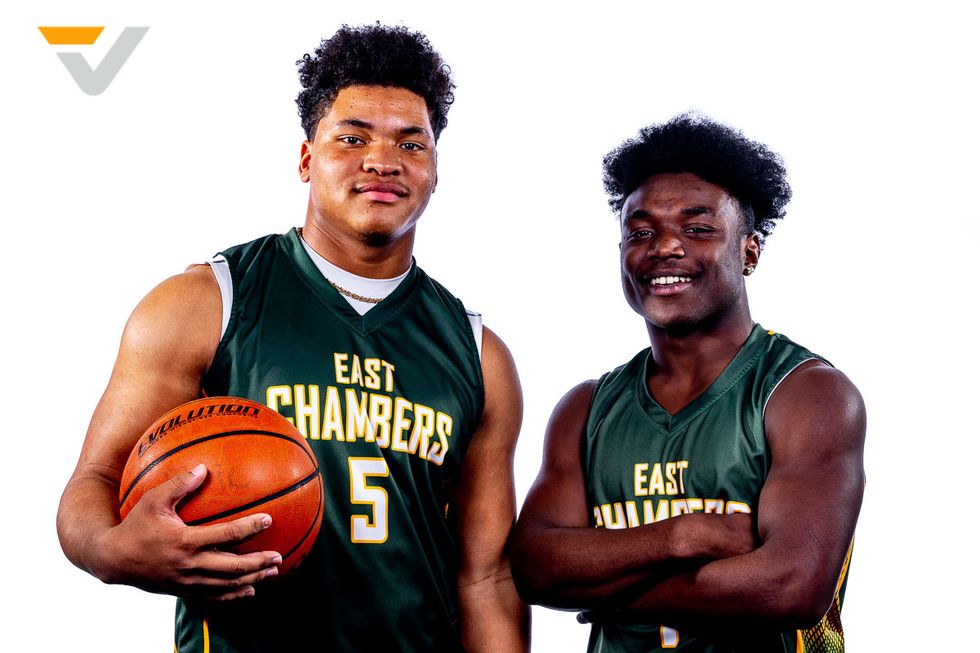 The Bucs reached state last year before falling in the Semis. Coach Todd Sutherland has built a power program in southeast Texas. Kam Smith and Ernest Ceasar will be the headliners along I-10 this season.

​No. 5 Nederland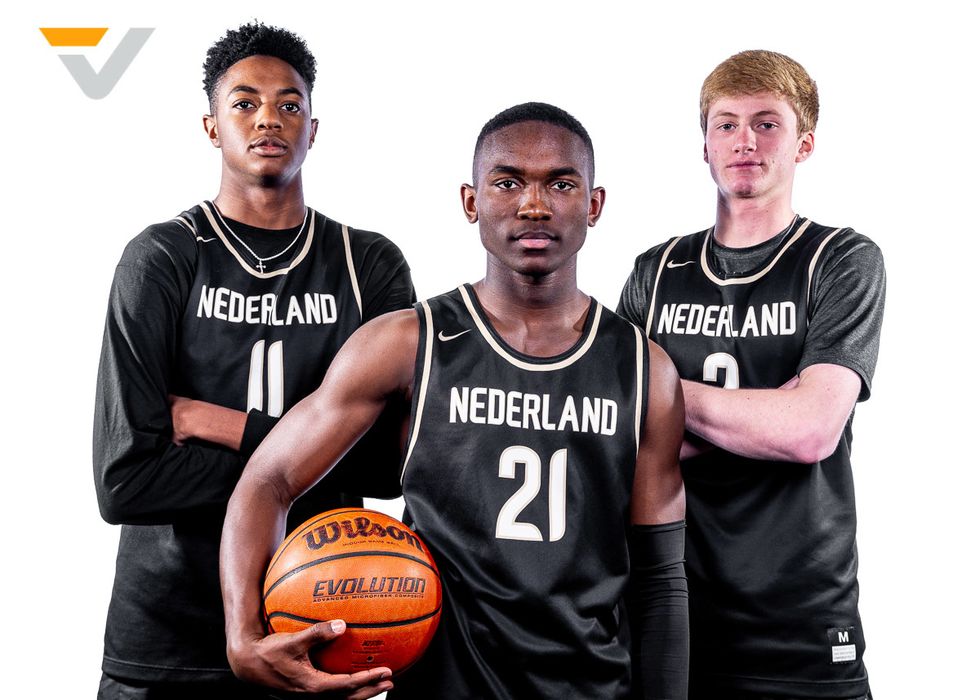 The 'Dogs fell in the second round last season after a third place finish in district play. Can Texas A&M-signee Hayden Hefner lead this team to new heights? He can shoot, jump and run the point with the best of them. Coach Brian English will need Tyler Jackson and Joseph Gipson to step up big.

​No. 6 Hardin Jefferson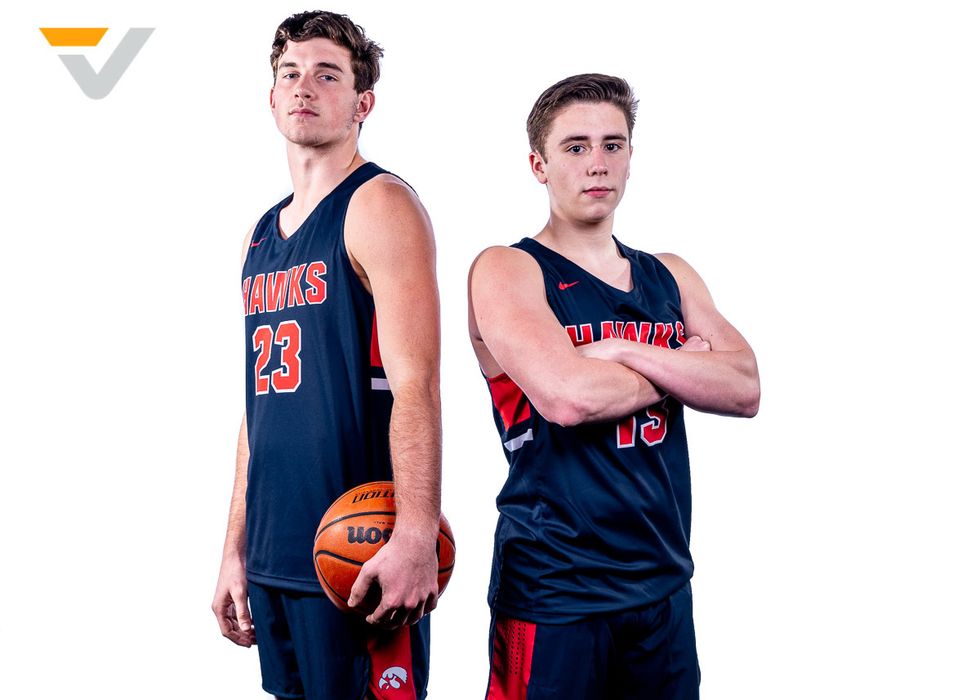 Coach Clay Davis and his crew finished second in district a year ago before falling ot Yates in the second-round of the postseason. Nothing to be ashamed of there. Post Michael McIntosh and Jayston Davis will play post and forward, respectively. What about their guard play though?

No. 7 Huffman-Hargrave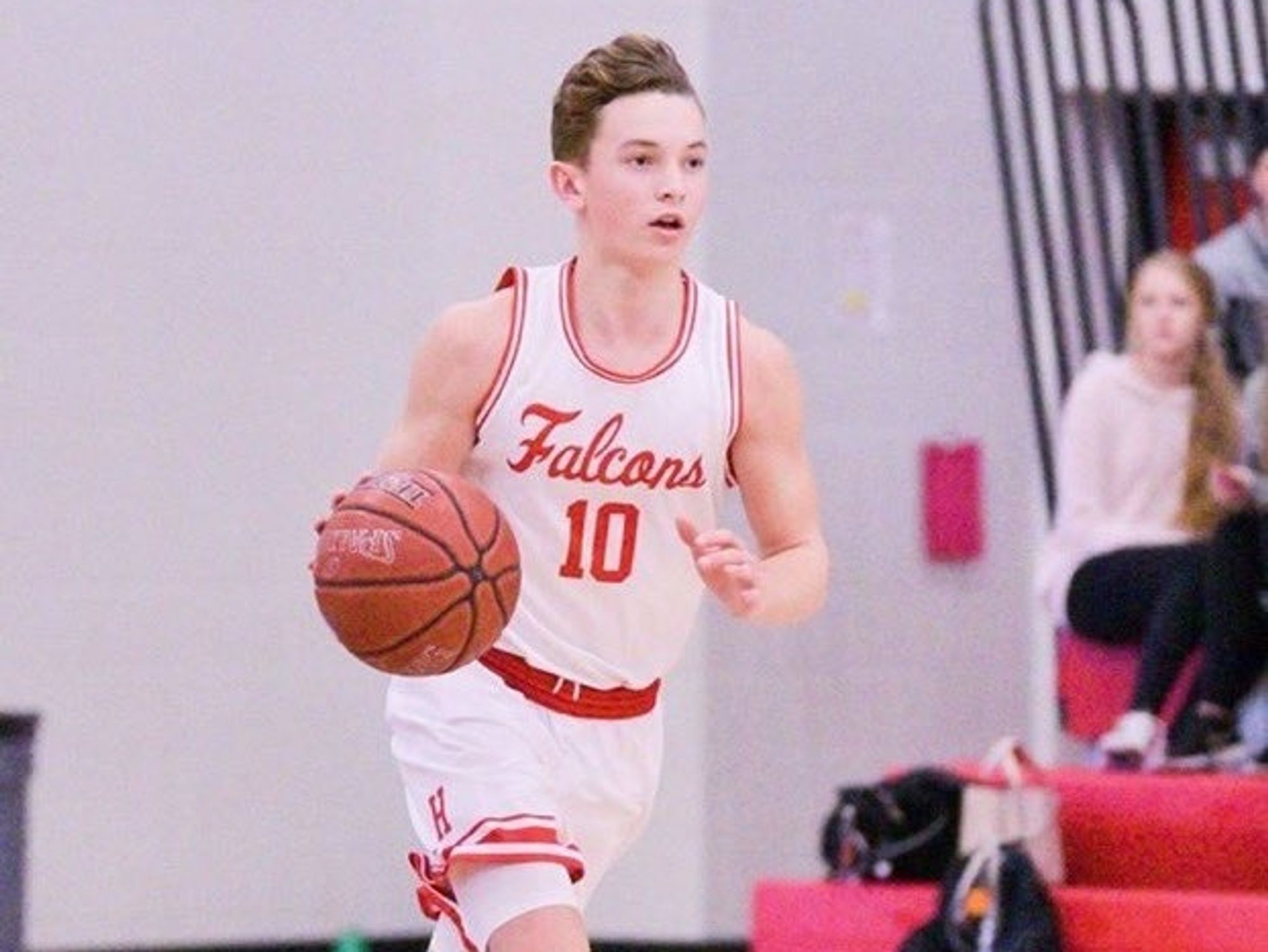 Hargrave reached the third round of the postseason last year after running through district play. However, they were senior heavy. Guard Gage Hulse, a first-team, all-state selection has graduated. Now who is going to take the big shots? Returners include Jacob Harvey, last year's Offensive MVP, Luke Thomas, Cody Oliphant and Grey Soileau.

​No. 8 Lumberton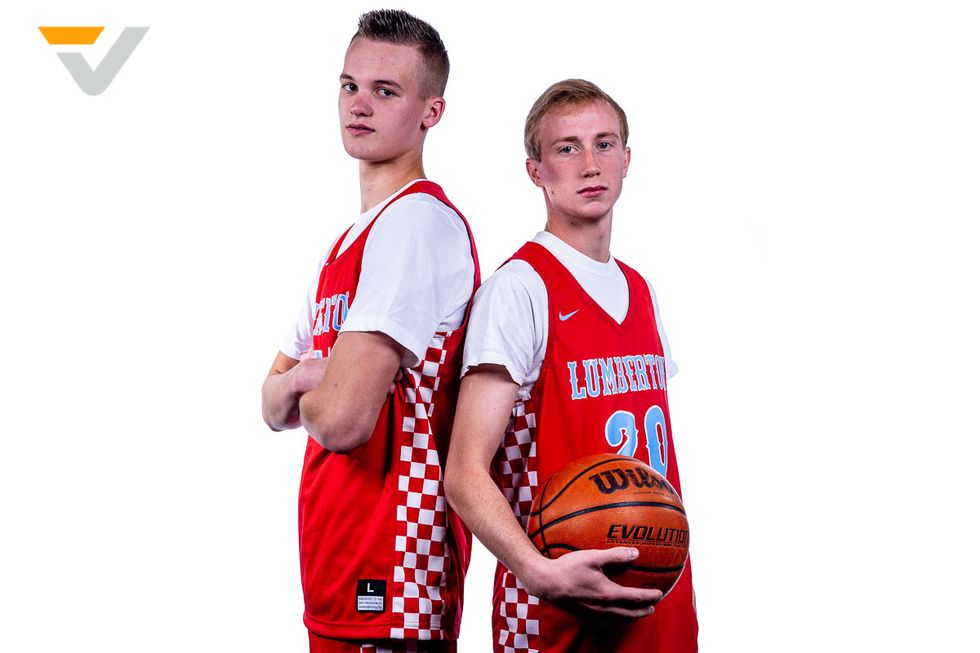 The Raiders made the postseason for the first time in 19 seasons. Senior Jaden Wahl and Brock McClure return to give Lumberton a shot in getting to the playoffs in back-to-back seasons for the first time in school history. They finished third in district play a year ago.

​No. 9 West Brook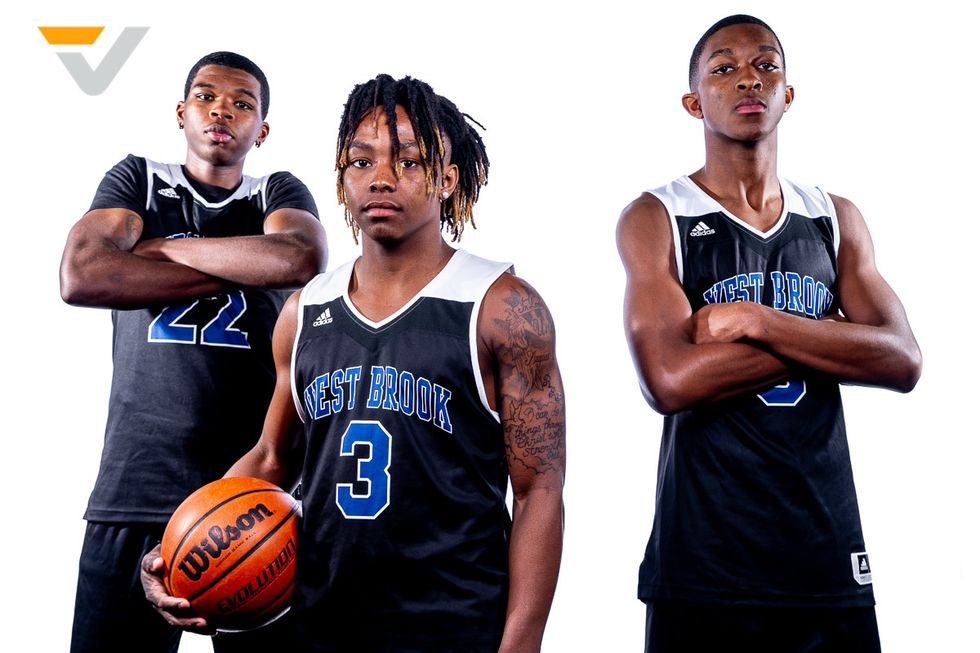 The Bruins finished third in the district but fell in the first-round to Humble. The senior of the bunch is post Joseph Lucien. He will get help from Ike Nwaobi and Jaquan Yates, who will run the point.

​No. 10 Orangefield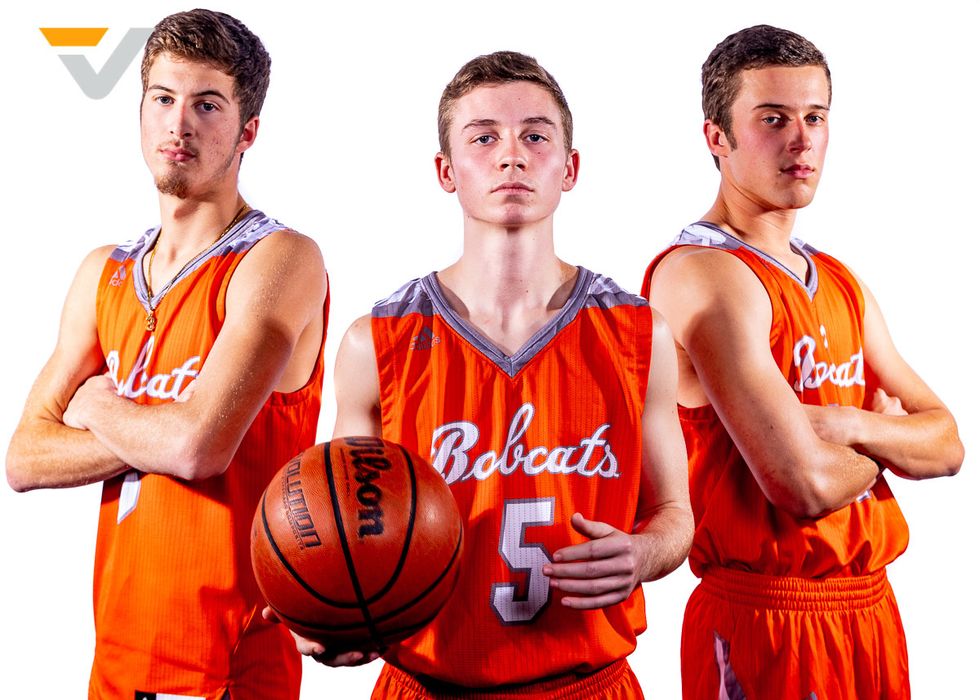 The Bobcats were third in district play last season and beat Diboll and Van Vleck in the postseason. Remington Bryant will run the point while Tyler Greenwood can play. Orangefield should reach the postseason again with hopes of making the leap to the Regional Tournament.

Others receiving votes: Buna, Big Sandy, Evadale