Bradley Collier (VYPE Media)
Dallas-Fort Worth area baseball teams continue to battle it out for their right to play in the UIL State tournament. After a hard-fought area-round in every classification, baseball teams look toward the Regional Quarterfinals this week. You can find the pairings and schedule for the DFW area teams listed below.
Class 6A
Region I
Keller vs. Northwest Eaton
Game 1: 6:00 Thursday @ Denton Guyer
Game 2: 6:00 Friday @ Denton Guyer
Game 3 (if necessary): 1:00 Saturday @ Denton Guyer
Prosper vs. Coppell

Game 1: 7:30 Thursday @ Lake Dallas
Game 2: 7:30 Friday @ Lake Dallas
Game 3 (if necessary): 1:00 Saturday @ Lake Dallas
Odessa Permian vs. Southlake Carroll

Game 1: 7:30 Friday @ Lubbock Cooper
Game 2: noon Saturday @ Lubbock Cooper
Game 3 (if necessary): following Game 2
Flower Mound Marcus vs. Plano

Game 1: 8:00 Thursday @ Dallas Baptist
Game 2: 5:00 Friday @ Dallas Baptist
Game 3 (if necessary): 1:00 Saturday @ Dallas Baptist
Region II
Sachse vs. Rockwall-Heath
Game 1: 7:00 Thursday @ Wylie East
Game 2: 7:00 Friday @ Wylie East
Game 3 (if necessary): noon Saturday @ Wylie East
Rockwall vs. Wylie

Game 1: 7:30 Thursday @ Wylie
Game 2: 7:30 Friday @ Rockwall
Game 3 (if necessary): 1:00 Saturday, location TBD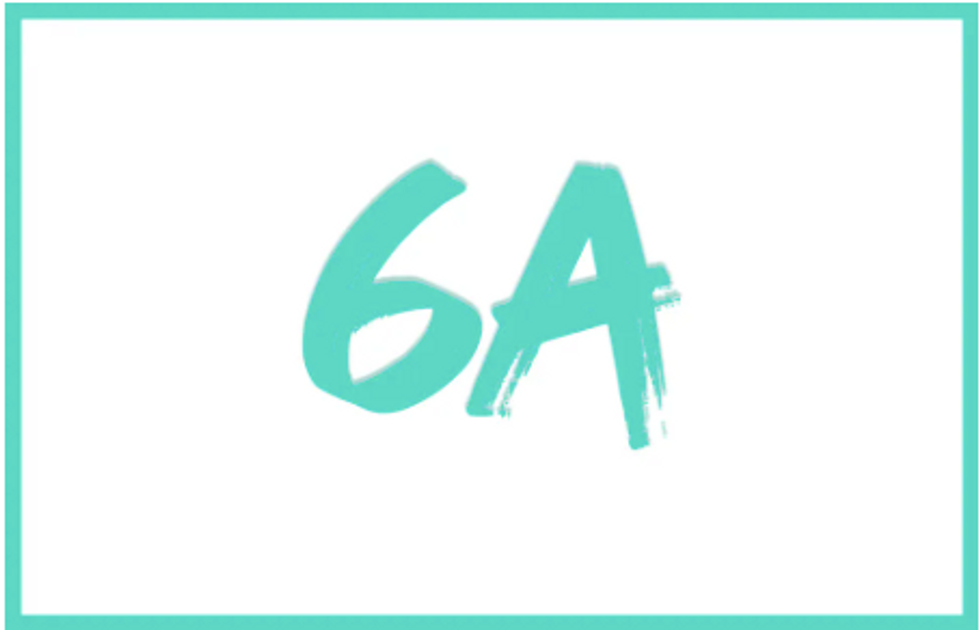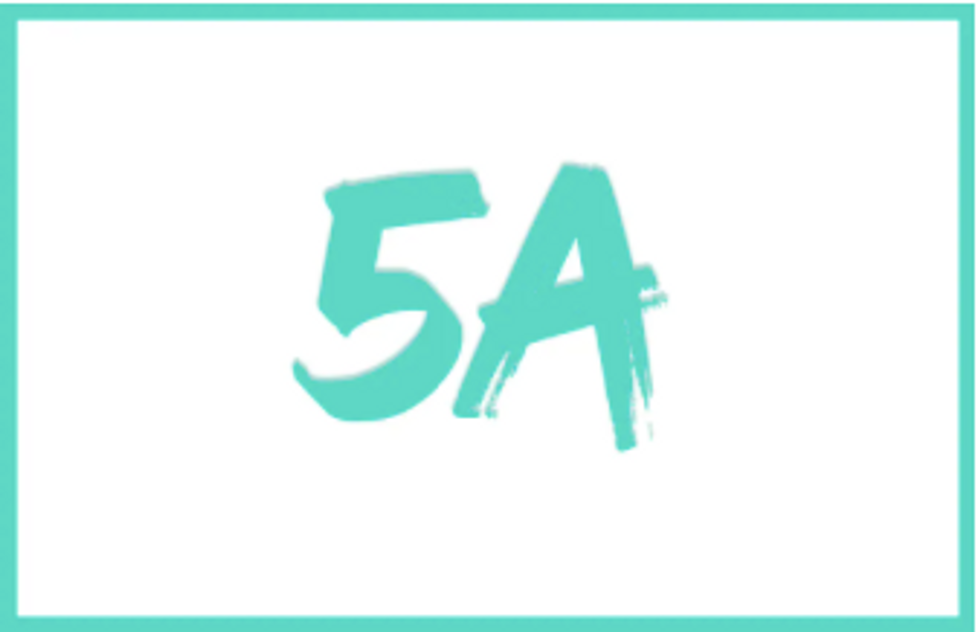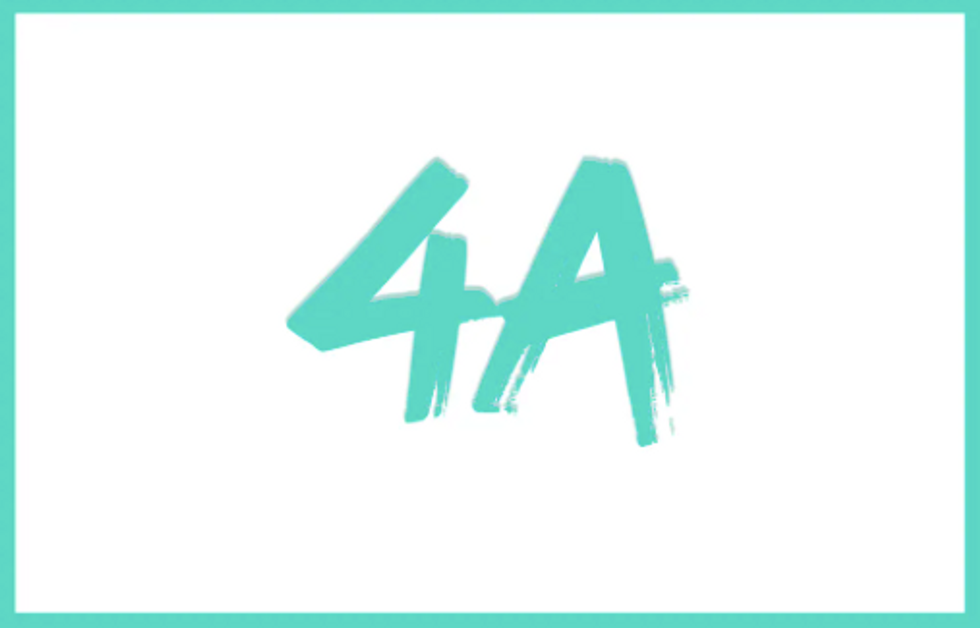 Bradley Collier
With the UIL baseball playoffs entering the area round, there are plenty of Dallas-Fort Worth area teams that are showing the strength. Although each team has its own set of skills and triumphs, here are the five teams you should be watching this weekend:
Keller (26-4)
The Keller Indians finished first in their district after defeating extremely tough district opponents lie Keller Central, V.R. Eaton, Fossil Ridge, Byron Nelson, and more. In district play, the Indians only lost one game. Having outscored their opponents by over 140 runs this season, the Indians show no signs of backing down.
Keller defeated a strong Weatherford team in the bi-district round of playoffs last week and heads into the area round on a 10 game win-streak high. Keller's series against El Paso Americas begins 5:00 p.m. Friday at Wolfforth Frenship.
Northwest Eaton (26-9)
The Eaton Eagles started strong this season and have continued to prove their consistency with every opponent they have faced. The Eagles defeated strong district opponents like Boswell, Timber Creek, Fossil Ridge, and more en route to playoffs. Eaton has shown their willingness to get after it both defensively and offensively every time they enter the field.
The Eagles defeated Boswell last week in three games in the bi-district round of playoffs. Their series against Midland Lee is set to begin 6:00 p.m. Thursday at Midland Lee.
Dallas Jesuit (32-4)
The Rangers have proved that they are a force to be reckoned with this season. Jesuit posted an undefeated district season going 14-0 against opponents like Richardson, Irving, Midlothian, Berkner, Nimitz, and more. The Rangers have only lost four games all season, one of which was in front of a home crowd.
Jesuit is a favorite coming in to their area round matchup against Coppell. Their series is set to begin 7:30 Thursday at Jesuit The Rangers are coming in as poised as ever on an 18 game win streak.
Rockwall-Heath (28-8-1)
Rockwall-Heath has been nothing if not consistent throughout the season. When they have won, they've shown their best of the best in every single moment. When they've lost they have given it everything they've got down to the final bat or play. The Hawks have shown true grit and shouldn't be slept on in the area round.
With a strong bi-district showdown against Rowlett, the Hawks are set to face-off against Mansfield in a series that begins 7:00 Thursday at Rockwall-Heath.
Aubrey (28-4)
Aubrey has shown true strength all season in every game they have played. The Chaparrals finished second in their district and continued to fight for their right to continue on the road towards a state title. Defeating tough rivals like Melissa, Gainesville, Sanger, Van Alstyne, and more, Aubrey can be expected to go all out as they continue to prove that they are meant to play amongst the best in the state.
After defeating Kennedale last week in the bi-district round of playoffs, Aubrey is set to face North Dallas. The area round series begins 7:00 Friday at Princeton.