By VYPE Media's Amanda Lattimer

New Braunfels High School senior volleyball player Madison Glassco has committed to Colorado School of Mines to continue her athletic career at the next level, but has been through a lot of ups and downs to get to this point.
Glassco knew volleyball was her calling at a young age and was put into club volleyball in the sixth grade. The college commitment process can be very hectic and, just after two years of being serious with volleyball, colleges started to contact her.
Just as Glassco started her recruitment process, she had a step back when she tore her ACL in the beginning of eighth grade. It was a long recovery, but she stayed confident and motivated. Once her ACL healed, it was the beginning of her freshman season. She was finally getting back to her volleyball form when she tore two ligaments in her ankle towards the end of the year.
VYPE editor Thomas Bingham and Hill Country Indoor sports director Evan Beyer continue their 2019-2020 sports coverage with the ninth Locker Talk Austin/San Antonio episode. The show includes VYPE's exclusive interviews with Schertz Clemens volleyball player Shelby O'Neal (2020 Arizona indoor/beach volleyball commit) and New Braunfels Canyon volleyball player Angel Jones (2020 indoor volleyball commit). Both discussed their college commitments, their volleyball backgrounds, the 2019 high school volleyball season and more.
The hosts also take a look at the UIL 13-6A, 25-6A and 26-6A football playoff races, recap exciting Texas high school football action from the past two weeks and participate in their weekly pick 'em.
VYPE Locker Talk ATX/SATX Episode 9 (Click the box below to watch the show.)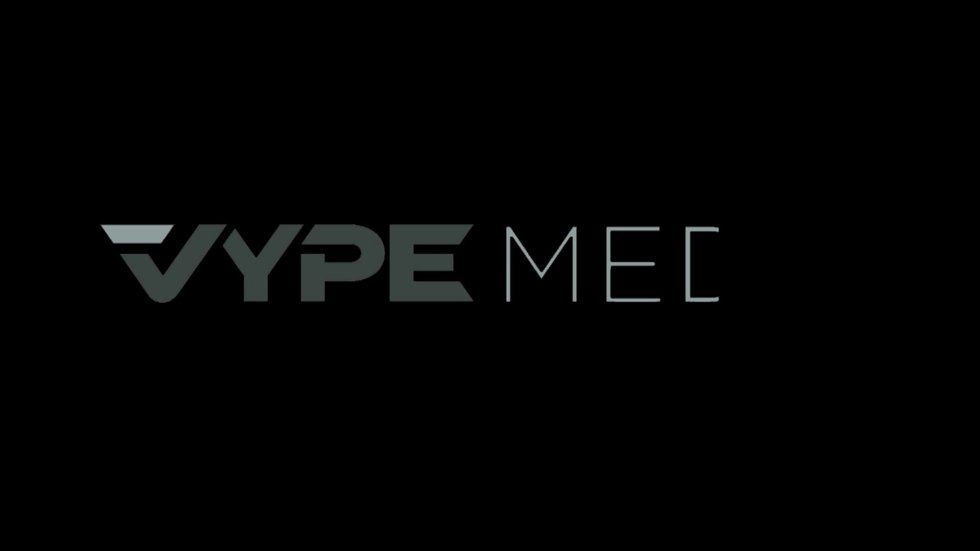 VYPE Locker Talk ATX/SATX Episode 9 | Radio Show www.meridix.com
For more sports coverage, follow Thomas (@Texan8thGen) and VYPE (@VYPEATX/@VYPESATX) on Twitter.

Looking to get more involved? Check out ShopVYPE for fresh gear that supports local schools and the VYPE U Ambassador Program. To sign up for the VYPE U Program, apply at VYPEU.com.