Last season, Shadow Creek knocked off Foster twice as they reached the Class 5A DII State Championship game.
Both teams are loaded and could meet again in the regional finals. But that's not the end of the story. Angleton, Friendswood and Hightower are in the next cut and could make playoff runs of their own.
VYPE is offering fans the opportunity to purchase a copy of the magazine and have it delivered to you, instead of waiting to find it in stores.
CLICK HERE TO ORDER - 2019 VYPE Houston Football Preview Magazine
We're three weeks away from the first kickoff of the 2019 season. It's time for us to continue our weekly polls to let the fans decide their preseason players of the year. Here's the list of winners so far!
Kicker - Caleb Mendez, Pearland
Offensive Lineman - Gio Lopez, Magnolia West
Linebacker - Dane Roenne, Friendswood
Tight End - Bryce Nollkamper, MacArthur
Defensive End - AJ Townsend, Klein Collins
Wide Receiver - Orvis Fowler, Waltrip
The Houston Roofing & Construction Poll of the Week – VYPE Houston Preseason Corner/Safety of the Year is now live! Fans will have the chance to vote until Wednesday, August 14th at 7 p.m.
Please note that the use of voting software or bots will result in a deletion of votes and a potential DQ from the contest. PLEASE try to keep this fair and fun for all involved!
All athlete polls and their content are only associated and created by VYPE Media and its staff. The content is not created or voted on by any corporate sponsor or marketing partner. Please contact VYPE Media directly if you have any questions, comments, or concerns around our Fan Polls.
Houston Roofing & Construction is a Houston-based, locally-owned company specializing in Commercial, Industrial, and Residential construction. Their professional team is happy to offer free roofing estimates and inspections for any project.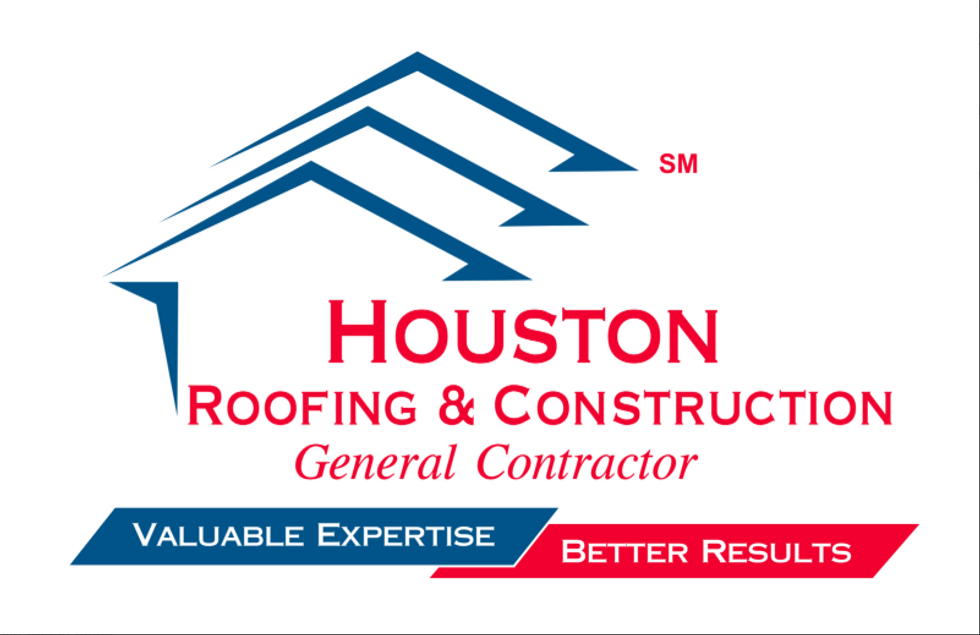 <a href="https://poll.fm/10381149">Houston Roofing and Construction Poll: VYPE Houston Preseason Corner/Safety of the Year (Closes Wed. 8/14 at 7pm)</a>