State Semifinals DFW #TXHSFB Preview: Part 3
Dec 14, 2019
It's the penultimate week of the Texas high school football season. TAPPS wrapped up last week - SPC many weeks ago - and we've burned through 14 weeks of UIL play.
This week is the State Semifinals as there are but a handful of tickets to be punched for the state finals.
Like the last two days, we're going to do things a little differently. Instead of dropping each game preview at once and separate all the other predictions into post, we're going to go by each day, which turns our focus onto Saturday's games.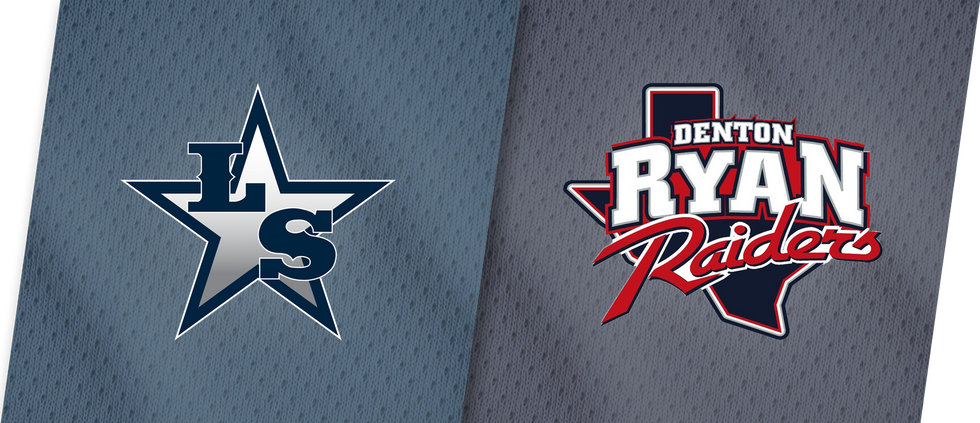 Game Details
Time: 2:00 p.m.

Day: Saturday, December 14
Location: Eagle Stadium (Allen, Texas)
Previous meetings: No previous meeting
Matchup notes: 5A Division I State Semifinal

Previewing Frisco Lone Star (14-0)
Frisco Lone Star has knocked down any challenger that has come up this year, including beating Highland Park at Highlander Stadium and again in the playoffs as well as escaping with a close win over The Colony in district play and beating a good Lancaster team last week by 18.
All eyes will be on Marvin Mims, who set the state record for yards in a season last week and enters this game with 107 catches, 2,502 yards receiving and 31 TDs. Mims also has a chance at setting the career receiving yard mark in this game.
But Lone Star is more than just Mims. Garret Rangel had passed for more than 4,500 yards and 50 touchdowns while completing 69 percent of his passes. Then there's the running back duo of Jake Bogdon and Jaden Nixon, who have combined for more than 2,200 yards rushing and 34 scores.
And you would think that with such a prolific offense, it would give up a lot of points. But you would be wrong. Only twice has an opponent scored in 30 or more points.
Previewing Denton Ryan (14-0)
Just like Lone Star, Denton Ryan is loaded with talent on the offensive side of the ball. The quartet of quarterback Seth Henigan, running back Emani Bailey and receivers Billy Bowman and Drew Sanders is nearly impossible to gameplan for.
While Ryan's offense may not pick up the yards like Lone Star, it certainly has a way to put up a lot of points. In all but two games, Ryan has scored 41 points or more.
The defense is superb as well. In watching them last week against Colleyville Heritage, Denton Ryan was pretty much able to render the all aspects of the Heritage offense non-existent in a dominating 56-10 win.
The good thing for Denton Ryan is it does not have to deal with Highland Park in this year's playoffs - a proverbial roadblock the past few years.

Previewing the Game
This might be the toughest game to pick out of all of them this week. Both teams like to score a lot of points and both teams have solid defenses.
Just look at these numbers.

| | | |
| --- | --- | --- |
| TEAM STATS | LONE STAR | DENTON RYAN |
| Points Per Game | 52.2 | 52.4 |
| Points Allowed Per Game | 14.4 | 10.4 |
| Yards Per Game | 562.2 | 448.6 |
| Yards Allowed Per Game | 263.9 | 192.6 |
This game will say a lot about both teams. We know Lone Star is battle tested, but can they keep it up against even better competition? Is Denton Ryan truly a great team and this is a legit run or have they benefited from a weak(ish) schedule.
Because of Lone Star having beaten vaunted Highland Park twice in high-pressure situations as well as a little bit tough district schedule, I think Lone Star wins by a slim margin. Prognostications are all over the place in this one, but there seems to be something magical with this Lone Star this year.

Prediction: Lone Star 44, Denton Ryan 38
Follow @iamspeters for live updates of this game.