DFW Football: Week 10/Week 6 Thursday Quick Looks
Oct 29, 2020
This week's slate of games started in earnest this week and they continue on Thursday night with a bevy of area games. We'll take a look at five interesting matchups and the big question concerning each.
Frisco Reedy (3-1, 2-0) vs. #9 Frisco Lone Star (1-2, 1-0)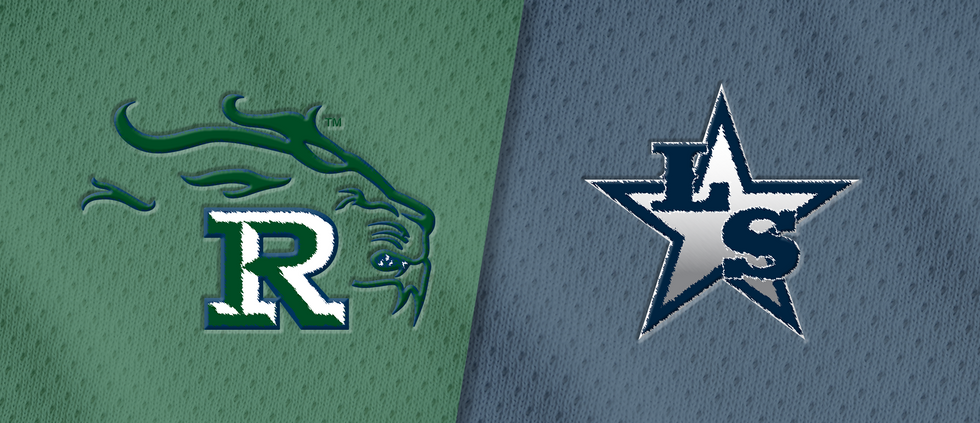 Reedy's only loss this week was to 5A DII state-ranked Frisco back in Week 2. Since, it has mowed down Heritage and Independence in district play and now faces a ranked Lone Star team, which hasn't played since October 8, which was a 52-point win over Heritage. Lone Star opened the season with close losses to North Forney and Aledo, so questions began to come up as to how good the team really was this year.
Big question: Is Reedy back to being the contender is was in 2018 or will Lone Star prove it is still a cut above the rest in 5-5A DI?

Sachse (2-1, 2-0) vs. Rowlett (1-0, 1-0)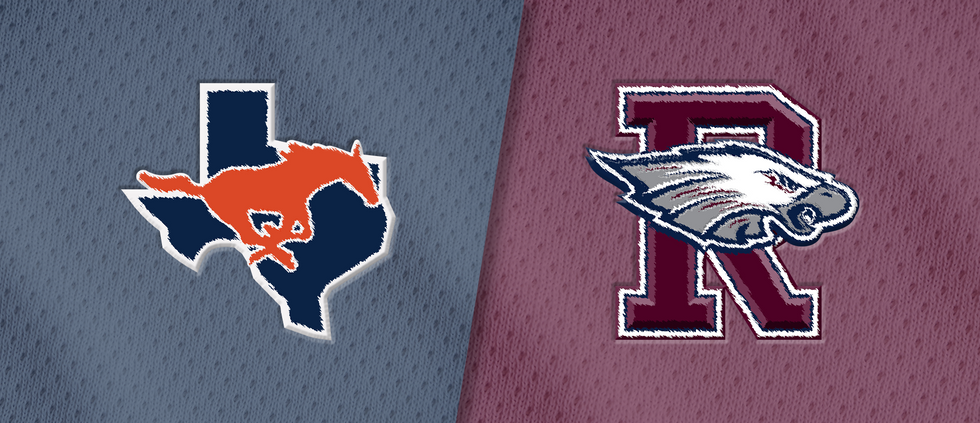 Sachse proved it is still a team to be reckoned with when it comes to 9-6A after a 22-point win over upstart Garland last week. Rowlett, on the other hand, played its first game of the year - five weeks into the season - and won soundly against North Garland. With this rivarly, records are thrown out as two of the last three meetings have been decided by one score.
Big question: Will Rowlett be able to get its first win in this series since 2015 or will Sachse continue its recent strong play?

Abilene Cooper (3-1, 2-0) vs. FW Arlington Heights (2-0, 0-0)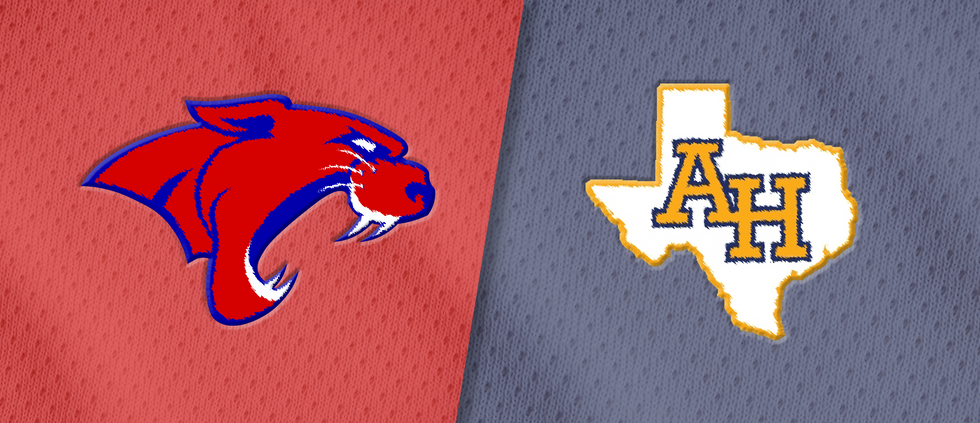 Coming off an 11-win season a year ago, Abilene Cooper is off to a strong start once again, having won three straight - including a 62-point win over Granbury last week. This is Arlington Heights' first district game of the season after two wins over other Fort Worth ISD schools in early October. In those wins, Heights scored 87 points and have only allowed two touchdowns. The two wins also matched the win total from a season ago.
Big question: Can Arlington Heights slow down the buzzsaw that is Abilene Cooper?

FW Southwest (2-2, 1-0) vs. Carrollton Creekview (0-3, 0-1)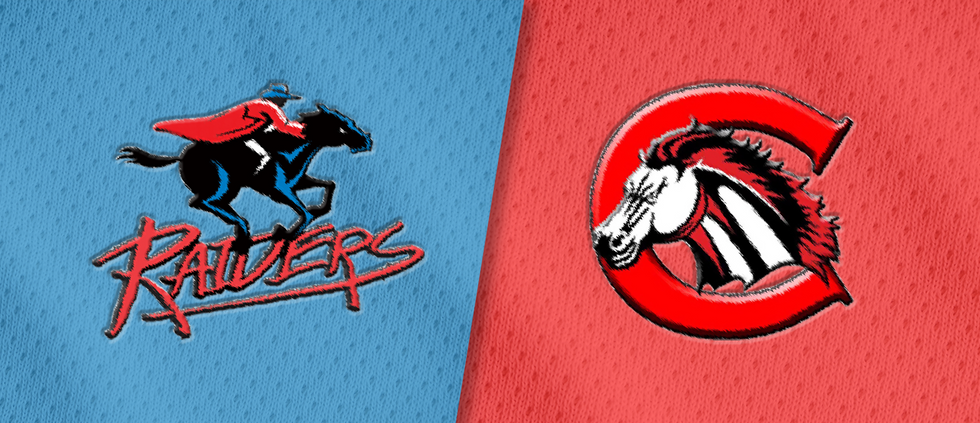 In all of the change in realignment this year, one of the oddest changes was the inclusion of Grapevine and Carrollton Creekview in with Fort Worth ISD teams in 4-5A DII. That lends itself to this matchup of two teams trending in opposite directions. Southwest, after a 3-8 season last year, is already looking to equal that win total after a 34-point win last week over Trimble Tech. Creekview has not been in the playoffs since 2015 and has only mustered 10 points in three games this year.
Big question: Can Creekview get in the win column or will Southwest stay atop the district standings?

Dallas Pinkston (2-2, 1-2) vs. Dallas Carter (1-3, 1-2)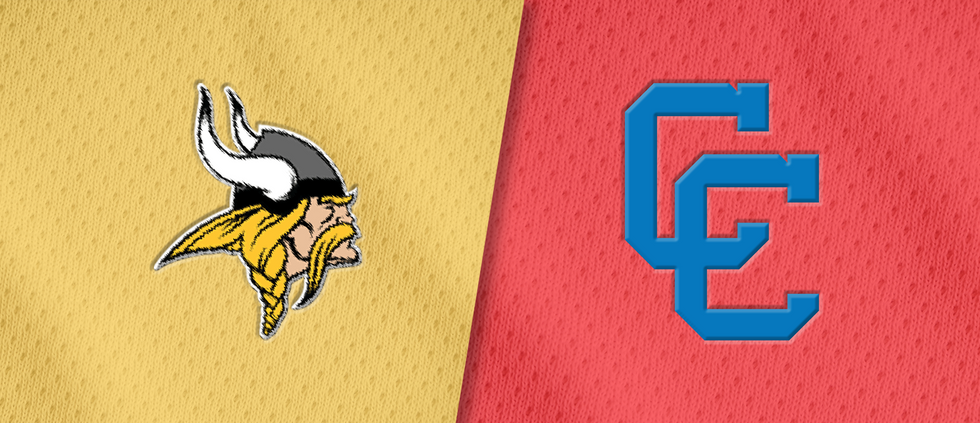 Dallas Carter got over the hump last week with a win over rival Wilmer-Hutchins - also picking up its first win of the year in the process. Pinkston has alternated between wins and losses this year, but has double the win total from a season ago.
Big question: Can Carter ride the momentum from last week or can Pinkston snap a 12-game losing streak against Carter?