There are so many great athletes in Pasadena ISD. VYPE highlights five athletes from Pasadena ISD in this edition of The Stars of Pasadena ISD powered by Texas Citizens Bank.
Erin McNabb, Pasadena Memorial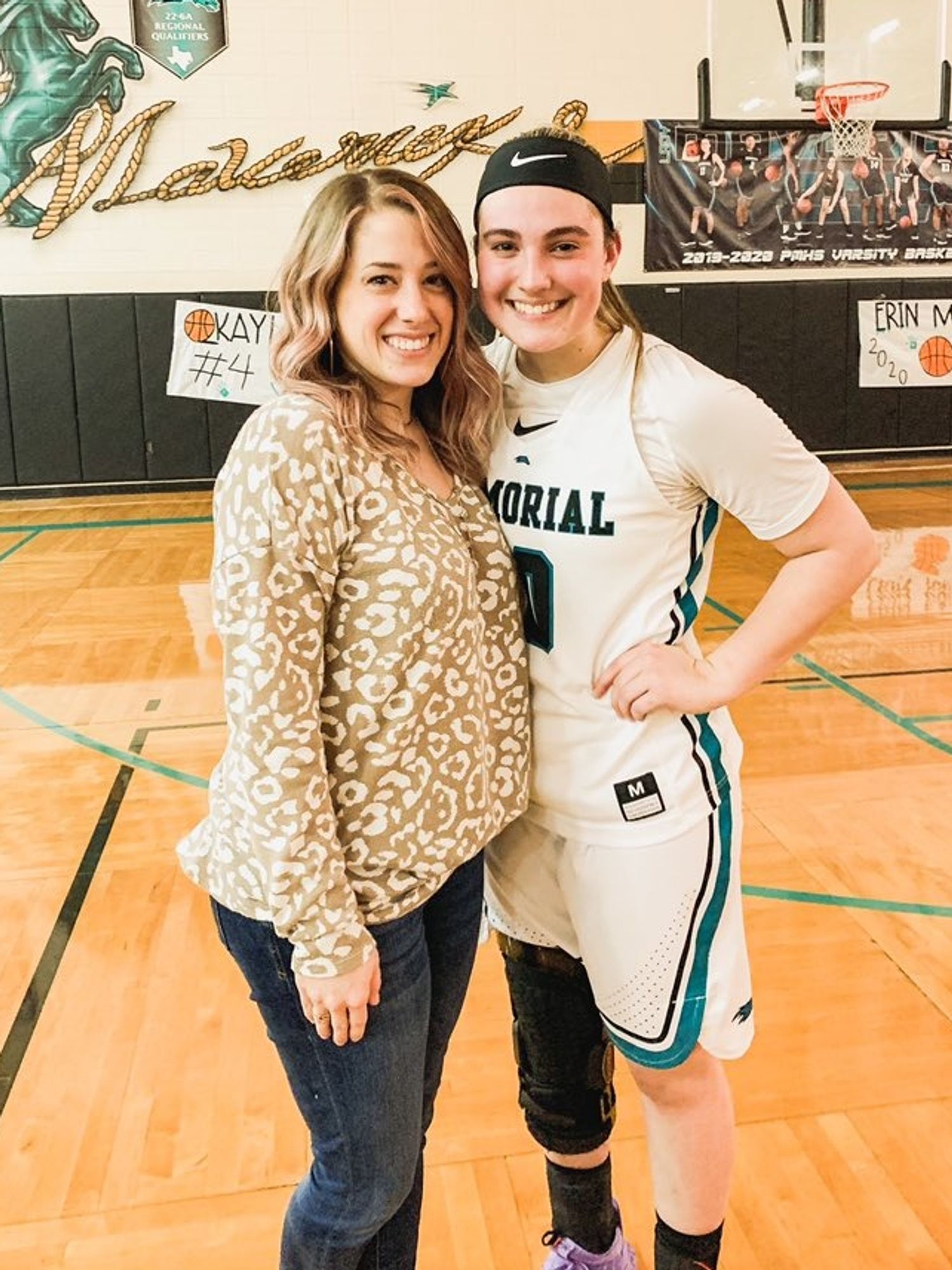 While the Mavs and coach Michelle Steele's crew were on the outside looking in as it relates to the postseason, Pasadena Memorial's most consistent hooper was Erin McNabb – an all-district selection.
Darion Ramos, Pasadena Memorial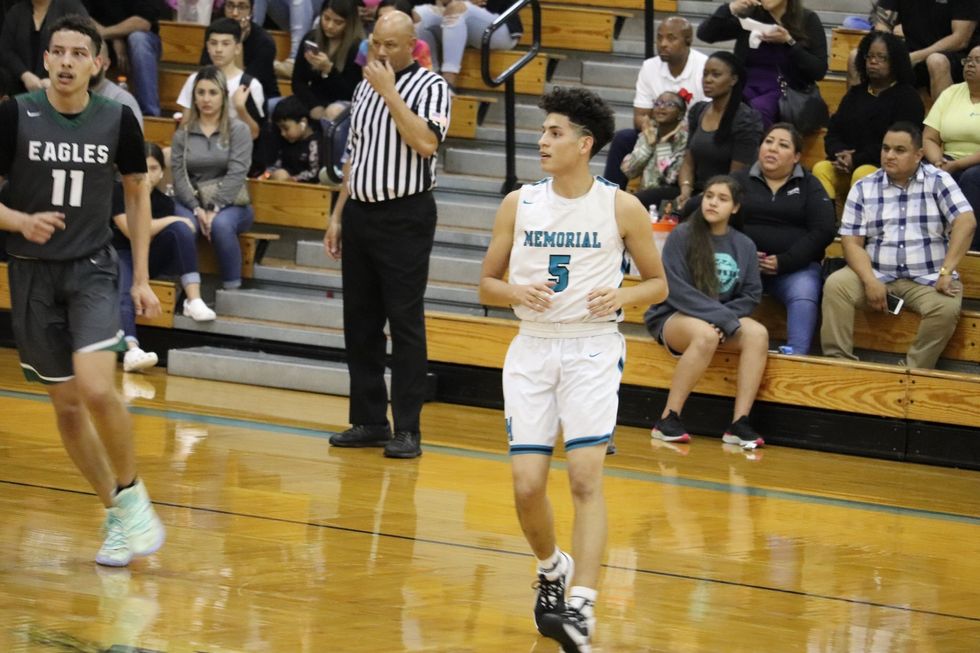 Darion Ramos has become the all-time leading scorer for Pasadena Memorial. The guard was named to the first-team, all-district team and has recently been offered by The University of the Southwest.
Cameron Gray, Dobie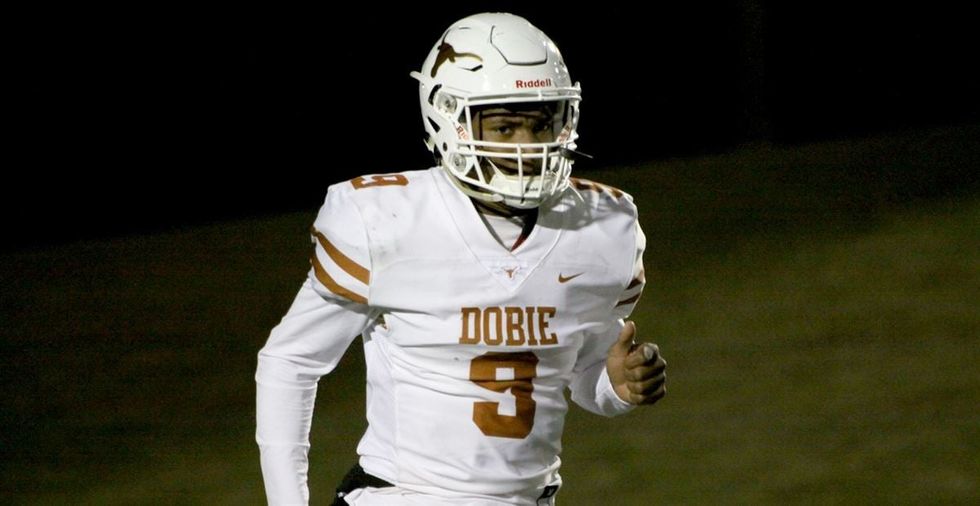 Cameron Gray is the lead Longhorn at Dobie, earning the District's Newcomer of the Year Award as a sophomore. The dual-threat QB showed a high-level football IQ in his first year on varsity.
Keith Oliver, South Houston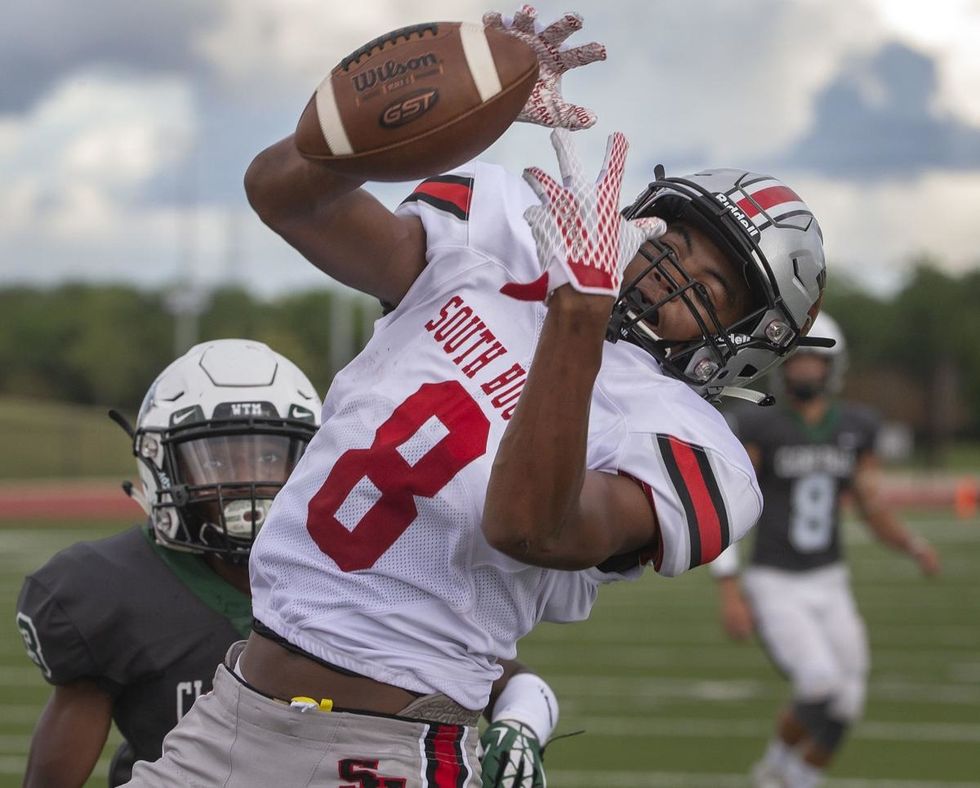 Keith Oliver is SoHo's Big Man on Campus. The senior was a first-team, all-district selection in football as a wide receiver and in basketball. Oliver will be tough to replace at South Houston as he left a big legacy.
Marquice Scott, Dobie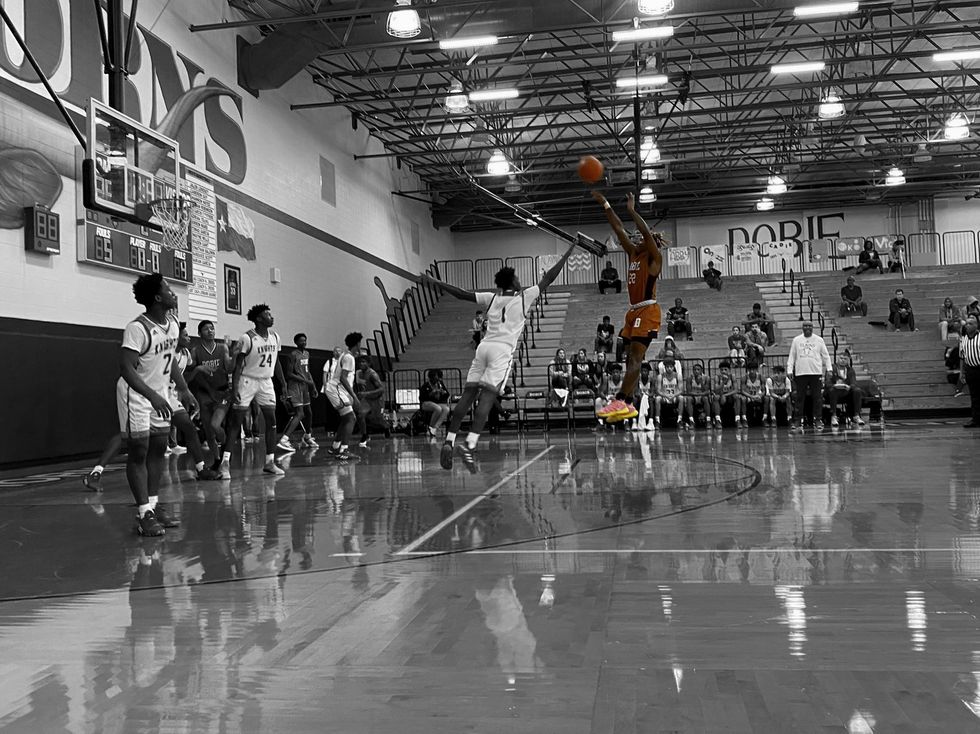 Marquice Scott gets it done on the court and in the classroom. The 2021 guard has great handles to get to the basket and vision to get his teammates involved. He earned first-team, all-district honors as a junior.
This content is brought to you by Texas Citizens Bank
Texas Citizens Bank is a Houston community bank dedicated to concierge banking for owner-managed businesses. Learn how Texas Citizens Bank can help you grow your business at TexasCitizensBank.com.
HOUSTON – Spring football has become a "right of passage" over the years at North Shore High School as players go head-to-head to prove their worth of making that coveted varsity roster come the fall.

For the first time in his 25 years on campus, Jon Kay is preparing to not have that spring-time event, which for his program plays a vital role.
"[Spring football] is such a huge part of our evaluation process," Kay said. "I've been fooled before by kids in t-shirts and shorts that look awesome. Then when we put the pads on it's a completely different kid. I think you see that at every level."
Bradley Collier
TABC All-State Teams
CLASS 6A
| | | |
| --- | --- | --- |
| KJ Adams | Westlake | |
| Shamir Bogues | Killeen Ellison | |
| Tanner Brown | Brandeis | |
| Greg Brown III | Vandegrift | |
| Mike Chandler | Judson | |
| Jakobe Coles | Denton Guyer | |
| LJ Cryer | Morton Ranch | |
| Godsgift Ezedinma | Waco-Midway | |
| Keyonte George | Lewisville | |
| Daylan Hamilton | Klein Forest | |
| Malik Henry | Longview | |
| Justin Hill | FB Travis | |
| Javon Jackson | Summer Creek | |
| Jaylin Jackson-Posey | Grand Prairie | |
| Tramon Mark | Dickinson | |
| Manny Obaseki | Allen | |
| Micah Peavy | Duncanville | |
| Max Smith | Anderson | |
| Shy Stephens-Dreary | Permian | |
| Marcus Williams | Dickinson | |
...
Join the #VYPETEAM
Get up to date news from all over the country!