THE WRAP: A look back at the SPX 2022 Season
Dec 12, 2022
Bradley Collier (VYPE)
The 2022 season was an exciting one that saw St. Pius X advance to the Regional Finals for the first time in four years.
---
The Panthers started off with a tough battle versus the defending State Finalists Second Baptist. It was a great early season test for the Panthers. In Week 2, the Panthers battled through rain and storms to beat Monsignor Kelly for the first win of the year. In Week 3, the Panthers fell in a tight game against The Woodlands Christian Academy, but the coaches saw several huge sparks from some of their key players. Week 4 and 5 were split as the Panthers beat La Marque and fell to Bishop Dunne.
District started off well with two big wins over Concordia Lutheran and The Village School. The Panthers followed up those two wins with losses to Antonian and St. Thomas setting up a pivotal game against Central Catholic in San Antonio. The final district game of the season was a back-and-forth content in which the Panthers pulled off the upset and clinched a first-round bye in the playoffs.
The season ended with a playoff loss to State Finalist Prestonwood Christian.
Through all of the adversity, the Panthers fight never waived.
The Panthers were well-represented in the end-of-season awards including 13 first or second-team all-district selection; one first-team all-state representative; since second-team, all-state selections; one honorable-mention and six academic all-state nods.
Four Panthers and coach Greg Cranfill were honored as finalists for the Houston Touchdown Club superlative awards.

…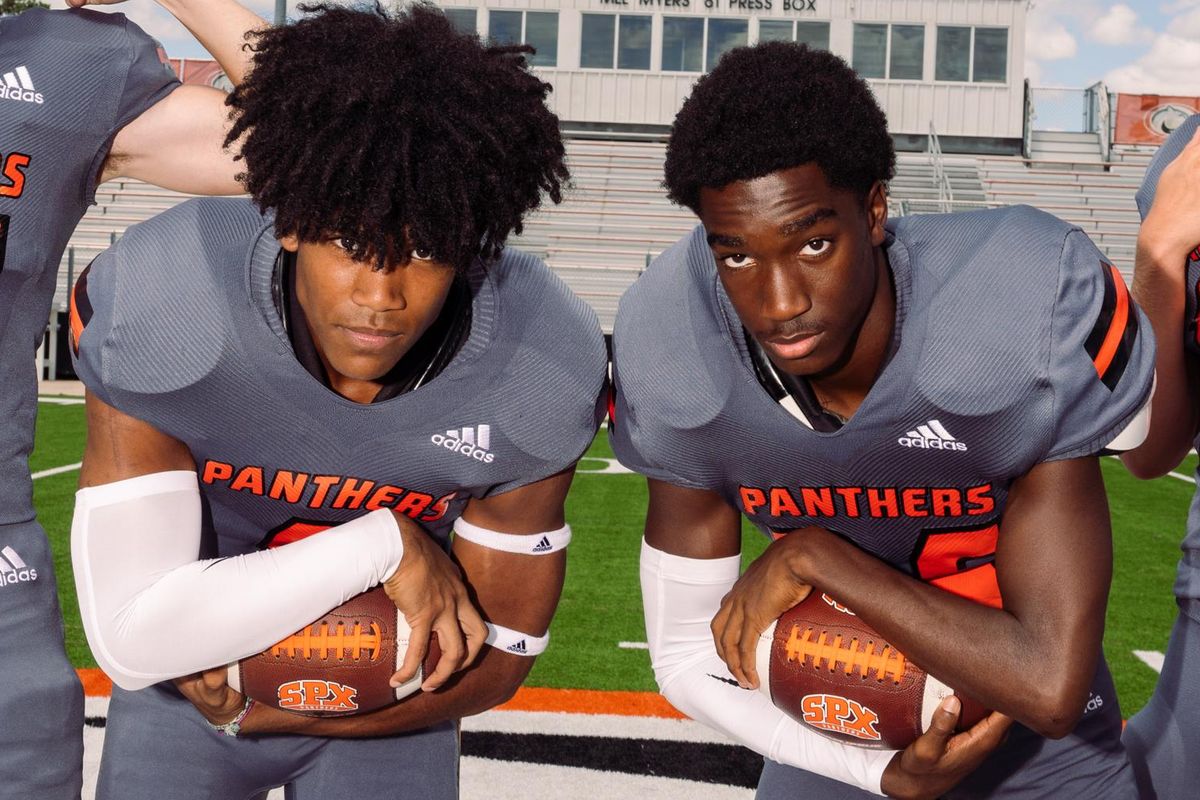 Bradley Collier (VYPE)
All-State First-Team
Second-Team
Issa Baba
Josh Mitchell
Vincent Doucet
Aden Allen
Travis Presek
Jonah Erazo
Honorable-Mention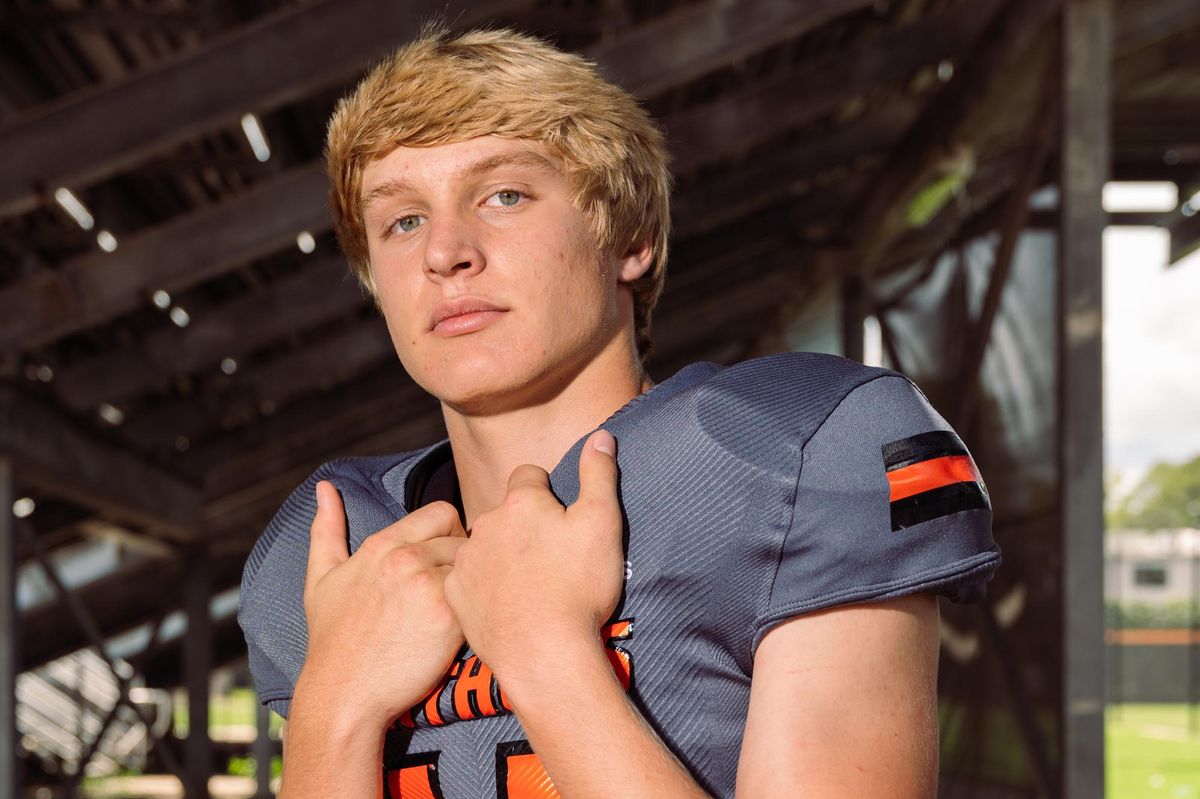 LB Travis PesekBradley Collier (VYPE)
Academic All-State
Bryce McKeon
Issa Baba
Vincent Doucet
Jonah Erazo
Nathan Alvarez
Preston Kyle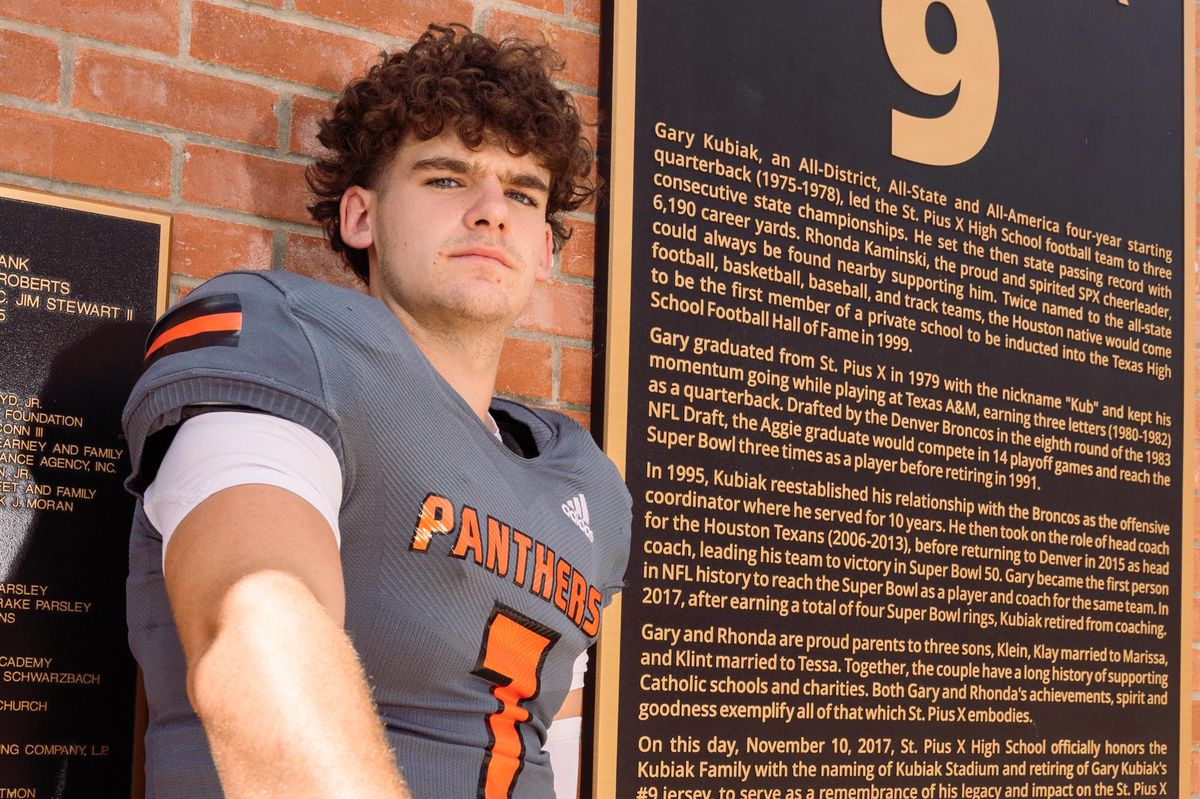 QB Bryce McKeonBradley Collier (VYPE)
First Team, All-District (D1-District 2)
Issa Baba
Joshua Mitchell
Vincent Doucet
Aden Allen
Travis Pesek
Jonah Erazo
Preston Kyle
…
Second Team, All-District (D1-District 2)
Jeremiah Tarver
Bryce McKeon
Nathan Alvarez
Joseph Guzman
Menton Lewis
Grant Harrison Stewart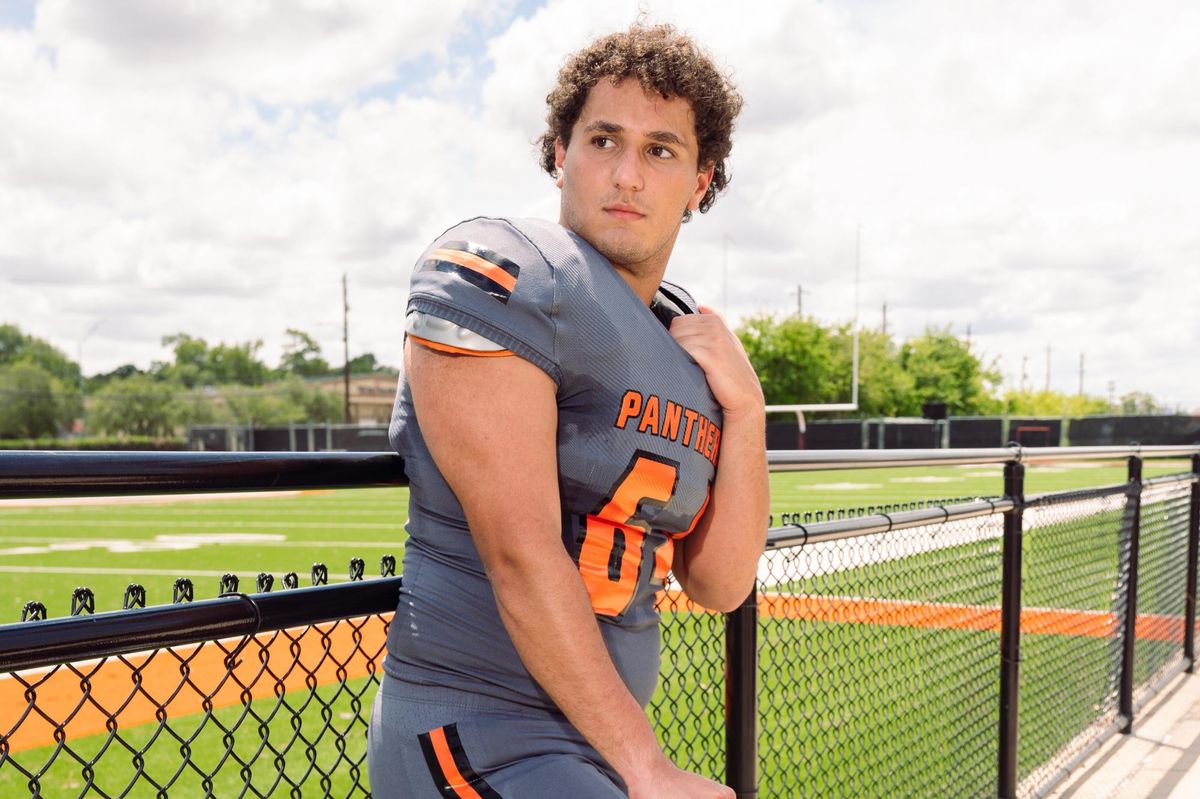 OL Issa BabaBradley Collier (VYPE)
Houston TD Club Award Finalists
Greg Cranfill--Coach of the Year
Bryce McKeon--Offensive Player of the Year
Vincent Doucet--Offensive Player of the Year
Jonah Erazo--Defensive Player of the Year
Aden Allen--Lineman of the Year
COLLEGE RECRUITING
Aden Allen – (Offers) Prairie View A&M, Edward Waters
Jonah Erazo – (Offers) Hardin Simmons, McMurry, Southwestern
Bryce McKeon – (Offers) Trinity, Howard Payne, Benedictine College
Vincent Doucet – (Offers) Southwestern