READY FOR MORE: Houston Christian; Bowen expect to upgrade
Mar 01, 2023
Justin Hartojo (VYPE)
Houston Christian softball returns to the diamond this spring, fresh off the heels of finishing in the No. 4 spot of the SPC Conference a year ago.
Returning as the coach of the Mustangs, Cassidy Bowen anticipates her team to build upon last season's successes in order to make a push in the SPC this Spring.
"I expect our team to now be a year older and a year stronger," said Bowen. "So, last year we graduated two seniors. Now seven remain to set an example for the newcomers on the team. We have five incoming freshmen who we expect to jump in and be contributors right off the bat. So far, we've seen that the returners have matured an incredible amount, so I'm pretty confident they will make an impact."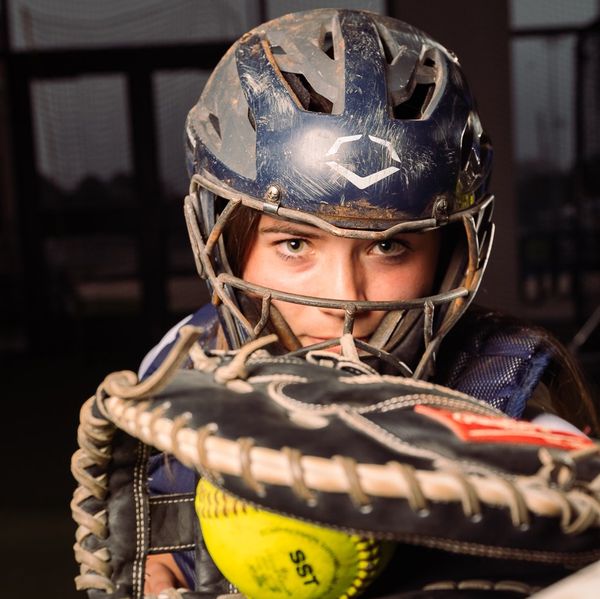 Houston Christian's Jadyn GranereJustin Hartojo (VYPE)
Particularly, she expressed her praise for junior catcher Jadyn Granere. The 2022 Private School All-VYPE First-Teamer has proven herself to be among the best hitters in the conference (2022: .390 BA, 26 RBIs, 3 HR, 11 2B), thus her placement in the three-hole of the Mustangs lineup that is loaded with a talented group of hitters from top to bottom.
Bowen, a former catcher for the University of Tulsa, is entering her third season of directing the Stangs. Given the time she's spent at the school, she recognized the appeal of Houston Christian and what makes it a distinct experience for her and the athletes she works with.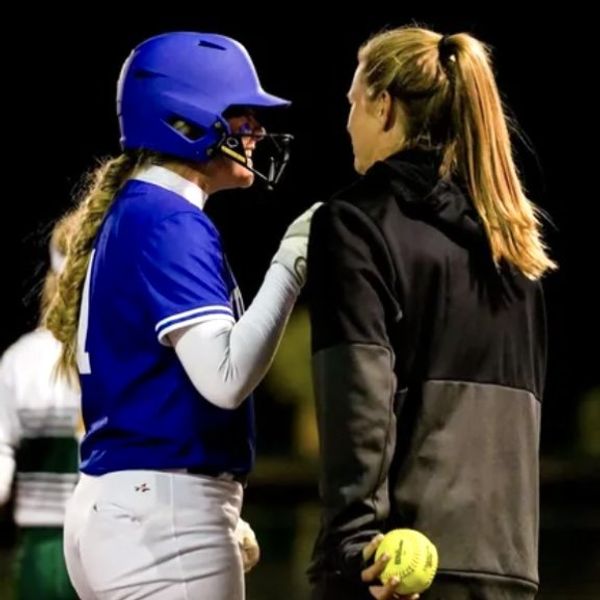 Photo taken during Houston Christian's matchup against TWCA (5/1/2022)Bradley C. Collier (VYPE)
"I tell you, the culture here is one of inclusion and all-around support and love from the staff and the kids," she said. "The girls really buy in more than other places that I've been, and that's what is really going to take this team far this season."
Coach Bowen and Houston Christian softball are poised for an upgrade this Spring. A run for the SPC Title is certainly not out of the question.