LEAVING A LEGACY: SPX's Hunter intends to be the best
Mar 01, 2023
Justin Hartojo (VYPE)
WITH HER SHADES FIRMLY IN PLACE AND HER BRAIDS ON POINT, ST. PIUS X'S VICTORIA HUNTER HAS SOME SERIOUS SWAG... AND CONFIDENCE.
She is the driving force behind the Panthers as they battle for supremacy in the arduous TAPPSD1-District 4. The 5-foot-10 shortstop is the undisputed leader of the orange and black. And she's of the most feared hitters in the country.
"I want to be the best that's ever walked through the door [of SPX]," said Hunter. "I want to lead this team somewhere that we've never been before, to make a lasting impression for future players."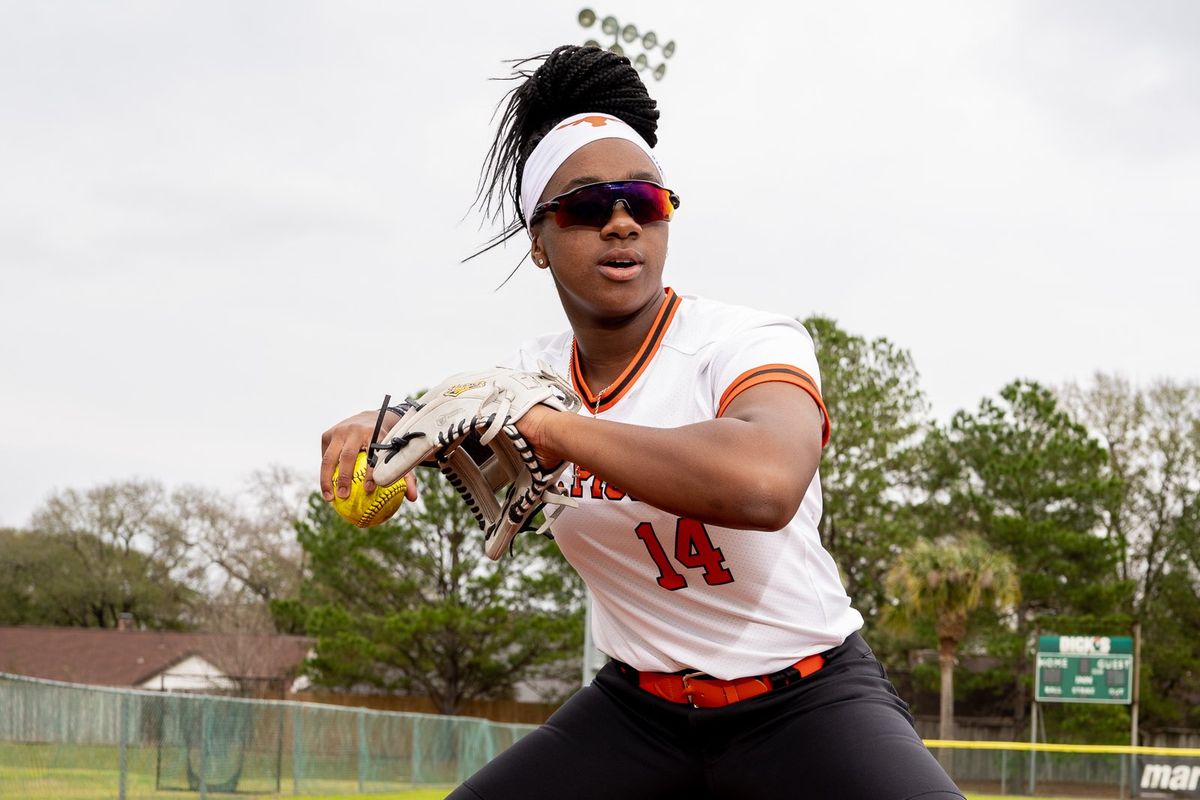 Hunter's performance at SPX has received widespread acclaim, making her a hot commodity in the world of college softball. Hence, her recent signing with the University of Texas, which she will join at the conclusion of this school year.
"I was really drawn to UT because of the coaches, the education, and the campus is beautiful," she said. "Honestly, it just felt like home to me. I intend to be an All-American when I start playing there."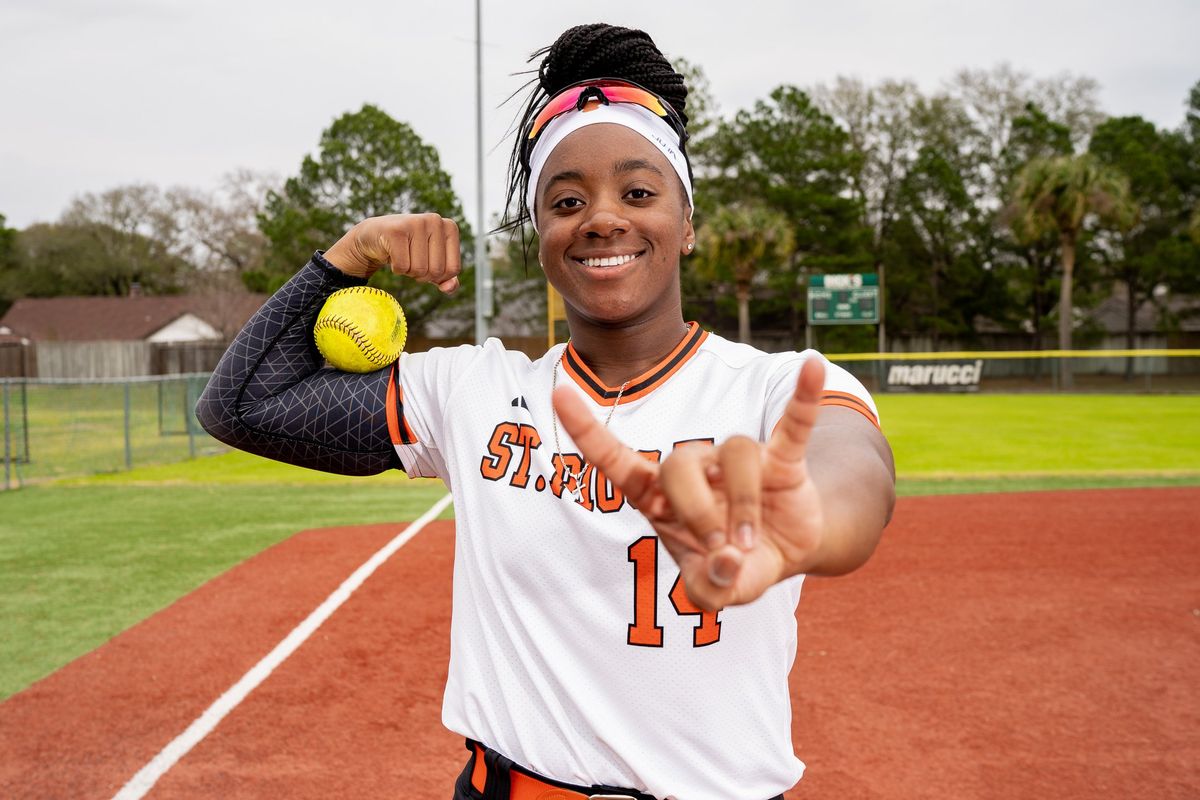 TAPPS softball has a surplus of top-tier players. However, Hunter feels she possesses an attribute that makes her stand out.
"Honestly at this level, everybody can throw, everybody can pitch, and everybody can catch," Hunter said. "But, not everybody can think critically. So, I think a big part of my development was figuring out how to improve my mental aspect of the game."
Anticipate Hunter and the SPX Panthers to make some noise on the diamond before she turns in her St. Pius' orange for the burnt orange of the Texas Longhorns