BUYING IN: Lax star DeMaio is new face of TWHS Lacrosse
Jan 18, 2023
There is a new face representing the future direction of The Woodlands lacrosse.
Newly hired Highlanders coach, Anthony DeMaio, has the team excited for their upcoming season considering their leader has significant credibility, which could usher in a revitalized passion for the game in Texas.
Demaio's is a nationally-recognized player, having been a three-time All-American for Coronado High School (San Diego, CA), before becoming the only player to win two National Championships at the University of Maryland (2017, 2022). He is now a pro joining the Premier Lacrosse League's Redwoods.
Now, the 25 year old is the head coach for The Woodlands Lacrosse -- already one of state's top teams (won the State Championship in 2018).
"It's such a great atmosphere here [The Woodlands]," said coach DeMaio. "All the great players, but also great people and families are involved in lacrosse. The most intriguing thing for me is that they [the team] want to get better. They care about the program here, and that's something that you can't coach. I think we've gotten a huge buy-in. We are changing a couple of things culturally that will make us go further."
Culturally speaking, lacrosse is not a commonly followed sport in Texas. However, the success of this Highlanders team along with that of many other teams throughout the state, has the potential to increase the attention of the game.
"Texas is getting the best [lacrosse] coaches in the nation," DeMaio said. "I think Texas lacrosse is growing faster than anywhere else. I would say Texas is about five to seven years behind the East Coast, but I think that we're right there. That's because of the level of athletes we have here and people are starting to buy into it."
Will the Highlanders take it to a new level under the young coach?
"If a player knows that their coach is all-in and will do anything for them, then that develops a strong connection among the team and instills them with confidence," he said. "What's most vital to me is creating that family aspect, having your brother's back and making sure that you're playing for your team. It'll be something we pride ourselves on, and people across Houston and Texas will see that very evidently when we start playing games."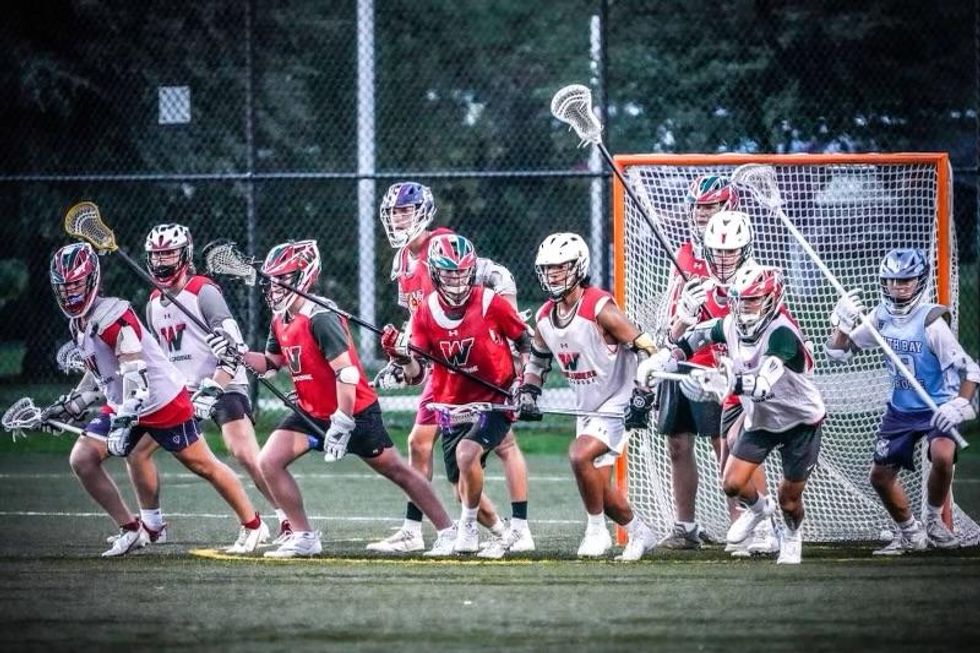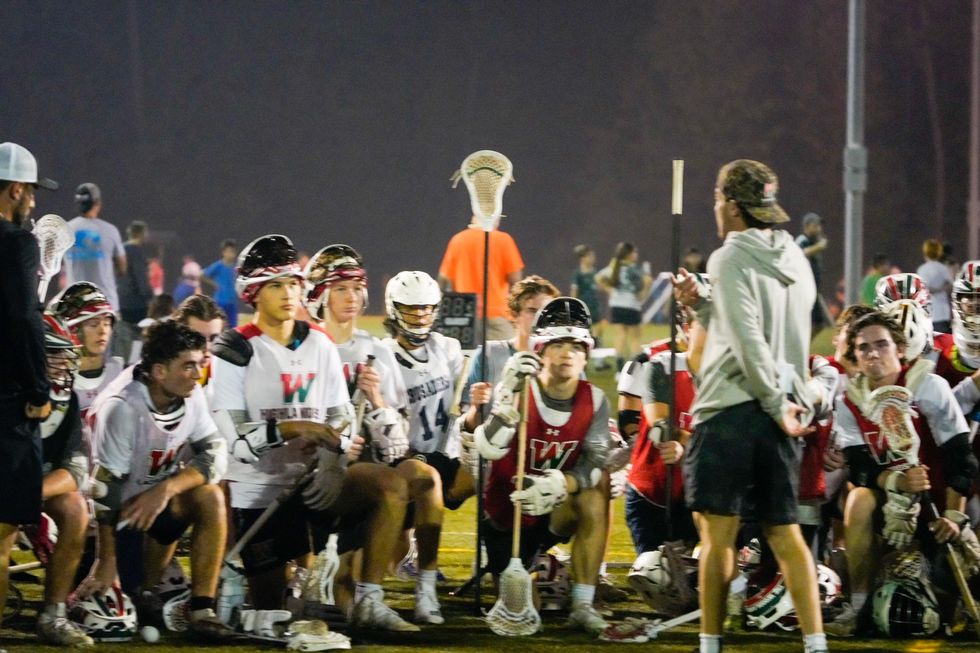 True